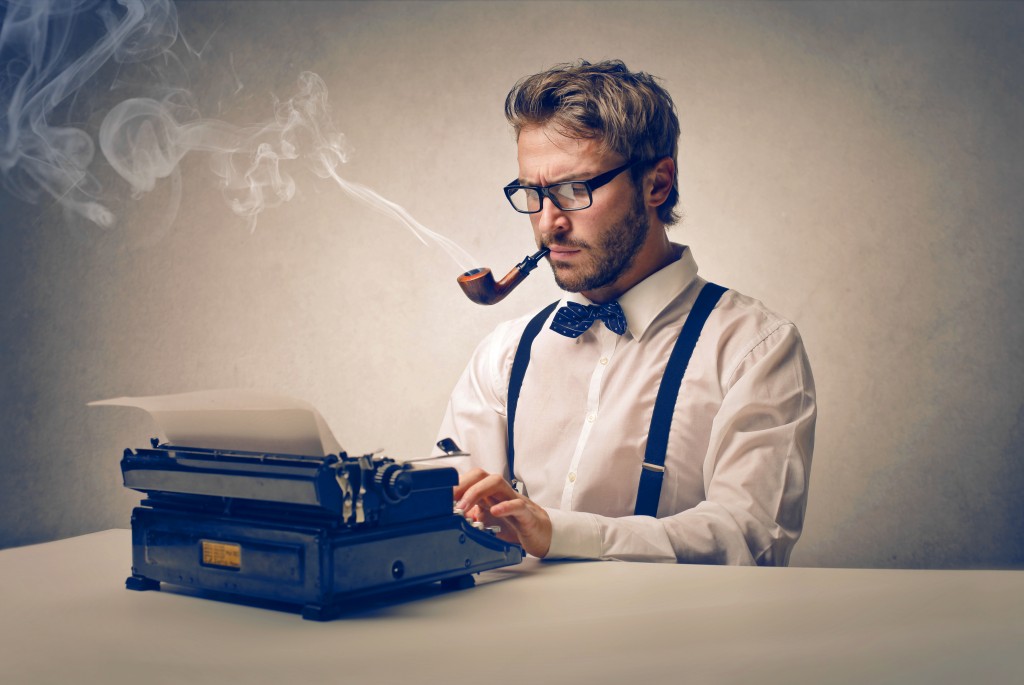 EDM Assassin is looking for individuals who are dedicated to join our team. We love electronic dance music, the scene, and everything about it. If you share our passion, you may be the right person to join this site. This site started in April 2013 and we are consistently growing and working hard. We strive to deliver new music and news to our readers. Join now as we are still young to get in on this website. There are great opportunities such as free tickets to shows and festivals that go along with being apart of our team. Fill out the application below!
Writer Application: HERE
If you have any questions, feel free to contact us here before or after you fill out the application. We shall be happy to answer any questions or concerns you may have.
Leave a Reply