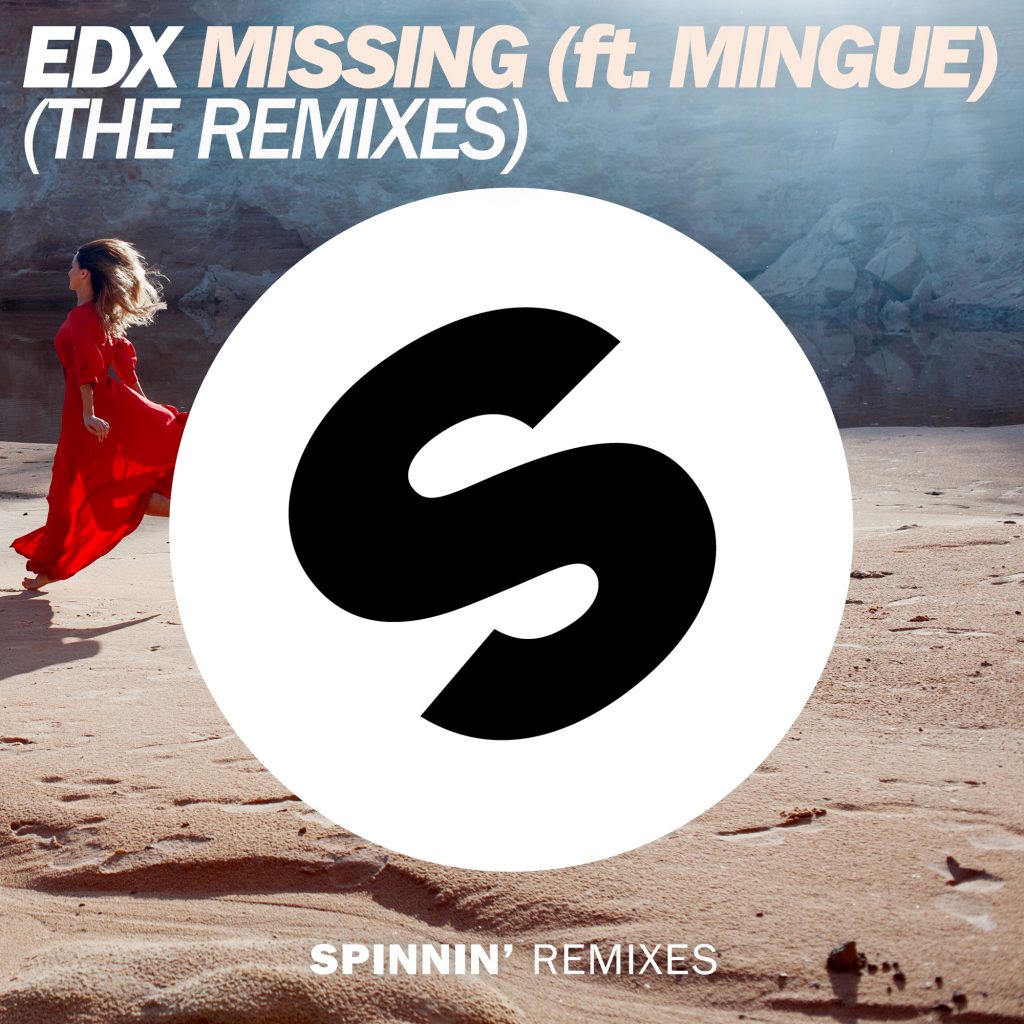 An iconic house producer, EDX has delivered "Missing" to great success, though this time around we are featuring two remixes that take this track to another level.
First, by Joe Stone, we have piano chords and a classic house feel that invites dancing and good vibes. The melody is catchy and the vocals from Mingue are soft and welcoming while the atmosphere takes on a life of its own.
On the flip side, Nytron takes the smooth vocals of Mingue and delivers a bass-laden track. Etching deep into the bass lines, "Missing" takes a completely different tone compared to the original and other remixes. This is characteristic of Nytron himself as taking a track and making it truly unique is a specialty. You'd find this track suited for a club environment with the bass and the dance vibes that flow freely.
Check out both remixes in the playlist below and let us know what you think!
[soundcloud url="https://api.soundcloud.com/playlists/227884175″ params="auto_play=false&hide_related=false&show_comments=true&show_user=true&show_reposts=false&visual=true" width="100%" height="250″ iframe="true" /]
Leave a Reply