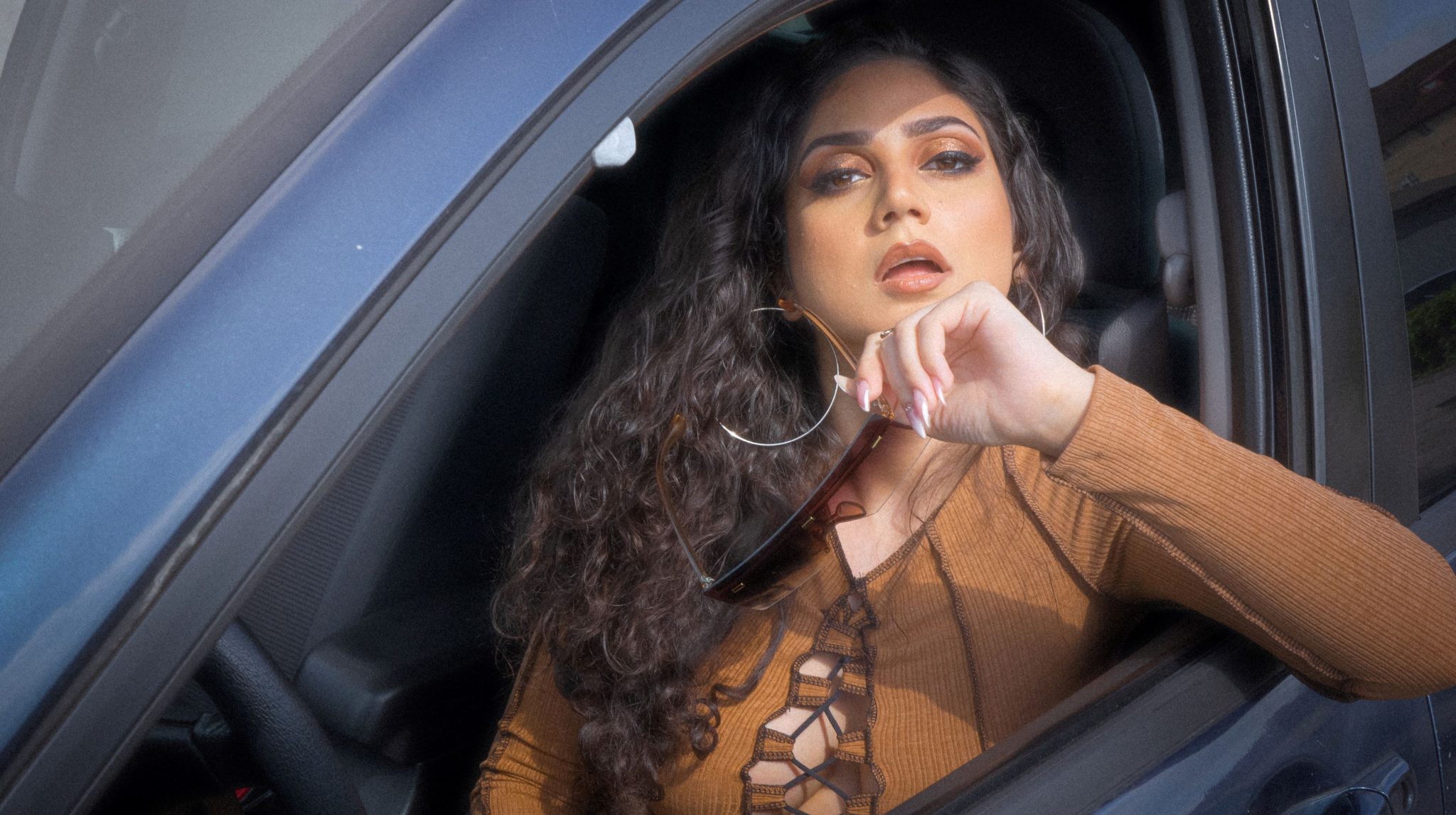 If there's one artist who has it together, it's Effayé. She on here way up, songs like "Tequila," and now "Miss Effy," pushing forward the speed of her incline that much more. If you heard what "Tequila," had to offer, then prepare for the next fitting iteration from this determined female artist "Miss Effy." Thumping drum work, a smooth melody brought forth by electronic synth work, and of course the vocal prowess of Effayé herself all comes to a head in this track.
The single is dynamic in the sense that it could pop off in the club, it could motivate in the gym, or can act as fun sing-along with friends – all of these lifestyle moments "Miss Effy," would fit right into.
Effayé seems to dream big and isn't letting anyone slow her down when it comes to attaining her music goals. She has a sound that's all her own and come 2022, you can expect more from this artist.
Check out "Miss Effy," in full below.
Leave a Reply