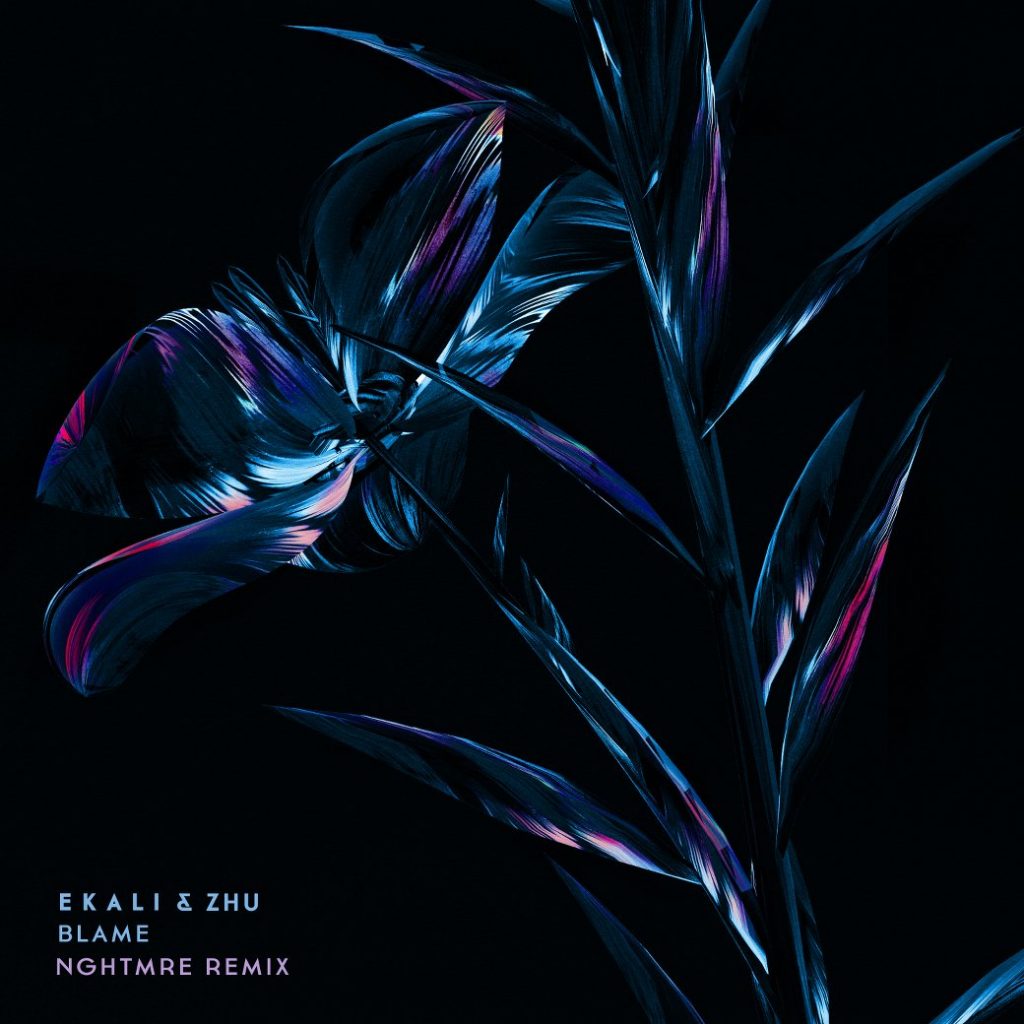 A while back  I caught this track on Spotify called Blame by two dope artists; Ekali and ZHU.  I was listening to it a lot and I couldn't believe how dope the track was.  Then, NGHTMRE came along and produced the dark cousin to the track.  Putting his own twist on it, NGHTMRE made the track even better.  This is definitely a track that you are going to want to vibe out to.
He preserves the original's brilliant melodies and ZHU's velvety vocals while amping up the track up with a very unique percussive crescendo that finishes with reverberating basslines and synths that reach to your core.
Check out the track courtesy of Spotify.
Leave a Reply