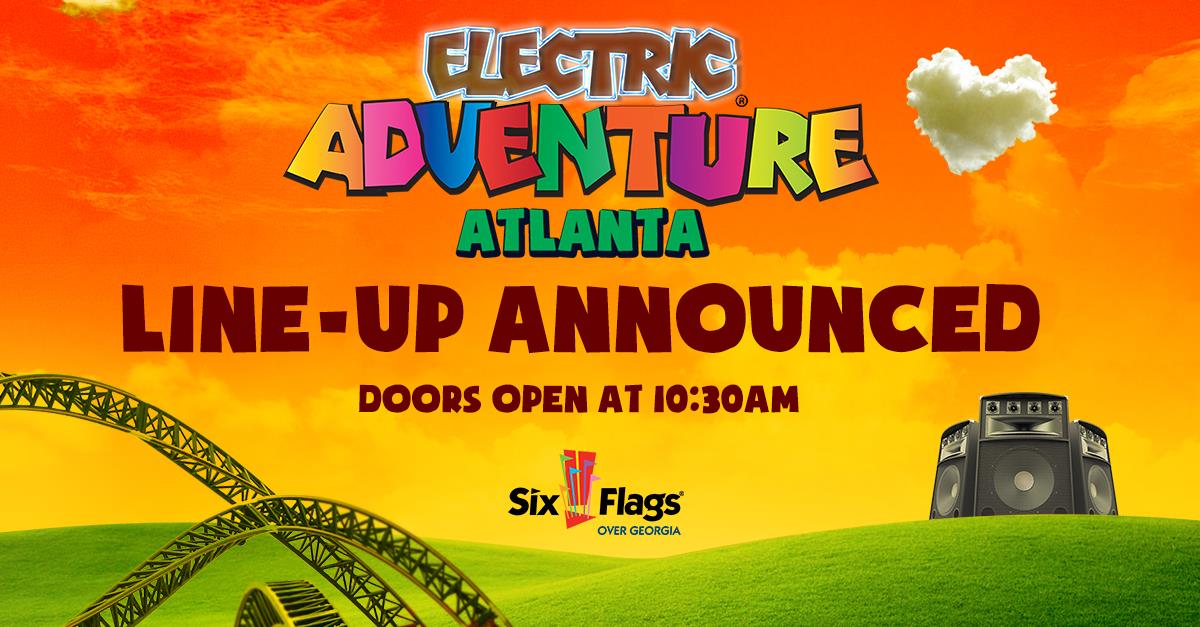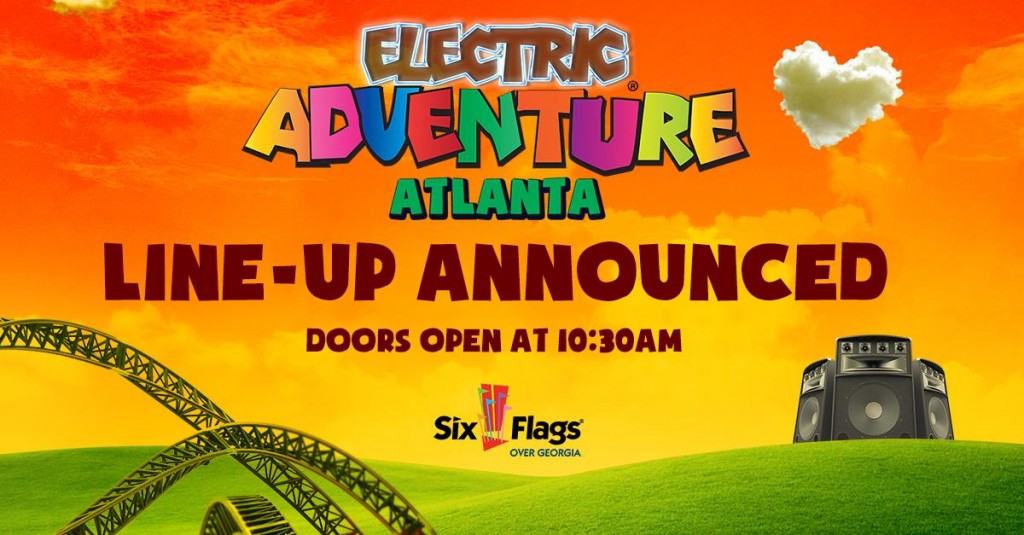 Electric Adventure is one of my favorite events as it happens around the country at different Six Flags. It is always a good time because you get a great theme park and the excitement of the acts that appear. This year's Electric Adventure starts at the Six Flags in Atlanta, Georgia. Now that Disco Donnie and Area Event are working with Liquified, I guarantee that this will be an amazing show. So far these are the artists announced.
Adventure Club
Brillz
CAKED UP
DJ SNAKE
Heroes and Villains
Mantis
Electric Adventure is a fantasy land where Electronic Music meets an iconic amusement park for the most exciting and electrifying music festival experience in the world. During the day fans will find themselves riding roller coasters and the latest attractions alongside their favorite DJs, while dancing into the evening to the most cutting edge music and live production from Area Event. In 2012 Dada Life famously took on the legendary Kingda Ka rollercoaster with their fans. There's no telling what kind of ride you'll be able to go on this year when you see the lineup Electric Adventure has in store!

Electric Adventure is one of the most unique dance music experiences you'll ever have. Each ticket for the event will include the shows plus admission to all the rides.
Leave a Reply