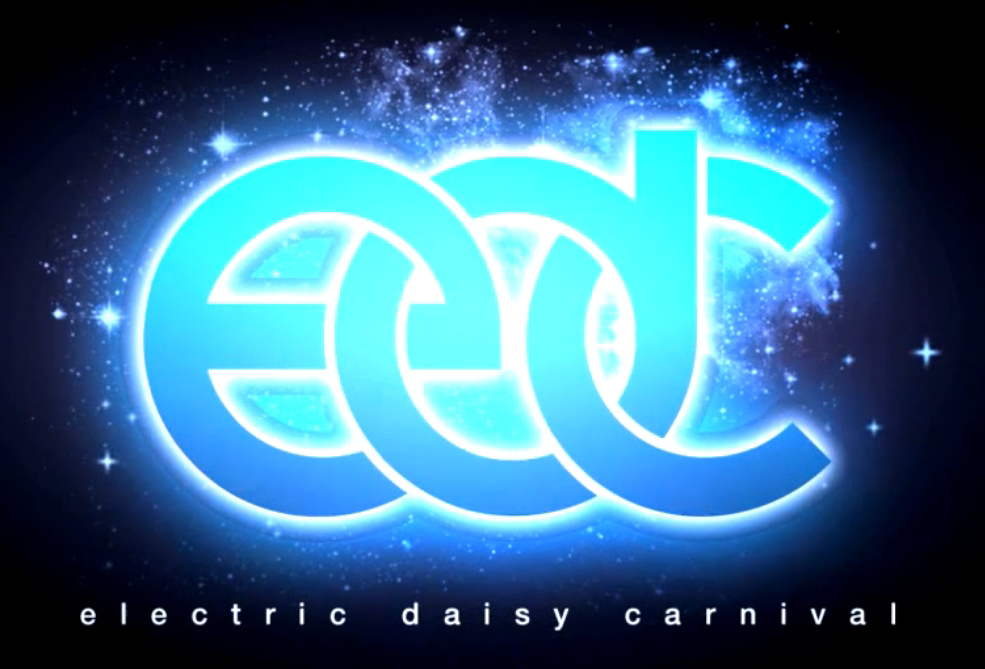 A documentary about Electric Daisy Carnival may be coming to a screen near you! The documentary is titled Under the Electric Sky and is about Electric Daisy Carnival Las Vegas. the film was shown at the Sundance Film Festival, but official release isn't set in stone yet. The film is about three different groups of fans: a fan with scoliosis and is wheelchair bound, a bunch of guys who call themselves the "Wolfpack" and a rave family. They tell their story about going to Electric Daisy Carnival and being there. The movie ends with all of them onstage with Above & Beyond.
fan with scoliosis who attends in a wheelchair, a rowdy group of guys from Cape Cod known as "Wolfpack" and a free-loving "rave family" whose aspirations are aimed at group marriage. The different stories are told with the bombast of Electric Daisy Carnival raging around them, with one of the movie's main subjects ending up onstage during Above and Beyond's celebratory set.
According to Radio.com, Pasquale Rotella had this to say:
I couldn't be more excited. I've never been to Sundance, and I don't know if people were just blowing smoke, but they were saying they'd never seen a crowd reaction like we received at the screenings. People were really excited about seeing the movie. It was a good time, and I couldn't have asked for anything more.

We haven't closed a deal with anyone, because we're still negotiating and understanding which each partner would bring to the equation, since they all offer different things. One of the things that we've told everyone we're talking to is that we would like the movie to come out before EDC Las Vegas 2014. We should be talking about a different movie before EDC 2015. I'm confident that we'll have the movie out in theaters sometime in March or April, at the latest by May.

Dance culture has been misunderstood for decades. I've always wanted to tell the story and display it in a more accurate light. I think it makes a good movie. So much money, energy, blood, sweat and tears are put into these events that are up for three or four days, and then it's all torn down to be part of a distant memory. To have a movie documenting the experience, production level and following some of the fans around is a natural fit. We've been filming [EDC] for years, but never been able to put something out of this quality.
Kaskade, who scored the documentary said this:
Man, they really got it. I think there's so many fans of the festival that they were excited to see what was gonna be on the screen. Even before the movie started, people were screaming, freaking out. When the lights dimmed, it was like a concert. It was amazing to watch a group of people see the movie for the first time — something that I'd worked so hard on — and have them appreciate it.
Check out the preview below!
Leave a Reply