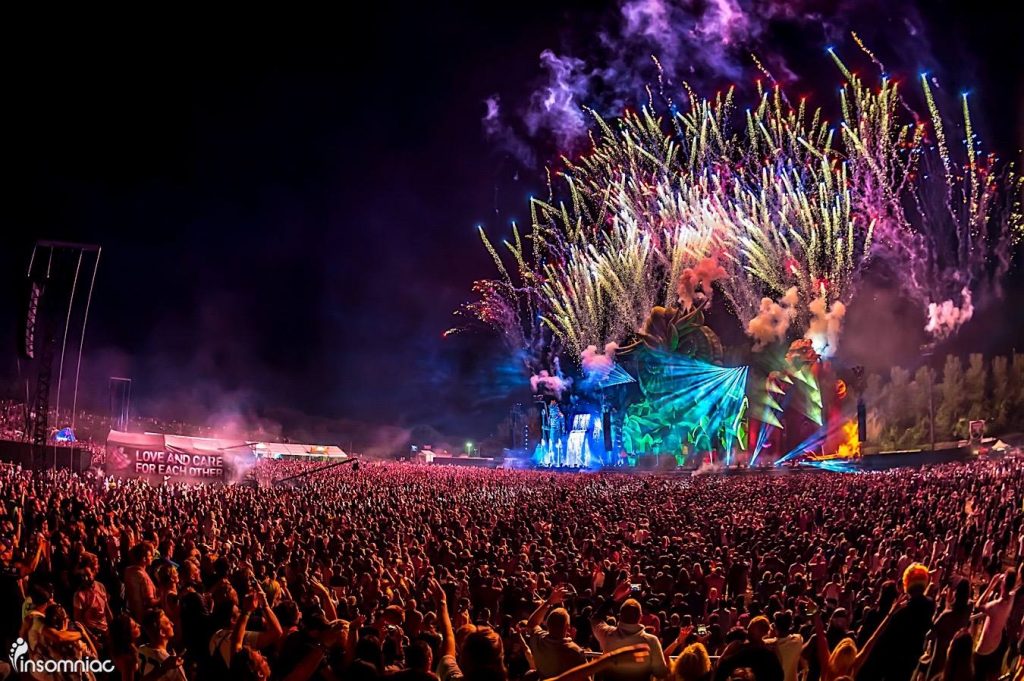 It really is disappointing to see something like this. Electric Daisy Carnival UK has been officially cancelled because they weren't able to develop the festival in order to reach their expectations. The festival has been held in Milton Keynes for the last four years. Last year had it's issues, but this does not mean that EDC UK will never take place again. For 2017, the show will not go on. This is yet another EDC that will not take place just like New York, but that is for different reasons. Below is the official message from Pasquale Rotella and the official website for EDC UK.
Thank you for your support of EDC UK.

Our plans to grow and improve the festival at milton keynes have not developed as we had hoped, and we are not going to be able to stage edc uk this july in a manner that meets all of our high expectations.

As a result, we are indefinitely postponing the show until we can properly reimagine all areas of the experience. We apologize for the inconvenience we know this causes, and we thank you for your understanding.

For specific information on obtaining your refund,
We expect this to be great in 2018 like no one has ever seen before!
Leave a Reply