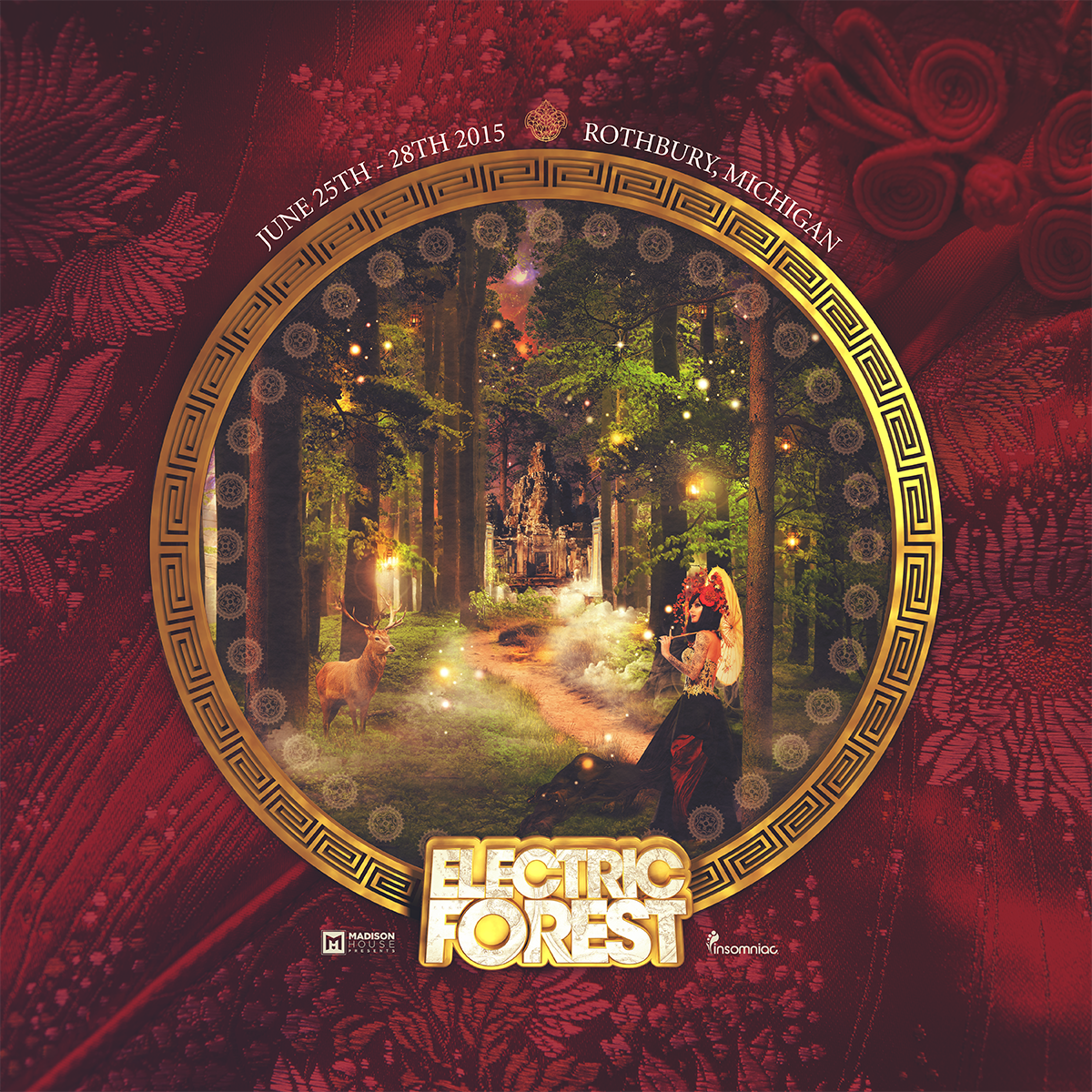 The festival that everyone has been talking about and looking forward to has announced their phase 2 lineup and there are so many artists! The phase 1 lineup was stupendous and created waves to the other festivals to step their game up. Now they're doing it again with this phase 2 lineup. There were some subtle big names tossed in there such as Lido, Tokimonsta, Mr. Carmack, and Wale. The whole list of what they added is here:
Brodinski
Dam-Funk
Four Tet
Galantis
Wale
Adam Deitch
Autograf
Borahm Lee
Delhi 2 Dublin
Devon Baldwin
Dixon's Violin
Flint Eastwood
Jpod
Katie Boeck
Kevin Garrett
Lido
Lyrics Born
Marcella Puppini
Marco Benevento
Matrixxman
Motion Potion
Mr. Carmack
Saeed Younan
The Fungineers and Bubble Gutter
The Gentlemen Callers
The Shadow Boxers
The Unsheathed
Tokimonsta
You may notice that Tchami's name is no longer on the list. There is no specific reason why, but Electric Forest confirmed it.
To answer the all the questions about @iamTchami – unfortunately he can no longer join us this year. ?

— Electric Forest (@Electric_Forest) April 15, 2015
Good news is that with phase 2, Electric Forest announced six curated stages that look absolutely incredible.  Check them out and see which one you're going to be spending time at! I can't even decide.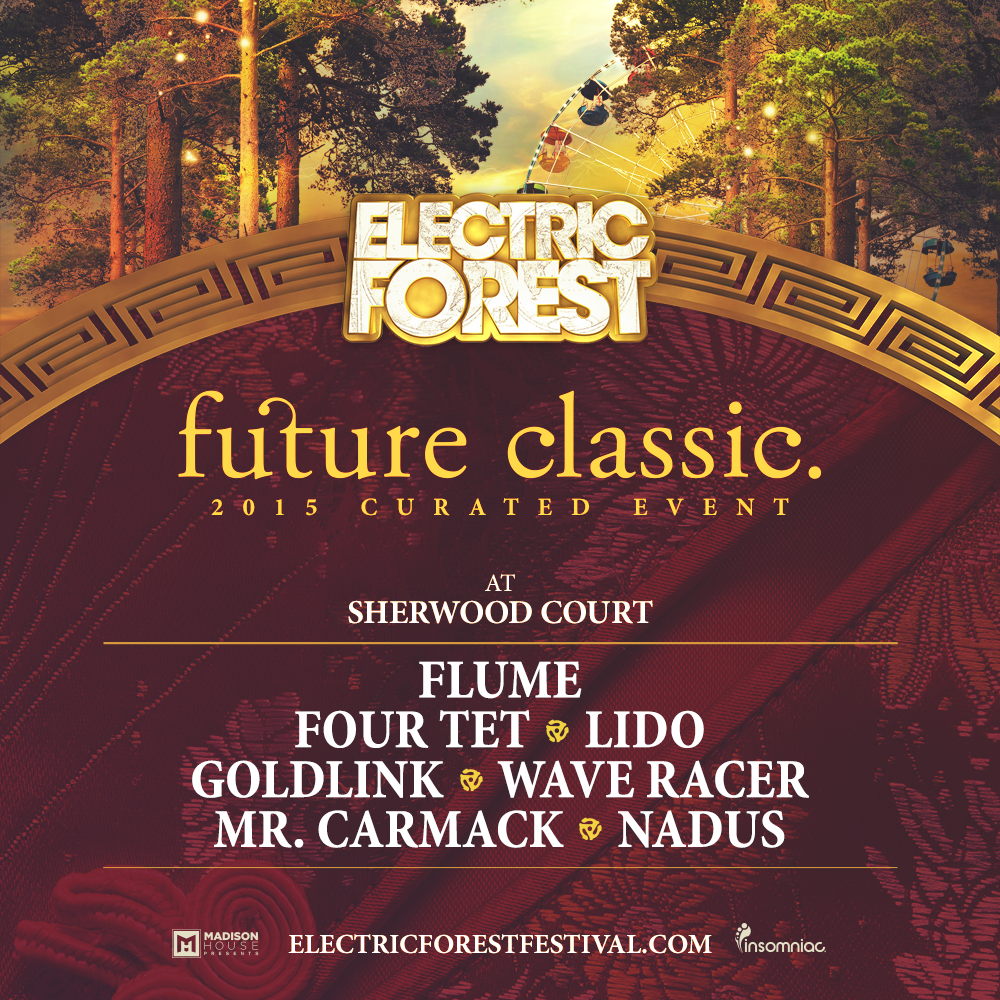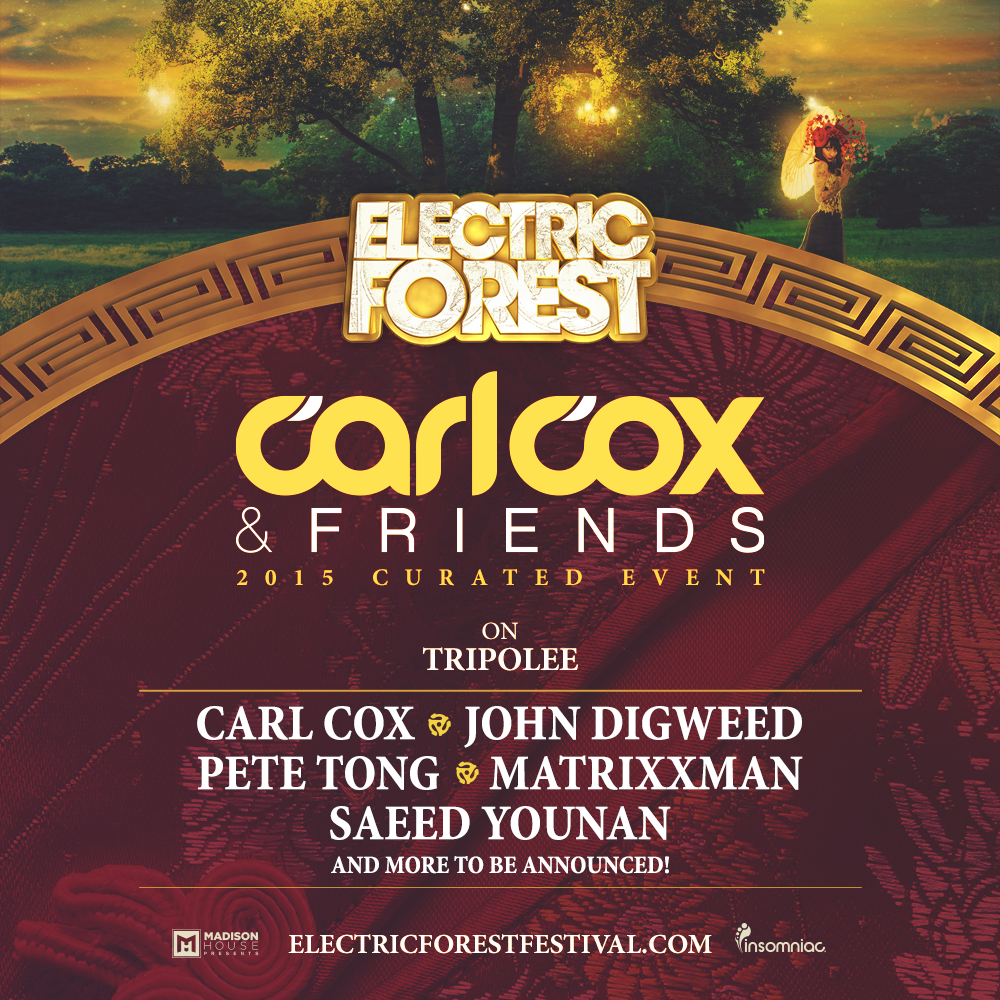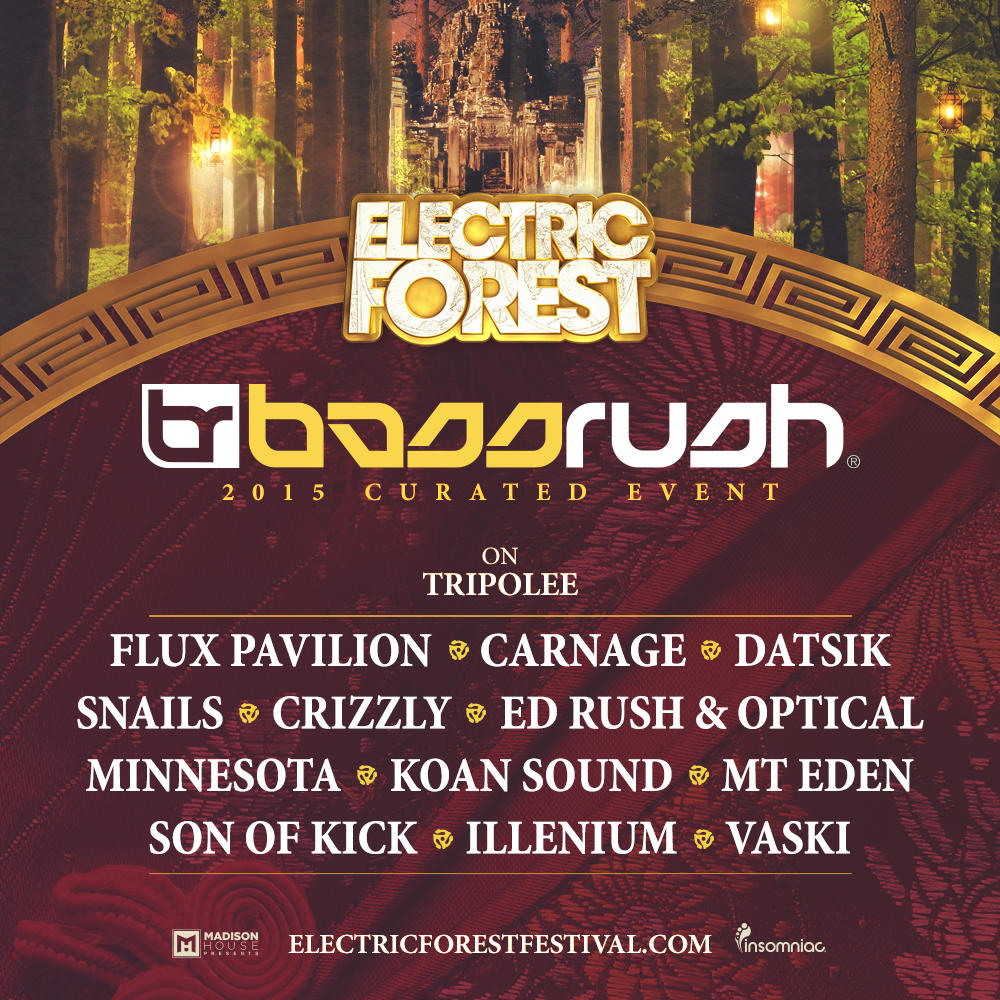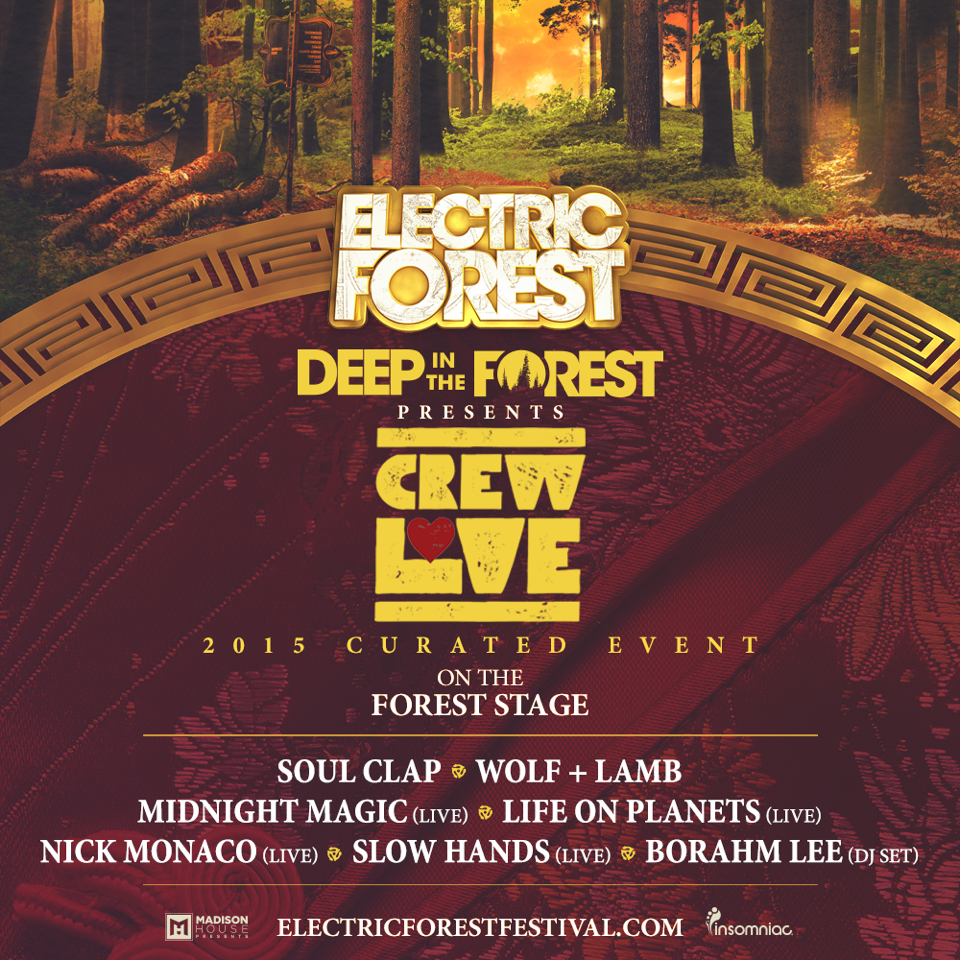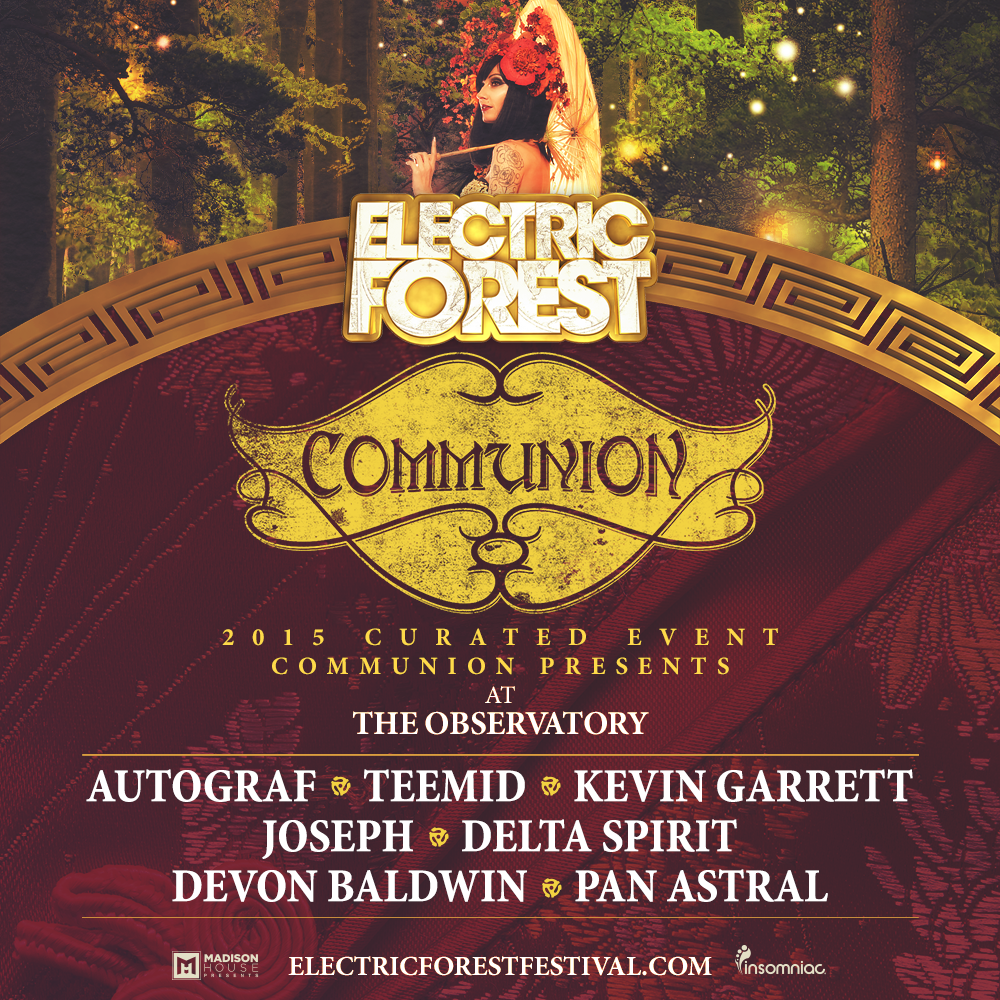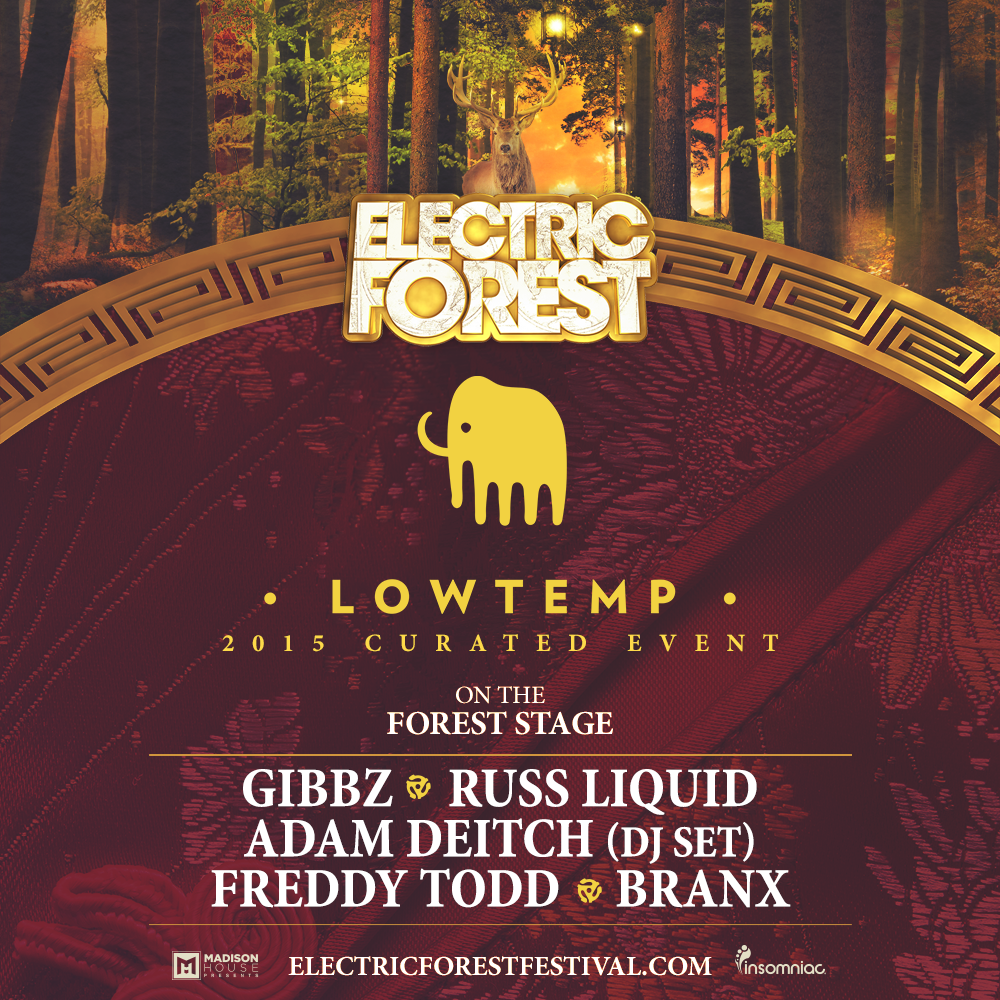 Check out the full lineup below.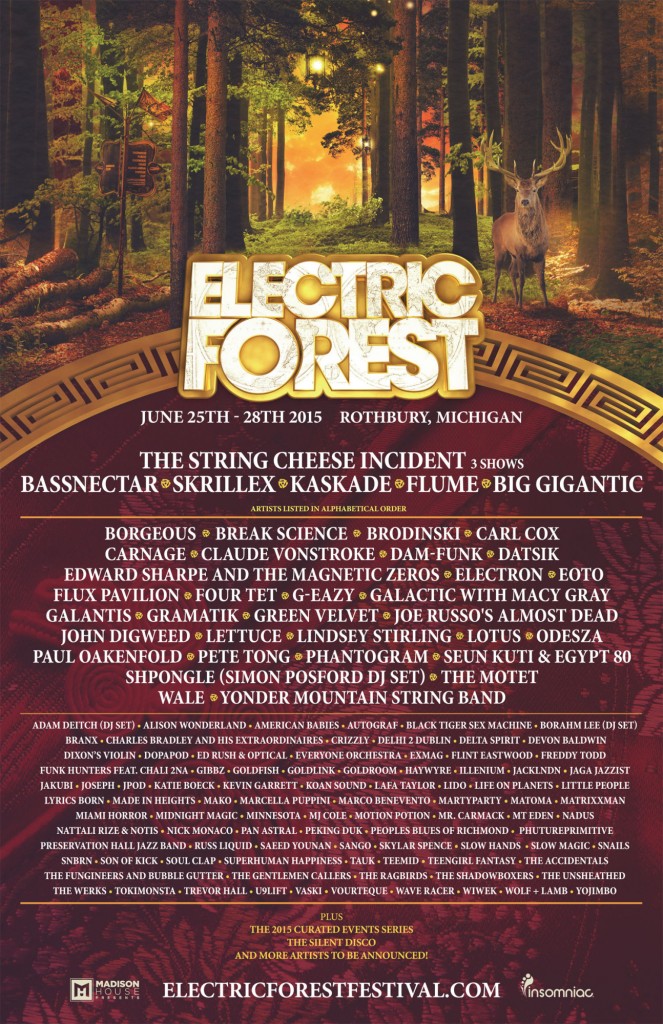 Leave a Reply