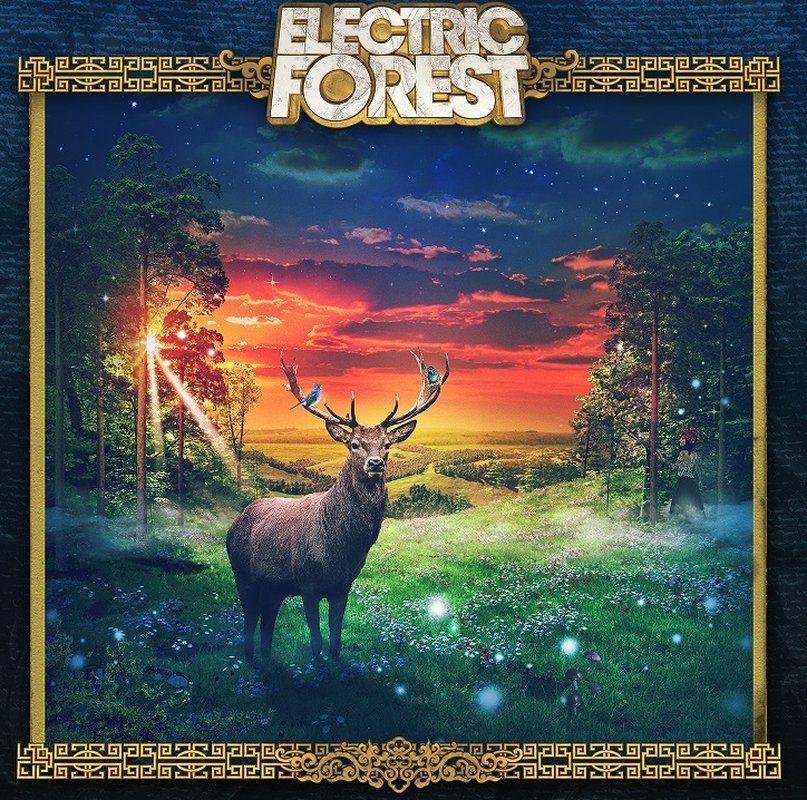 Madison House Presents, the company that manages Electric Forest, has received the necessary permits to host the festival not only in Michigan but now in Colorado as well; being the first major camping festival for the state.
Jeremy Stein, the president of Madison House Presents, stated that he is excited to host this event. Electric Forest will be taking place on a 475-acre property in the Chaffee County. The ranch the festival will be taking place at is just outside Buena Vista. Though little information is currently available for this August event, the dates provided are the 4th to the 7th of August.
In an exclusive quote for ThisSongIsSick.com, Stein stated,
"Today is the start of something very special in Colorado, and we are excited to honor the approval we have received from the Chaffee County community. Participation in the permitting process, from many voices in the community, have created a true collaboration. We aim for this festival to be a mighty source of Colorado pride. The setting is stunning, the music will be amazing, and the art will inspire. At the festival's core, is a community seeking fun, exploration, and common ground. This is the inauguration of a magical Summer celebration."
Stay tuned as more information is released regarding the event.
Leave a Reply