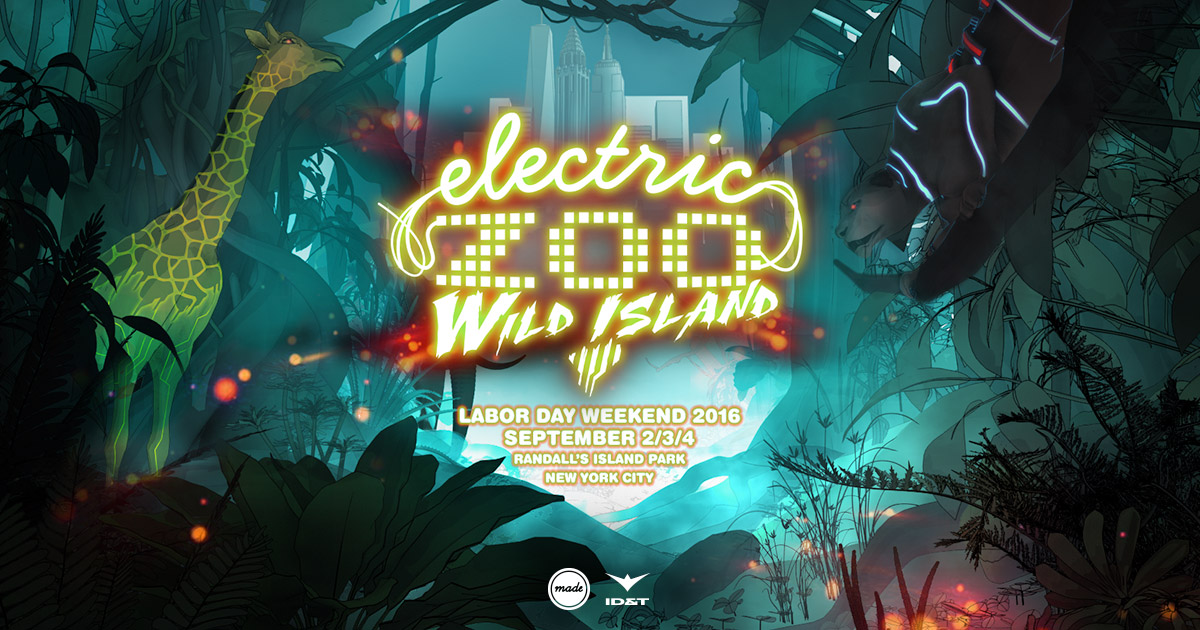 Electric Zoo festival will take place September 2nd to September 4th, 2016 on Randall's Island Park, off the coast of New York City's Harbor.
Electric Zoo released new artists via youtube video announcement every day at 10am until April 27th.   For each day, EDMAssassin posted their announcement video which can be found on all their social media.  The latest update came at the end of the 27th, unexpected as there was no Youtube video and no 10AM post. The latest announcement holds two artists that were released via facebook and twitter late at night.  Those two artists are Rain Man, formally of Krewella, and Pierce Fulton.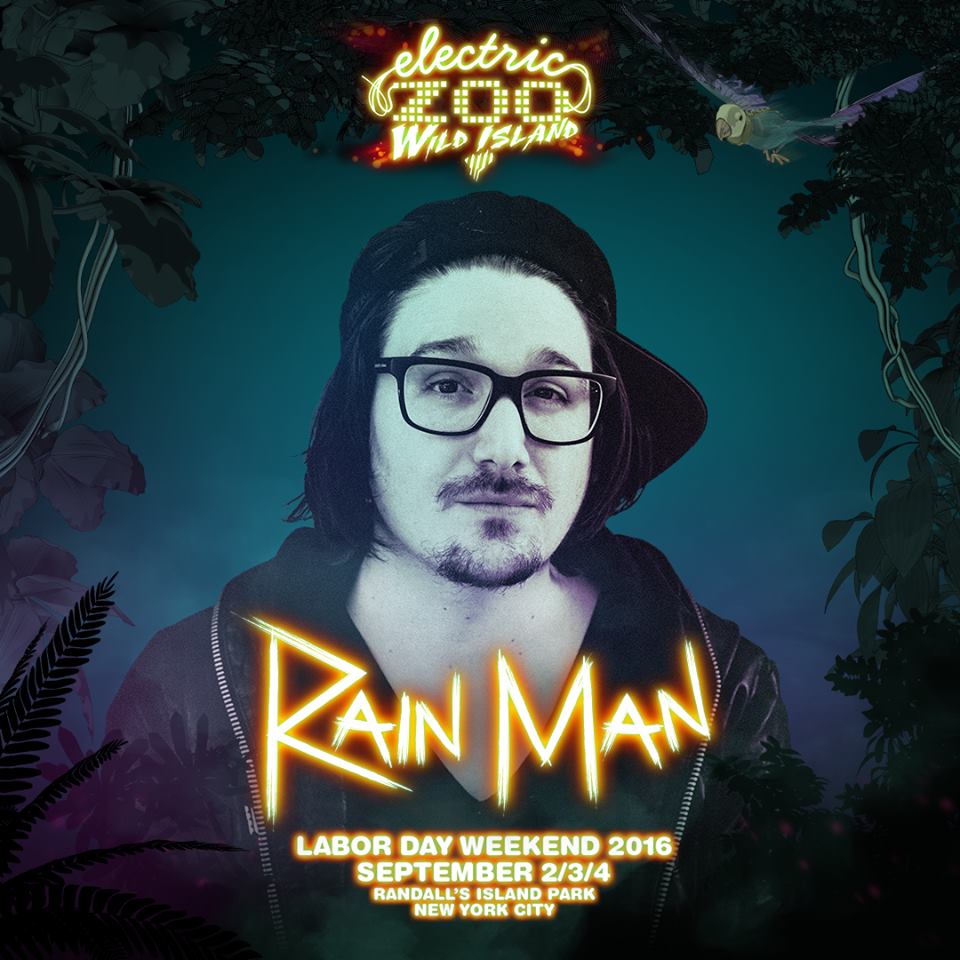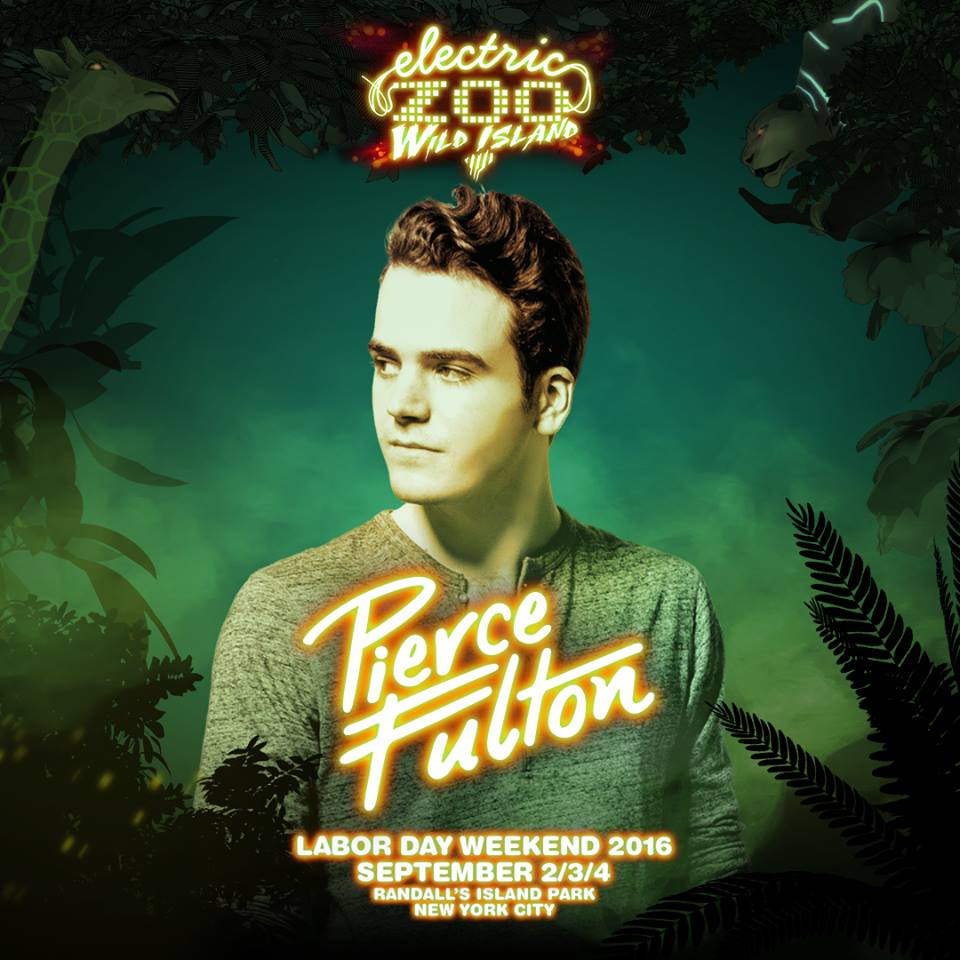 The lineup is getting better and better.Make sure to check back periodically to get more announcements and see more announcement videos.  Search Electric Zoo on EDMAssassin.com to find a list.
Also, you can head here to buy tickets, transport passes, VIP Tables and rent lockers.
.@PierceFulton and @omgRainMan to join us on #WildIsland, and we're stoked. Check back tomorrow for more additions! pic.twitter.com/QK8UOSuF5G

— Electric Zoo NY (@ElectricZooNY) April 27, 2016
https://www.facebook.com/ElectricZoo/posts/10153798972958025
Leave a Reply