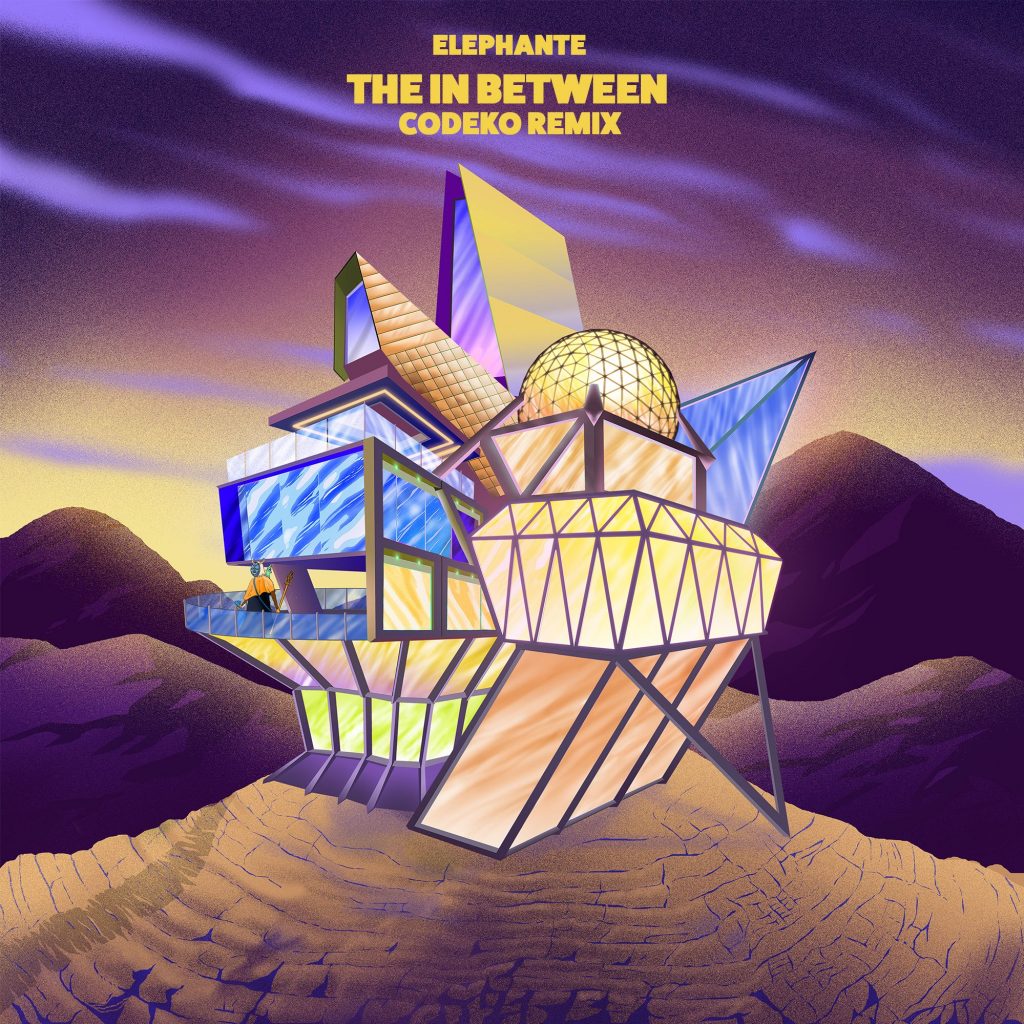 A few weeks ago, Codeko dropped a banging remix of "The In Between" by Elephante.  He took Elephante's carefully crafted Future Bass styled track and flipped it on it's head.  While still maintaining the original vocal melody and feel of the song, he makes it totally different with a new chord progression, beat, and drop.
The song starts out with a looping guitar riff and chill drum beat setting a false, chilled out mood for the track. The new melody quickly comes in and takes over though, and the song goes into the drop.  Codeko did an amazing job of keeping a great dynamic range on his remix, both in mood and volume, making the drops hit incredibly hard.
Check out the remix below, and be sure to catch Elephante on his Glass Mansion tour!
[soundcloud url="https://api.soundcloud.com/tracks/491831655″ params="color=#ff5500&auto_play=false&hide_related=false&show_comments=true&show_user=true&show_reposts=false&show_teaser=true&visual=true" width="100%" height="300″ iframe="true" /]
Leave a Reply