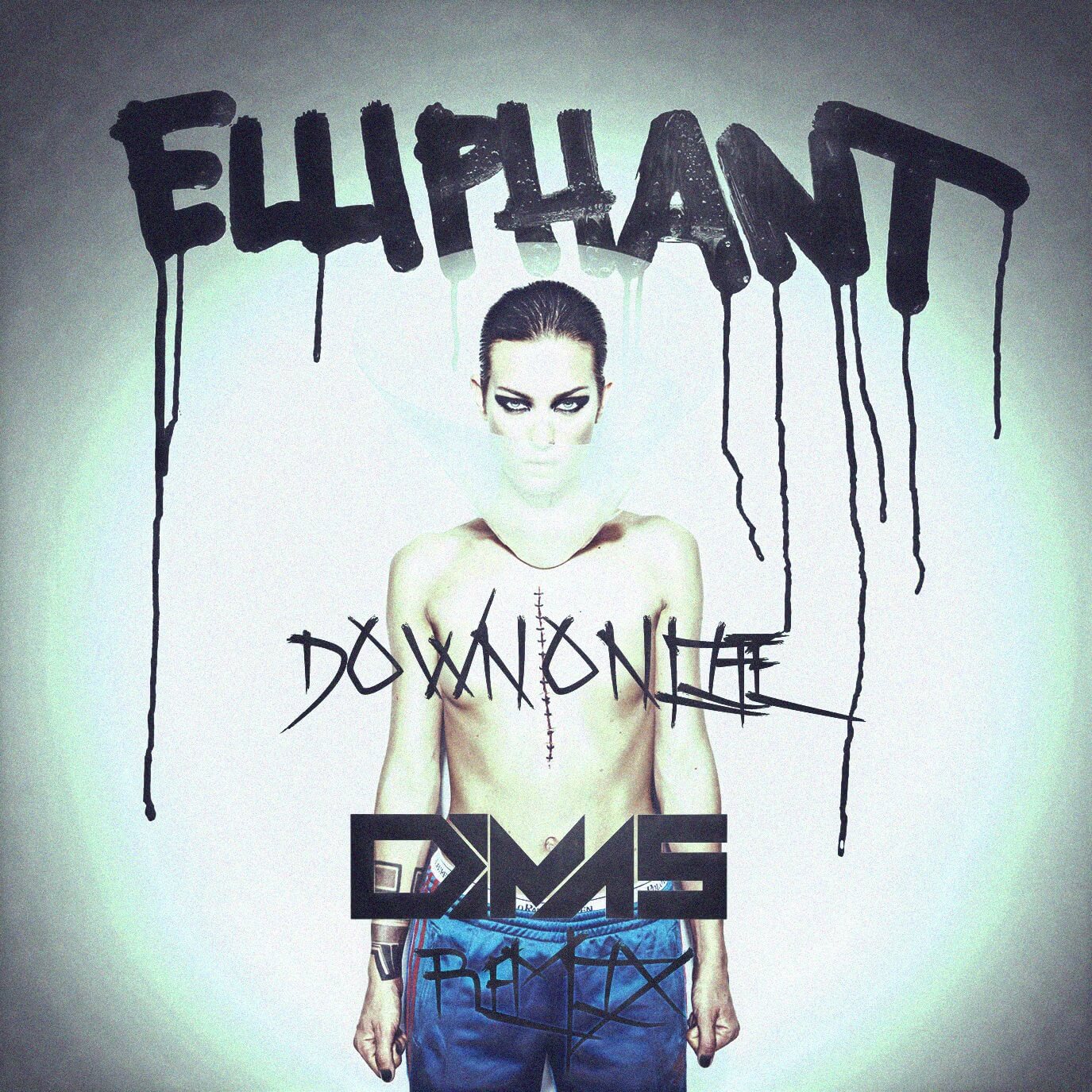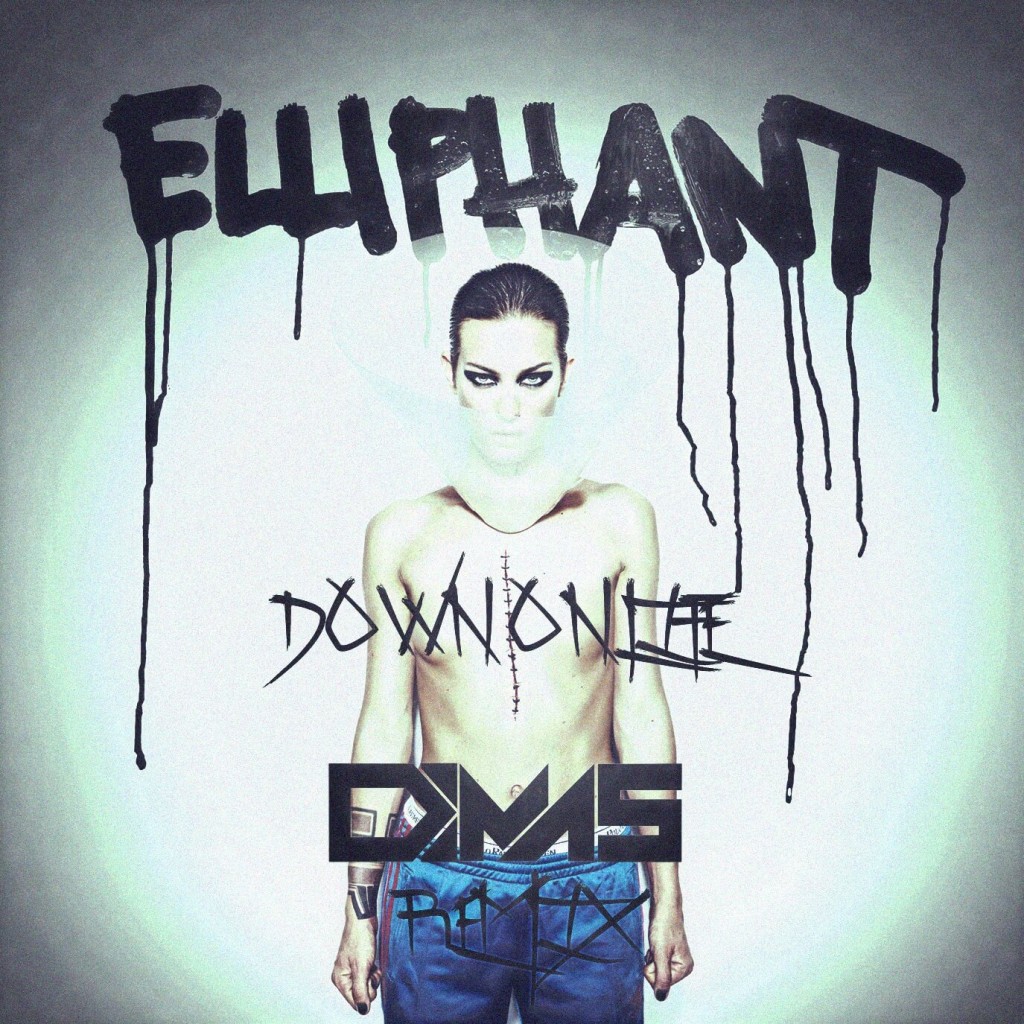 Our friend DIMAS is back with another hardcore banger that is sure to get you to go wild. First, he laid down an awesome remix of Skrillex's remix of Robyn's "Dancing On My Own." Now he is doing a brostep remix of Elliphant's "Down to Life." You'll hear different genres blended together by DIMAS from start to finish. Tell me if you hear the reggae that he manages to work into the remix.
DIMAS starts off by teasing the listener until he drops plenty of bass on us. It transitions into some relaxing and calming reggae before he finishes us off with more bass to go wild to. For such a hard remix, it is oddly calming and relaxing, but something that you can still party to. This is a fun remix that will sure to take your party to a new level. Check it out now and download it as it is free!
Check out more of DIMAS on Twitter, YouTube, Facebook, and Instagram!
Leave a Reply