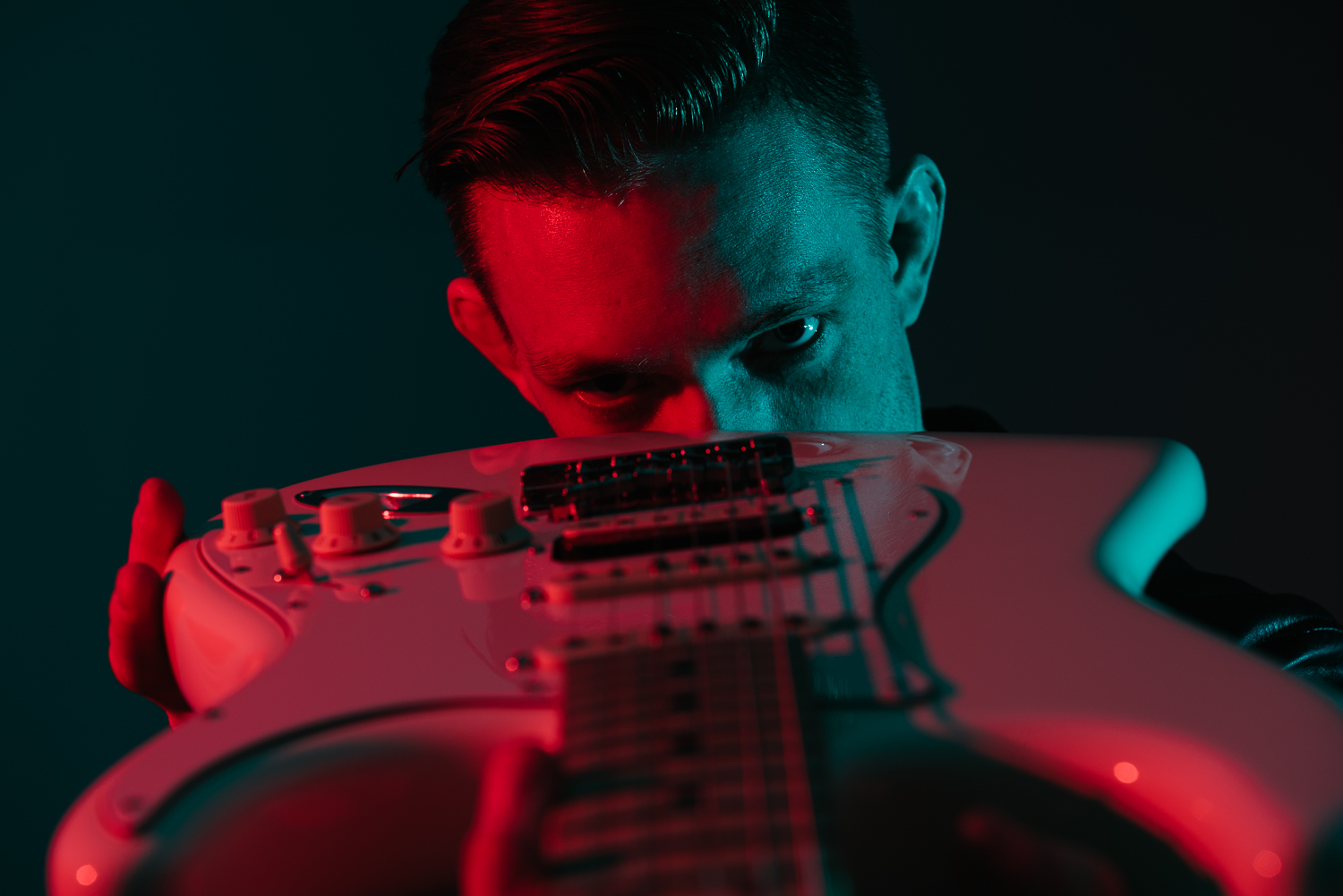 Few artist are killing the game like Sparkee is in 2021. He's got the sound, the clout, and look that hundreds of artist crave for in the world of electronic music (and beyond.) "Orbit," which was originally released by Ellis on Monstercat, has received a flip from none other than the solo artist himself. Sparkee injects some serious nu-disco love into this one, adding funky synth pads, slapping bass, and explosive shredding guitar work. All the parts work in tandem to output something that's virtually impossible to overlook. Ellis launched a remix contest of Monstercat-signed "Orbit," which caught the ear of Sparkee who thought he could do something with it. Once the entry period ended, only 3 remix winners were picked with 1 being him, the multi-talented artist beat out the odds on massive level with his tune.
Sparkee is on a 52-week devotion to make a remix a week, he streams his creation Thursday's at 8PMADT on his Twitch channel. His hard-work certainly played a roll in winning another recent remix contest, getting picked out as winner of Tiesto's "The Business."
"The Business (Sparkee Remix)," now has well over 1.5 million streams on Spotify alone. Considering the demand for his music and his massive success and selection from Tiesto himself, there's so much to explore and learn from via the talents of Sparkee.
Leave a Reply