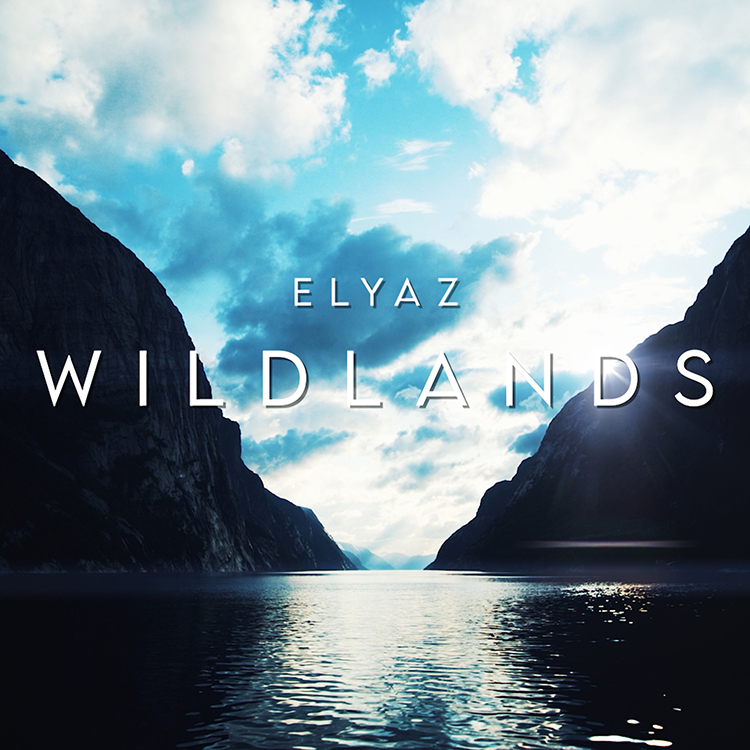 The artist behind "Break The Distance" is back for more with another single to see us through summer 2020. ELYAZ, who featured in the Top 10 Spinnin' Records Talent Pool when he broke out, channels his multiple musical influences for "Wildlands."
This track is all about getting connected with the earth, and you can hear that clearly on the opening bars that showcase richness and depth. As it progresses into a more urgent and rhythmical vibe, ELYAZ's technical ability is able to shine through.
He shares: "Wild landscapes hide and protect the secret, showing us the way. With gentle yet determined steps, the girl represents a harmonious symbol of the origin of everything… We are all warriors protecting and respecting our wild planet."
Watch the official video to "Wildlands" below and pick up a copy here. 
Leave a Reply