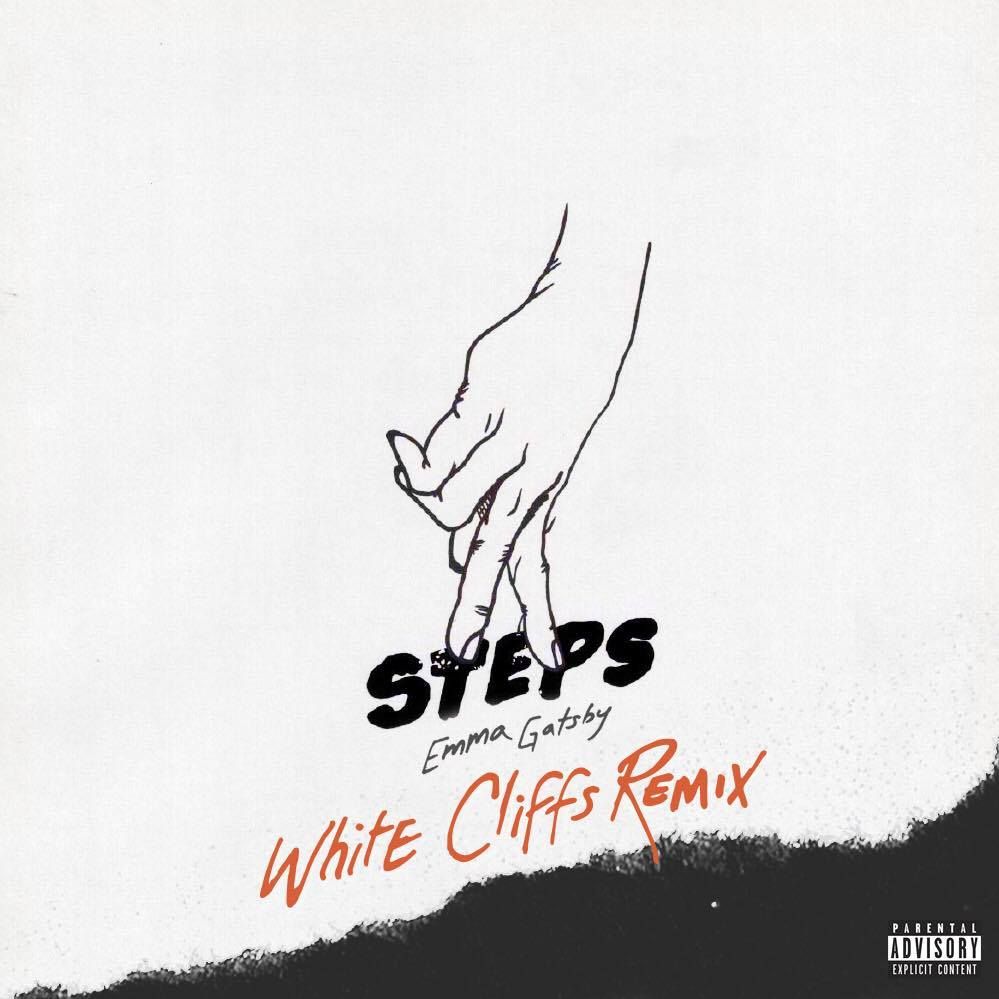 Emma Gatsby came out with "2 Steps" a few months ago to see herself rise to some critical acclaim. This buoyant and eclectic original was bound to have to some remix succeeding the original release. My favorite thus far has to be the White Cliffs remix.
The NYC producer hit us with some reverberating future-esque melodies accompanied with a enticing groove. The track went from bubbly and lighthearted to a somberly choppy tune. The percussion groove was a nice touch and really brings out the buildup within the track and the tempo that follows.
After going through more of his Soundcloud, it is easy to see that he is able to recreate this rhythm in a spectrum of songs. Come out of the shadows White Cliffs… we want more!
Leave a Reply