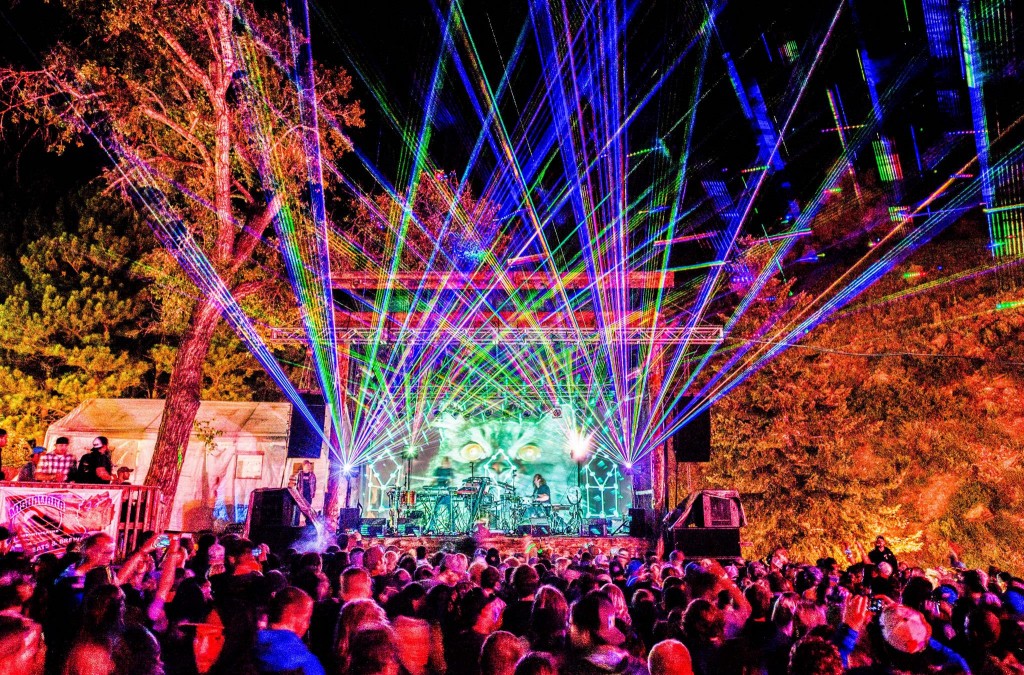 Live electronic music. Yes, live. No set lists or song selections, all improvised.
This is EOTO and if you haven't seen them live, head over to me in Colorado and check out EOTO in Boulder, Fort Collins, or Aspen on one of the dates below!
7/9/2015 – Aspen, CO Belly Up Aspen: Aspen, CO
7/10/2015 – Bellvue, CO Mishawaka Amphitheatre: Bellvue, CO
7/11/2015 – Boulder, CO Boulder Theater: Boulder, CO
EOTO hits every genre of EDM, including house and dubstep with performances using drums, bass and guitar. These three stops are in support of their live release K-Turns and U-Turns! Come to Colorado and join me in seeing this once-in-a-lifetime live performance.
Leave a Reply