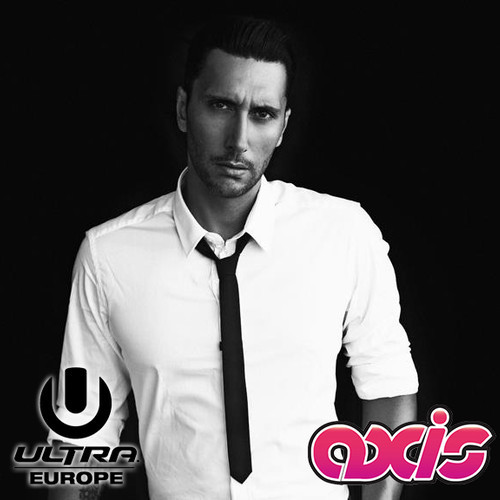 The wonderful people over at Dancing Astronaut have released the newest episode of their series "Axis Radio." In this installment, Cedric Gervais has taken the DJ stand and has given us one hell of a setlist. Here is everything that is in the mix:
1. Lana Del Rey – Young & Beautiful (Cedric Gervais Remix)
2. Cedric Gervais & Howard Jones – Things Can Only Get Better (Landis Remix)
3. Daddy's Groove & Rob Adans – Unbelievable (Club Mix)
4. MAKJ – Springen (Original Mix)
5. Stereotronique – Rocket (Original Mix)
6. Lana Del Rey – Summertime Sadness (Cedric Gervais Remix)
7. Don Diablo feat. Alex Clare & Kelis – Give It All (Don Diablo & CID Instrumental Remix)
8. Cedric Gervais & Borgore – Deception (Original Mix)
9. Hardwell – Three Triangles (Losing My Religion)
10. Cedric Gervais – Flip (Original Mix)
11. Sebastien Benett – Prometheus (Original Mix)
https://soundcloud.com/dancingastronaut/axis-065
Cheers!
Leave a Reply