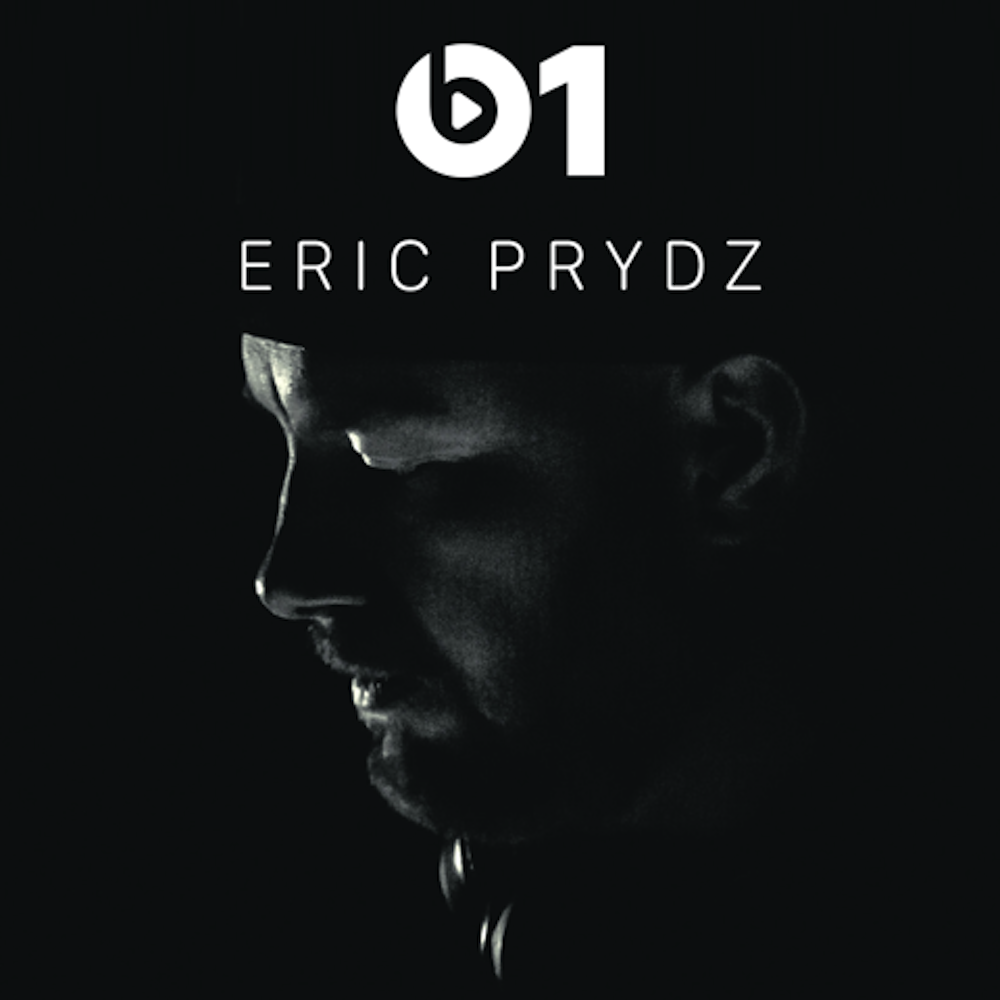 The internet was buzzing after Eric Prydz dropped this amazing track featuring vocals from Rob Swire on his Beats 1 radio show the other day.
The track, titled Breathe, has no official release date at this point but luckily Rob Swire himself tweeted a link to preview the track.
It has that classic Eric Prydz progressive sound that we have all come to expect from him and combined with Rob Swire's vocals, the track becomes even more elevated. I can see this being a massively successful track once it gets an official release. I can't wait to hear more!
Check out the audio rip of Breathe here:
Leave a Reply