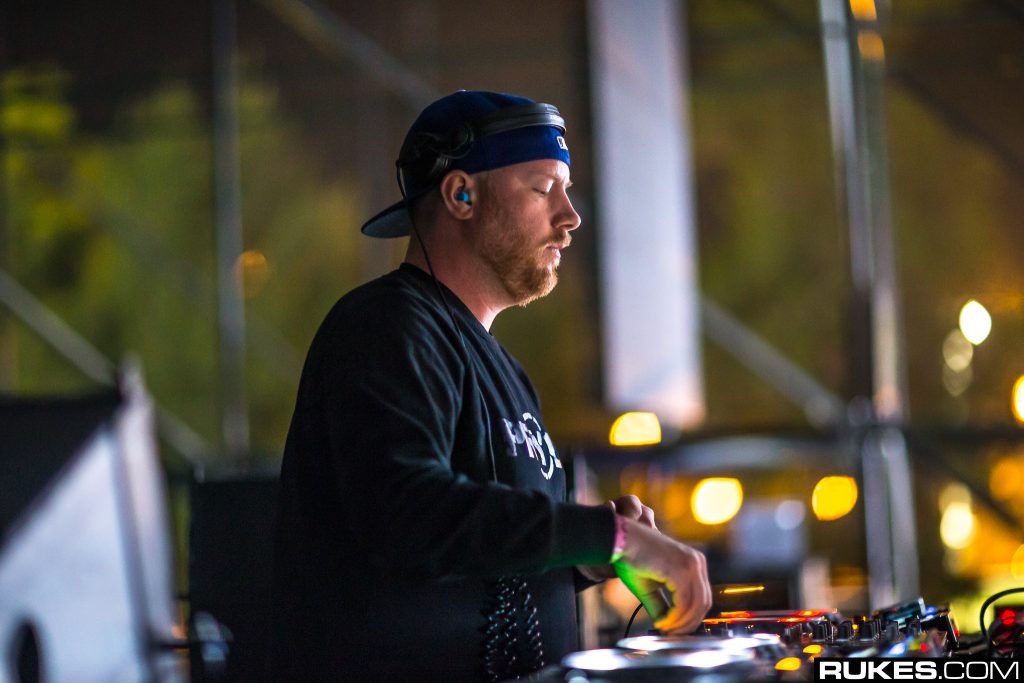 Eric Prydz has once again proved that he is an incredible human being by reaching out to a huge fan who was unfortunately diagnosed with stage 4 cancer. The fan known as, /u/YardleyYeti on Reddit wrote this post asking if there was any way to potentially get to see Eric Prydz's 5.0 show one last time. It is tragic to think because he has tickets to EPIC 5.0, but is not positive he would make it to see him one more time. Here's his post:
Hey everyone! I don't have much to lose and have been able to have some absolutely amazing experiences the past year. I was diagnosed with stage 4 cancer in January and have been lucky enough to make it this far.

My friends and family have put together some absolutely unforgettable experiences for me like getting field passes to the Mets and meeting my favorite band My Morning Jacket. Just posting here to see if anyone has any contacts with Eric that could make a US east coast date a possibility. I know how exclusive he is and he is by far (like Im sure for most of you) my favorite producer in the world. I have tickets to EPIC 5.0 (never been to one before!) but am not positive I'll make it that far and would love to just see him one more time. I'm going on a crazy "end of the world" vacation in St Maarten with about 20 friends from December 2-9. Obviously an absolute pipe dream to think he'd ever go. But I figured wtf! Sorry if this is annoying. Sending lots of love his and all your way!
In a total faith in humanity, not only did Eric Prydz come through, his team is flying /u/YardleyYeti to Los Angeles, putting him up in a hotel, and throwing him his own personal show. On top of that, all the tickets sold will go to a charity of his choosing. If that doesn't renew your faith in humanity, I am not sure what will.
We at By The Wavs find this absolutely tragic and heart wrenching. We wanted to see if we could potentially do something, but realized his GoFundMe page has already ended. That said, we hope that /u/YardleyYeti has an incredible time and beats the odds!
Leave a Reply