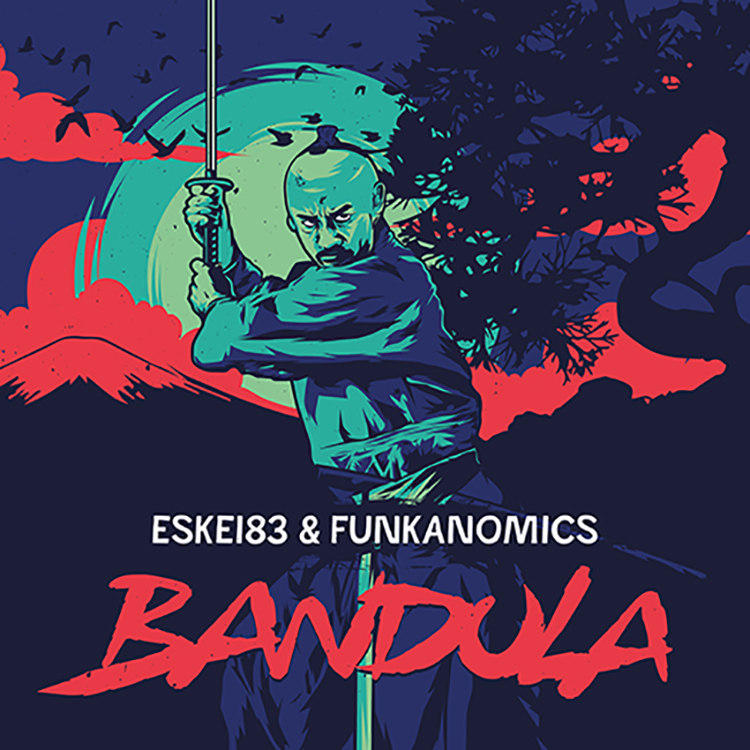 "Bandula" has arrived from Eskei83 & Funkanomics and it's a cracker. The bass label Crispy Crust keeps impressing with their catalogue of tunes, and this is a good example of such.
According to Eskei83, "I feel like we created something real unique with Bandula – it's a bass tune with drums that have a hip-hop feel, and we combine everything with Middle and Far Eastern sounding samples."
With its fiercely unique melody and dynamic bass rolls, we're keeping this track on repeat. Listen below.
Leave a Reply