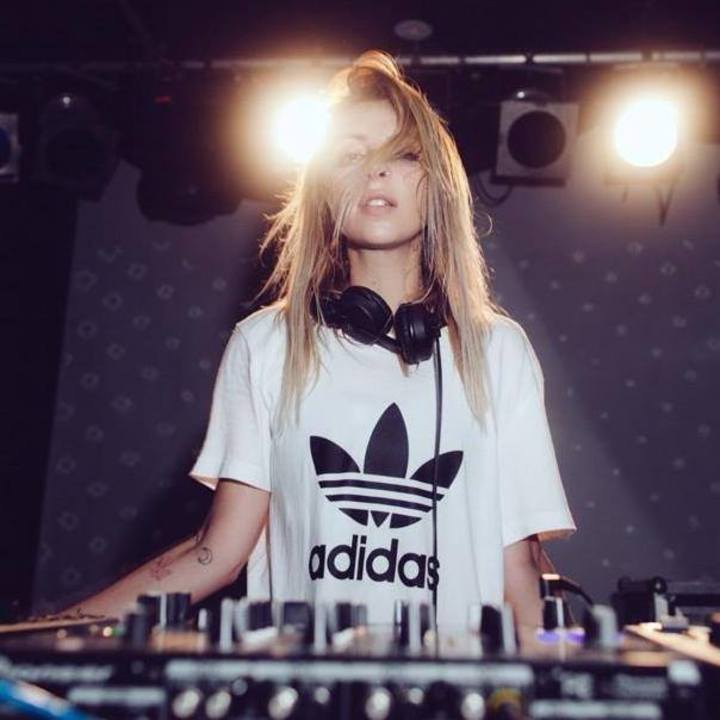 From the land down under, Denver is getting another taste of Alison Wonderland, heading to the Bluebird amidst her Run Tour. As one of the last stops on the grueling 21 stop bus tour, it is our duty to show Alison Wonderland just how worth it Denver really is. In the last year Alison has released an album, and plenty of remixes for fans around the world to enjoy. If you don't know, the Bluebird is one of the most intimate venues in all of Denver. Tickets have sold out for Alison Wonderland at the Bluebird, better start hunting the internet if you haven't gotten yours yet.
I was first introduced to Alison Wonderland last year while looking at the lineup for one of the days of EDC. Not knowing much besides recommendations from friends, we decided to sit on the bleachers of the speedway and watch. What I heard from her that night was incredible. Playing EDC for the first time and blowing us away with transitions, a great diversified song selection, and an abundance of danceable tunes, Alison rocketed to the top of my must see list.
Make sure you check out Alison Wonderland at the Bluebird Theater tomorrow night!
Leave a Reply