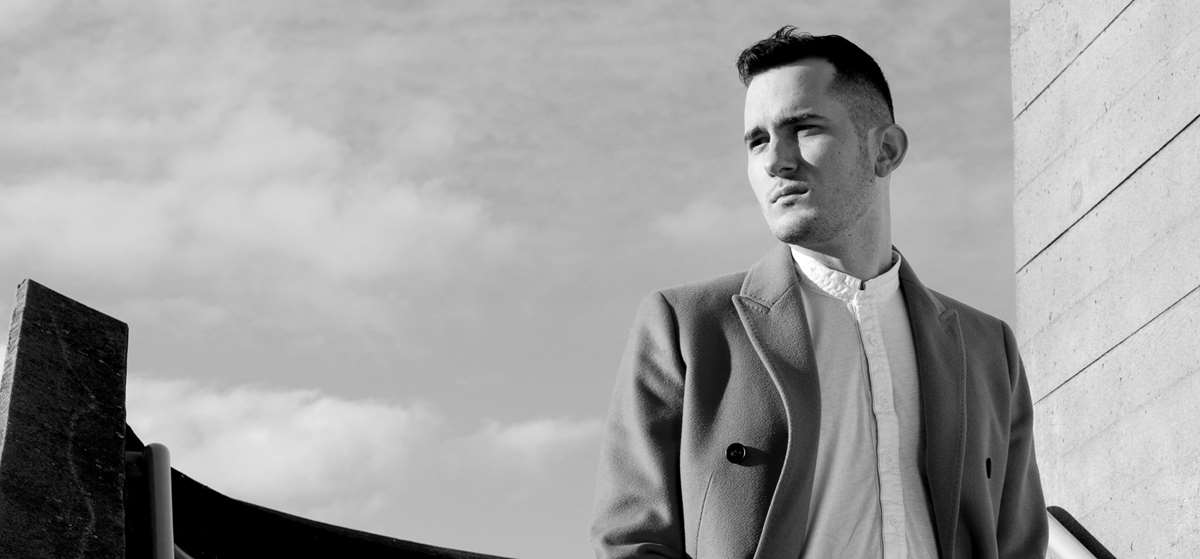 On Friday, November 13th, Anjunabeats rising talent Andrew Bayer, will be taking over The Church nightclub in Denver, Colorado. As part of his Anamnesis tour, Andrew Bayer is bringing plenty of new music to the stage to wow fans of progressive and trance. With the "Do Androids Dream" EP being released earlier this year, as well as the Anamnesis Trilogy beginning its releases with "Nobody Told Me" on October 2nd, Andrew Bayer is coming in hot and there is absolutely no excuse not to be there.
The Church is a storied venue for Colorado and many trance and progressive legends find themselves playing this iconic Denver venue. With tickets on sale and going quick, I urge you to grab yours now before it is too late. You know I will be there supporting not only Anjunabeats but one of my absolute favorite crossover artists in Andrew Bayer.
Below I've embedded a few tracks from Andrew Bayer you should familiarize yourself with, I'd be willing to bet we hear at least a few of these on Friday night. Here is a link to the tickets just in case!
Leave a Reply