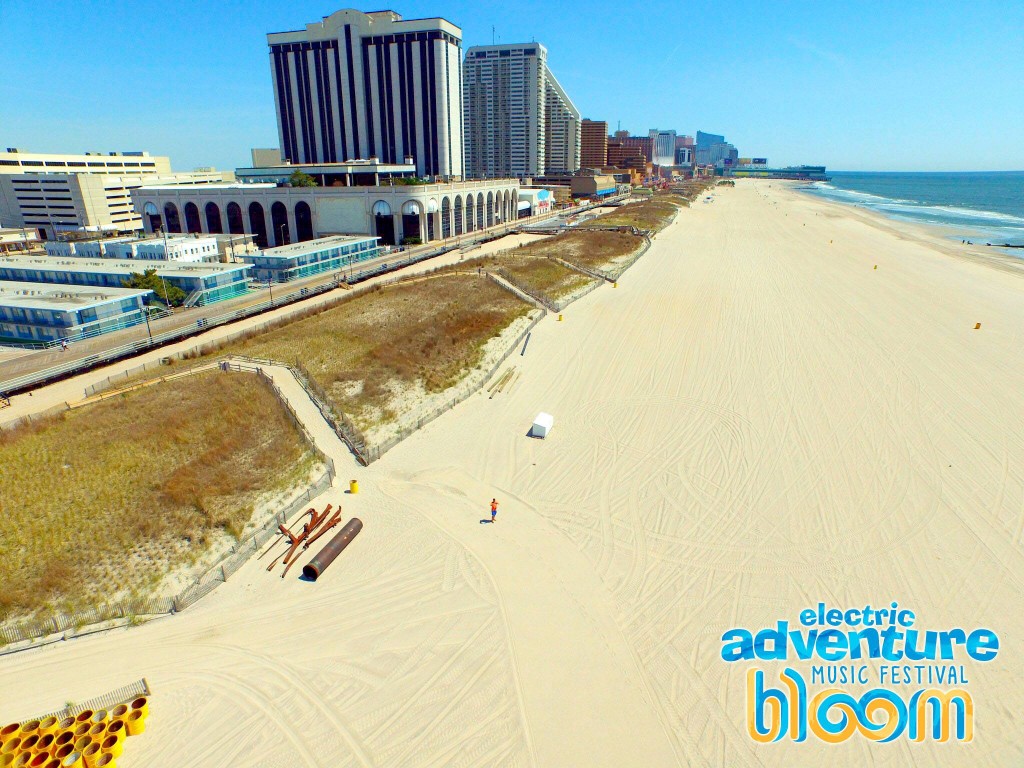 Do you know how excited I am right now? Clearly you don't! Five stages are coming to the beaches of Atlantic City this year and they're gonna bless the great city with great sounds and good times. The weather is supposed to be perfect. The artists are quite on point. We're in for a good time. Hopefully, you have your hotels all set. We don't need to as we're locals. We know where we're going to grab food and drinks from. We also know where to go to party after the sun goes down and we head off the beach. We've prepped you on all of this. We're prepped ourselves. Let's get down and dirty with this EVENT PREVIEW! Before we start, if you don't have tickets, buy them here. If you're looking for hard tickets, contact our friends, @bashconcepts.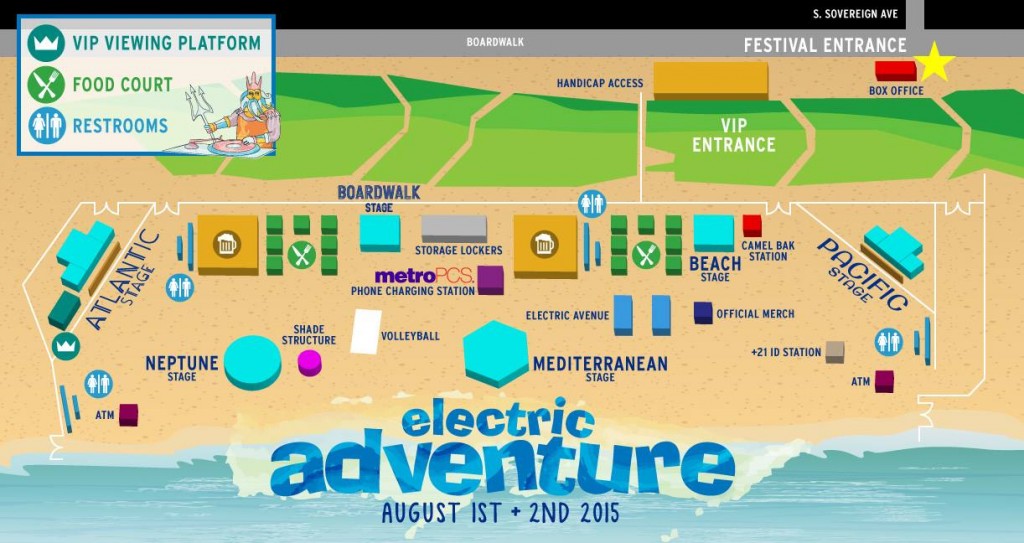 First off, this is a beach event. This is the first time Electric Adventure has been here in Atlantic City as they were in Seaside Heights as well as Six Flags. They're going to big boy territory! We'll be getting sandy and having fun. We'll be getting all different genres including rap and hip-hop gracing the beach. Hell, we get tropical house by Kygo on the beach! How cool is that? It is authentic and real that way. I am looking at the list of artists performing and I can't decide whom I want to see. Thankfully, the area isn't too big that I can bounce around. Hopefully the acoustics are good due to this issue. I trust they got this down.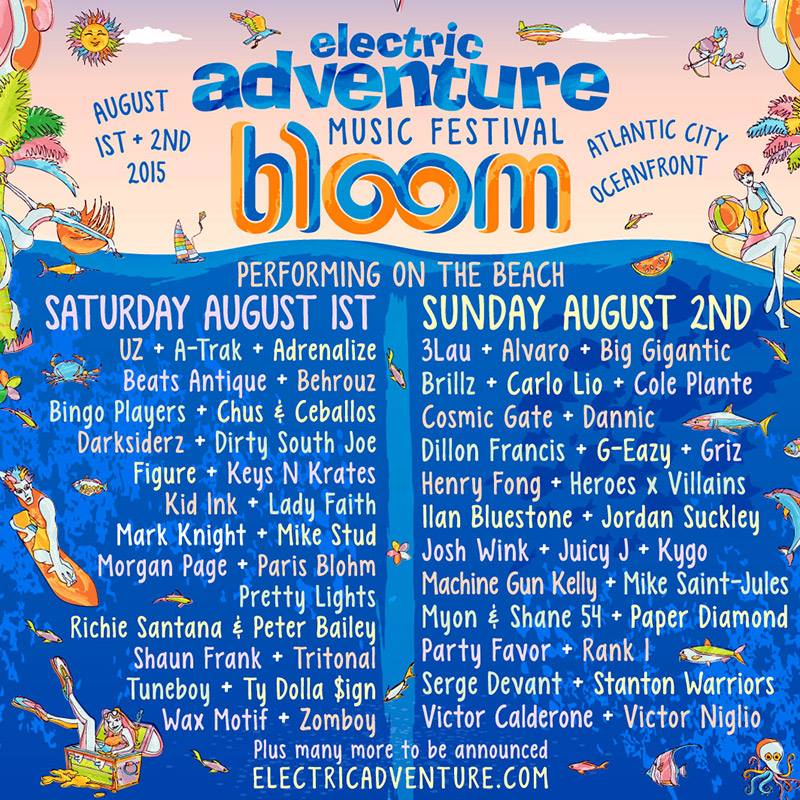 So we got artists that go hard in the paint like Zomboy, UZ, Figure, and many others. Then you got incredible artists like A-Trak, Griz, Tritonal, Pretty Lights, Bingo Players, Dillon Francis, Big Gigantic and more. Local Philly boy, Victor Niglio is coming back down to Atlantic City to throw down his recent EP and that jungle terror. There is so many artists that I want to see. I really hope that Henry Fong runs off stage and just goes swimming.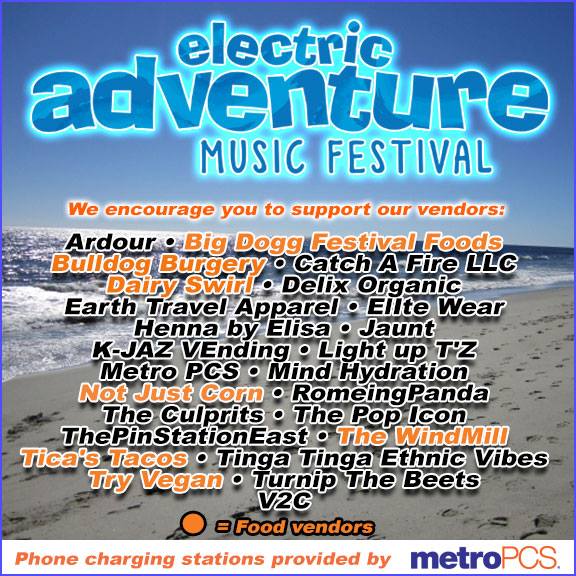 Besides the artists, there is going to be a lot of vendors and food places. You'll probably catch me around the Volleyball court dominating as not many people are used to playing beach volleyball. I'll be having a meetup with followers and hanging out with my Bad Kids Collective family (STILL WAITING ON THE TWERKING BET). I look forward to this and spending time with all of you!
Leave a Reply