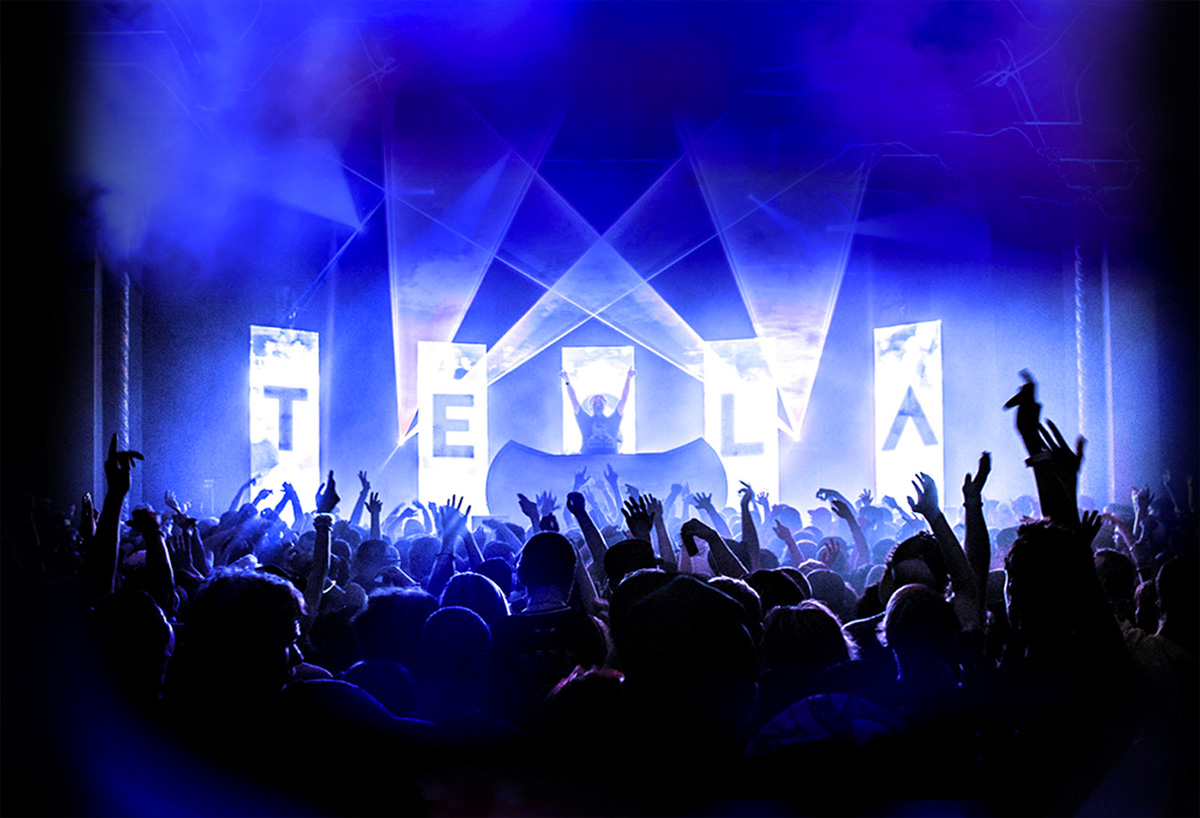 I have been a Flux Pavilion fan since I started listening to electronic music. The UK producer and founder of Circus Records with Doctor P, has just released a full-length studio album "Tesla" and is in the midst of a full US tour to support it, the Tesla Tour.
With supporting acts, Keys N Krates, LOUDPVCK, NGHTMRE, fellow circus records artist Diskord, and local act Decadon, the Broomfield stop of the Tesla Tour will be out of control. Denver is the bass capital of the US and this studio album has the heavy bass on lock. Having listened to it more than a few times, Flux returns to the sounds that made him a household name here in Colorado.
You can check out the full album below but make sure you get there early to check out Keys N Krates and LOUDPVCK with their signature sound that has rocked the Mile High City in recent months. The 1st Bank Center has a great setup with plenty of room for head banging and raging which you absolutely will be doing. Flux brings the noise and rocks the house with plenty of bass to go around. I'm positive there will be some old selections as well as plenty from the Tesla album.
Flux is a master of the heavy bass sound which Denver just eats up. The more the better. Get there early and hear a diverse array of sounds, all the way from local artist Decadon, to Keys N Krates and their live setup that has taken festival crowds by storm. Though it's been a little while since Flux was here, he will be coming with an arsenal of new and heavy bass music, you need to be there. Get your tickets now for the Tesla Tour and get their asap, you will not be sorry. I can promise that.
Leave a Reply