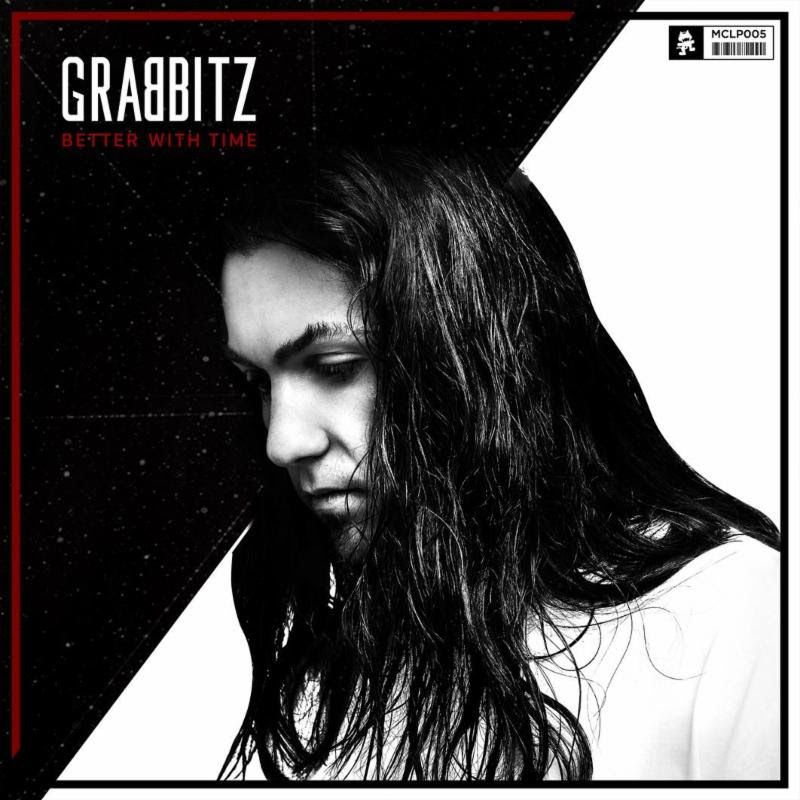 As long as you are reading this, just now that you need to be getting your ass tickets to Beta tomorrow night for Grabbitz and Feed Me. Not only will you enjoy Feed Me, but Grabbitz is one hell of a producer, catching the ear of the legendary Mau5 with his remix of "Silent Picture". not only do his remixes tear the roof off, but blending multiple genres of music, original productions, and plenty of his favorite tracks from various artists, Grabbitz will absolutely play more than a few songs you will enjoy.
With both Grabbitz and Feed Me launching a huge tour, the two come together in one of the best cities for dance music in all of North America (biased, I'd say the world). Both have also just released new music which you can find just below!
Come join me at Beta tomorrow night, you can get your tickets right here —> TICKETS I'll be taking pictures and getting down to some incredible music from both Feed Me and Grabbitz!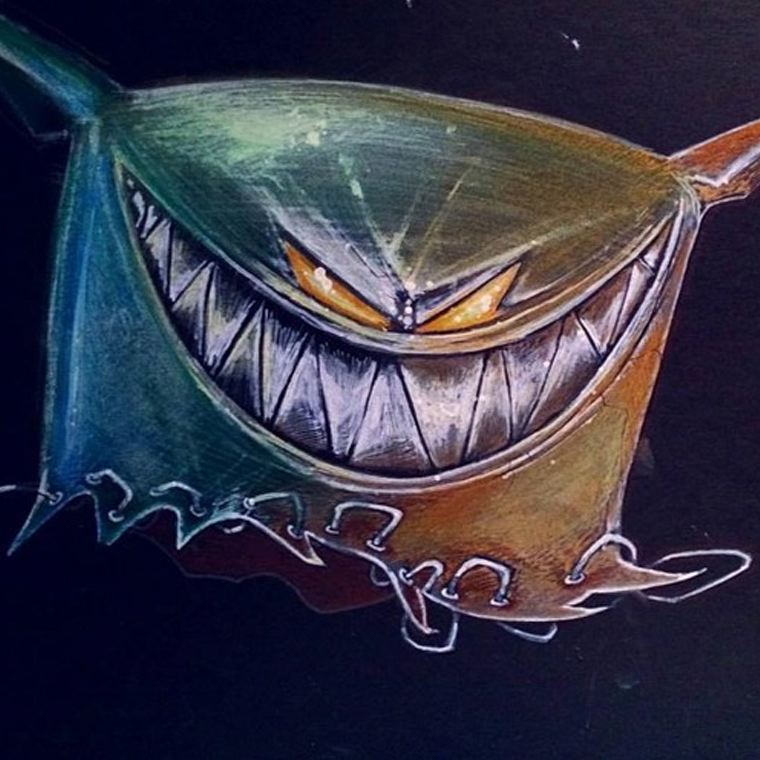 Leave a Reply