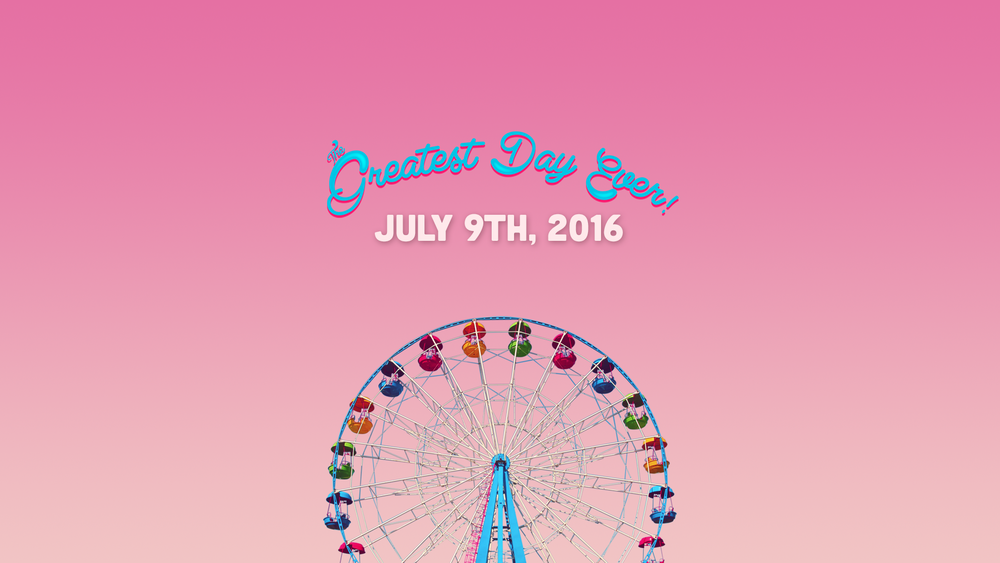 This Saturday, the folks at Brunch Bounce are building onto their momentum as they host their annual Greatest Day Ever event at Governor's Club. Upgrading on scale and scope, the festival has a good mix of trap heavy hitters and up-and-comers, which should provide an obscene amount of bass music to make me happy.
There are a few acts I'm pretty excited to see, and a few that I'm genuinely curious about. I saw Baauer shut down his room at Electric Zoo a few years back and he was my surprise MVP of the entire festival; I'm looking forward to seeing the new ways that he's evolved and experimented with his signature sound. I'm expecting awesome things from Grandtheft, mainly because I regularly use his tracks in my mixes. I've heard good things about Mixa from fellow DJs and curious to see what he brings to the scene. Metro Boomin is an interesting wild card for me; I'm very familiar with his ubiquitous presence in the hip-hop trap scene working with Future, but I know nothing about his DJ capabilities. I'm also guessing MadeinTyo will have the short set as they've only recently had "Uber Everywhere" hit the mainstream, but hopefully they have more in store.
Some logistics and info:
18+ years of age to enter with proper ID
Rain or Shine
Service Fee on ticket includes roundtrip ferry
Directions to Governor's Island from BK and Manhattan can be found here.
Tickets are expected to sell out, but if you find yourself lucky enough to make it, the lineups/set times are below, as well as a few tracks for a quick preview.
2 PM – Doors Open
4 PM – Mixa
5 PM – MadeinTyo
5:20 PM – Metro Boomin
6 PM – Ape Drums
7 PM – Brenmar + Sliink
8 PM – 4B
9 PM – Grandtheft
10 PM – Baauer
11 PM – Eauxzown
Grandtheft:
4B:
Ape Drums:
Baauer:
Eauxzown:
Leave a Reply