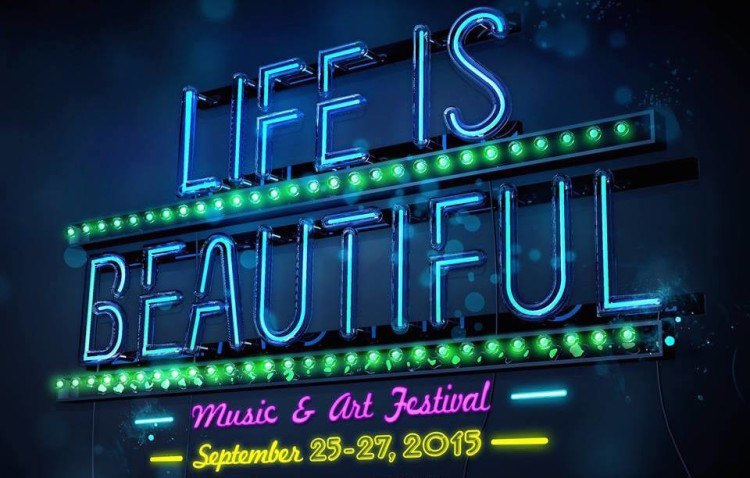 The time is finally here for the Life Is Beautiful Music & Art Festival taking place in Downtown Las Vegas this weekend. I am fortunate enough to be attending the festival as a member of the press, and am extremely thankful and excited for this opportunity!
In addition to the many EDM artists as well as other electronic acts playing on both the Troubadour and Ambassador Stages this weekend, Insomniac Events is also bringing the Wide Awake Art Car and the Boombox Art Car to Life Is Beautiful this weekend!
Tentatively my plan is to cover as much of the festival as possible, with an obvious favoritism towards the electronic acts (although I plan on visiting each stage at least once!). This may be EDM Assassin, but I believe it is important given the type of festival to make sure to catch a little bit of everything!
Some highlights of the weekend include sets from Porter Robinson (Live), Knife Party, Audien, Kygo, Madeon, Griz, and more! In addition to these top end EDM talents, be sure to check back during the weekend for interviews with Clean Bandit and Peking Duk as well, and possibly more to be announced.
If you are attending the festival this weekend and happen to get a photo snapped by yours truly, be sure to check back for your photo in the event review article which will be posted sometime next week!
It should be a great weekend full of amazing music, art, learning, food, drinks and more!
https://soundcloud.com/bub8l3s/sets/life-is-beautiful-insomniac
Leave a Reply