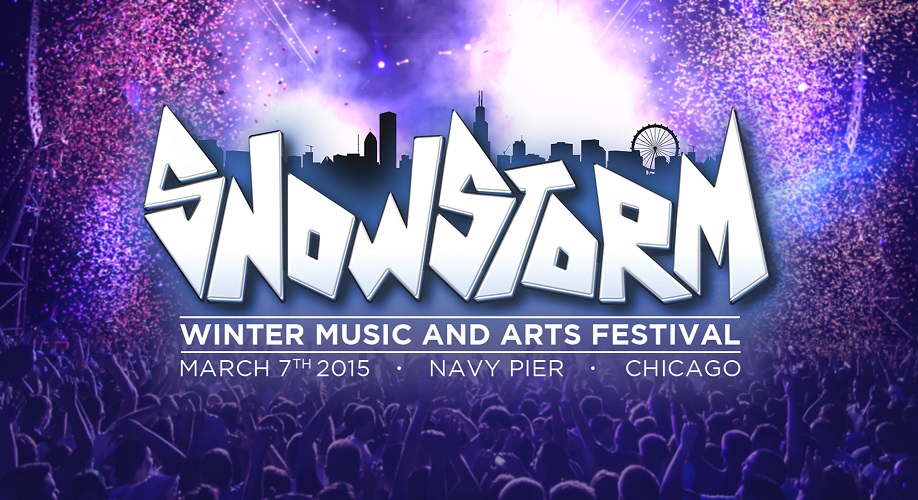 Chicago in the winter. It could either snow half a dozen feet or be absolutely wonderful. This weekend, March 7th to be exact, Grant and I are taking the trip to the historic Navy Pier for the first Snowstorm Winter Music and Arts Festival hosted by The Gathering Group.
With an inaugural music festival the expectations are sky high, but with Snowstorm and what The Gathering Group has offered to us, there is absolutely no reason why we won't be blown away. Incredible music, awesome visuals, interactive experiences surrounding the guests, all located at the historic Navy Pier in Chicago; this is one party I'm sure we'll hate to have end.
We have been talking about who we'll see and frankly, whether or not we will be outdoors or indoors since neither of us have been to Navy Pier. What we do know is that Snowstorm has pulled out all of the stops in creating a complete experience for those in attendance. World class talent includes Moby, Trippy Turtle, ASTR, RJD2, and many more. Below are a few links to the artist Soundcloud's so you can get a feel for what we may hear in just a few short days.
They have asked us to also wear white in a nod to the snow and create a white-out party experience. Snowstorm has partnered with Redmoon to give guests the ultimate party experience everywhere they look. From floating platters to human napkin dispensers and an igloo balcony, the entire experience will be unlike any other for both Grant and I.
Make sure to tune in to our weekly podcast to hear Grant, Janet, our special guest, and I talk about Snowstorm and what we are excited for as well. Get your tickets from SnowstormFest.com now and join Grant and I in celebrating another Chicago winter with Snowstorm at Navy Pier!!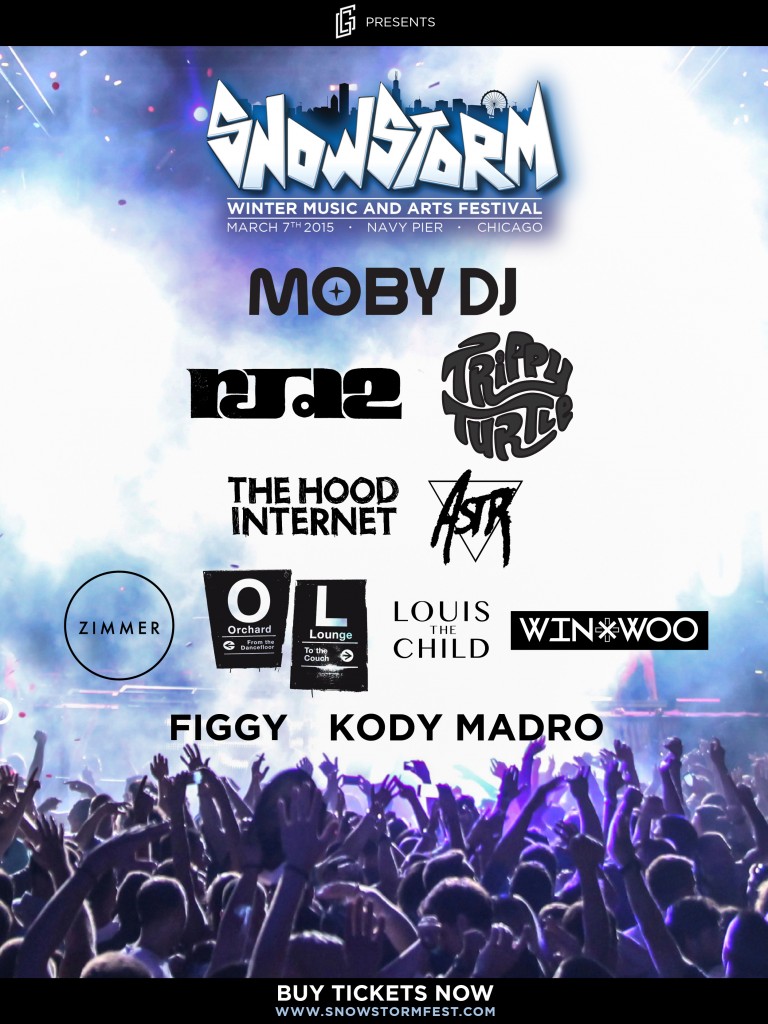 Leave a Reply