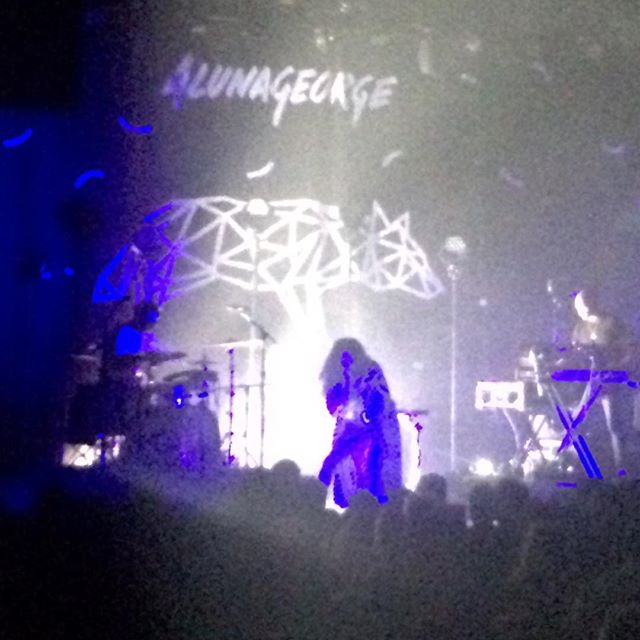 Monday, October 26th, AlunaGeorge graced the stage of Union Transfer in Philadelphia, PA. The weeknight show was a quick show that allowed the group to send good vibes out through a relaxed crowd.   The duet brought on a live drummer to support the mix board that George was using. Aluna's voice was smooth and there was no modifying it from what it sounds like on their actual tracks. The group chose to go through their album only and follow up with singing part of 'To Ü' by Jack Ü.
This was the kind of crowd you'd expect on a Monday night for a synth pop/R&B concert. Low lights smoothly transitioning with the vocals rude and people moving as the drum crashes. I am always a fan of a group who is able to perform more than just playing their records. Besides the drums that were accompanying the instrumentation that George had made for the album. He was throwing in slight remixes to support the difference in Aluna's voice between Body Language and the duet live.
Overall, they are excellent performing. Aluna was dancing along as singing and the crowd was in an enjoyable lackadaisical state, entranced by the music. I would definitely suggest seeing AlunaGeorge if they are performing in a small venue like this.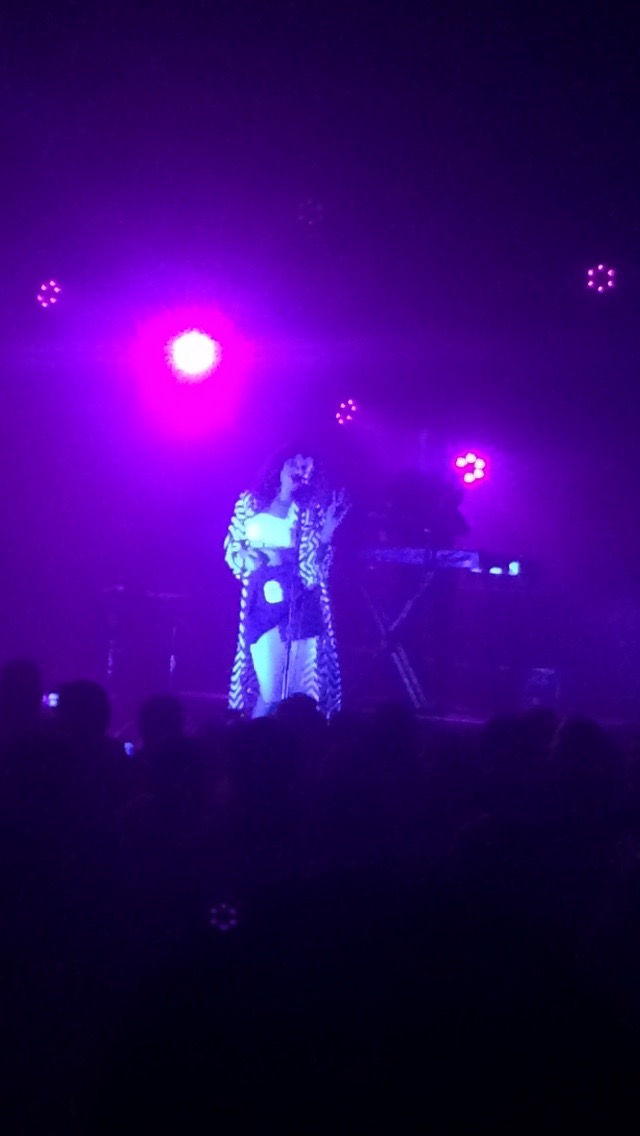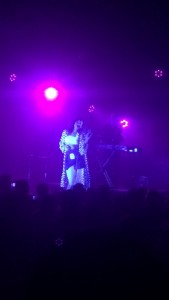 Check out their album again, on Soundcloud below and make a purchase on iTunes.
Leave a Reply