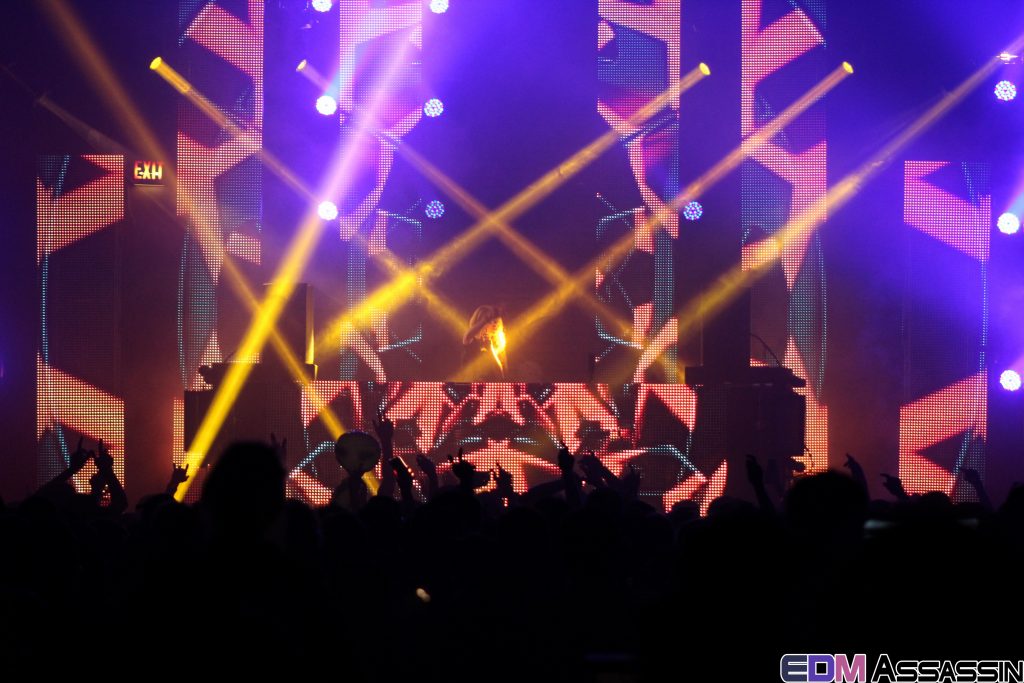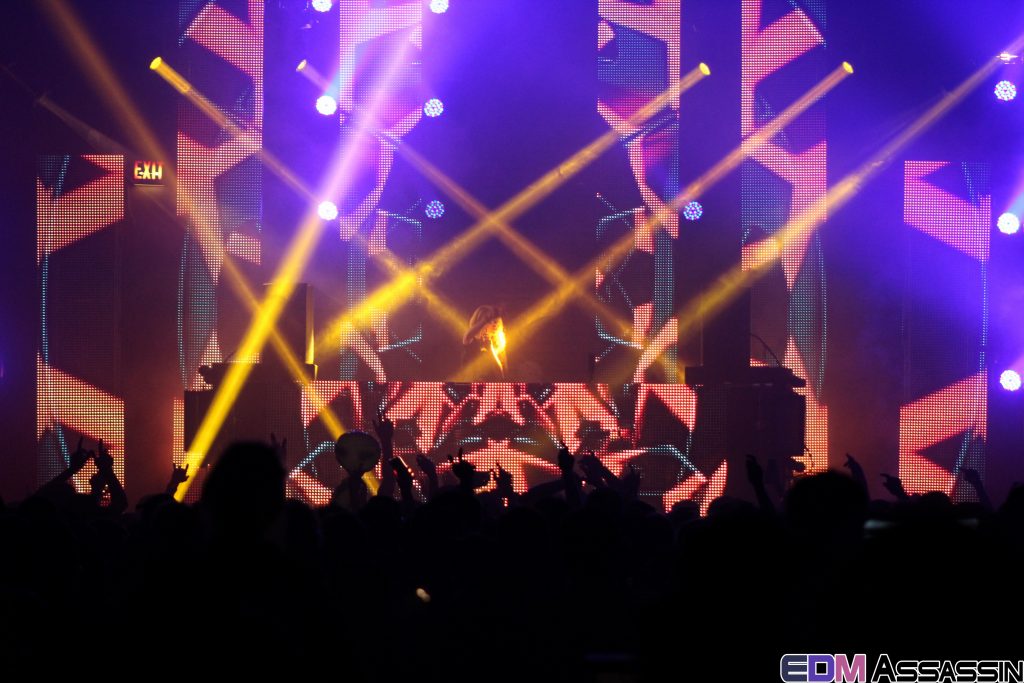 There have been so many great festivals this year, it has been a packed year for music. As Breakaway made its return to Columbus, Ohio, it looked to make a statement that it's here to stay. With Corrupt kicking things off on the mainstage, in his hometown festival, Breakaway was finally a go. As the weather complicated most of the weekend, one storm temporarily put a stop to the festival on Saturday. While safety was the festival staff's main concern, they evacuated everyone inside to where the party continued with the Lost kings until the rain subdued. This allowed festival staff to make the appropriate changes to the schedule and allow everyone to play on.
The venue itself was well laid out and easy to navigate. Upon arriving and walking through the entrance, the main stage was directly in front of you featuring artists and producers such as Chance the Rapper, Dillon Francis, RL Grime, Corrupt, and many more. The production of the stage was great, but the sound needed to be a bit louder to fully divulge yourself into the music. To the left of the mainstage, situated inside the Ohio Exposition Center, was the Prime Stage. This stage was slightly smaller than the Main stage, but featured extraordinary production, perfect sound and featured acts such as Alison Wonderland, Elephante, Hippie Sabotage, Waka Flocka, and more. Near the back of the venue, was the Silent Disco. This stage featured 2 regional up-and-coming artists at a time and had 2 separate channels; one for each artists to play on to try and win the crowd over.
With this festival mixing EDM and Hip-Hop, it created an eclectic atmosphere with fans of both genres interacting in the most perfect way possible. With security being a bit excessive and unreasonable, attendees were able to overcome that that and keep the good atmosphere going. The majority of my interactions with people were amazing, besides the occasional drunk guy, which happens at every event. Various vendors, food booths, and drink stands were set up around the site. For the entire festival, there were only 2 water fountains outside and 2 inside with only select booths selling the water the first night. While there was a need for water, the festival made sure to have more booths set up selling it the second night.
Getting to and from the fest came with ease. There was an option of paid parking on site, or free parking on the streets that surrounded the fest. Due to people leaving in waves, as certain acts ended, exiting was also very easy with little traffic. All in all, the music was well worth the price of admission, at $87 for the full weekend. A few changes could be made such as have more water refill stations for attendees. With all of that being said, the overall experience of breakaway was great. Found so many old faces while still meeting so many new ones.
Leave a Reply