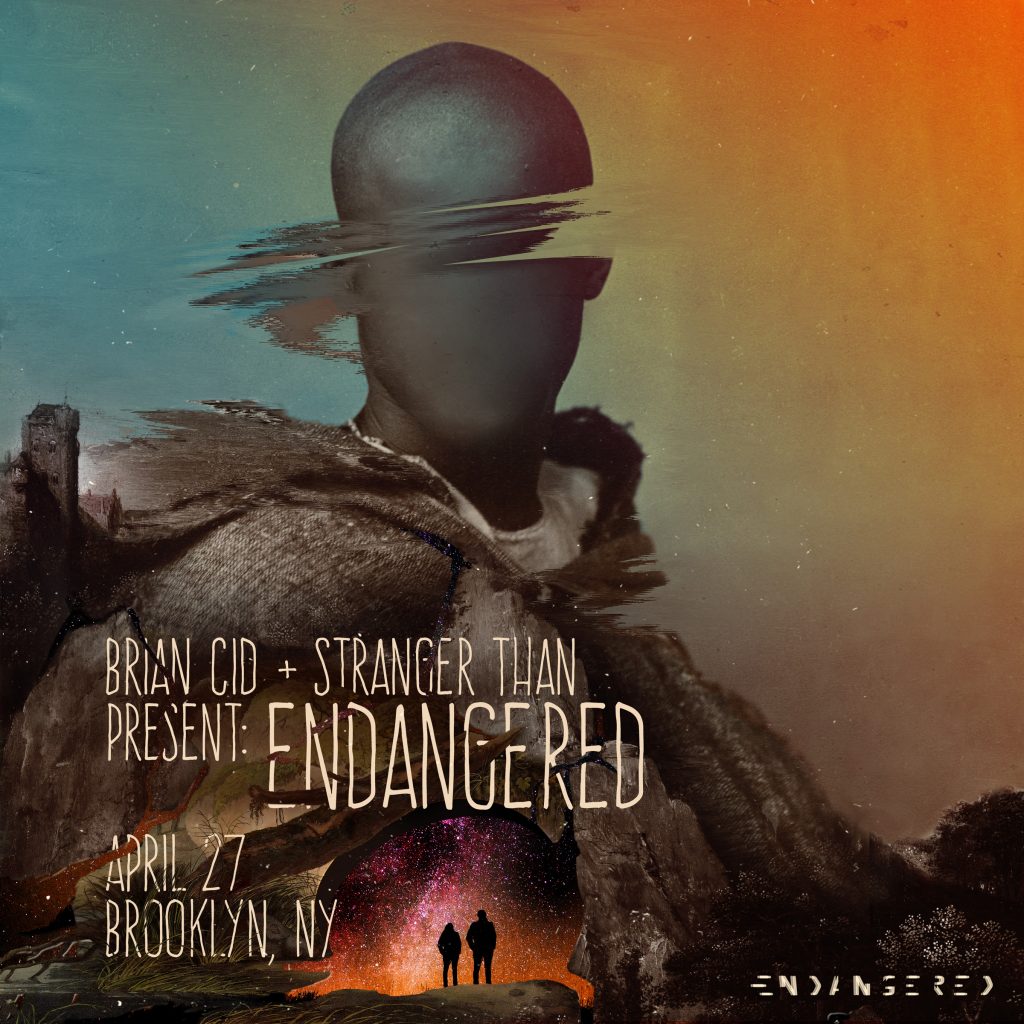 This past Friday night, I had the chance to travel down to Brooklyn to The Industry City Distillery to check out the Endangered event.  The event started a bit late, which was the only real possible concern, but it was worth the wait.  The performers were really engaged with the fans.  They would speak with the attendees, going out into the crowd after they performed, and danced with friends and hang out instead of just leaving.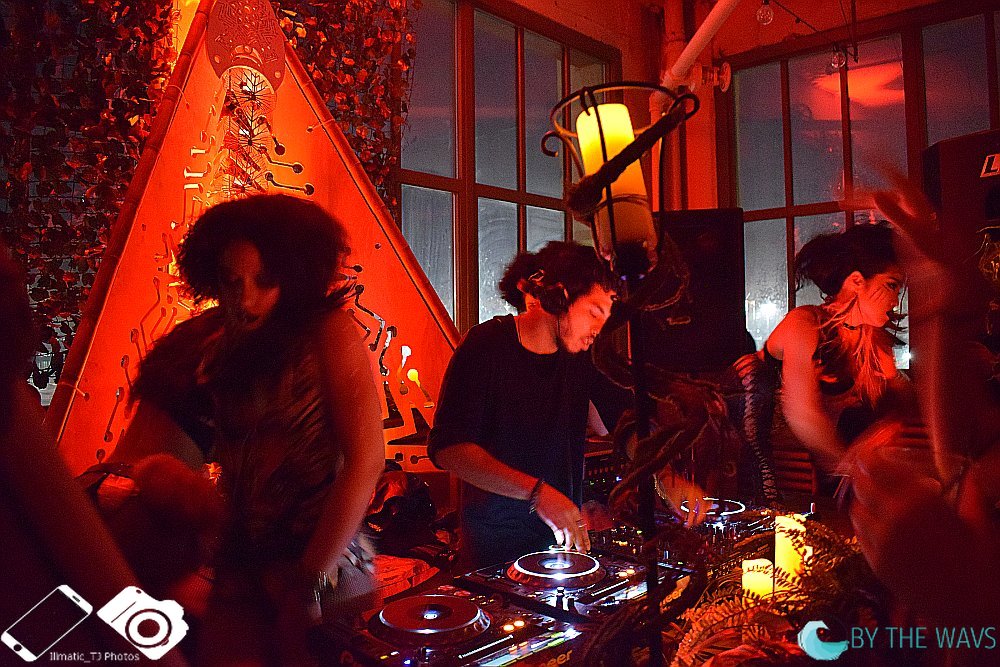 The artists that I saw perform were working together, making it into one continuous mix.  The back-to-back style of performance made the show better than I could have even expected.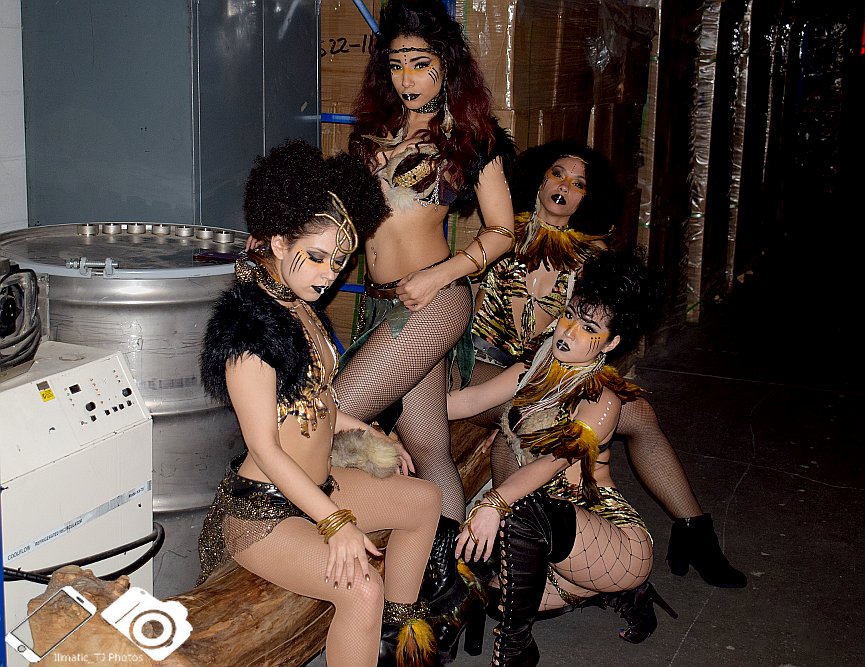 It may have been a small venue but that made it more of a personal experience for the people that attended.  The experience had dancers, plenty of different drinks to try, designs and art on the walls for creating the atmosphere and of course; the amazing deep house-style music.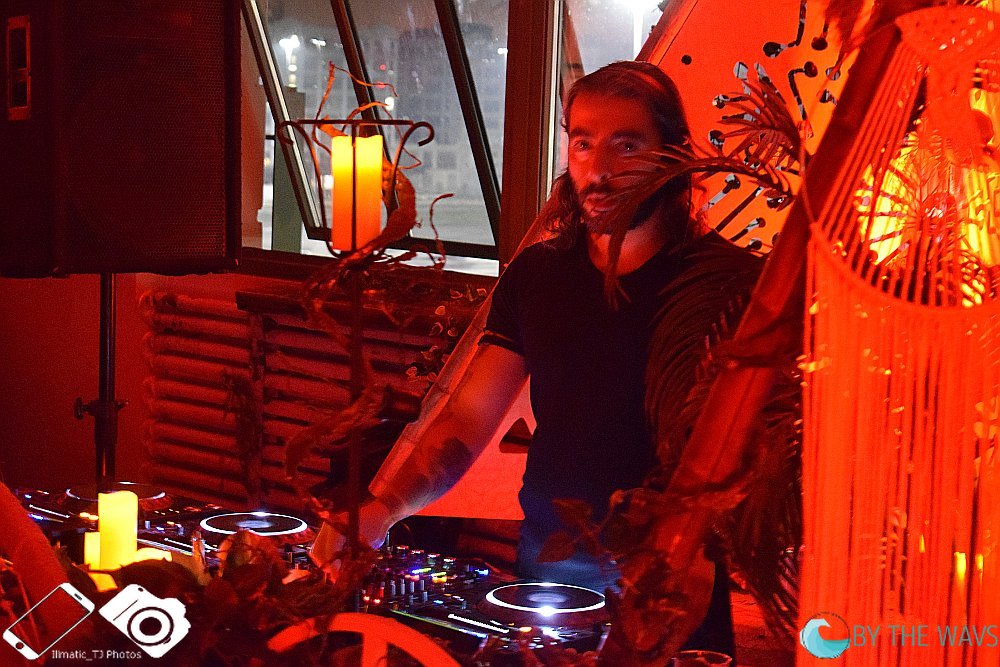 Overall, I am going to have to say that it was a fun night and it seemed like everyone there was having fun.  If you have a chance to go to something similar, this is definitely an experience worthwhile.  It was a dope night and I know as Endangered gets more traction, it is going to get better and better.
Leave a Reply