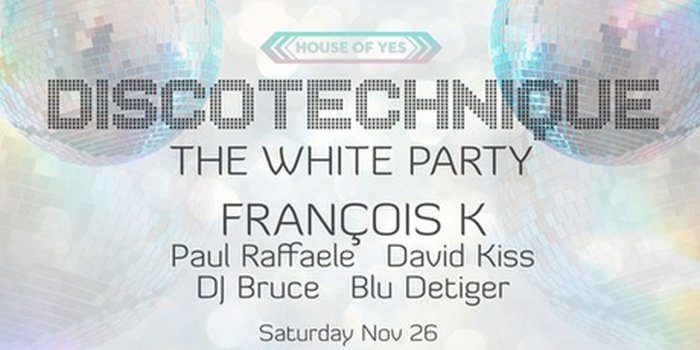 This past Saturday night House of Yes had an all-white party in honor of the recently deceased DJ David Mancuso.  Artists performing included Blu Detiger, Davis Kiss, DJ Bruce, Paul Raffaele and François K.
The House of Yes building has an amazing set up in Brooklyn.  When you first enter, you walk into the "main room" a dance floor with a bar.  To the left of this room is the room with the main stage in it.  There is a VIP table in this room with a bar and hanging cages for dancing.  To the right of the main room is a door that goes to an outdoor area where another bar is located and guests can smoke.  Walking through this area you come to two doors.  The left door enters the coat room and right door enters into another small room that had a third DJing area.
My favorite artists performing were François K, who was DJing the main stage for the night and had attendees dancing on platforms, on stage, and in the crowd.  The second was Blu Detiger who was performing in the main room by DJing and playing the bass along with the tracks.  with a sea of white in any of the rooms you go into, everyone was moving in different ways.  There were different styles of dance, different speeds, and dancing with their partner or with a complete stranger.  It was so amazing to see how free everyone was.
I was promised a winter-like wonderland.  White clothing everywhere, white décor, glistening mirror balls, and trapeze swings illuminated by neon lights.  It actually got me excited for the wintertime.  If you are curious of what the night was like, check out some photos and tweets below.  Otherwise, head over to Bushwick one weekend to attend a House of Yes event.
SOS we're having the best night ever

— House of Yes (@houseofyesnyc) November 27, 2016
my sweet god, @houseofyesnyc 's discothènique is consistently, dependably, & irrefutably the best party

— tadashi (@neomillennial) November 27, 2016
Discotechnique last night at @houseofyesnyc ???

— (((⍰))) (@davidk1ss) November 27, 2016
Everyone looks so good in white tonight!! ???

— House of Yes (@houseofyesnyc) November 27, 2016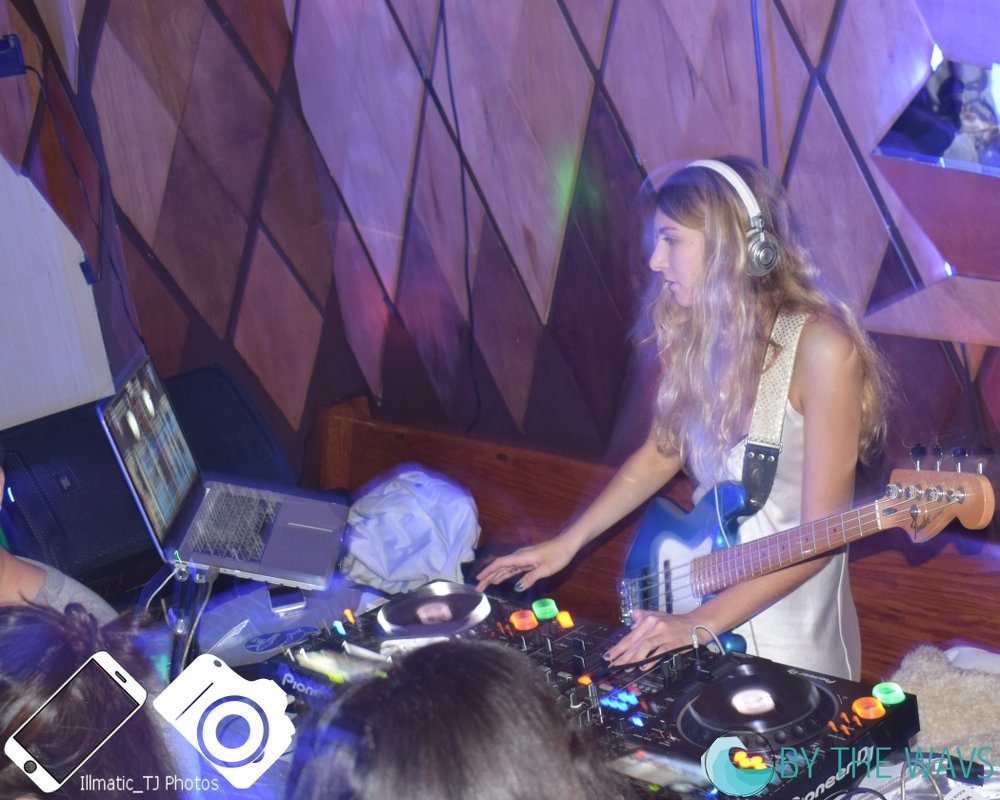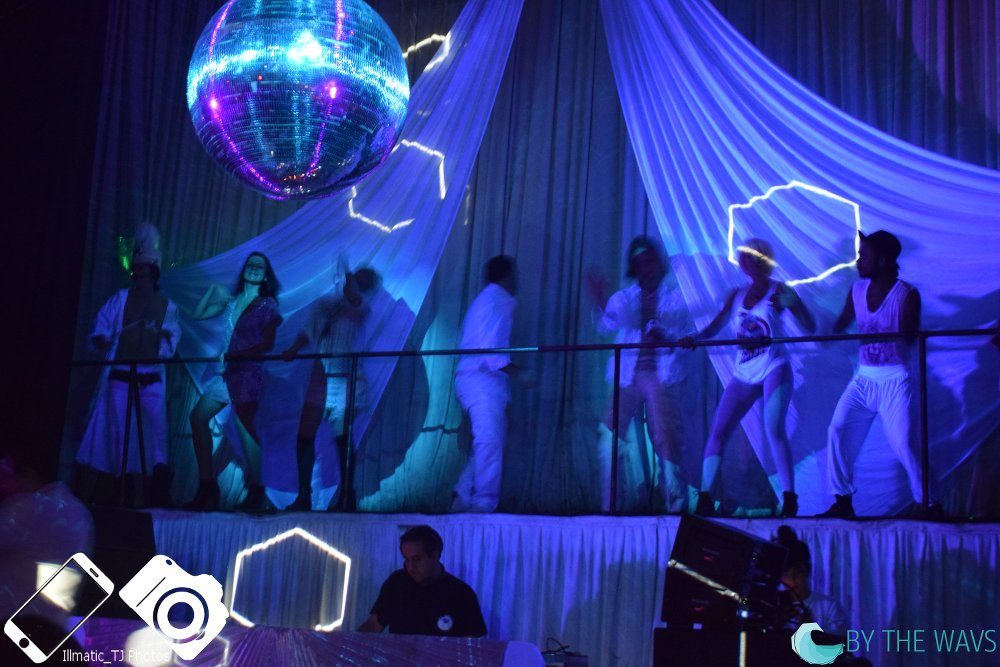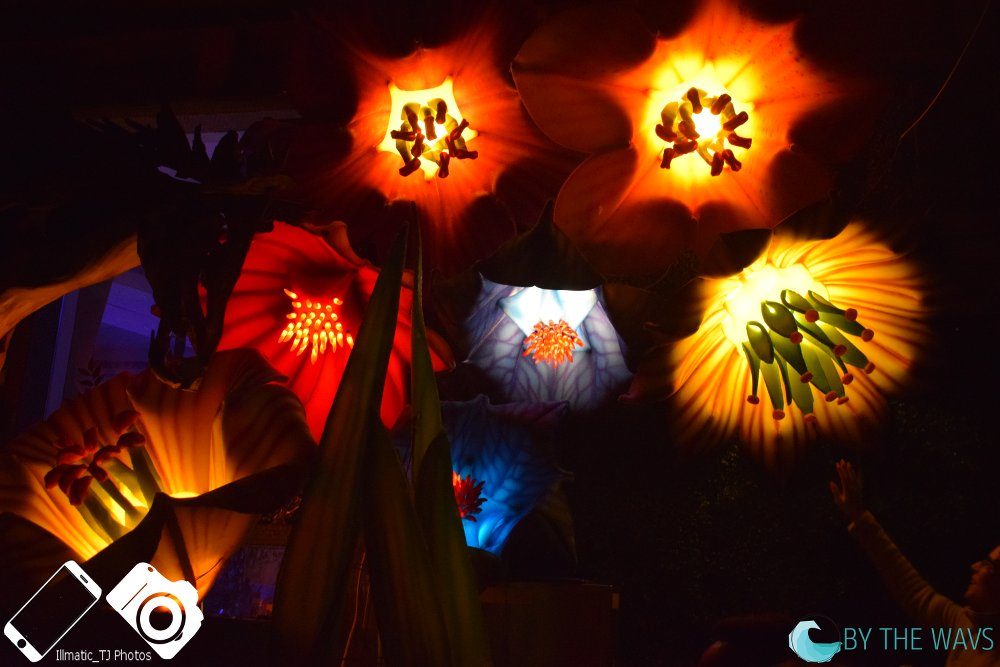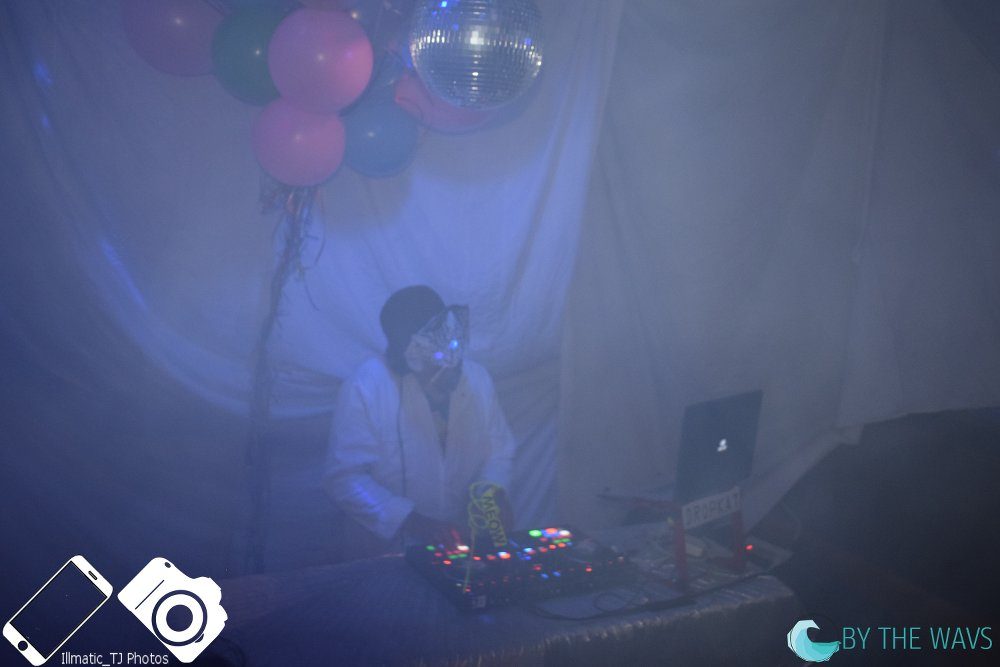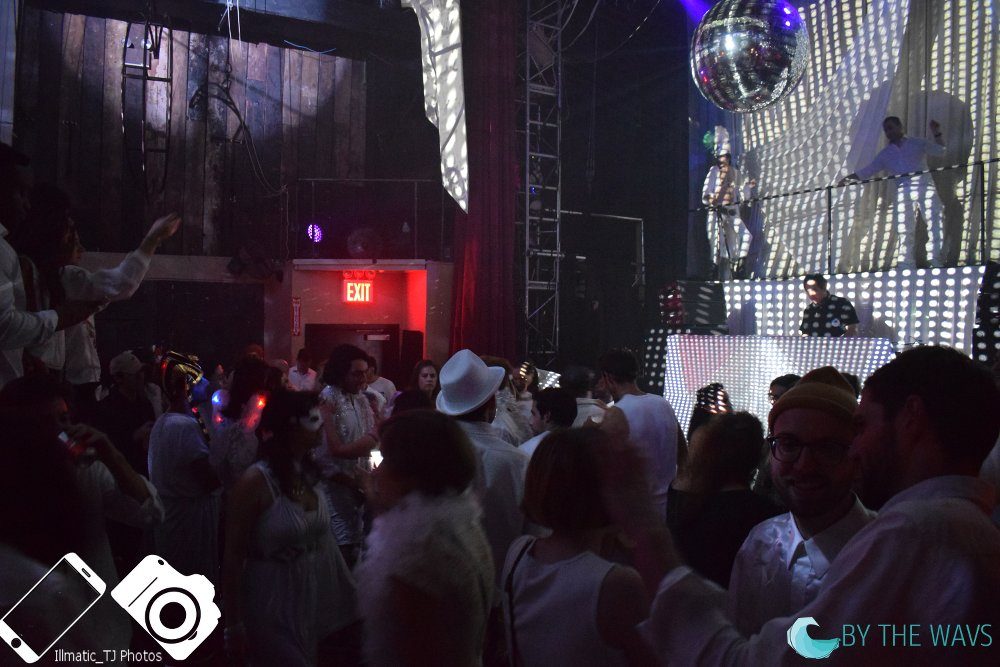 Leave a Reply