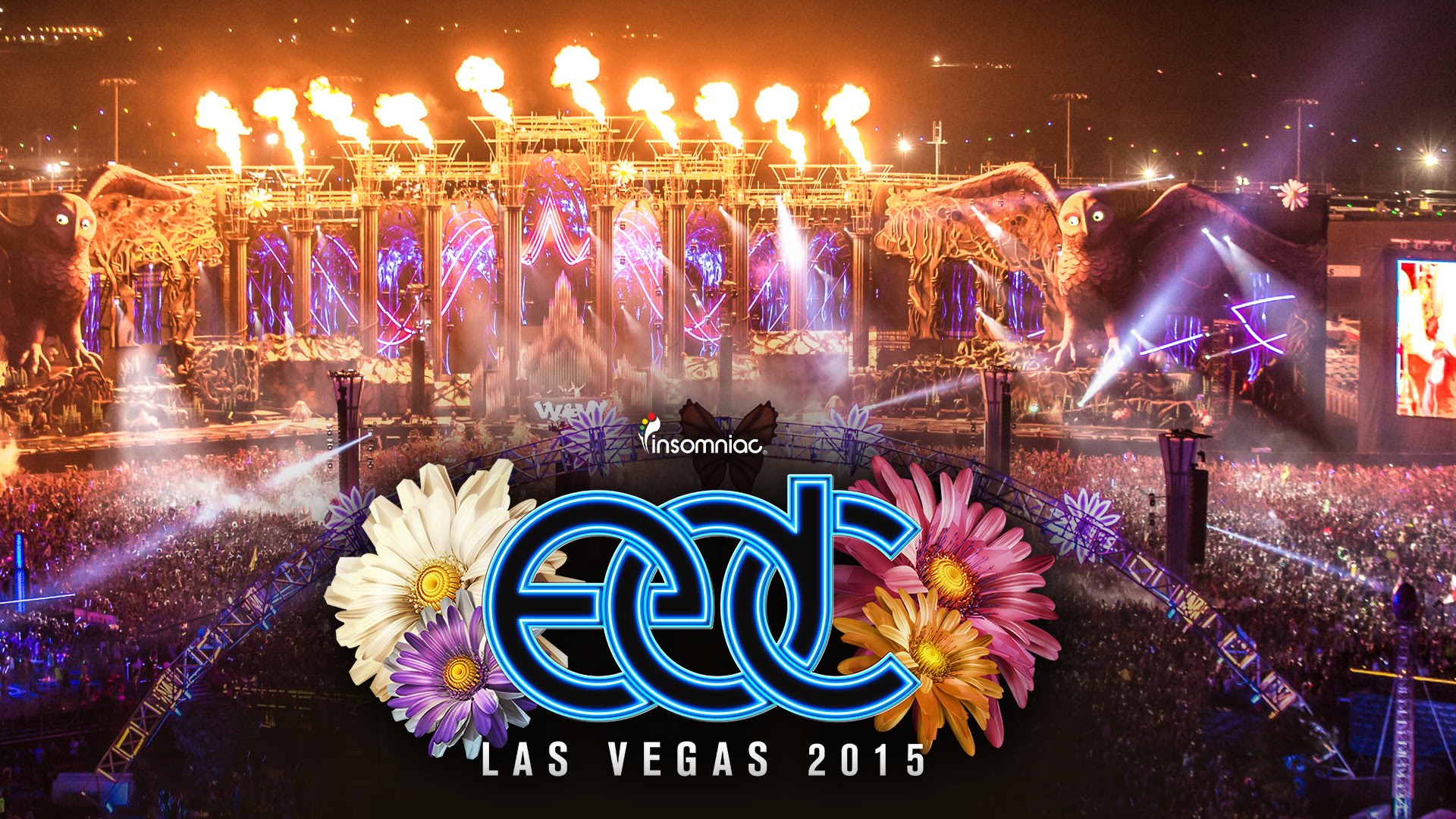 With EDC a few weeks behind us, we have all had time to reflect on the amazing time under the electric sky. Leading up to the weekend, we wrote about the exciting events that would be hitting a few of the night clubs on the Las Vegas Strip. Dubbed, EDC Week, these events are prime time for ravers to get up close and personal with some of their favorite DJs. In fact, many of the DJs that performed during EDC Week didn't even participate in EDC, so they were even more exclusive.
I was really only interested about one show during EDC Week, and that was Porter Robinson. If you know me, I'm a super fan. He is my all-time favorite producer and I never miss his show when that he comes around. I'm always up front at the beginning and I am one of the last to leave every show. Why am I explaining how big of a Porter fan I am? Well, it plays into my experience at the Marquee Night Club.
Thursday night rolls around and me and a friend head over to the Cosmopolitan around 9pm to get checked in. After we were through the doors and into the club, I was pretty impressed. The Marquee is a nice sized venue. They offer multiple bars, inside and outside. The indoor part of the club has  a circular dance floor with VIP tables surrounding it. Then an outer ring walkway, then another dance floor farther back away from everything. Behind this you can go outside to where the pool is, where there were more VIP tables and a second DJ playing. Porter wasn't slated to come on until around 1am, so we grabbed a drink and sat outside to talk.
It is now close to 1am, so we head inside and are greeted with a gigantic mob of people. People were crammed in this night club like sardines. Trying to navigate our way through the rear dance floor, we ended up in the circular walkway. We had a pretty good view of the DJ booth, so, we stood out of the way of people and stood there for all of 5 minutes. Security then came up to us and told us we couldn't stand there and that we had to move elsewhere. I kindly asked where to go, he pointed at an area, and we moved over there. Standing there for another 5 minutes, a different security guard came up to us, told us we couldn't stand there and asked us to move. Once again, I asked where he would like us to move, he pointed and we moved. This type of interaction happened no less than 10 times in the span of 40 minutes. By this point, I was getting fairly irritated. Porter was playing, and I wasn't able to stand anywhere for more than 5 minutes without being told to move. The 11th time this happened, I told the security guard there was no where to stand without being told to move. He promptly said "Well, you can either stand outside or leave then.". I was kind of taken aback by the rudeness. So, which choice did I make? I left. This is where the whole "super fan" thing I talked about earlier comes in. This experience was so awful that the #1 Porter Robinson fan left out of frustration because he couldn't watch the show.
What is the moral of the story here? Well, I won't be attending any further EDC Week events. I later found out from friends that the Marquee wasn't the only venue like this. Almost all EDC Week events were extremely crowded and overbooked. It is a disappointment that venues oversell events like they do just to make money. Yes, you're making a ton of money on the show, but, you're ruining the experience for the people paying. From those I've talked to that went to Marquee, they also noted that they will not be returning.
Leave a Reply