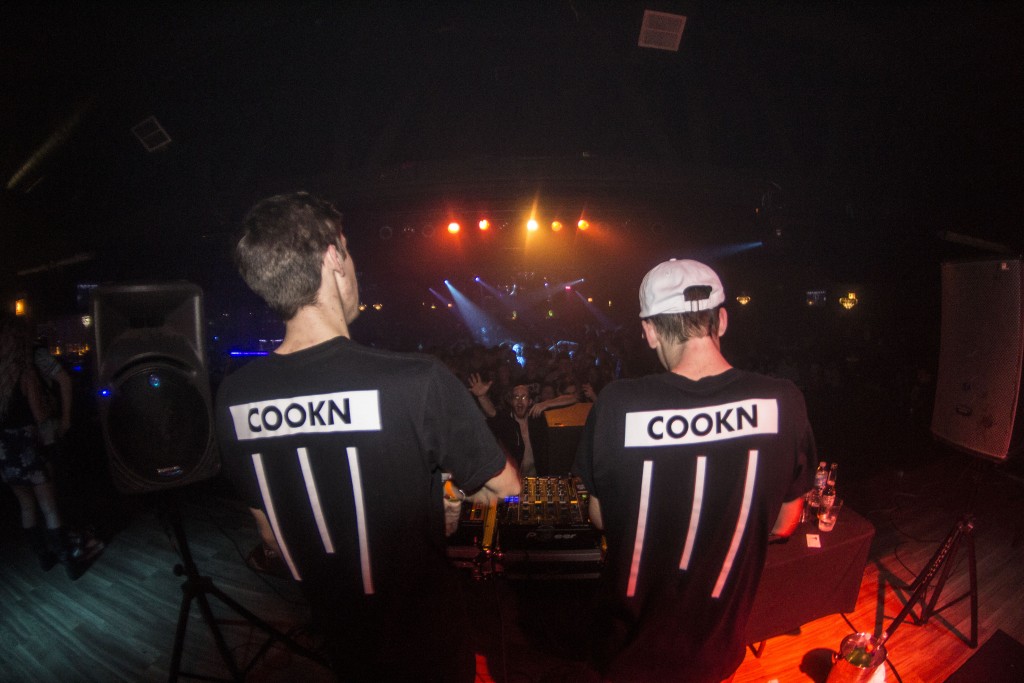 Having never seen Eptic or Habstrakt, I went into the show at the Volkan during my stay in Chicago with a completely open mind. I wanted to enjoy the set, and I could not wait for Cookn to come on as Nate and Josh are friends of mine and I'd be doing photos on stage.
The most exciting part was how much all of my friends were excited for the show with Eptic and Habstrakt ready to throw down. We found out the show was going to be a b2b and I was that much more pumped to headbang and rage. I hadn't yet in 2016 and I definitely needed some in my life. A small tire problem earlier in the night meant that we arrived to Volkan just as Eptic and Habstrakt went on and with the club already being hot and humid, I aimed to make sure I enjoyed myself to the fullest.
As the set went on, the b2b got heavier with Eptic and Habstrakt mixing in every genre and throwing it down as hard as possible. the small venue hosted a big crowd and as you looked around, everyone was going absolutely nuts over the b2b. I don't think I've had to wipe the sweat off my face as many times in Vegas as I did that night, raging to everything that was played.
Towards the end of the b2b I went backstage, and then onstage to get ready and do pictures for Cookn who played directly after. I wasn't sure how they were going to follow the b2b, but they took the challenge and ran with it, working to get the crowd up on their feet as 2:30 am approached. I couldn't have been more proud as Nate and Josh dropped a heavy set to keep Volkan brimming with people while the air remained heavy on your shoulders and the music loud in your ear.
I definitely wasn't sure what to expect going into the night with all of my friends hyping up Eptic & Habstrakt ahead of our friends, but they definitely delivered. It was just the final nail in the coffin for me to seek out and jump at the chance to see drum and bass, and that heavy dubstep more when I returned home to the bass capital of the US, Denver. If you have the chance, see Eptic and Habstrakt, and if they are on the same lineup… You're in for a real treat!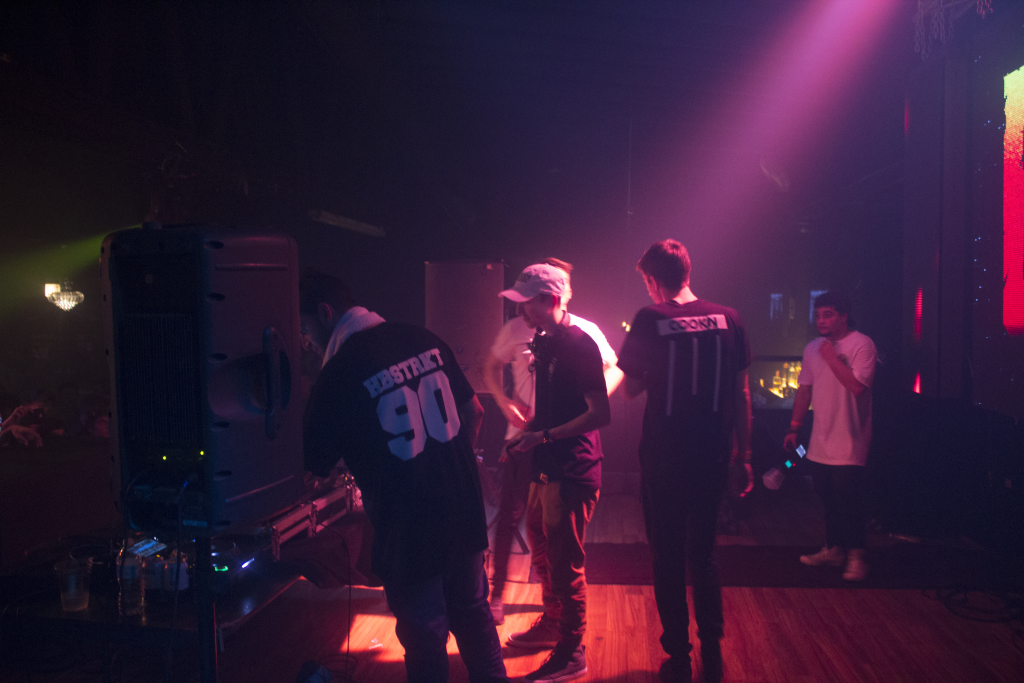 Leave a Reply