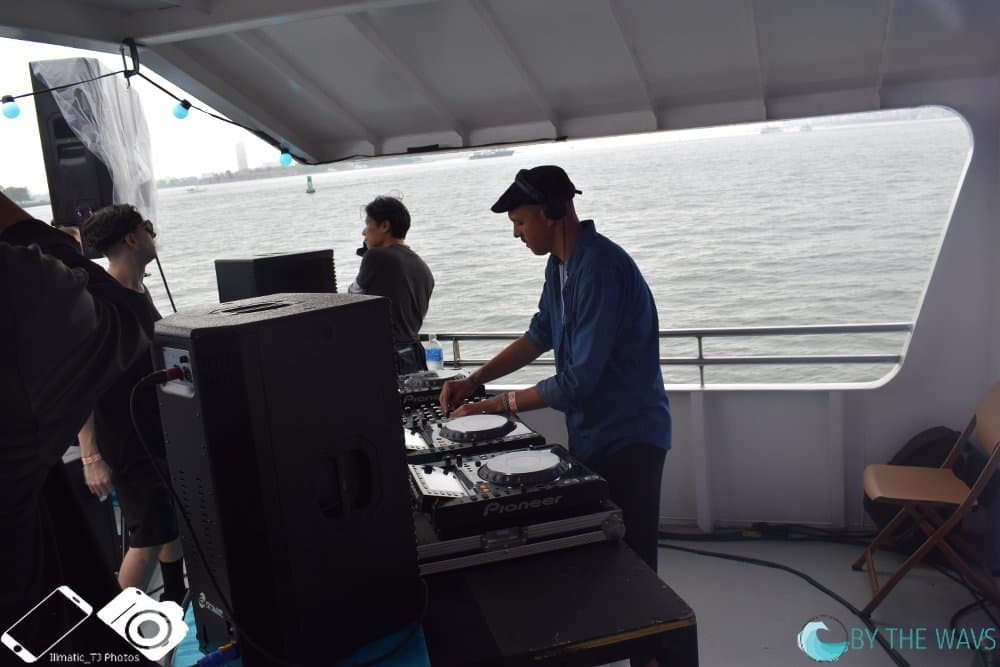 This past Saturday, Fiction NYC hosted their first Sunset Summer Boat Cruise.  The four-hour cruise was split between the open deck of the ship and lower deck, which is mostly indoors.  With Sandrino, the featured DJ, set up on the top deck, that was the place to be.  With a melodic house feeling throughout the night, and the Manhattan skyline sailing by, there is nothing that is more appealing for a summer's evening.  Sometimes, it is better to go on a relaxing event like this instead of the hustle and bustle of a large festival.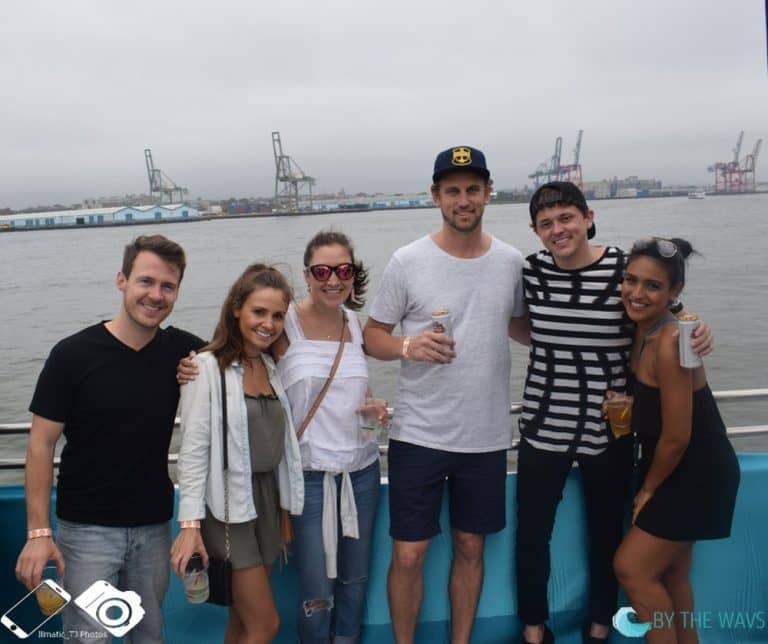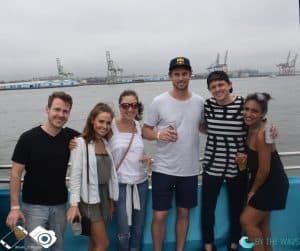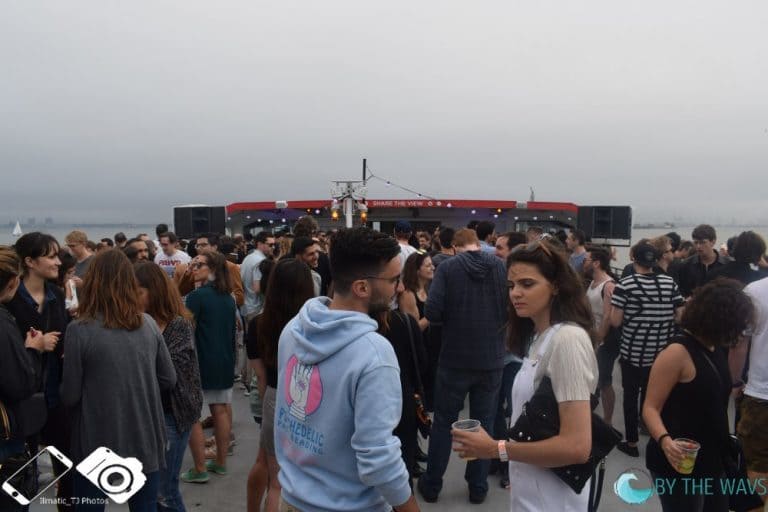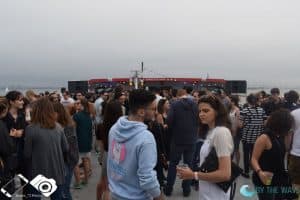 The fact that there was only one performer gave everyone there the opportunity to dance the night away.  There were no breaks as artists switch control, and no confusion in different styles.  Dancing was nonstop from the moment the ship left the port to the moment they docked back on.   Fiction knew exactly the right artist to pick to start off their summer series.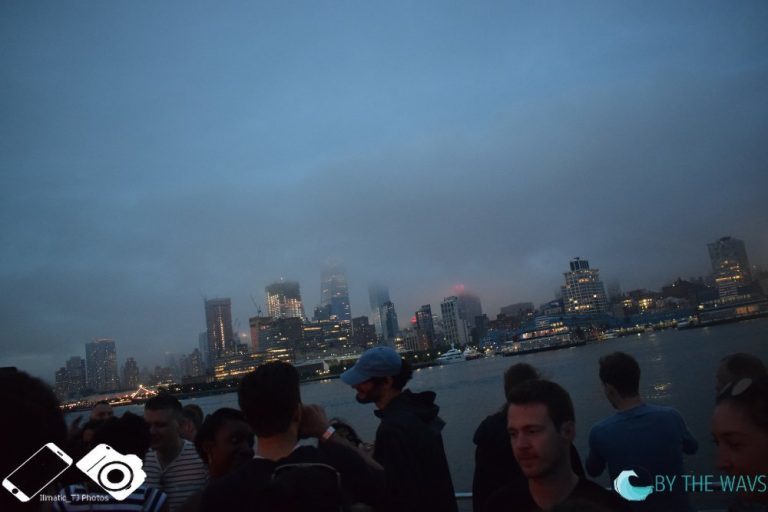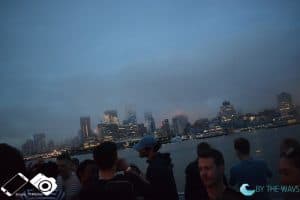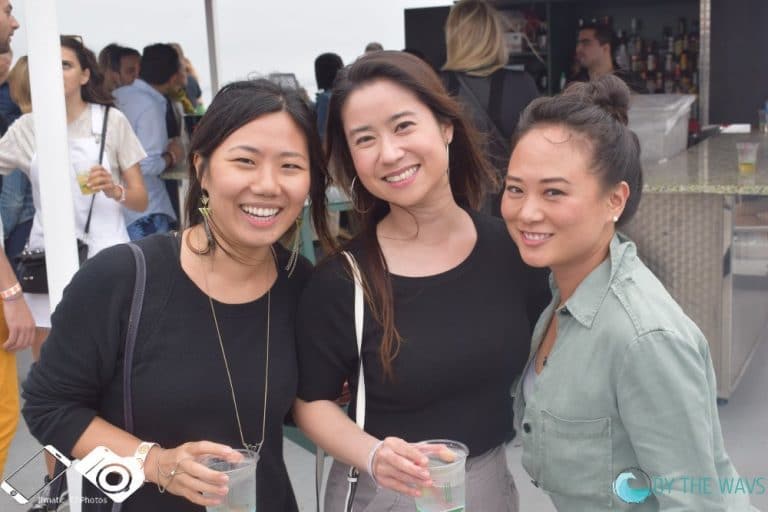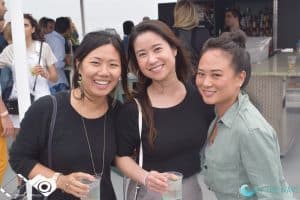 All that morning, it was raining but that didn't stop everyone from having an amazing time.  The rain had stopped and the sun was trying to come out as we set off. Unfortunately, the conditions were still wet around the ship.  The only possible complaint was how easy it was to slip and fall during the ride.  I watched countless people slip down the steps, attempting to walk down the steps both from the upper deck to the main deck and from the main deck down to the bathroom.  If there was one critique, it would be to keep that a bit safer.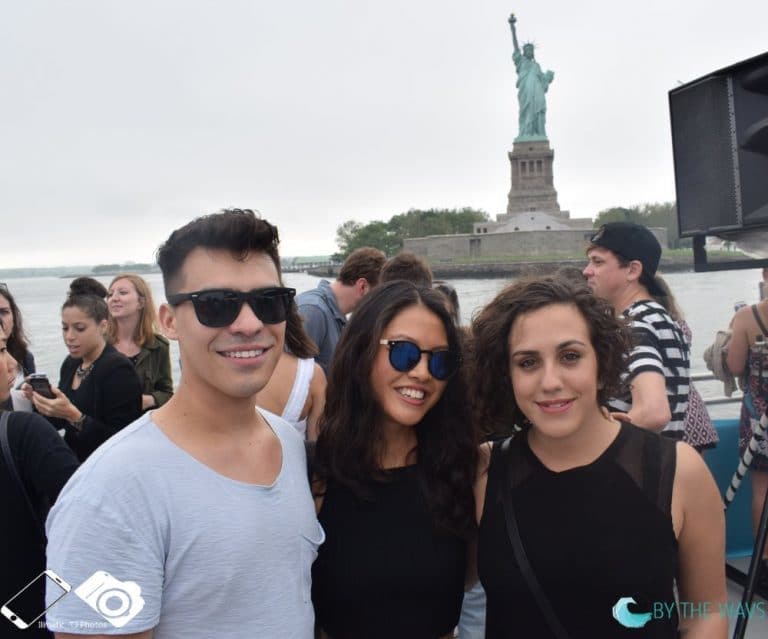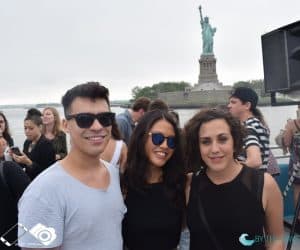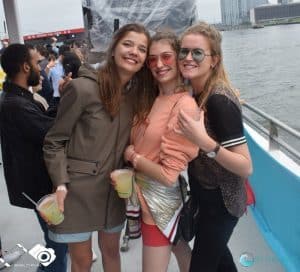 Leave a Reply