This past weekend was the inaugural Fool's Paradise which took place in historic St. Augustine, Florida. It was put on by Live For Music and Purple Hat Productions, the people who bring you Suwannee Hulaween, Bear Creek, and Aura . The two day funky event featured Griz, Lettuce, Goldfish, Chris Robinson's Soul Revue, The Nth Power, Break Science, and The Funk Supergroup. Getting to the festival was a six hour excursion for me from central Florida to Northern Florida, but there were sights to see, like the beautiful ocean and historic buildings, so it was a pretty fun voyage to get to the festival.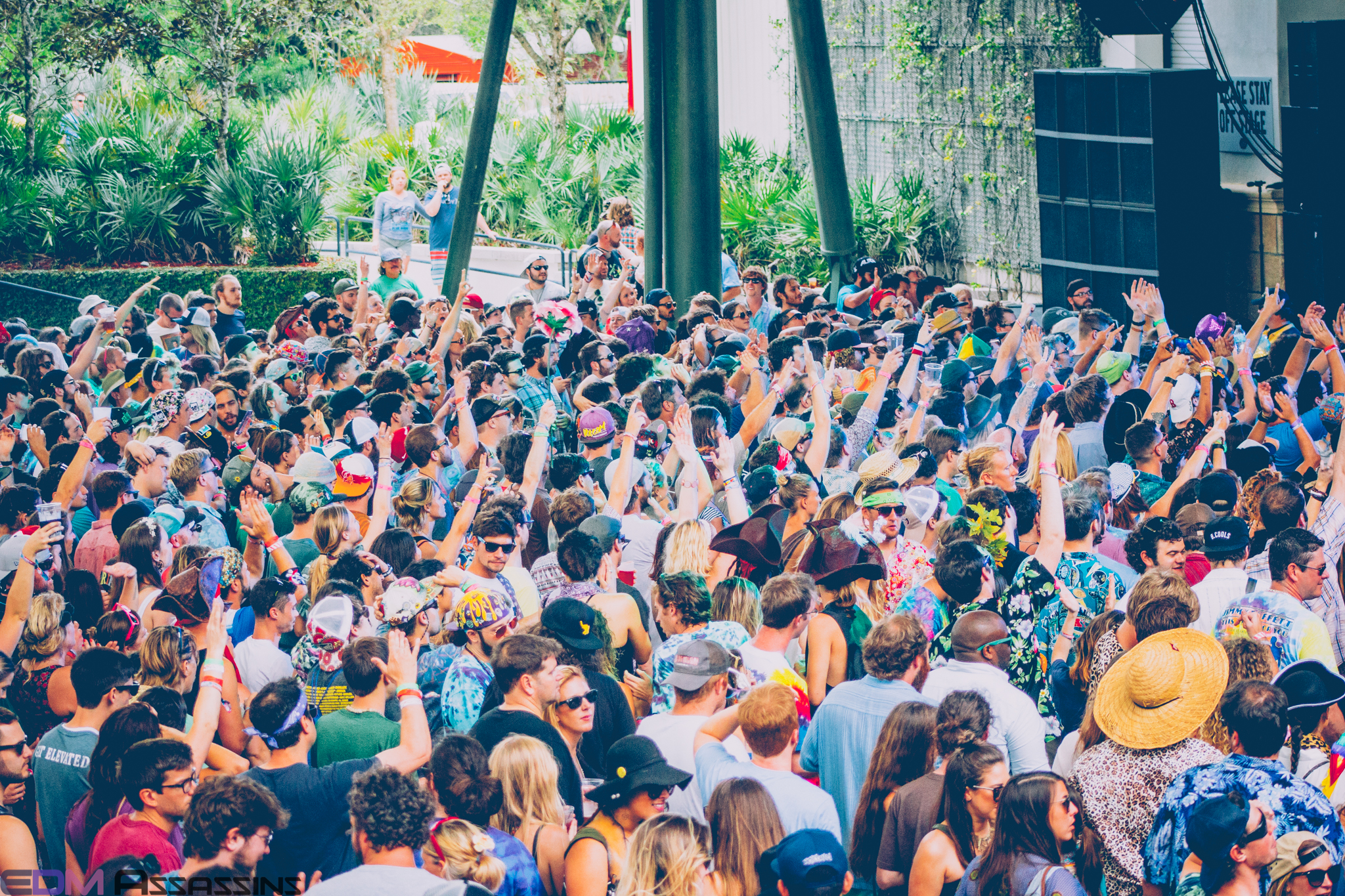 Upon arrival, the parking lot was spacious and easy to find, and the security and staff were friendly and helpful with getting around the venue. St. Augustine Amphitheatre, which was built in 1965, was beautiful and right off the beach, and since it was elevated seating (and only one stage), you were able to see from any angle you sat at or stood. There was definitely enough room to get down and boogie. The inside of the amphitheatre was covered and had a similar shape to a giant seashell which made the music sound perfect and loud for those beachy vibes.
Indoor bathrooms and water fountains made if a huge benefit in the hot Florida sun and humidity. Besides the free water and clean bathrooms, the prices of food, alcohol, and merchandise were affordable and cheapest that I have seen at any music festival. There was a lot of merchandise but unfortunately for me, all of the Griz merchandise was sold out by day two, BUT the good news is I was told by Grassroots that new Griz hats will be made available at the end of the summer or beginning of fall.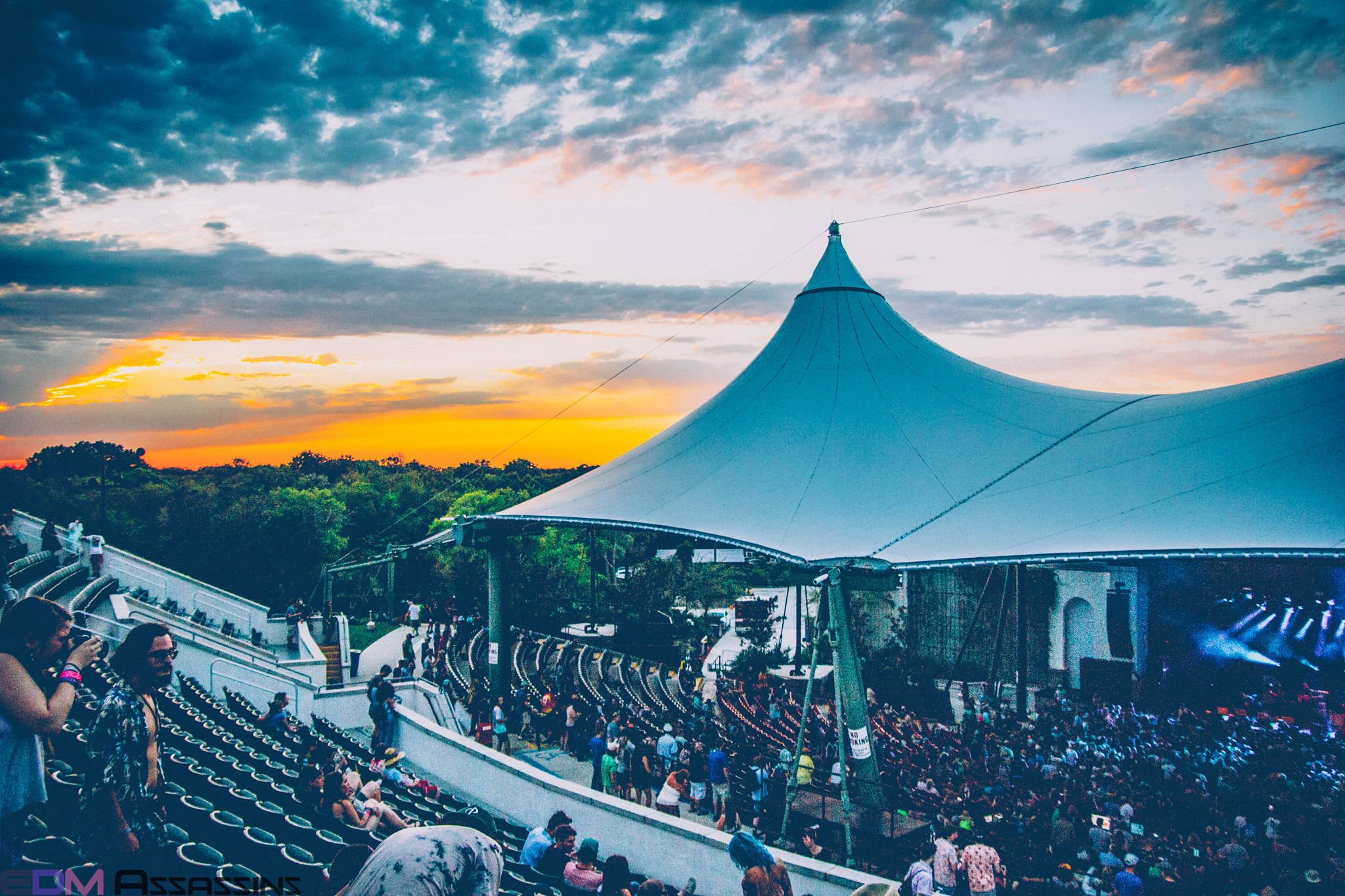 Fool's Paradise offered something unique that I have never seen before, and if you didn't catch my last article you may be in for a treat next year. Both days they allowed festival goers to buy tickets to go on mini adventures with the artists. For example, you could play mini golf with Lettuce and get photos taken, or you could go zip lining with Break Science over a jungle of alligators and crocodiles. I honestly have never seen anything that cool offered before at any show or music festival, and I think it is a very unique fan experience and definitely the VIP treatment to the extreme.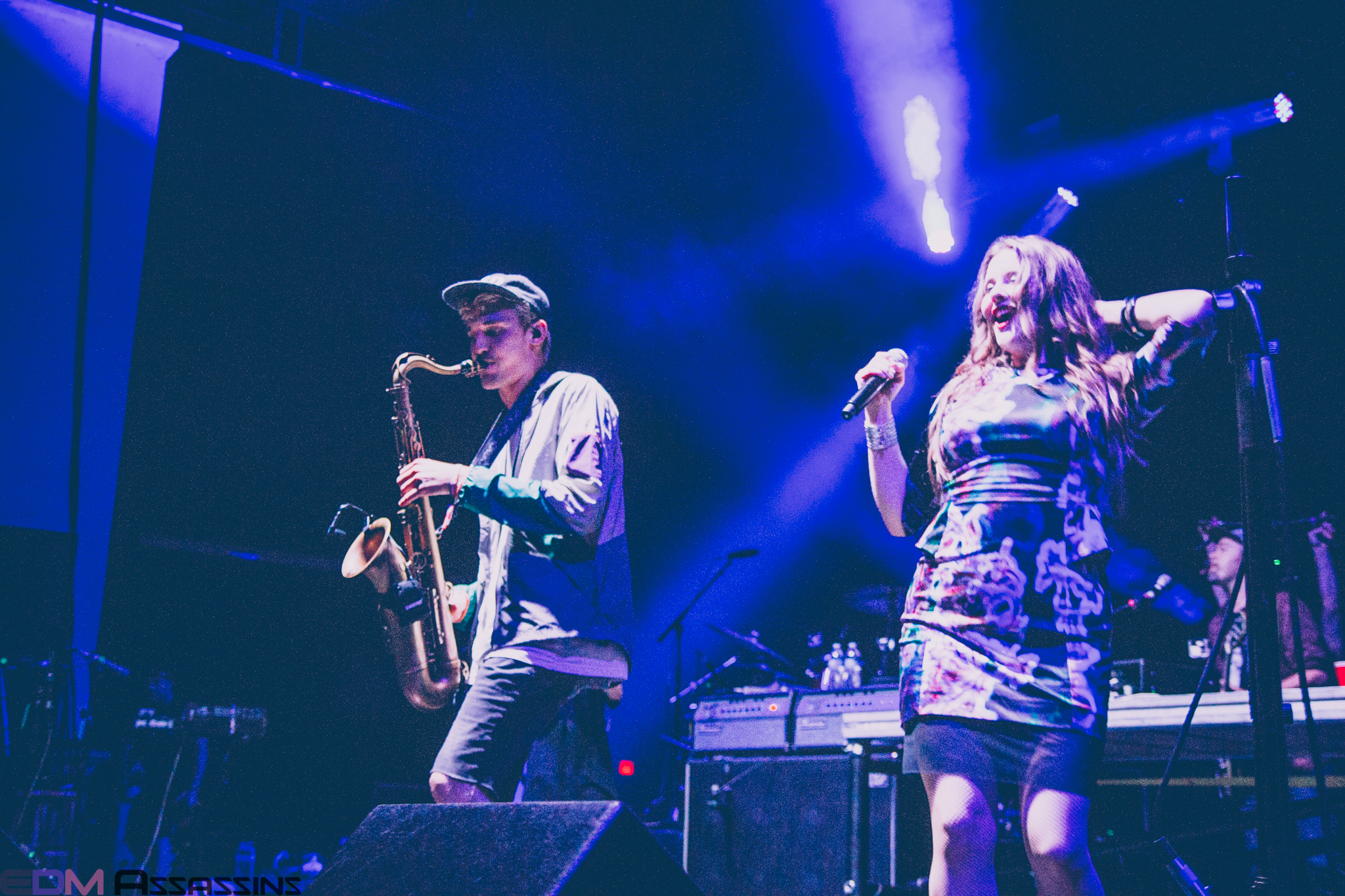 The first artist I was able to catch live when I arrived during the day on Friday was Goldfish (a DJ duo from South Africa) and they really know how to start the party. With their uptempo beats, they started off the festival with the funky, friendly vibes. As we started to flow from day to night, Lettuce performed and per usual brought the crunchy good times. With such a wide range of instruments including bass, horns, guitar, and sax, they produce such a unique and well put together sound. Jesus always shreds it on the bass, and you can tell, that he, just like the others, put their heart and soul into their music and have a great time on stage and produce amazing music while doing so.
After Lettuce, Griz hit the stage with his guitarist Muzzy and one of his many singers, Ida Hawk. Griz played some oldies, and some new songs which was surprising to me because they are so very different but also so very good! The singer he brought with him had such a soulful yet melodic voice, and her beautiful sound went perfectly with Griz's funky tunes. The energy that the three of them produce together was absolutely admirable and amazing, you can definitely tell that they have fun doing what they do, making music!
After Griz's set Lettuce was brought out and they jammed out together for the first time ever, and it was epic. Let me tell you, seeing the two of them combined was magical. It was funk, meets soul, meets electronic, meets jam, meets dubstep, definitely candy for your ears if you have a diverse music taste as I do.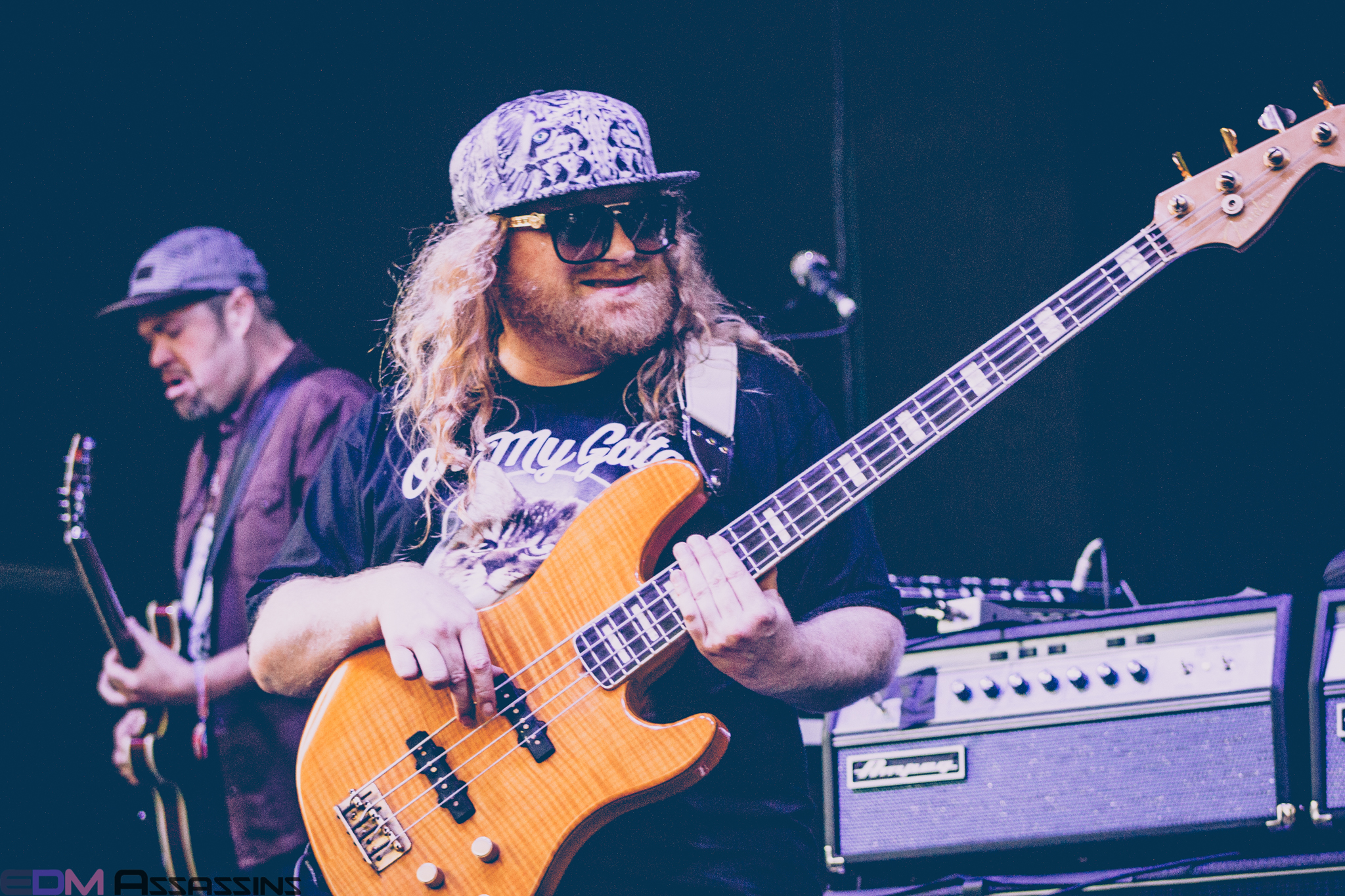 During the day I was able to see everything that St. Augustine had to offer, and I was impressed and fell in love with the city. From it's old historic buildings, to it's beautiful beaches, it gave everyone something to do before the night had begun. I got to check out the Wolf's Museum Of Mystery (they had a lot of weird taxidermy and voodoo displays), and ate at a delicious local taco shack. I also checked out the beach that was within walking distance to the venue and it was the perfect day to take a dip in the ocean. There is so much history to learn about and so many things to do, I will definitely be coming back for a visit.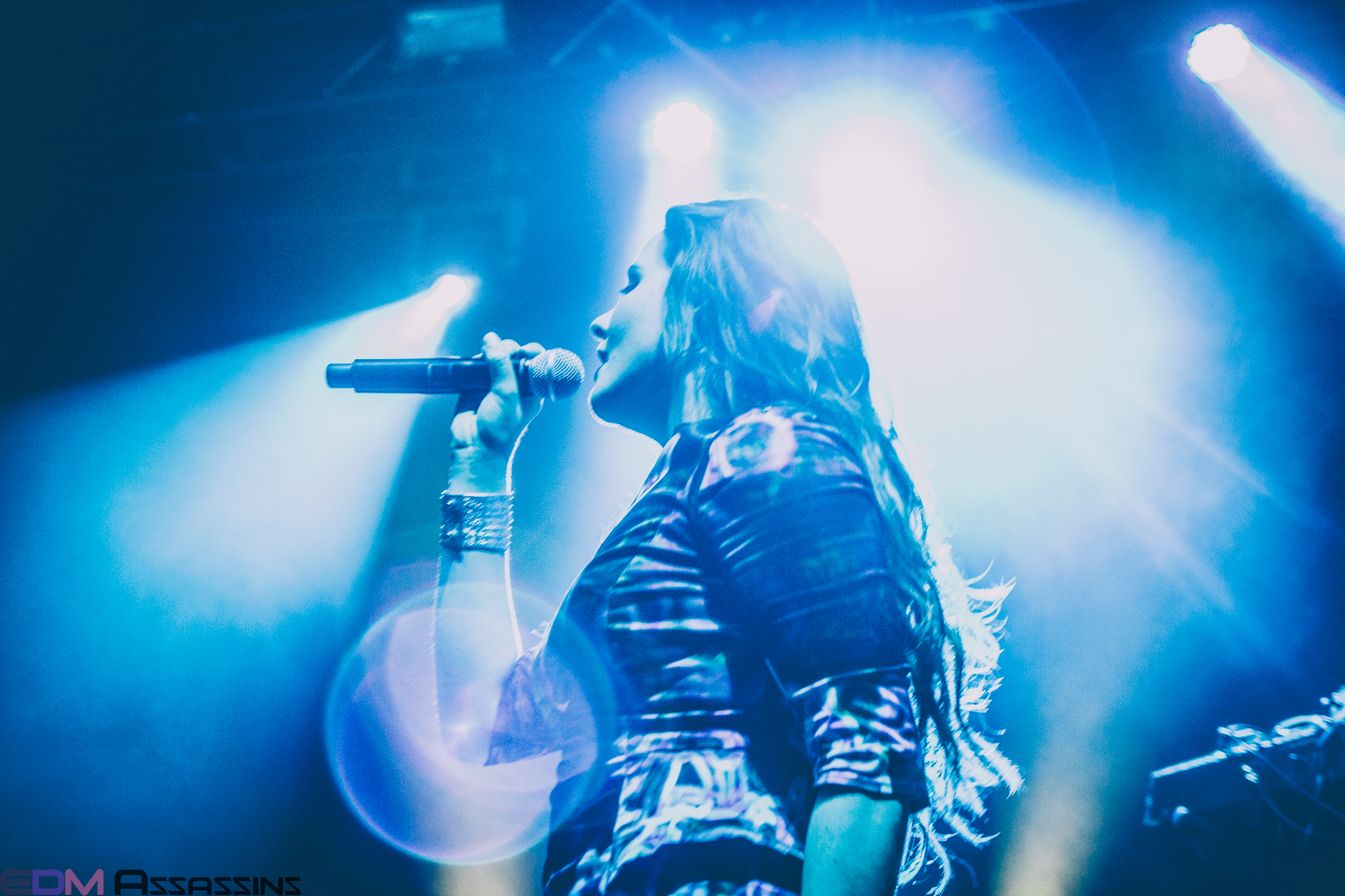 On Saturday night, during The Nth Power's set, there was so much love that a couple decided to get married. Dressed to impress the couple tied the knot right on stage. It was definitely something I've never seen before, but an extremely happy moment as they read to each other their own vows straight from the heart. A second set of Lettuce followed on Saturday night was bursting with energy. Closing out the festival, Lettuce played one of my favorites "Do It Like You Do" which really got the crowd moving. In addition to one of the funkiest festivals around, there were also late night shows each night including Break Science, Vulfpeck, Goldfish and Fools of Funk held at a tiny intimate venue right outside the festival.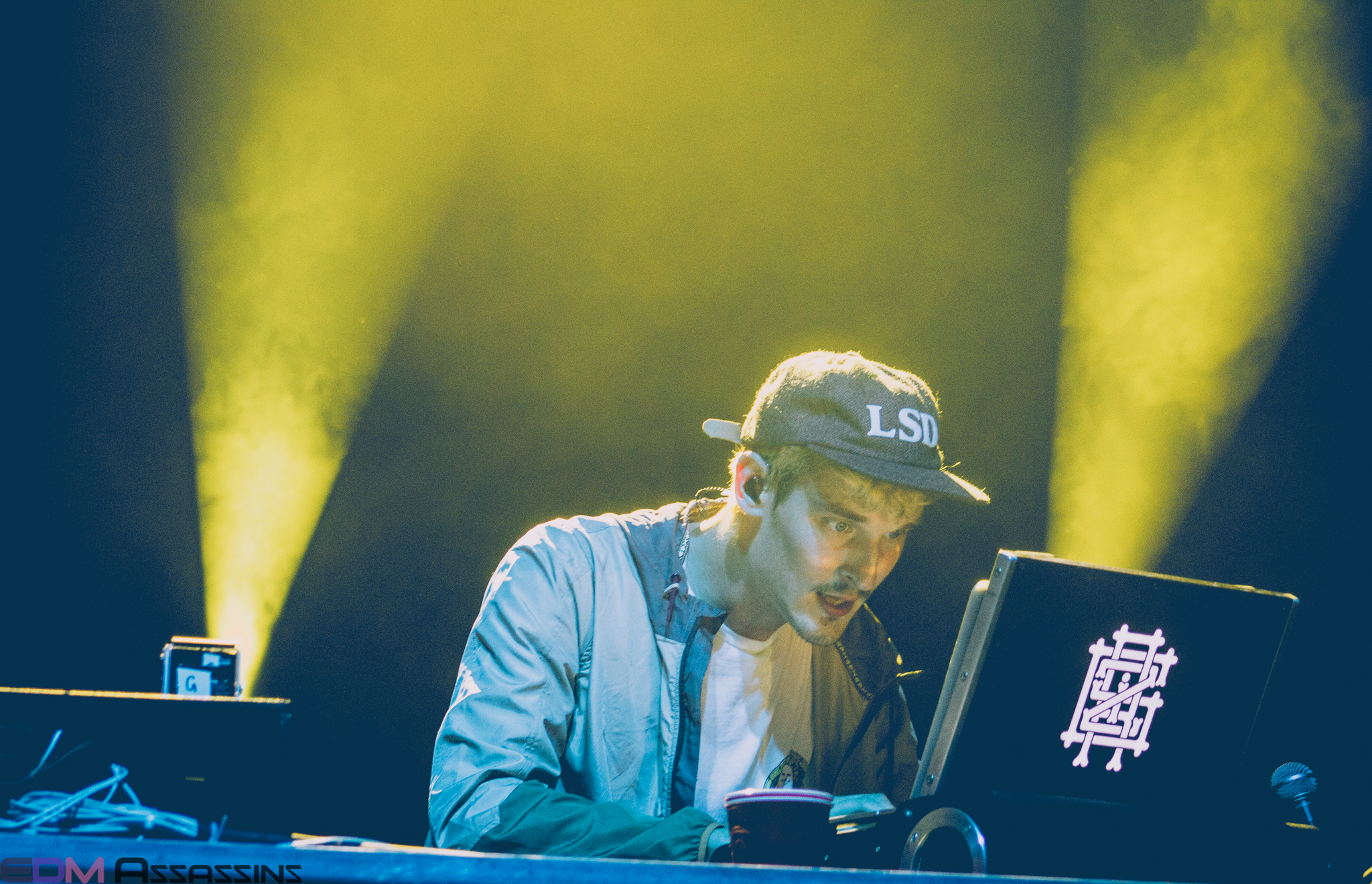 During happy hour which also took place on day two, Fool's Paradise offered meet and greets with Lettuce for VIP festival goers. I had a chance to chit chat with Adam and Jesus from Lettuce, and they were super friendly. They were both incredibly eager to meet their fans and take photos or sign whatever they were asked to autograph. You can tell when an artist really cares about their fans, and I could definitely see them showing it by their positive interactions and conversations. As fans surrounded them, the artists made sure to talk to each and every one of them, and you could tell it made them feel special. That was the ultimate VIP treatment experience that fans will surely to never forget.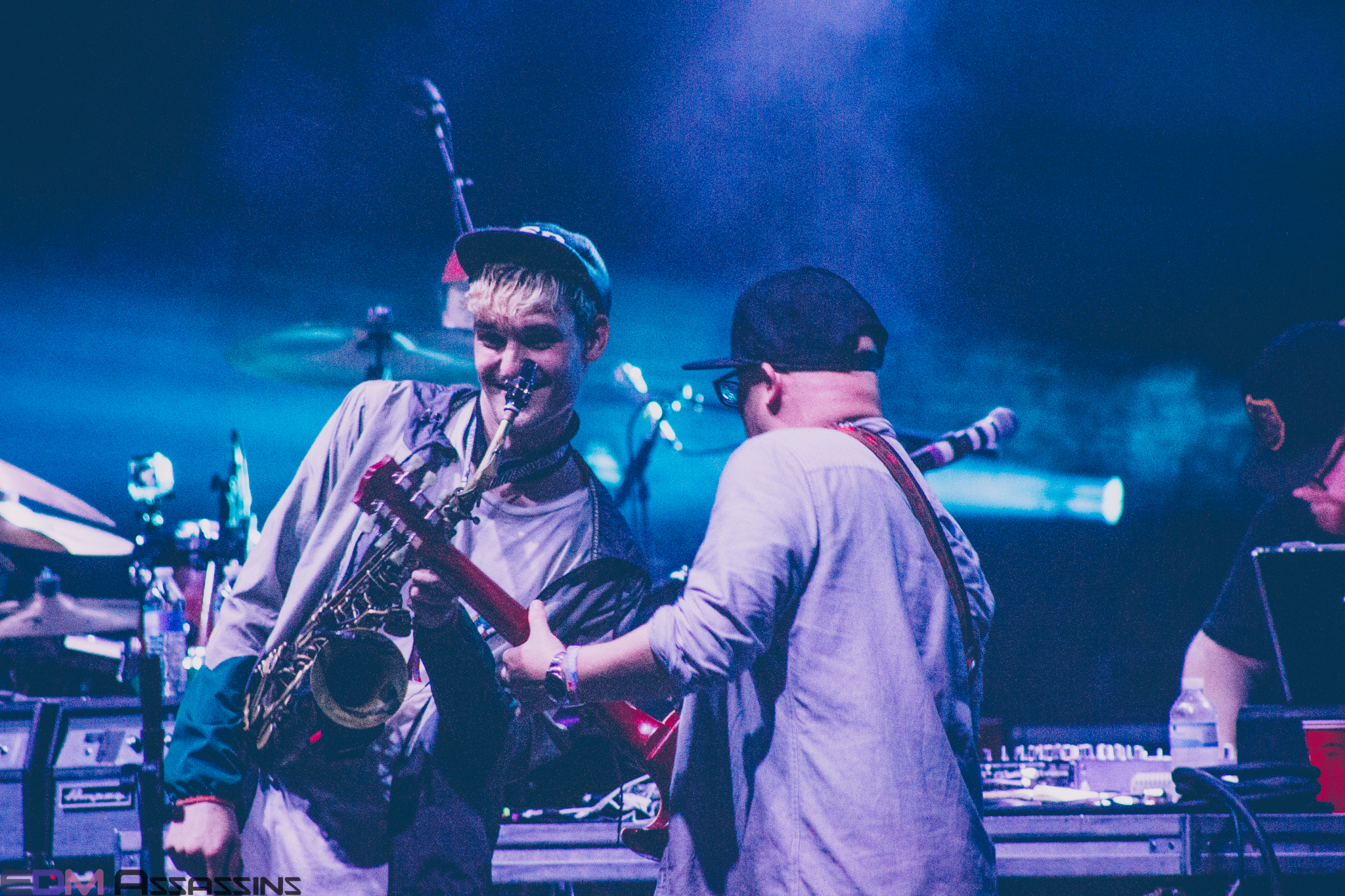 Overall, the vibes were amazing and everyone was extremely friendly. The weather was a perfect 75 degrees and there were hi-fives all around and smiles on everyone's faces. I would definitely recommend this festival to anyone wanting to attend next year if you are into laid back festivals and a place to get down and just have an overall good time.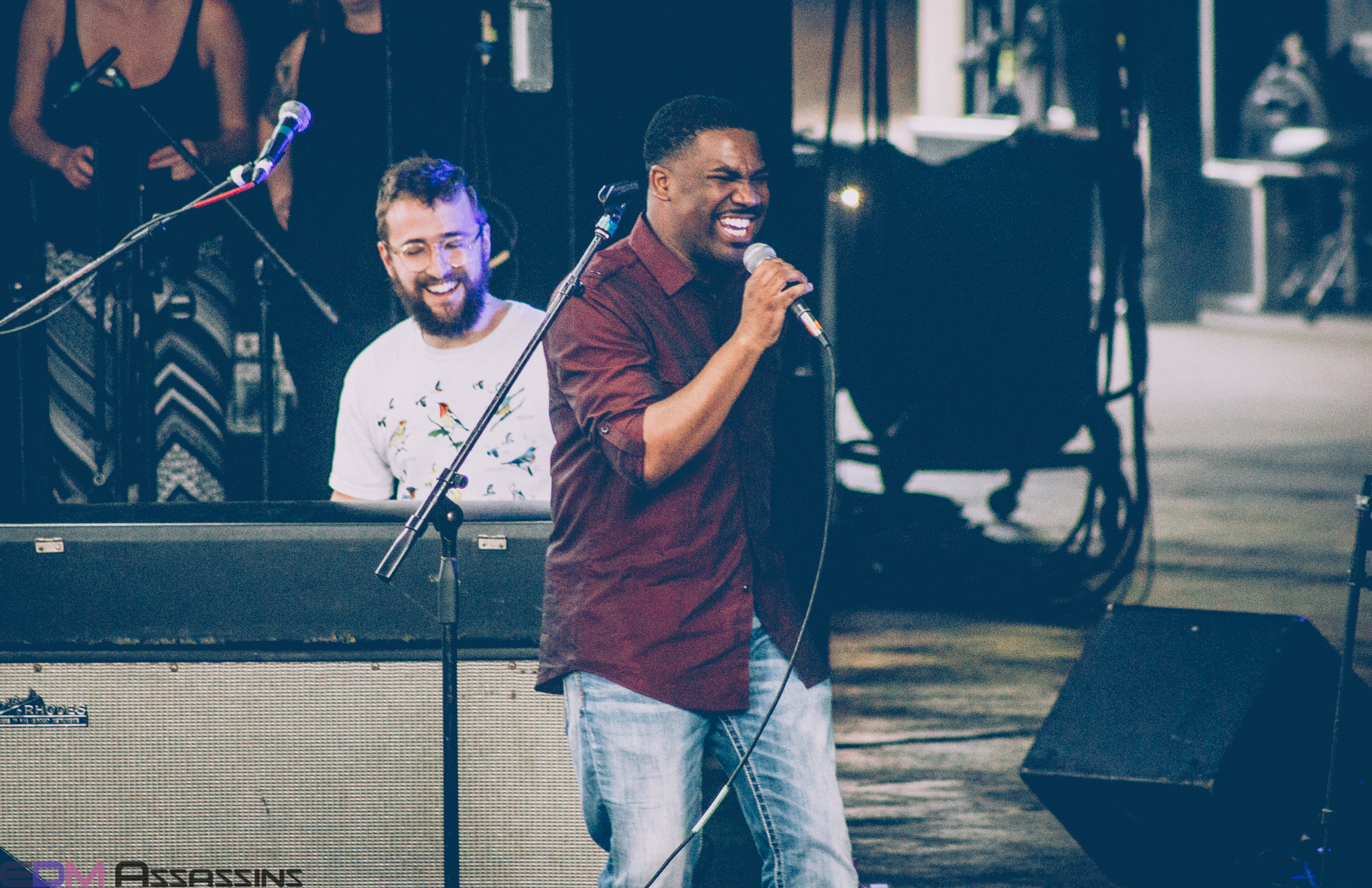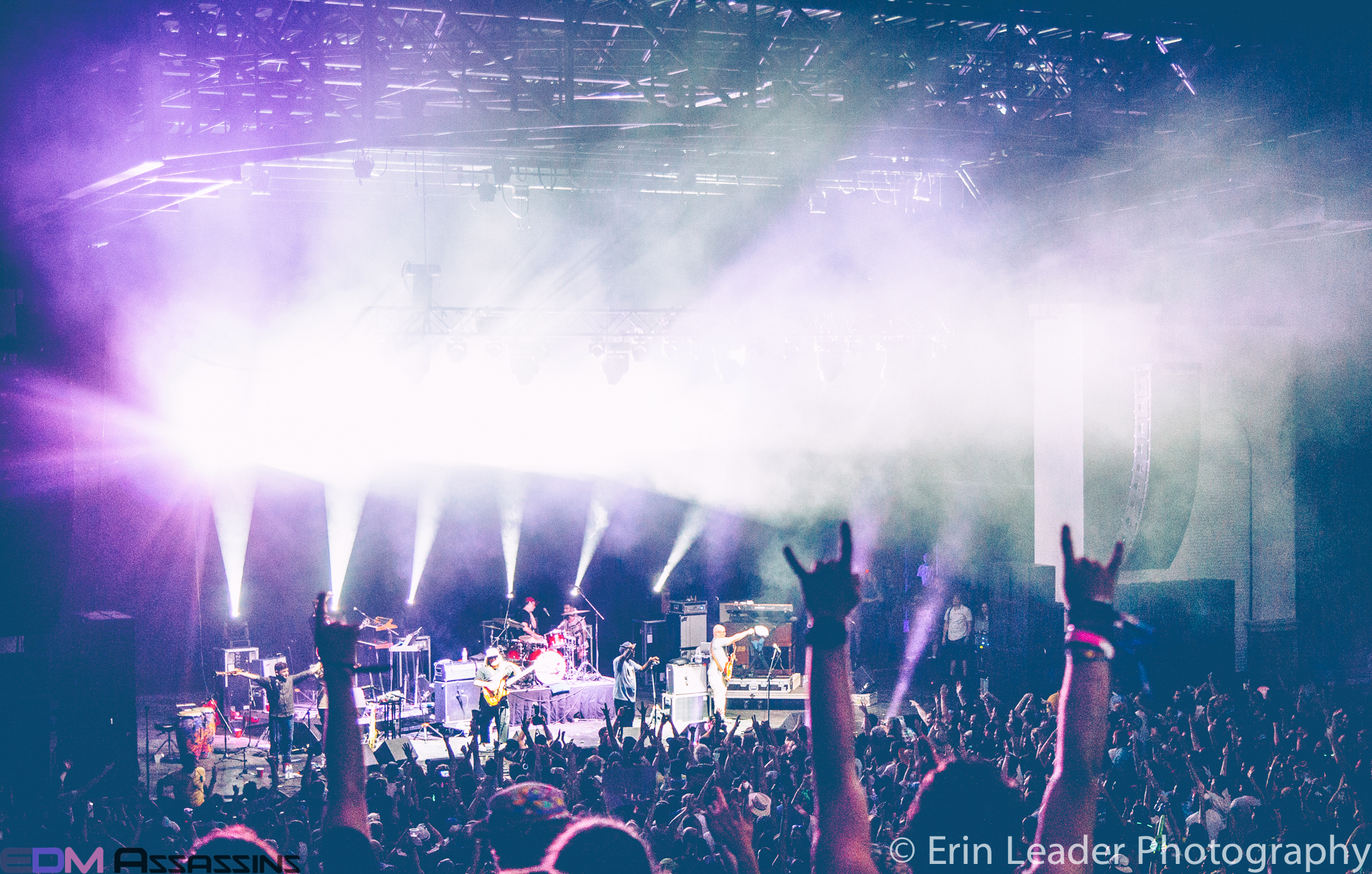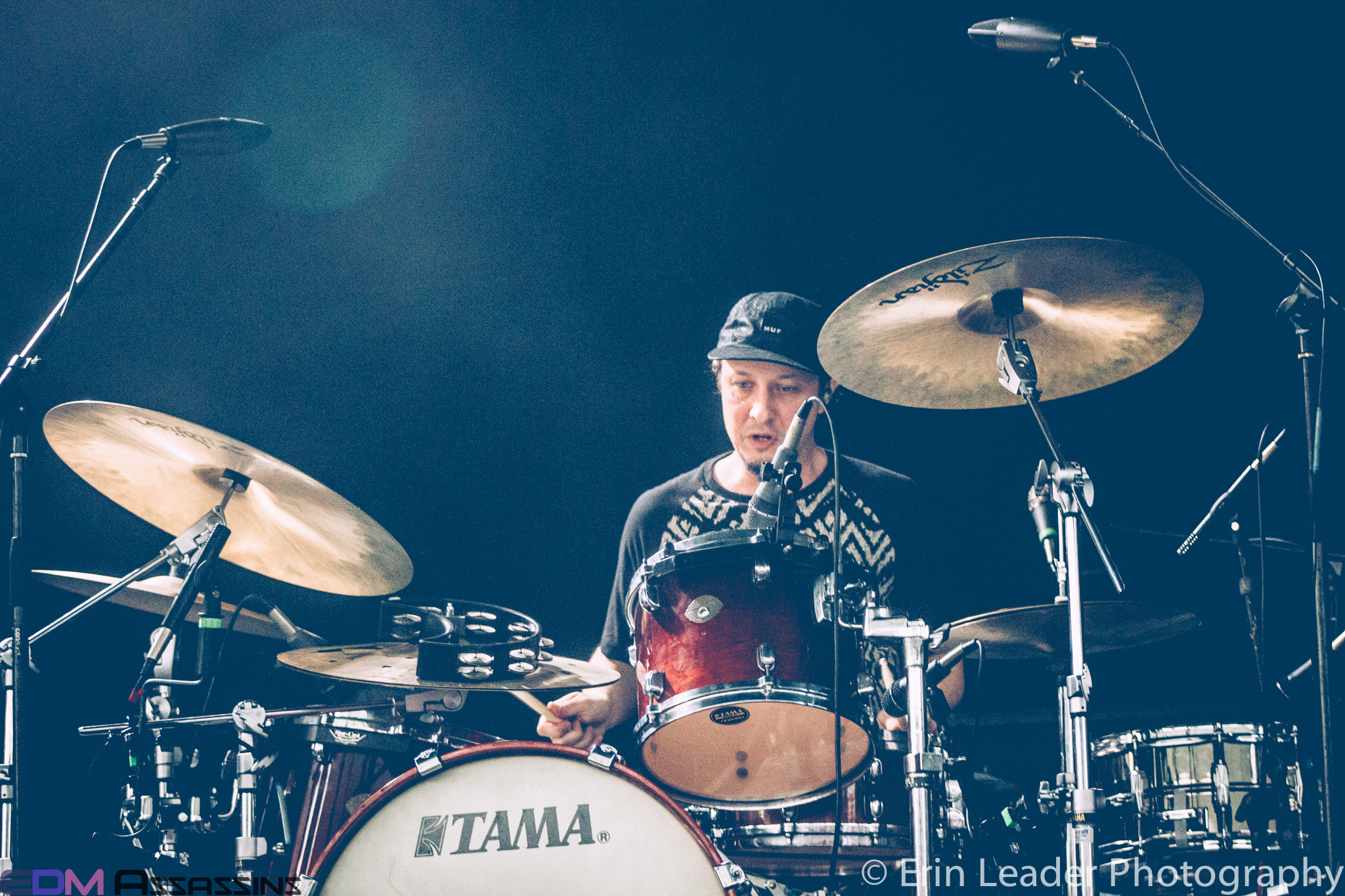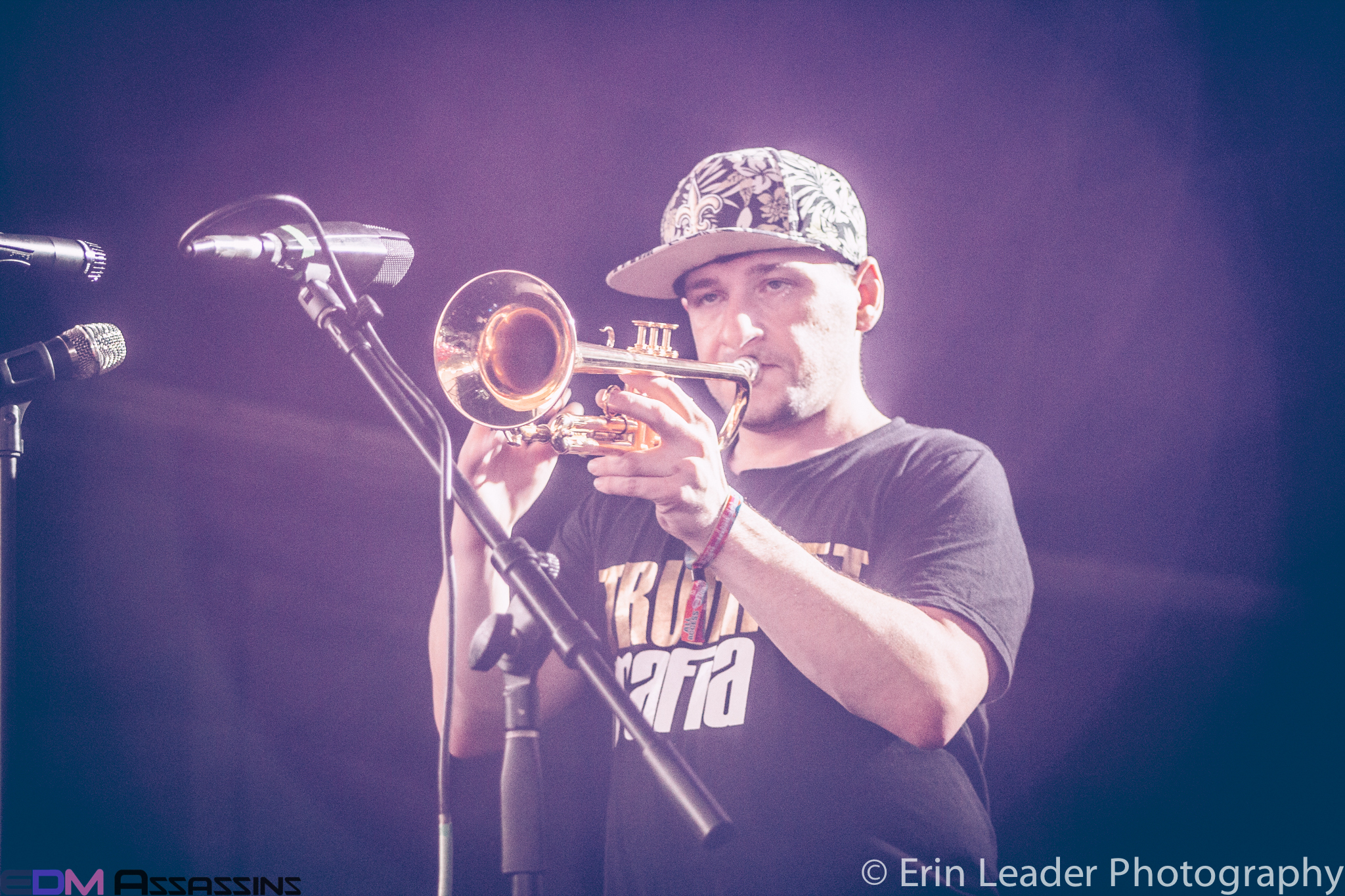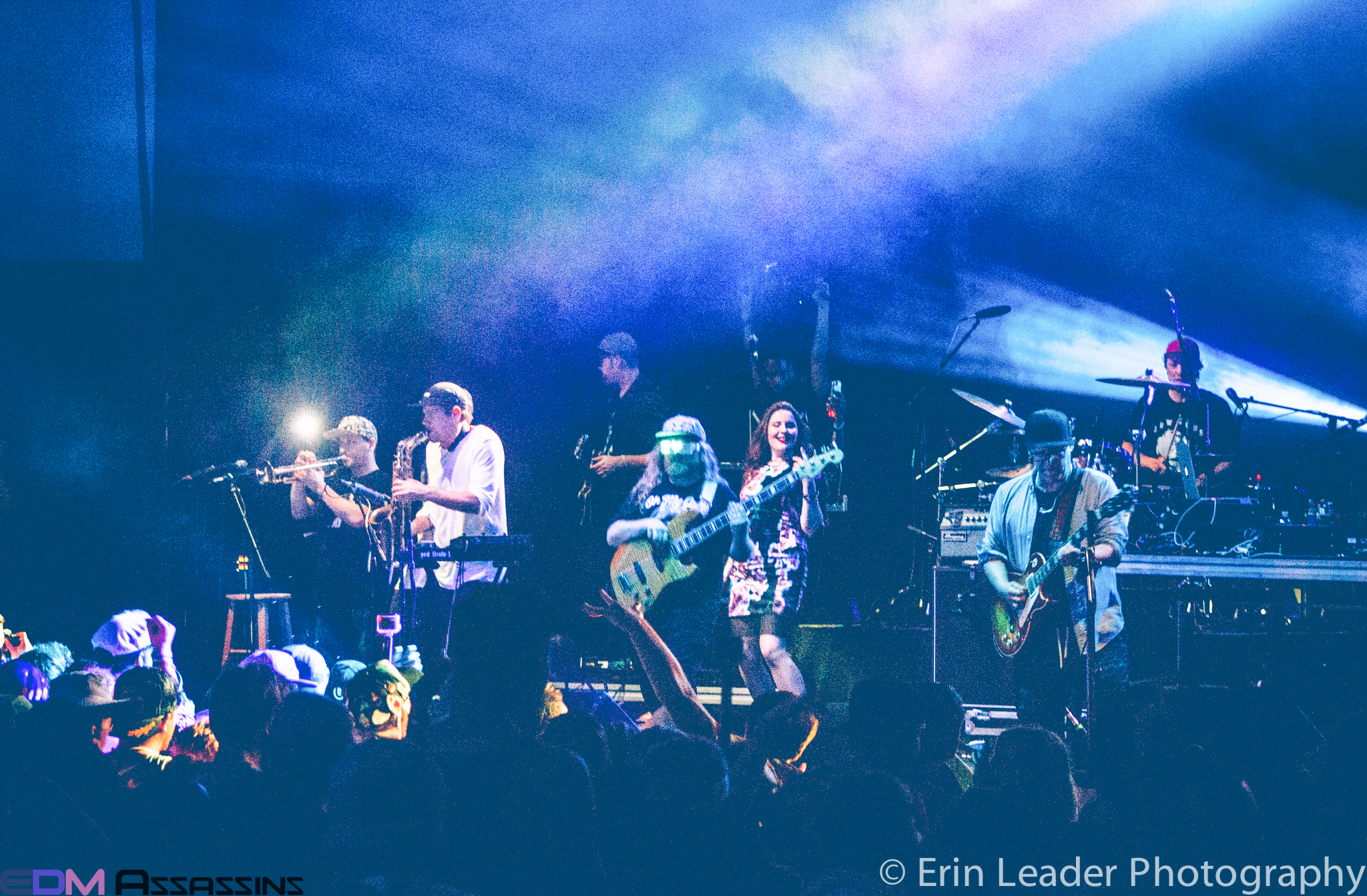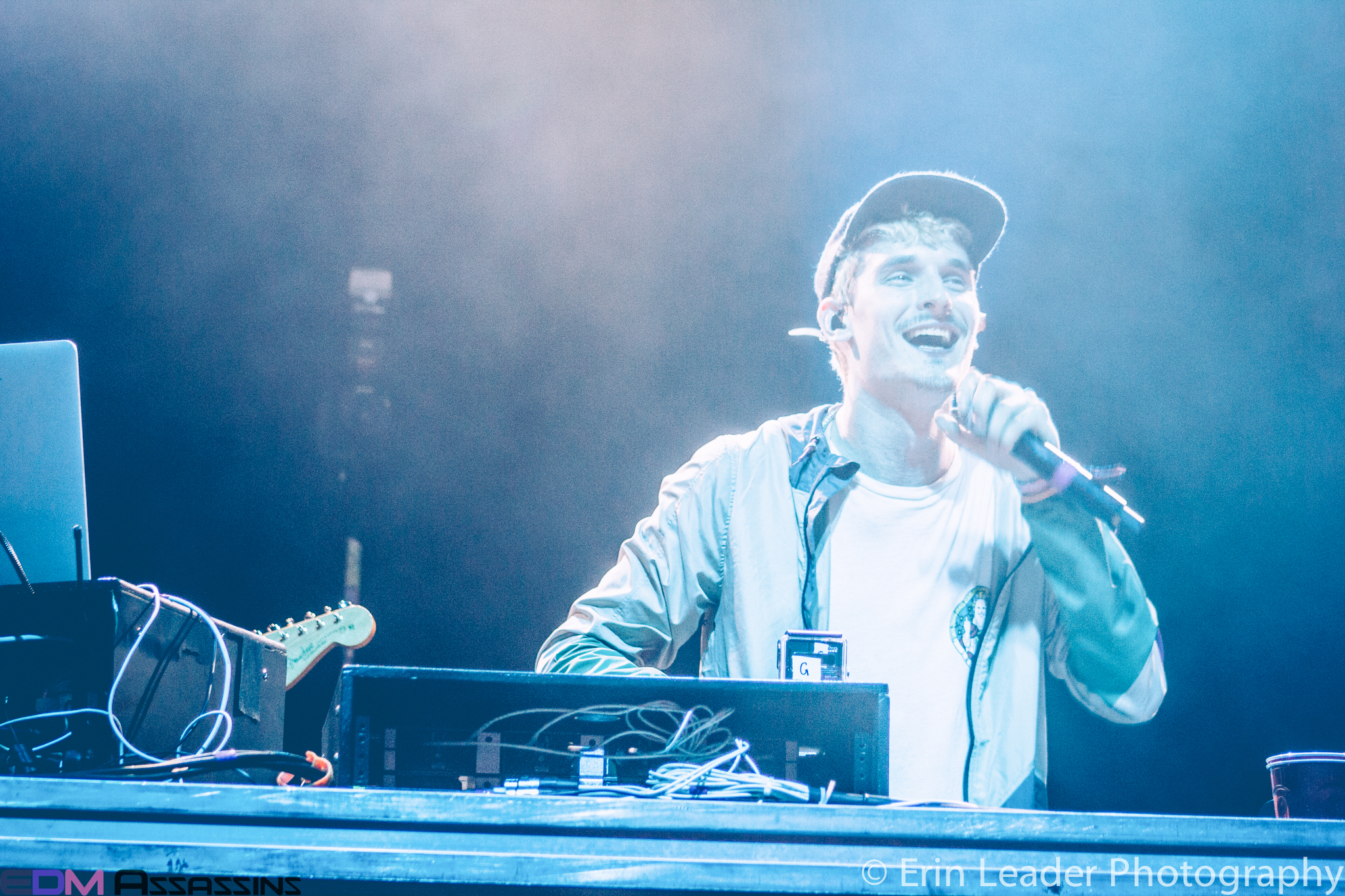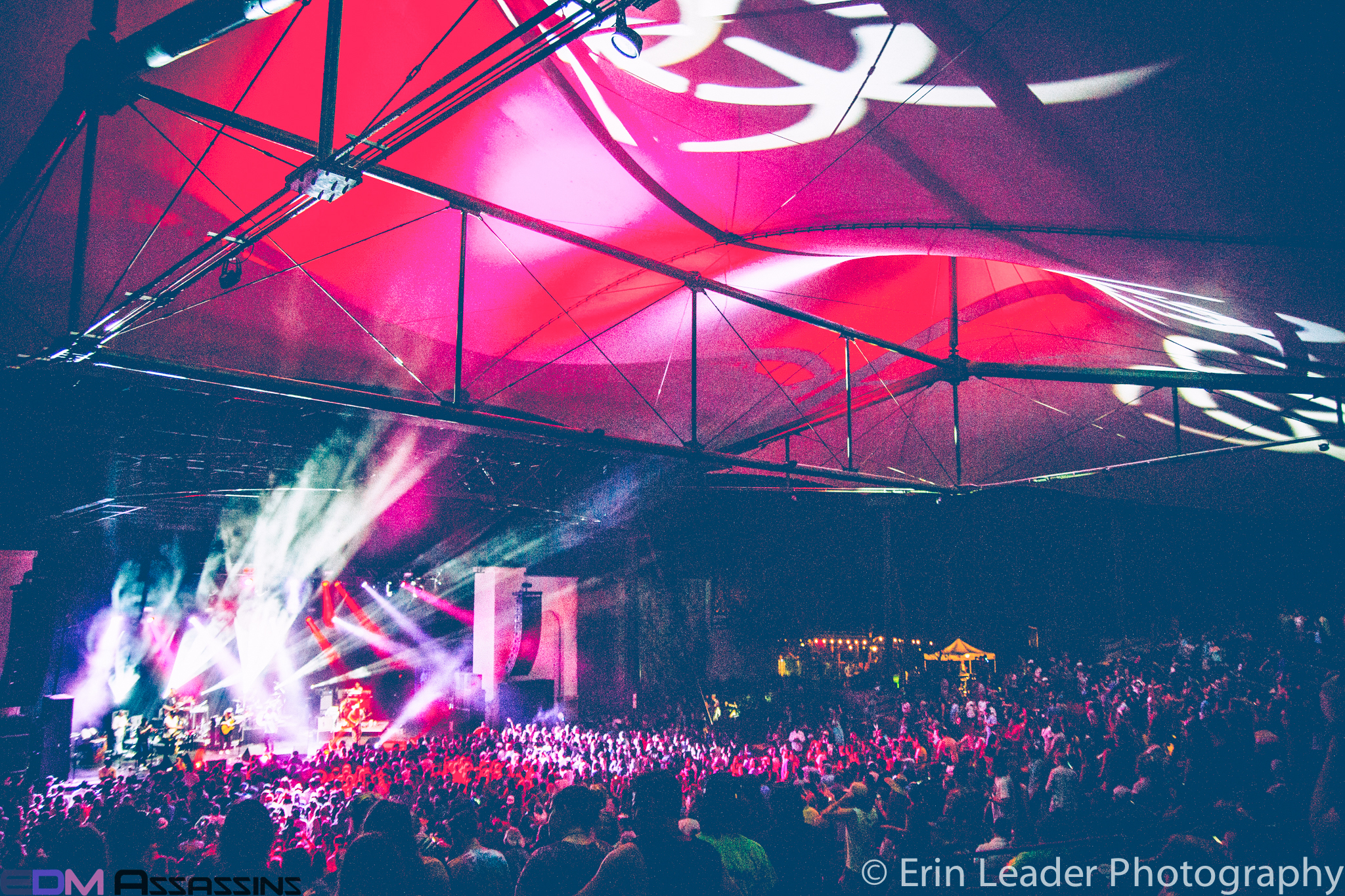 Check out some artists below from Fool's Paradise and keep it funky!
Leave a Reply