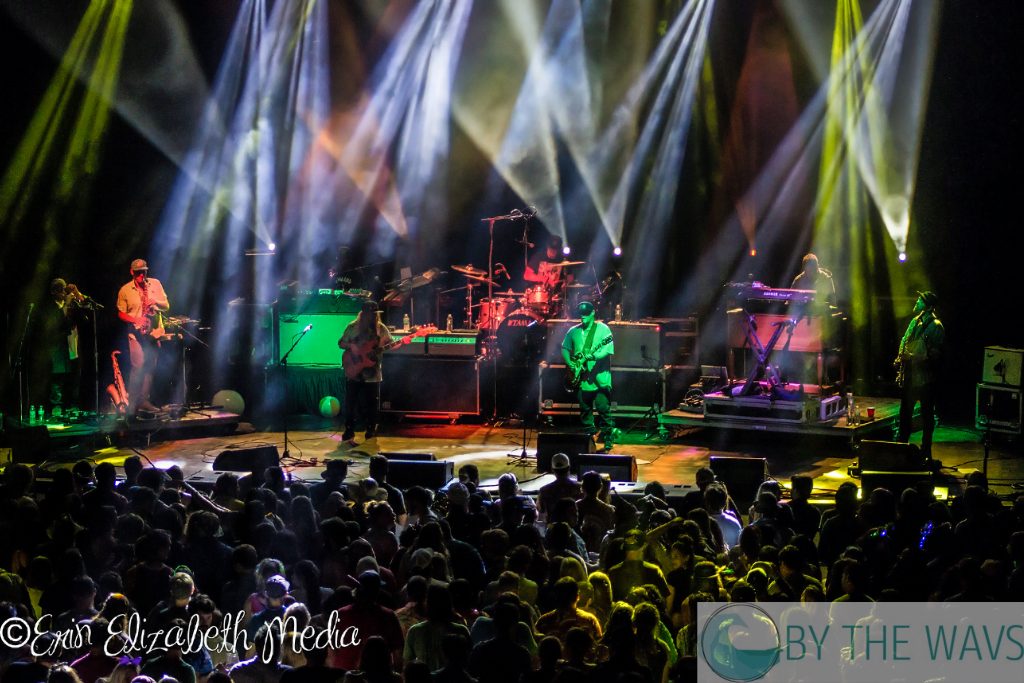 On April Fool's weekend, Fool's Paradise had it's second annual festival in St. Augustine, FL. The festival featured artists such as, Lettuce, The Floozies, Joe Russo's Almost Dead, The Motet, Manic Science, and The Main Squeeze. Funk, electronic, and jam band fans from all over joined together to party and dance the weekend away.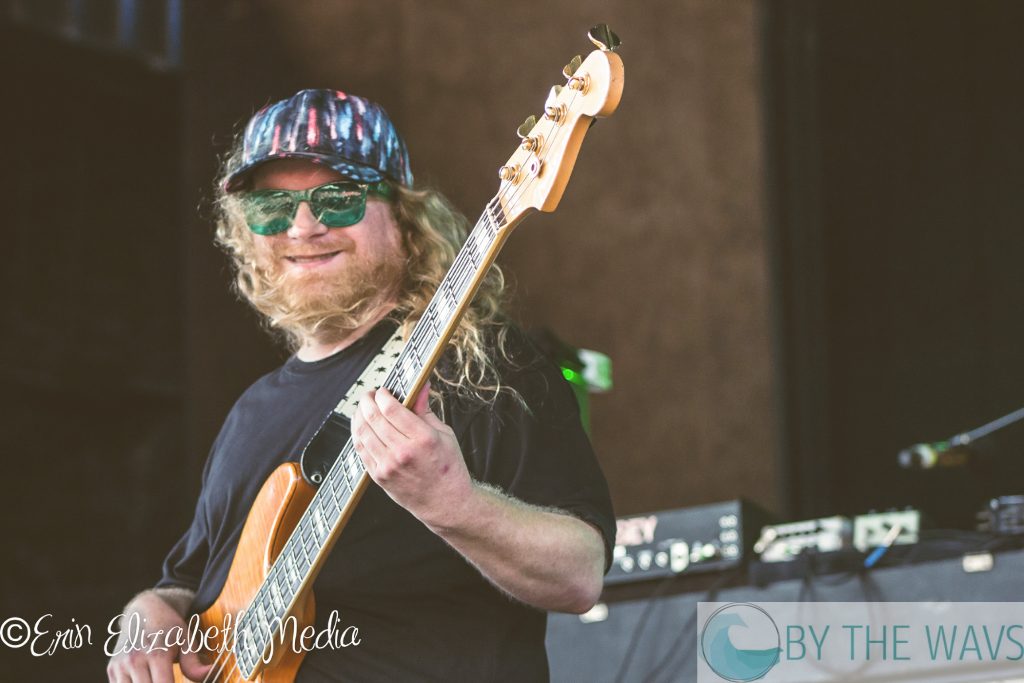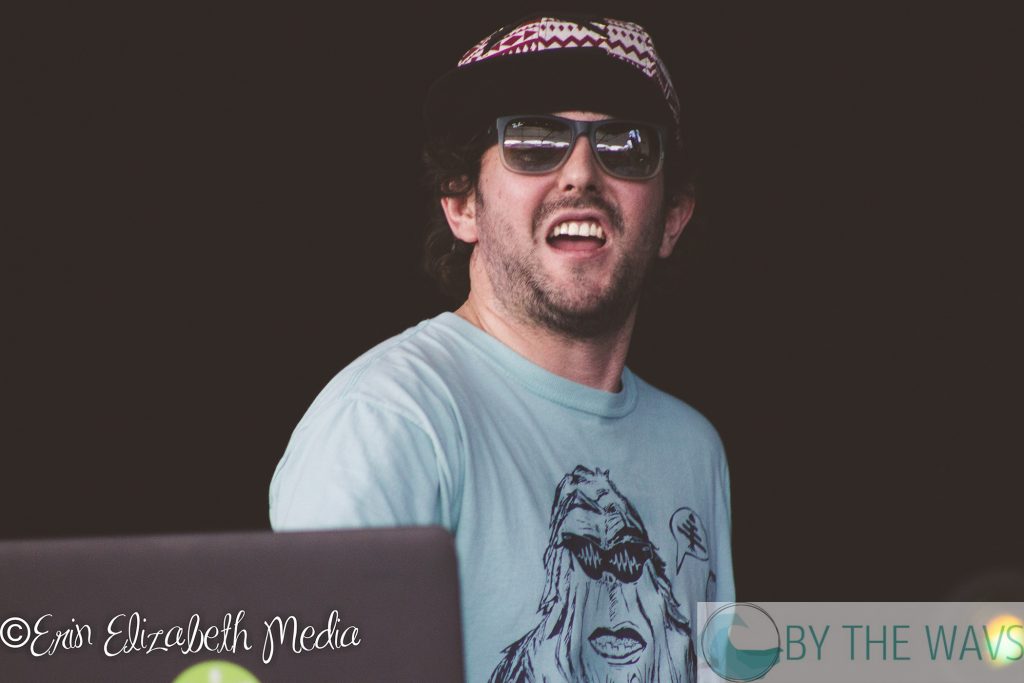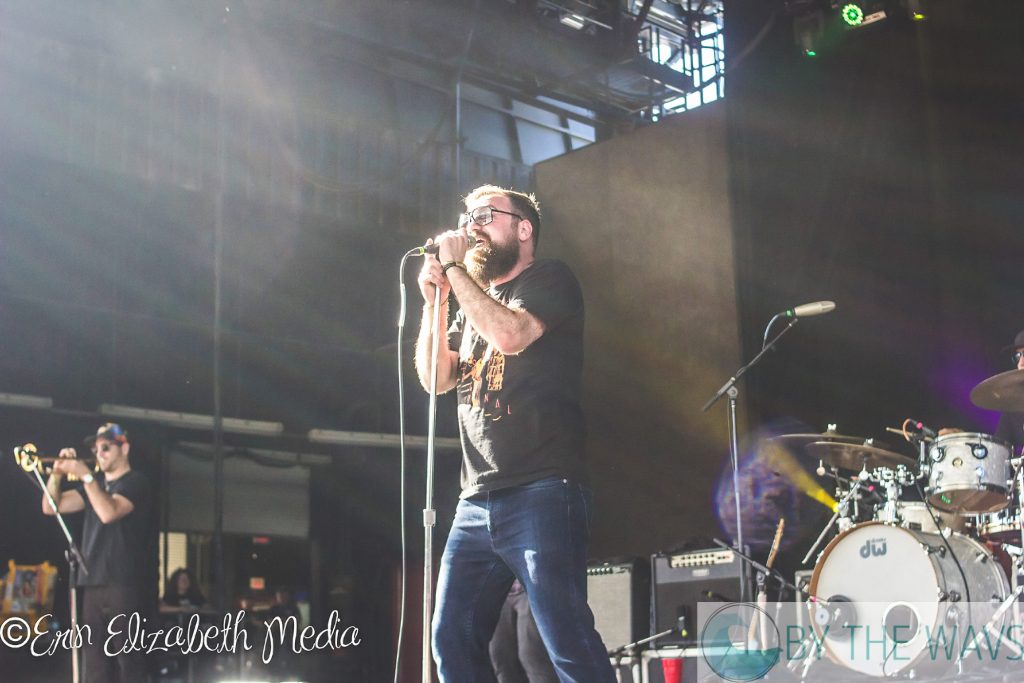 Fool's Paradise is unique in a couple of ways. For one, it is located in a downtown historic tourist attracted area. Before heading out to the festival I made sure to check out some of the towns history and eat at some of the local restaurants which were in buildings dated back to the early 1900s. Afterwards, since the beach was within walking distance, I headed out to the beach to cool off since it was a hot weekend. Another unique trait this festival has is that they have artist excursions. One in which you can sail with The Shady Horns, or play Putt Putt with Lettuce. If you weren't tired when the music stopped they also featured some late night sets up the street with artists including Lettuce, Dumpstaphunk, and Jaw Gems.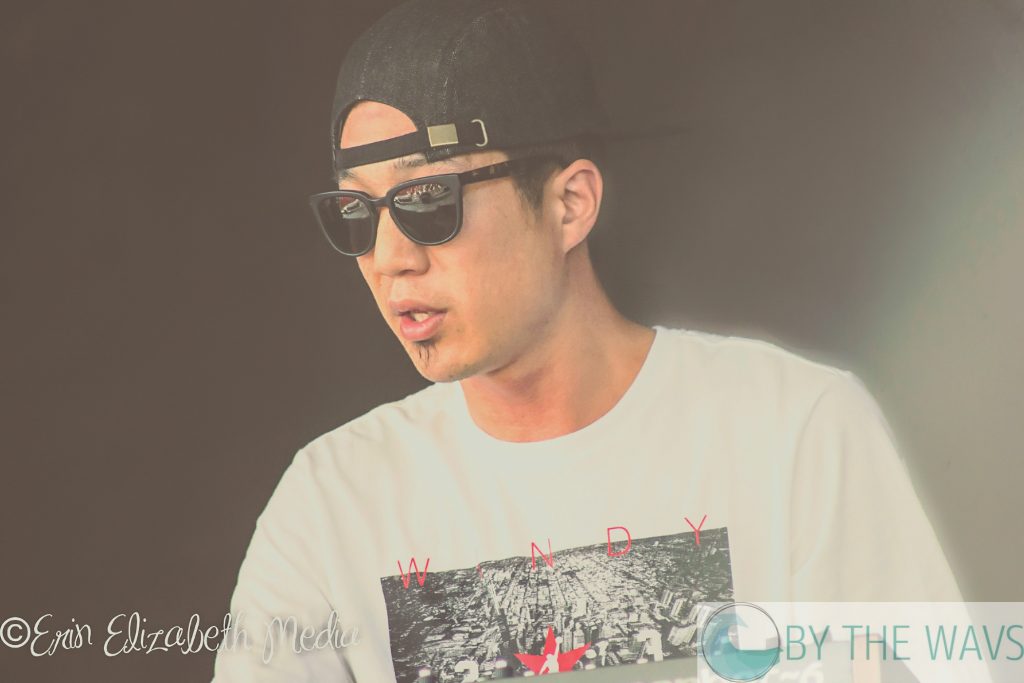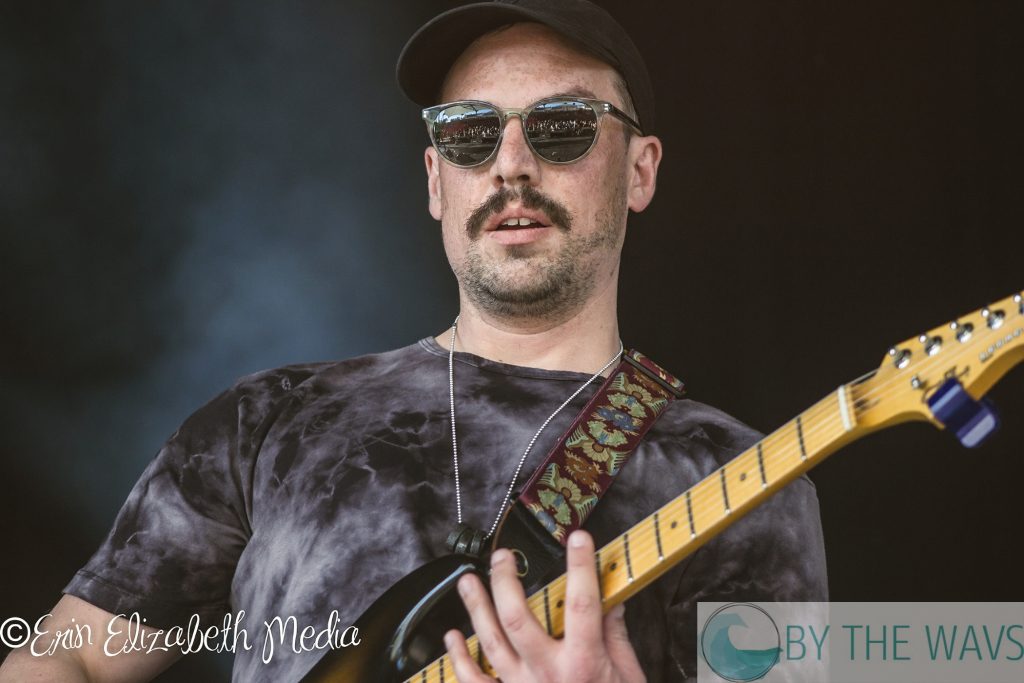 The staff at the festival was super accommodating and helpful when I first arrived all the way up until it was time to go into the photo pits. The sound at the venue is very unique because it's in an actual amphitheater so wherever you are, you can hear your favorite artists jam out. It has a sort of echo that goes through the entire venue which makes it sound amazing.  I also really enjoyed the viewing areas. Whether you wanted to take a seat or get up front, anywhere you stood you could see the stage because the seating was at an angle and they didn't oversell the show.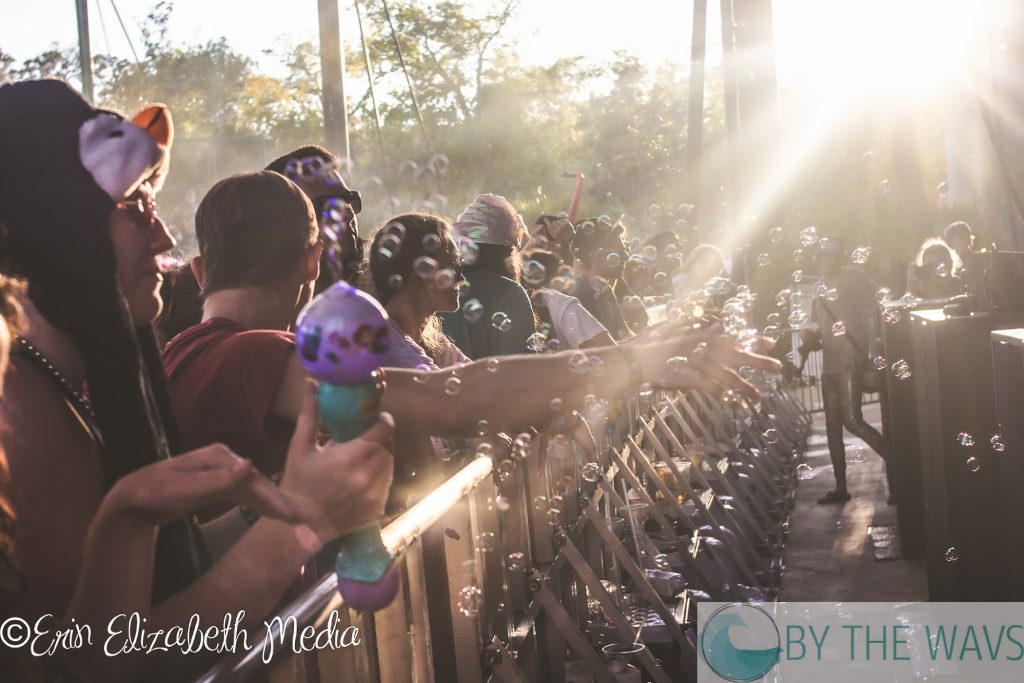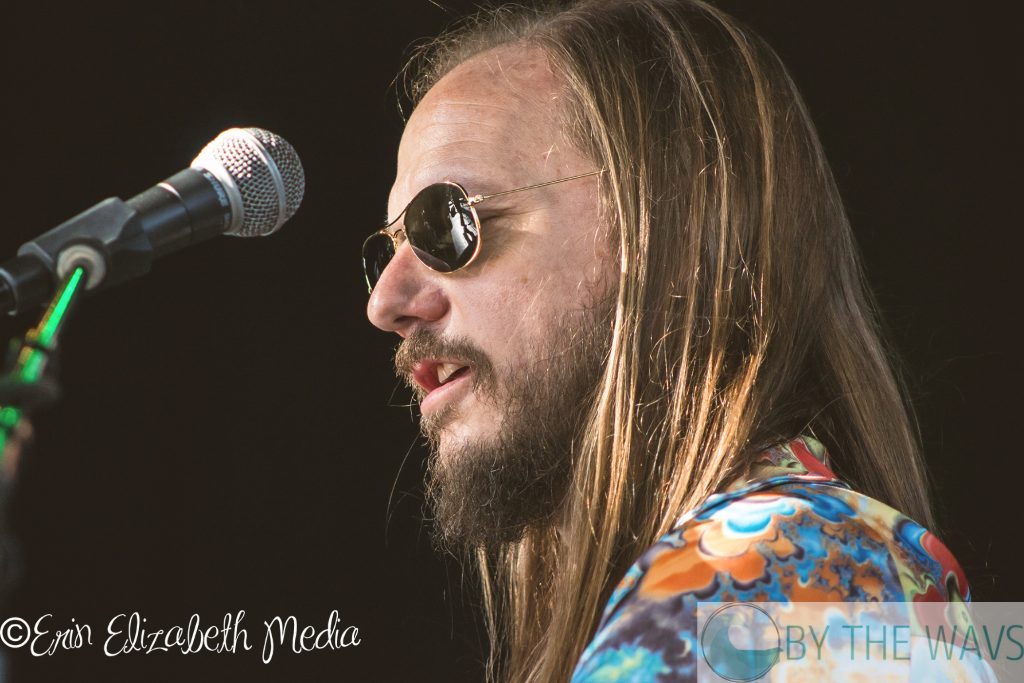 The closing set was probably my favorite one and that was the Floozies. They had a killer performance. The energy they give off to the crowd definitely reflects in the smiles on people's faces and how hard people were dancing and enjoying themselves. The sound was also very loud but in a good way. The Floozies crowd always brings the best vibes which made it fun for everyone.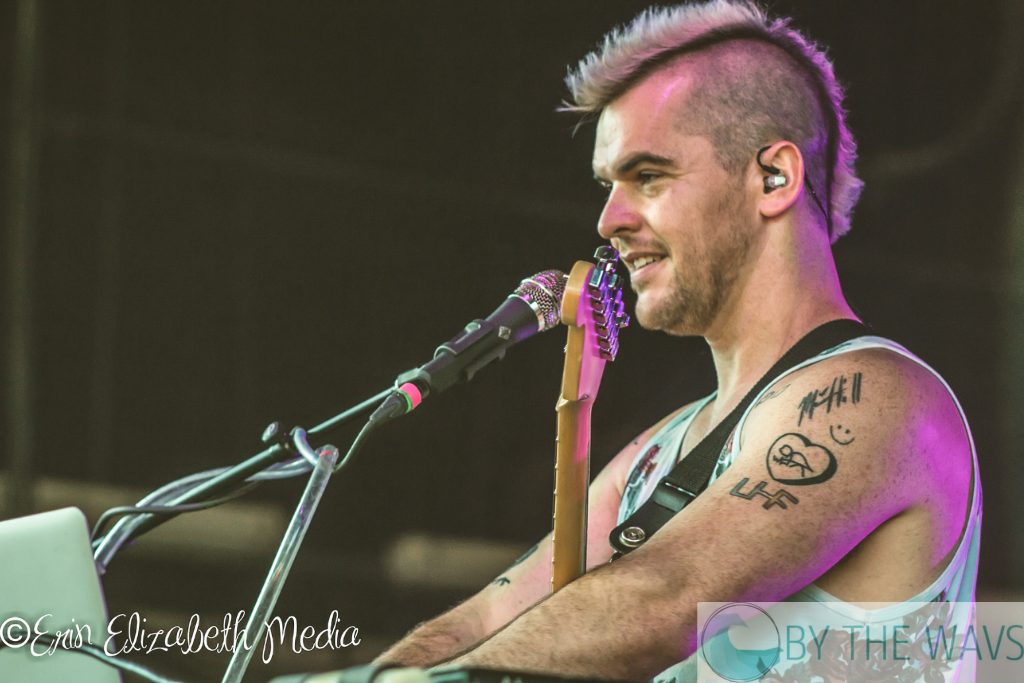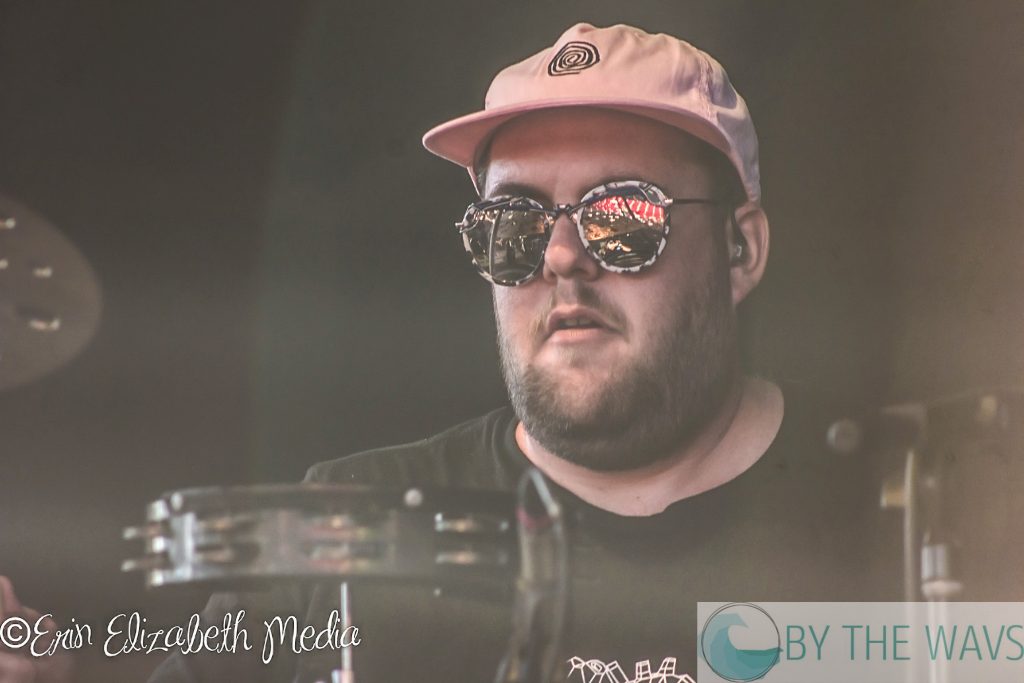 Overall, I would give this festival a 9/10. Friendly staff, great location, amazing sound, and great viewing areas throughout the venue!
Leave a Reply