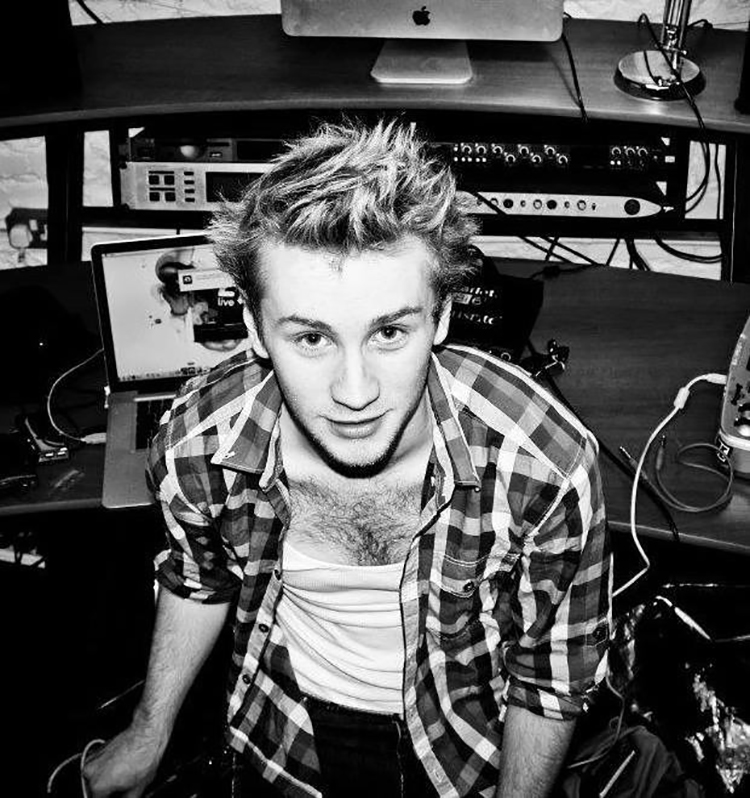 Let me start off by saying that was probably one of the best shows I've ever attended. Fox Stevenson blew me away, and the openers did a very good job of expressing their talent without taking the spotlight away from Fox.
To start off, Fox Stevenson was a tad late to his set however he had a very good reason. He had just finished a track backstage to play out for us for the first time, and it was as heavy as heavy can be. It really showcased what he's learned thus far on Disciple and sort of gives a preview on what else you can expect from him.
The first openers I saw were K-Jack and they threw some grimy dubstep, from some notable names such as Midnight Tyrannosaurus and Funtcase. Next up was Clocked Out who played some pretty filthy trap, keeping up the diversity of the night. And finally we had Royal Rabbit right before Fox, and he played one of the most unique sets I've heard in awhile, it was a nice mix of wonky trap with some dubstep mixed in which got everyone hyped up for Fox.
The stage design, sound and lights were all perfect for the type of venue that The Loft is, it almost seemed like an underground rave with how small the crowd was. Granted, it was also a Thursday night so a lot of people had work the next day. However, I think that created a better atmosphere for the show as a whole as Fox looked like he was having the time of his life on stage because of it.
Overall if you like bass music, you would've loved this show. Fox Stevenson even threw a lot of drum and bass in his set which I honestly didn't expect considering what he had said in an interview I had done with him. He had said that playing drum and bass in America had never gone more than "okay" but I think that was trumped by that Thursday night in Minneapolis because almost the entire crowd was feeling it as much as Fox was.
The staff at the venue were very polite and only got involved when people were getting too rowdy, which is understandable. You've got to make sure everyone stays safe and still can have fun and they definitely met that medium. Getting into the venue I was a bit confused as I had never been there, but it was definitely unique as I had never been to a venue that was in a building that there were windows where you could look down to see the city.
I definitely didn't expect Fox to have a merch booth as many DJ's of his caliber have merchandise however don't bring it to shows considering the sales usually don't give enough of a reason to set it up. However I noticed throughout the night a lot more Fox Stevenson shirts were popping up, so either people were buying them or he had a lot of true fans there! The merch ran for $25 a shirt or tank top, if you didn't catch the booth at the show you can purchase one here at his site. The price of the ticket was very cheap too, $10 to see an amazing DJ who doesn't come to America often at a personal show type venue. I honestly couldn't think of a much better venue to see this legend at.
Overall I give the show a 9/10, only reason it's not a 10/10 is because while the sound was great, I'm a huge audiophile and the acoustics could have definitely been better but you can't really change the structure of a huge building. Wonderful show to everyone at Skyway, Fox Stevenson and the openers. Keep it up, and don't sleep on Fox if you haven't seen him!
Here's a video of the new ID that he dropped in the middle of his set as well!
Leave a Reply