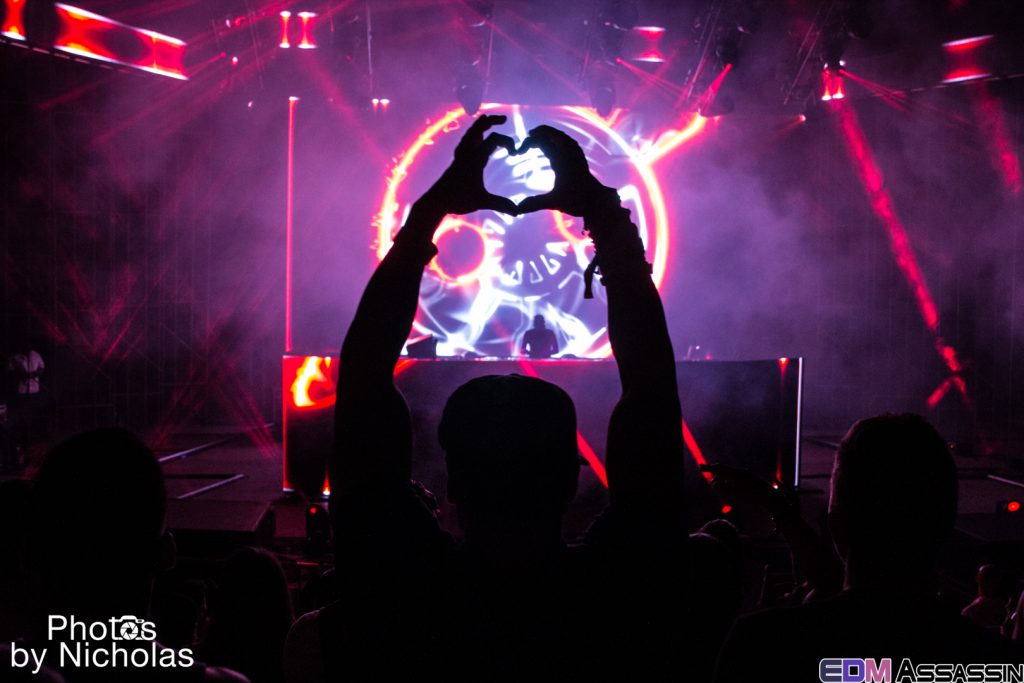 Waiting for the first night of Global Dance Fest at Red Rocks has the same anticipation level as Christmas. But it finally came, and definitely lives up to the hype. Getting there early means that you get to hear the warm ups and the tail end of Kozah mixing some Major Lazer and then the beginning of some Colorado bounce with Ecotek on the main stage. It didn't disappoint. The small early crowd didn't take long to settle in and start dancing to the electric sounds bouncing off the rocks. To experience Red Rocks music is to live. But first, you have to catch your breath from the climb and the view; gorgeous! Then you start appreciating how perfect a setting it is for dancing; wide aisles and many open areas where you are still part of the party. The sounds echo off the rocks, and the perfect beats of the bass rolling across the crowd hit you like a wave.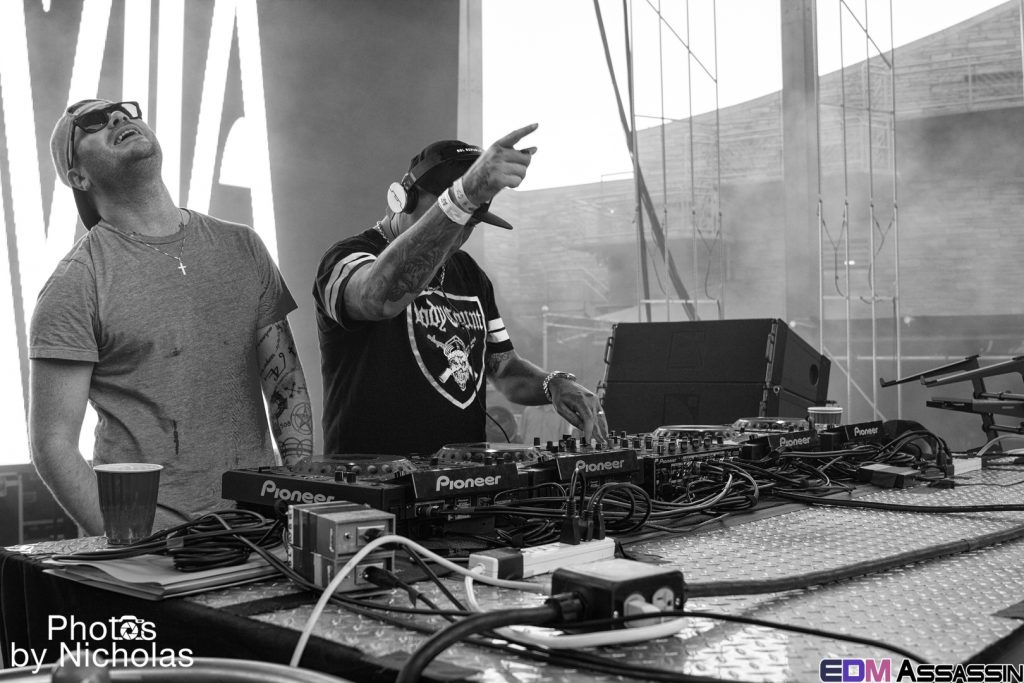 While the sun is going down, you witness a fashion show that gets better every year. Watch and see who has the moves that will keep you entertained before the sun sets low and the crowd fills the empty spaces to hear whatever plays next. Then once you are thoroughly indoctrinated into the scene, Terravita comes on stage for some surprises off their Fallen EP. The music invites you in with their sweet sound rising to a drop that forces you to drop with it and just dance. They then throw some rough dirty sounds that makes you want to just lose yourself forever, even if you say you don't like it, you know you will, and you know you do.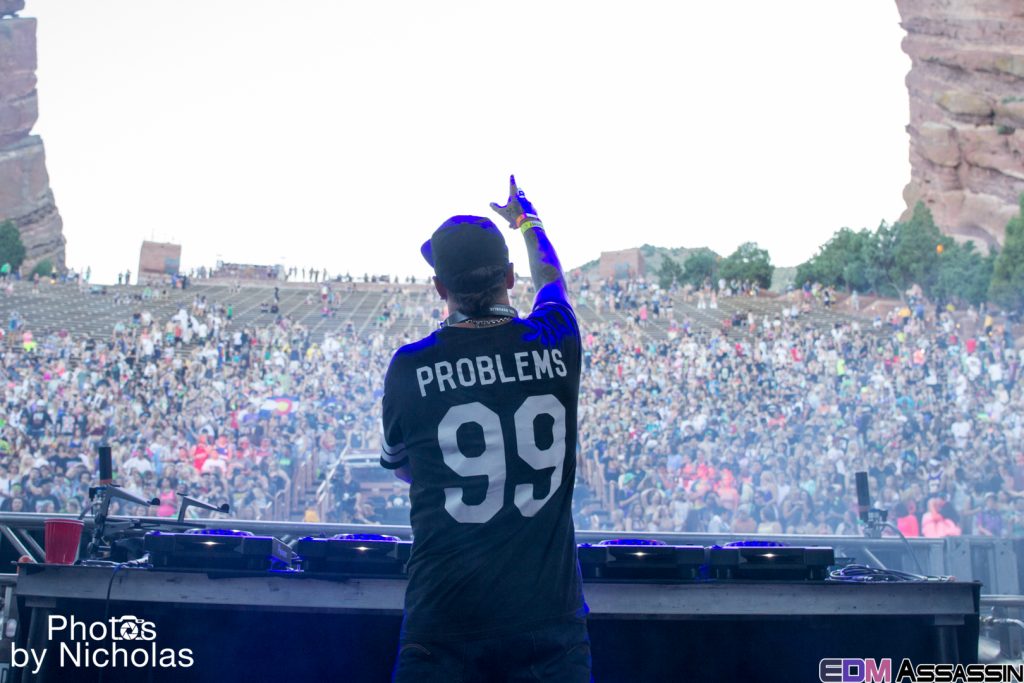 The perfect lead in to TroyBoi, who you just know is going to thrill the crowd. They go wild as expected when the set starts off with his distinctive style of fuze. He takes the best from House, Hip Hop and R&B, mixes it and gets you rolling with the sound. Then once he has you on his string, he comes back with a perfect synth that just lays you out. It's enough to get you feeling happy. TroyBoi has his fingers in so many different genres that it means you never know what you are going to get! "Do You" heard live forces you to answer the question with a resounding Yes!
Making the trek up the 100 or so steps to check out another artist is worth it when it is Boombox Cartel. Each mix has so many pieces to unwrap, but they also get on with the crowd pleasers as expected. Bringing out the bass in Colorado is guaranteed to get the throng on your side. The crowd doesn't consider it a Test, they will be ready to do the drop at a moment's notice. Just make sure to either join in or get out of the way.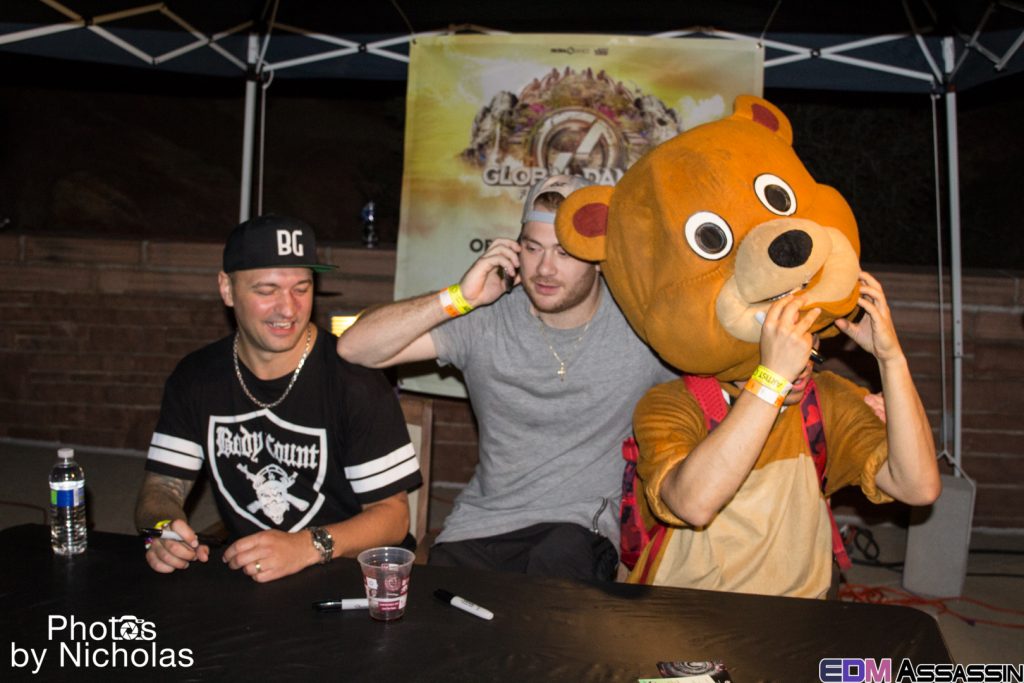 But the final present to be unwrapped at the end of the first night is Knife Party. And party it is – all the favorites, as Red Rocks absolutely goes wild. Knife Party has a frenetic beat that will be felt all the way down into your toes. Even after you have gotten in your workout running up the Red Rocks steps for all the fabulous sets that come before, when you hear the siren call to Abandon Ship, you go to the front and wait to board the lifeboat. Their music first gets you emotionally involved, then they give you the party of your life. Bounce or die and this Aussie duo brings a big knife. The crowd happily dances on command. To say the perfect ending to day one was a big group party would be an understatement.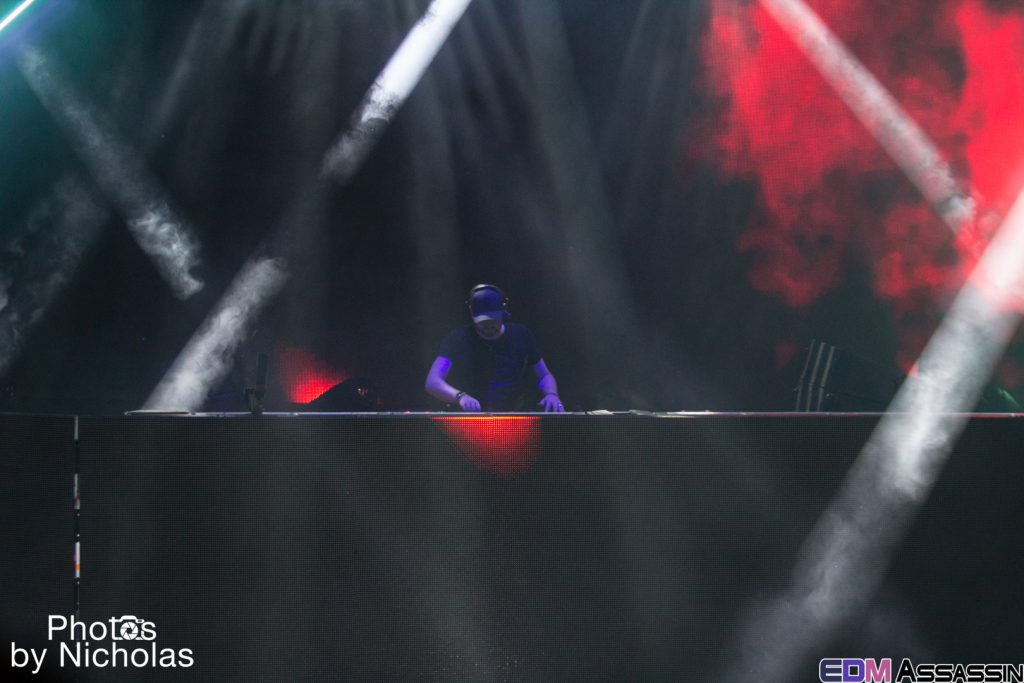 What a great first night at Red Rocks and a perfect celebration of its 75th year. The rocks are timeless, the music is all that could be imagined and for those who say it isn't as special there as it once was; I say – you have no idea what you are talking about! There is so much to unwrap when you are at Global Dance, that it is hard to contain it into one night. This is why it barely fits into the gift box we have and requires three whole beautiful nights jam packed with sound. So, night two and three are coming right up. I have a feeling the crowd will always be left wanting more.
-Wendy Pesavento
PS. This post was written by my wonderful mother who accompanied me to all three days of Global Dance Festival. She enjoys all types of electronic music and I promise, she listens to more of it than you.
Leave a Reply