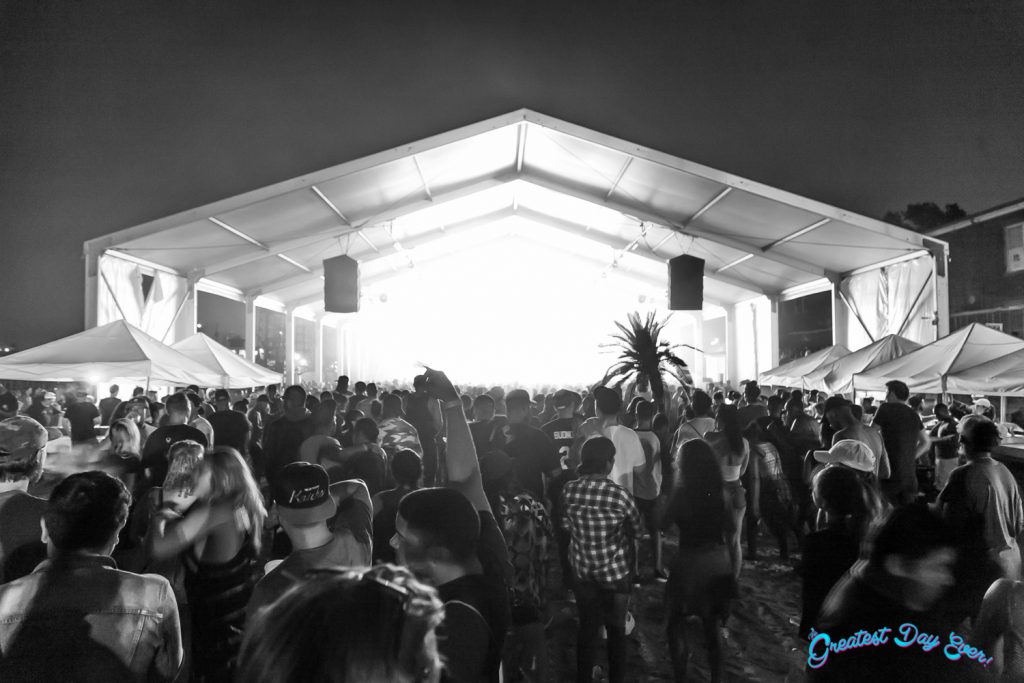 What happens when you take two distinct party groups – the hardcore electronic trap crowd and the hip hop trap scene – and mash them together on an island for a day? Welcome to the basic premise of the Greatest Day Ever (GDE) festival; music fans from all walks (and sounds) of life united in their love of all things bass heavy. It was a full showcase of extremely talented DJs and/or producers, and while the jury's still out as to whether or not it was the Greatest Day Ever for me (the weather comes to mind here), I can definitely say I had a great time.
There was a 2-hour gap between the doors opening and the first set, and it was highly recommended to arrive early. A festival rookie mistake on my part, I know, but I decided to push my luck and aim to arrive on the island for 4PM. Clearly, that was an oversight, because I was greeted with this when I got to the ferry: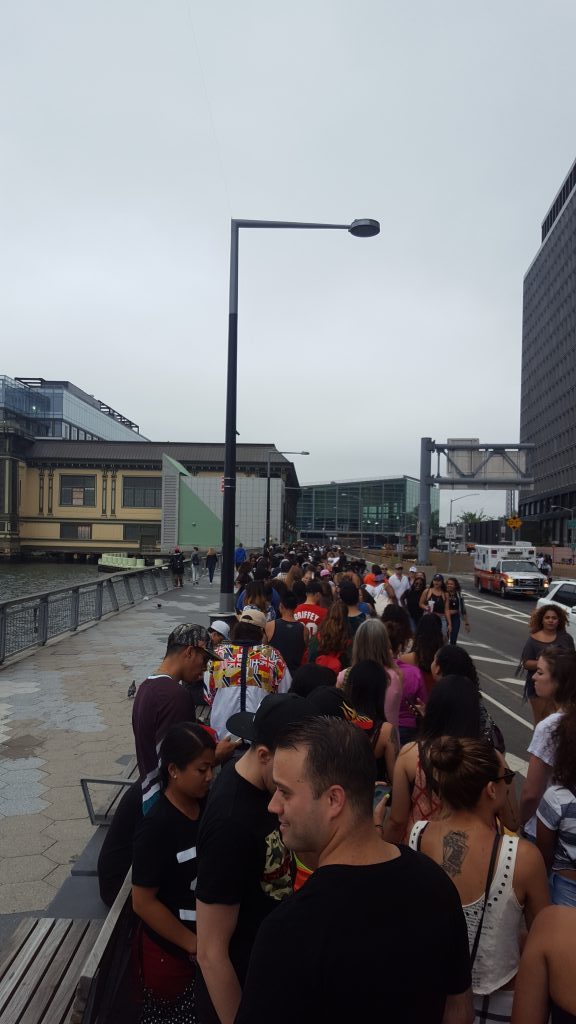 Despite the smooth security and boarding process, the ferries were slow and didn't have much capacity, so it still took over an hour to hit the island. Of course, being fashionably late was my own undoing and it meant that I missed sets by Mixa and MadeinTyo; that being said, I didn't feel like the island itself was suited for GDE (more on that in a sec).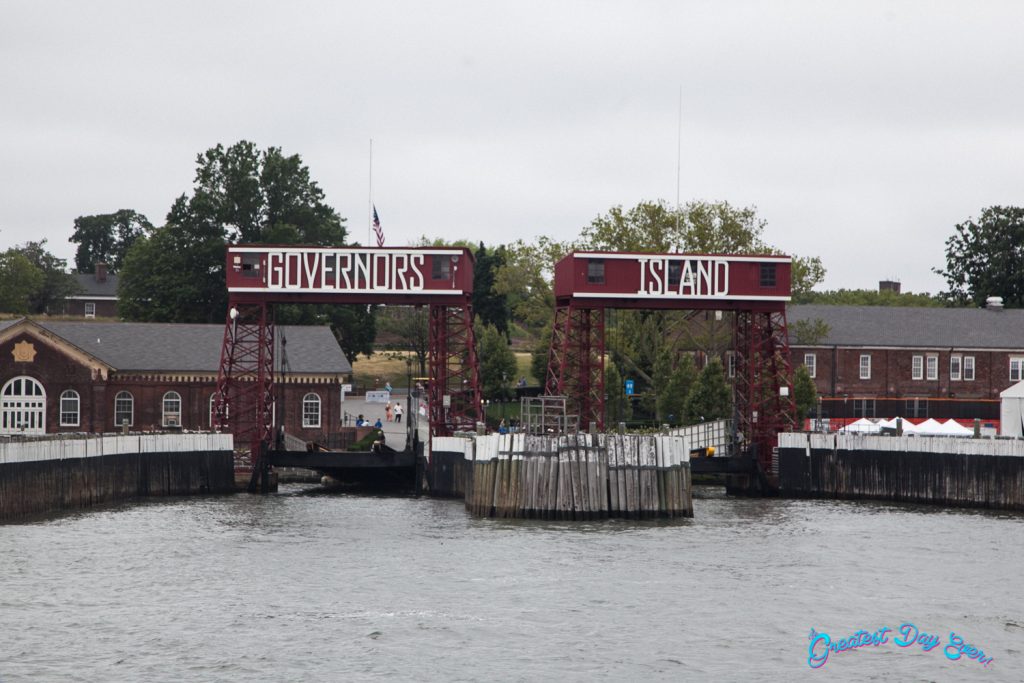 The setting was nice but it was a bit more "intimate" than I expected; the layout was pretty standard fare – rectangular shaped space by the waterfront with the stage in the front and everything else in the back – but I couldn't shake the feeling that we were kinda squeezed in. While it did boast a gorgeous Manhattan skyline view and had a few carnival games to keep folks occupied, between food running out, long bathroom lines, the ferry, and lack of seating for a crowd that size, Governor Island's designated space simply couldn't accommodate a crowd of a few thousand properly. I left there wondering how the spacing would've panned out had GDE stayed with the original Brooklyn Mirage venue.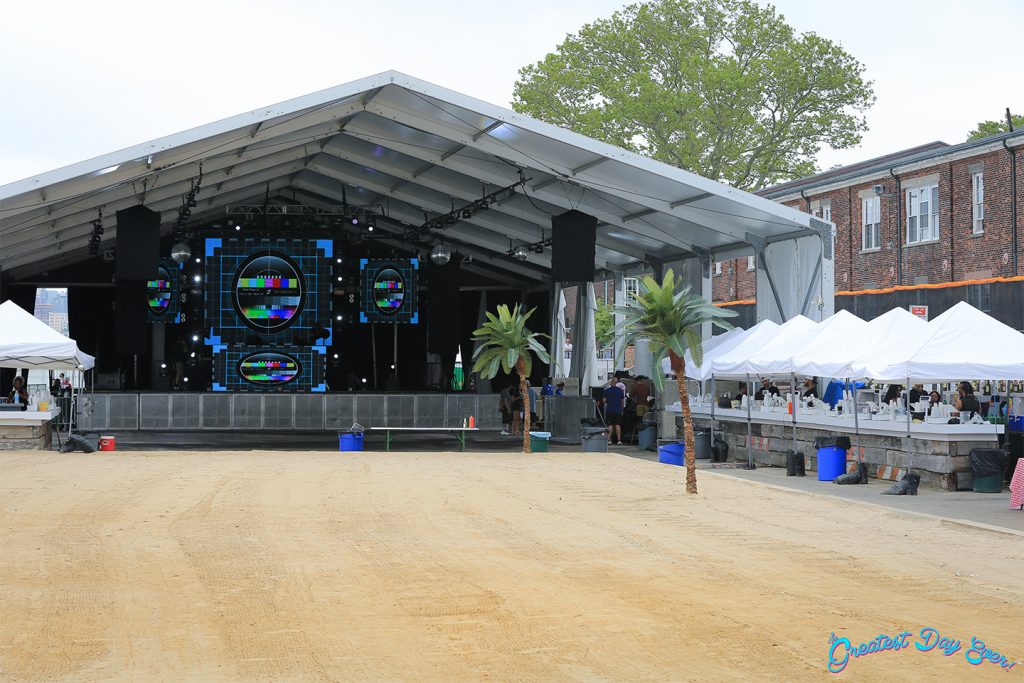 Once you get past the logistics, the event itself was great. The music was solid, the vibes were all good, and I was generally satisfied by the amount of bass that hit my chest. The lineups were smartly placed, alternating acts to give both majority party demographics a chance to dance, breathe, and repeat. I liked that that every artist brought a different type of energy to the table; I appreciated the fact that not all of them wanted to melt off our faces with four-to-the-floor tracks and one up the previous act on energy. I left a few thoughts on some of the more memorable sets below: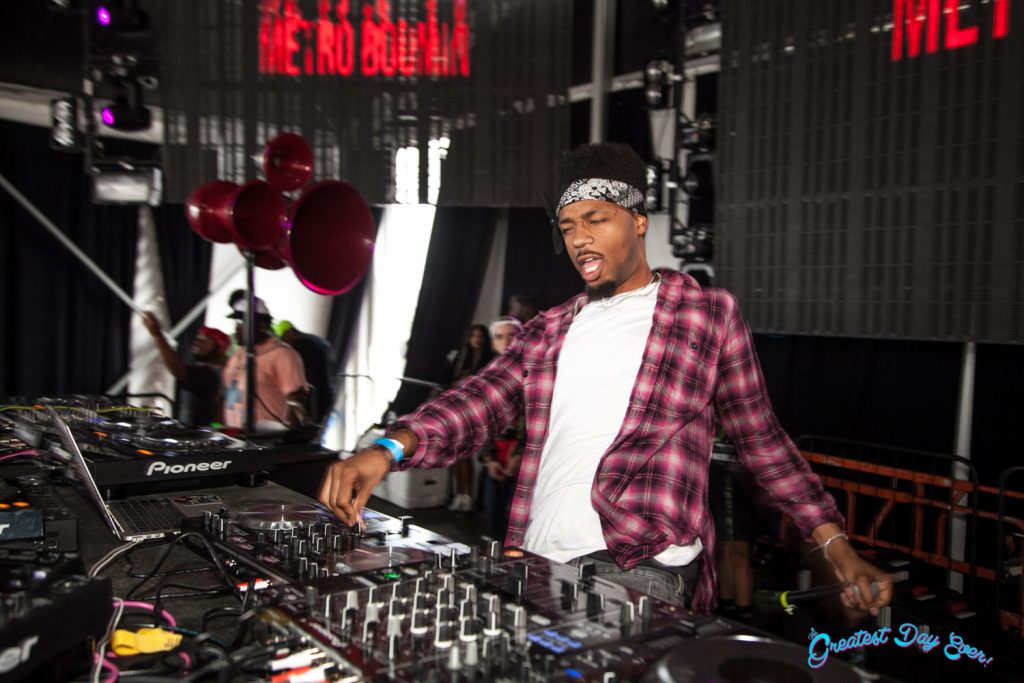 True to his style and signature sound, Metro Boomin gave the hip-hop crowd exactly what they wanted. Given his prolific production record, however, it essentially turned into a curated listening party of his greatest hits. If you're a fan of is work (like me) it wasn't really a problem at all. The crowd went crazy when he dropped "Father Stretch My Hands pt. 1," for example – great production but admittedly one of Kanye's odder, sillier records – but the fact that the crowd still went nuts speaks to the type of energy he brought to the set. It was the first set I heard that day and he set a great tone to keep everyone hyped during the midday stretch.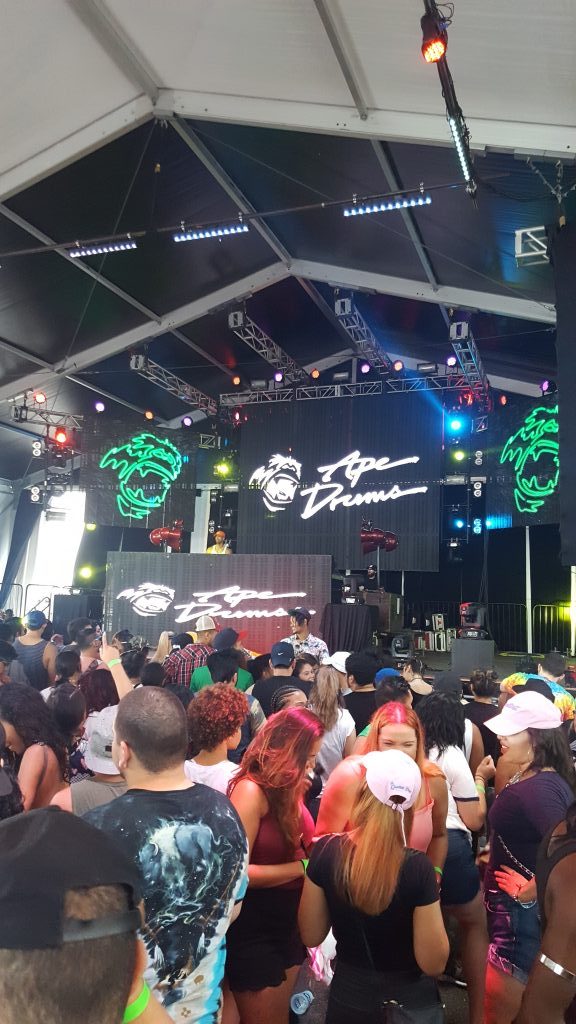 Ape Drums made it very clear from the start that his set was all about the ladies, citing party rule number 5: If the ladies are having a good time, the fellas are having a good time. True to his word, he kept it sexy for a vast majority of his set, alternating between twerk trap, moombahton and dancehall reggae, while dropping his new Mad Decent banger "The Way We Do This." He even brought Ayo Jay out as a surprise guest to serenade with his sleeper summer hit "Your Number." I salute you Ape Drums, you made the ladies happy.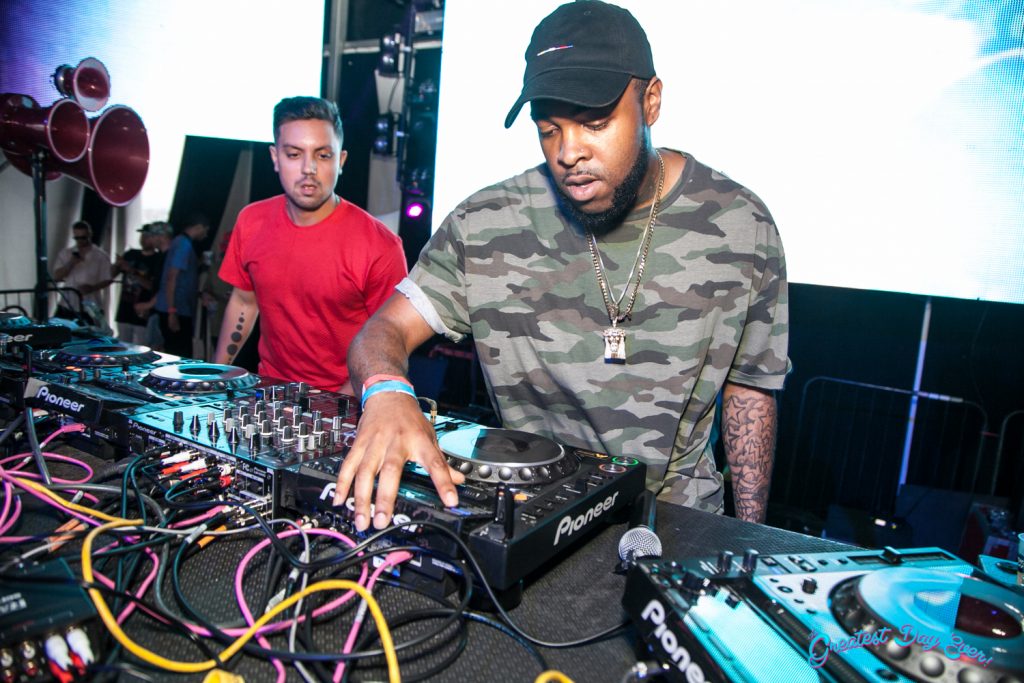 Sliink and Brenmar (SnB) get my vote for Surprise MVP of the Day. Where Ape Drums kept a sensual midtempo party vibe, SnB were hellbent on turning up to 11. In what was the "I'm-not-sure-if-this-is-dope-or-kinda-awkward-but-I'm-gonna-roll-with-it" moment of the day, SnB brought out Princess Maji (sp?), a little girl no older than 7 to do some dancing. While she definitely won our hearts on the adorableness factor, it was certainly interesting to see her bust out some impressive dance moves to what was very decidedly ratchet music. That aside, the duo stole the show with their energy and showed a little creativity improvising with some high-octane Jersey club remixes; they even got a mosh pit going! I didn't know much about them going in, but I left there pleasantly surprised.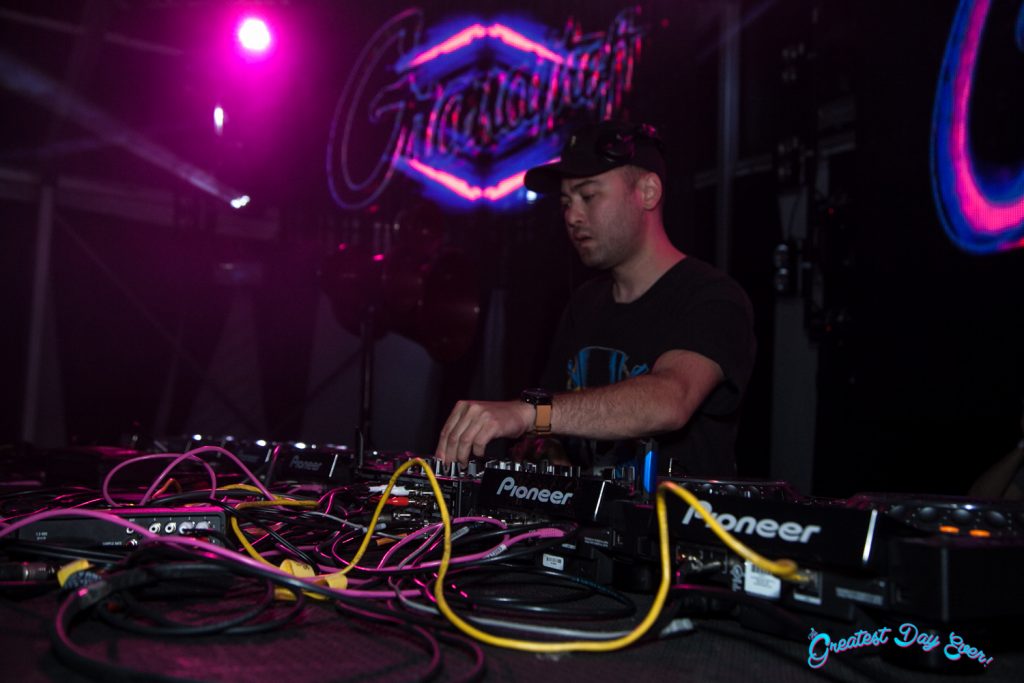 Grandtheft gets lots of respect points for adding some turntablism to his set (don't think most of the crowd caught nor respected the juggling he was performing). In the same vein as Metro Boomin, Grandtheft catered to the electro-trap crowd by playing a good chunk of his downtempo remixes. He kept the crowd bouncing even though there was a noticeable drop in the electricity in the air from 4B's frenetic set. But like I said earlier, the changeup of speeds is a good thing, and Grandtheft's set came at the right time.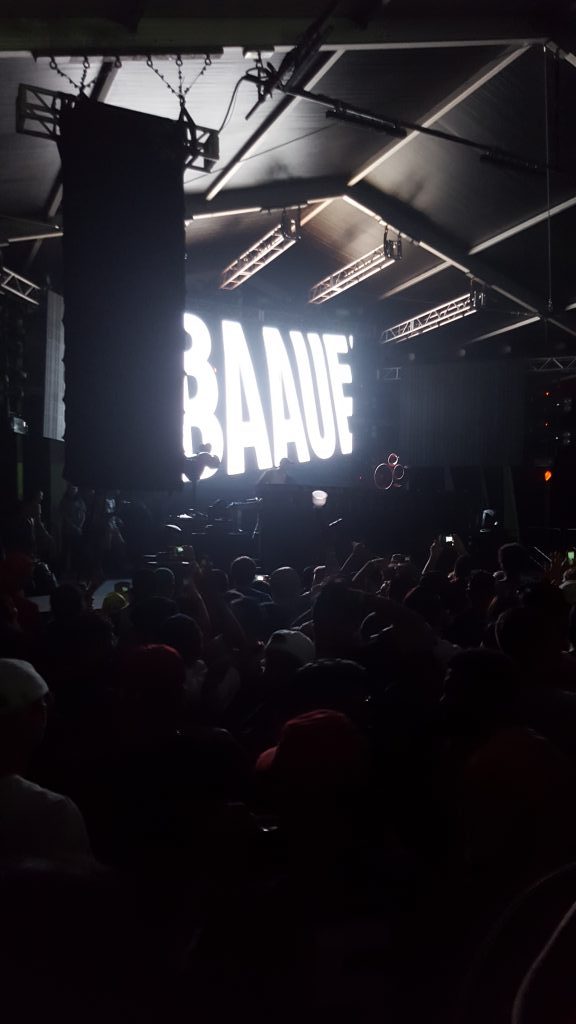 The heavy downpour that started right after Grandtheft's set put a damper on the atmosphere for the rest of the night, but Baauer certainly delivered on my expectations. I'd say that musically, his set was the best blend of style between both crowds and it worked to his advantage. When I saw him a few years ago, his tempo was very much in the 65-80 BPM with a heavy emphasis on hip hop tracks and remixes (Harlem Shake notwithstanding); this time around, he showed much more breadth in song selection and had more control in directing the crowd where he wanted. Some of his old style stayed, but mid tempo trap, big room, and some of his evolved electro-trap music was present as well. Seeing him for a second time reinforced the notion that Baauer's sound will always be a moving target, something that takes tremendous talent and is something I respect a lot.
At the end of the day, despite the issues with the venue and the unfortunate change in weather, Greatest Day Ever is the ideal event for the trap enthusiast. If it was Brunch Bounce's goal to create a musical social experiment on different groups coming together, it's safe to say that their experiment was a success. I'm looking forward to more great events from these guys, and next time I'll be sure to get to the doors really, really early.
*Greatest Day Ever photo credits: Ruben Henriquez and Slingshot Menace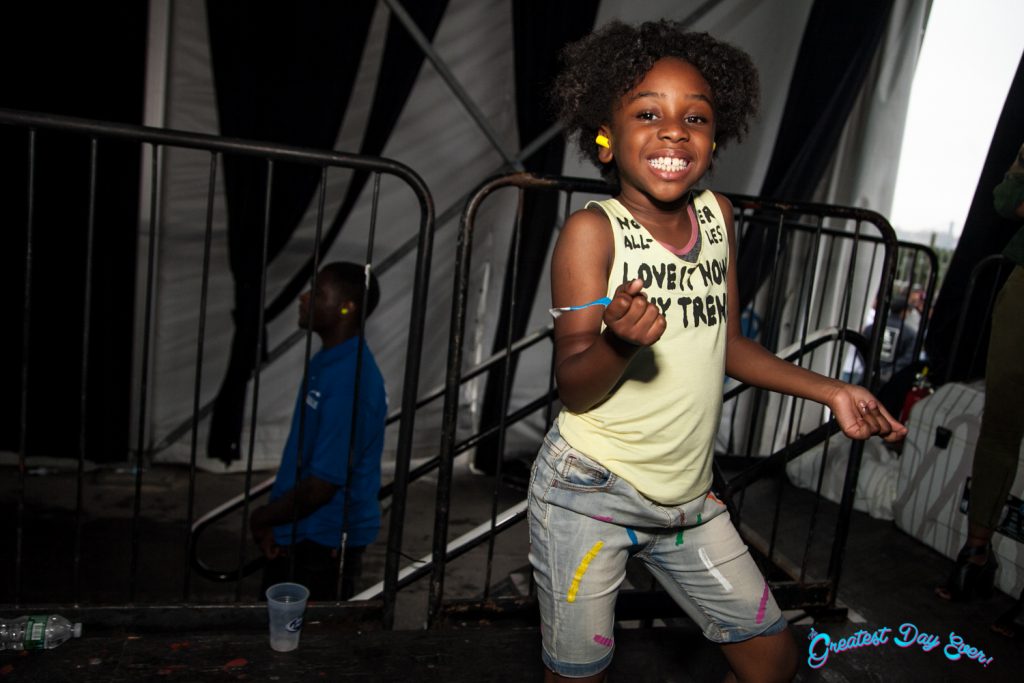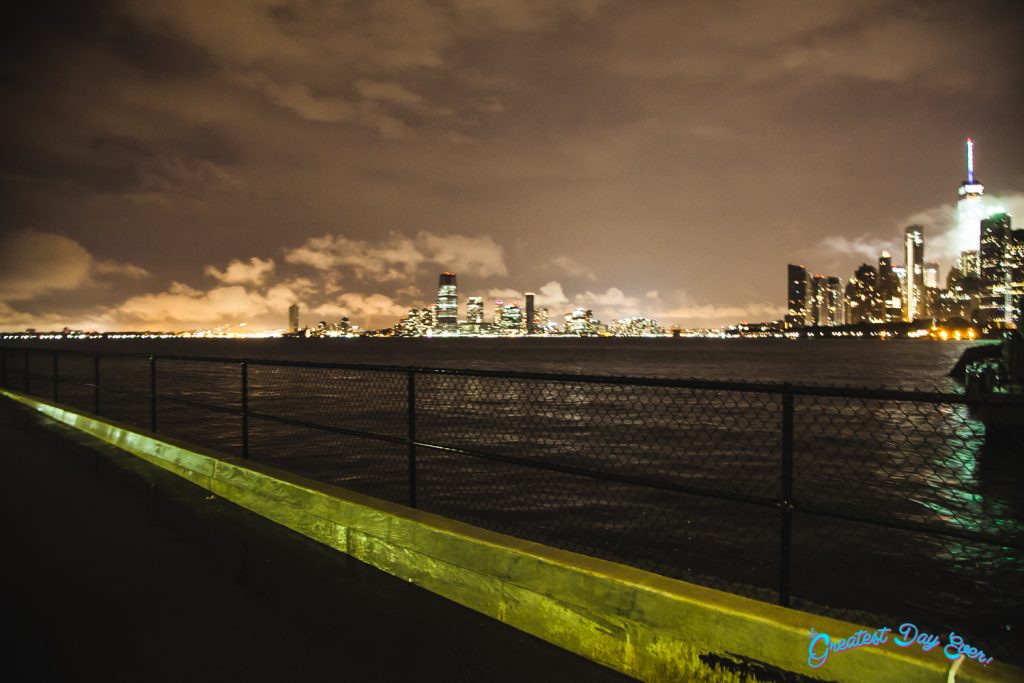 Leave a Reply