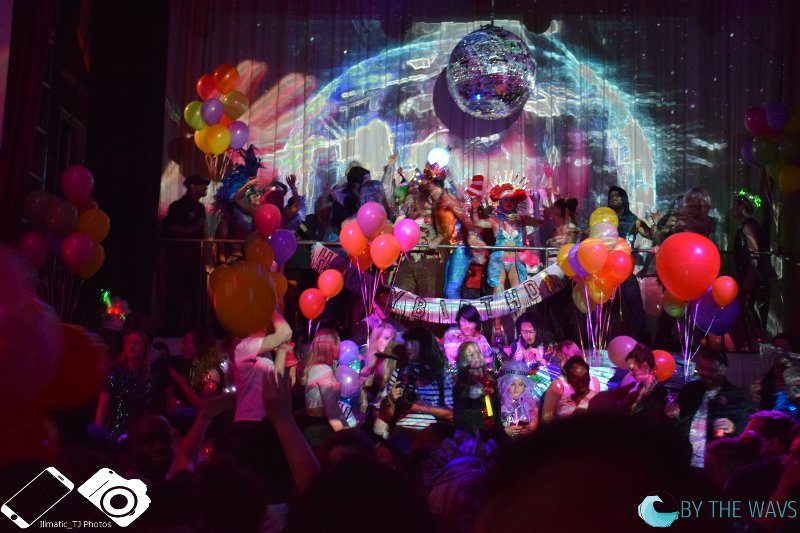 House of Yes, HAPPY BIRTHDAY!  Friday night was AMAZING! It was such a blast attending the free event that was the one year anniversary of House of Yes being open for business.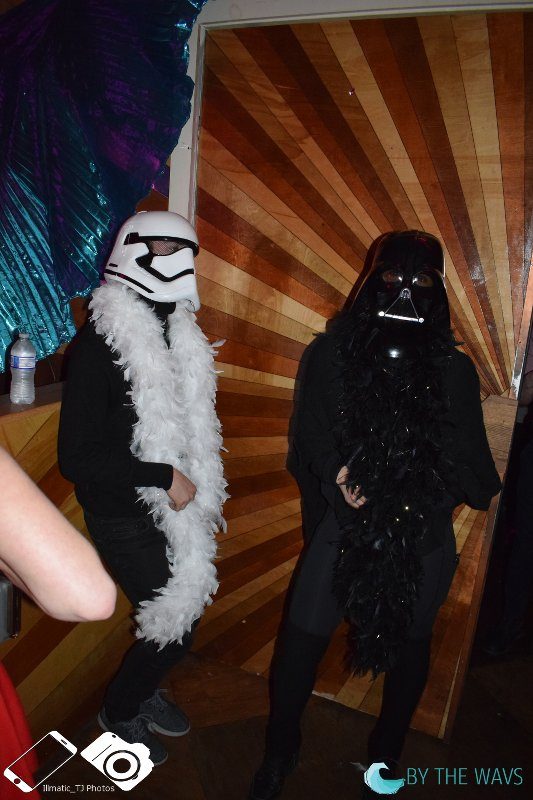 From 10pm Friday night until 4am Saturday morning, House of Yes hosted one of their amazing parties in order to celebrate one year of business and they pulled out all of the stops.  Earliest was the awesome opportunity to have a gigantic game of musical chairs. Let me tell you, it was an amazing opportunity to see that.
AT 10:20pm SHARP TONIGHT WE'RE PLAYING THE BIGGEST GAME OF MUSICAL CHAIR EVER. BE THERE.

— House of Yes (@houseofyesnyc) January 7, 2017
Other special opportunities included people being able to hop onto a pole and try their hand at dancing and getting their faces painted by a HOY employee.  People were walking around with party hats, balloons, cakes and hilarious costumes.  It felt like a real birthday, with a ton of people come to celebrate.  Speaking of tons of people, the lines were insane.  House of Yes really knows how to attract people.  The deal was it was free to get in if you RSVP'ed to an Eventbrite, and people RSVP'ed.
If you're coming to celebrate our birthday tonight, please come before 11pm or after 2am! We expect a BIG turnout tonight!

— House of Yes (@houseofyesnyc) January 6, 2017
After the short time that they were open, the turnout was so great that the building sent out this tweet by 11pm:
WE ARE AT CAPACITY BABES PLEASE STAY WARM, ONLY COME TO THE DOOR AT 2AM

— House of Yes (@houseofyesnyc) January 7, 2017
Costumes, drinks, music, dancing and joy was all over the building and it was an experience that can only be felt in the three-section building that is House of Yes.  The Entry Room, Main Stage Room and Outside Area were all open and from wall to wall there were people celebrating this joyous occasion.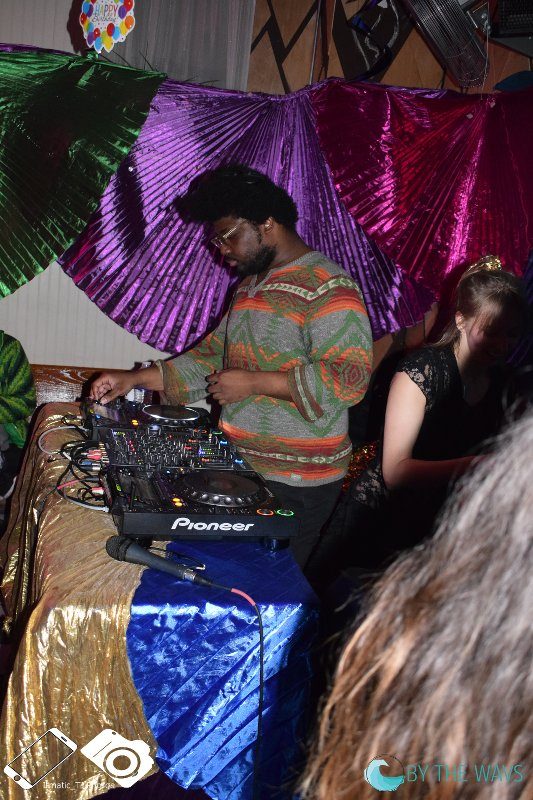 The only negative part to the whole night was how rude some of the patrons were in line.  Because of the lines to get in, people who were waiting in line were rude to others that were getting inside.  As I exited a side door to leave, rude comments were said to me and my significant other because we were "not dressed festive enough" and "shouldn't have been in there".  It is unfortunate that people were that angry that they were acting that way towards others who were enjoying the amazing music being mixed in both rooms.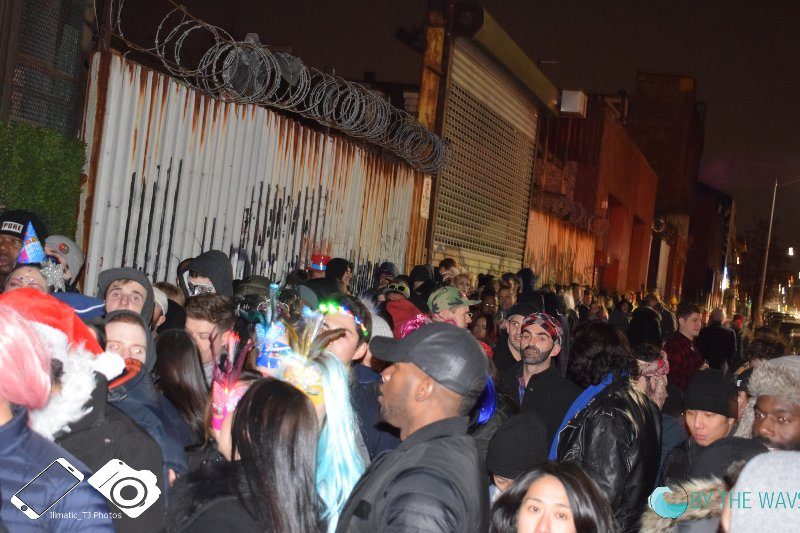 Back to the postives though: The music was amazing all night. The DJ's performing – all regulars at House of Yes – did an excellent job performing.  There was no lull in the sets and when DJ's were switching, it was as if they were all doing B2B's because there was not a moment where music was not playing.  That goes for both the Main Room and the Entry Room.  The HOY employees who were dressed up and dancing or hanging above everyone in cages or on ropes were dancing and getting attendees involved if they didn't seem to be having enough fun.  The engagement by those working the night was overwhelmingly positive.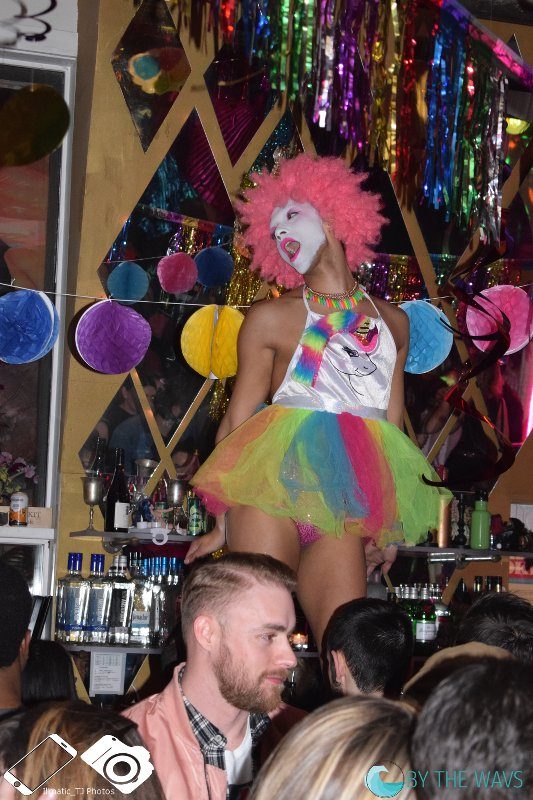 If you want to see what the party looked like, I have added some photos to above and below.  I want to thank House of Yes, again, for throwing such an amazing party.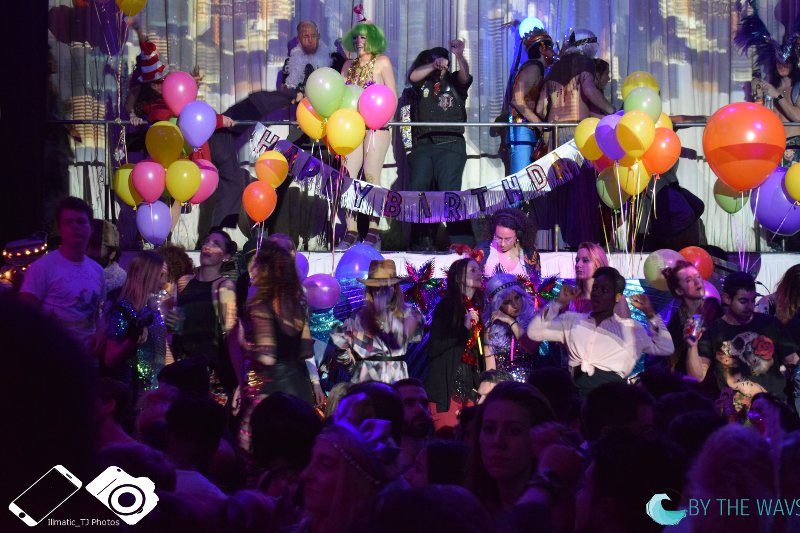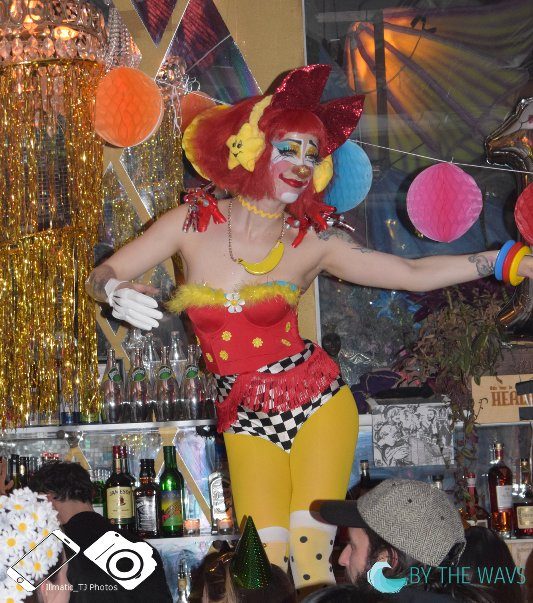 Leave a Reply