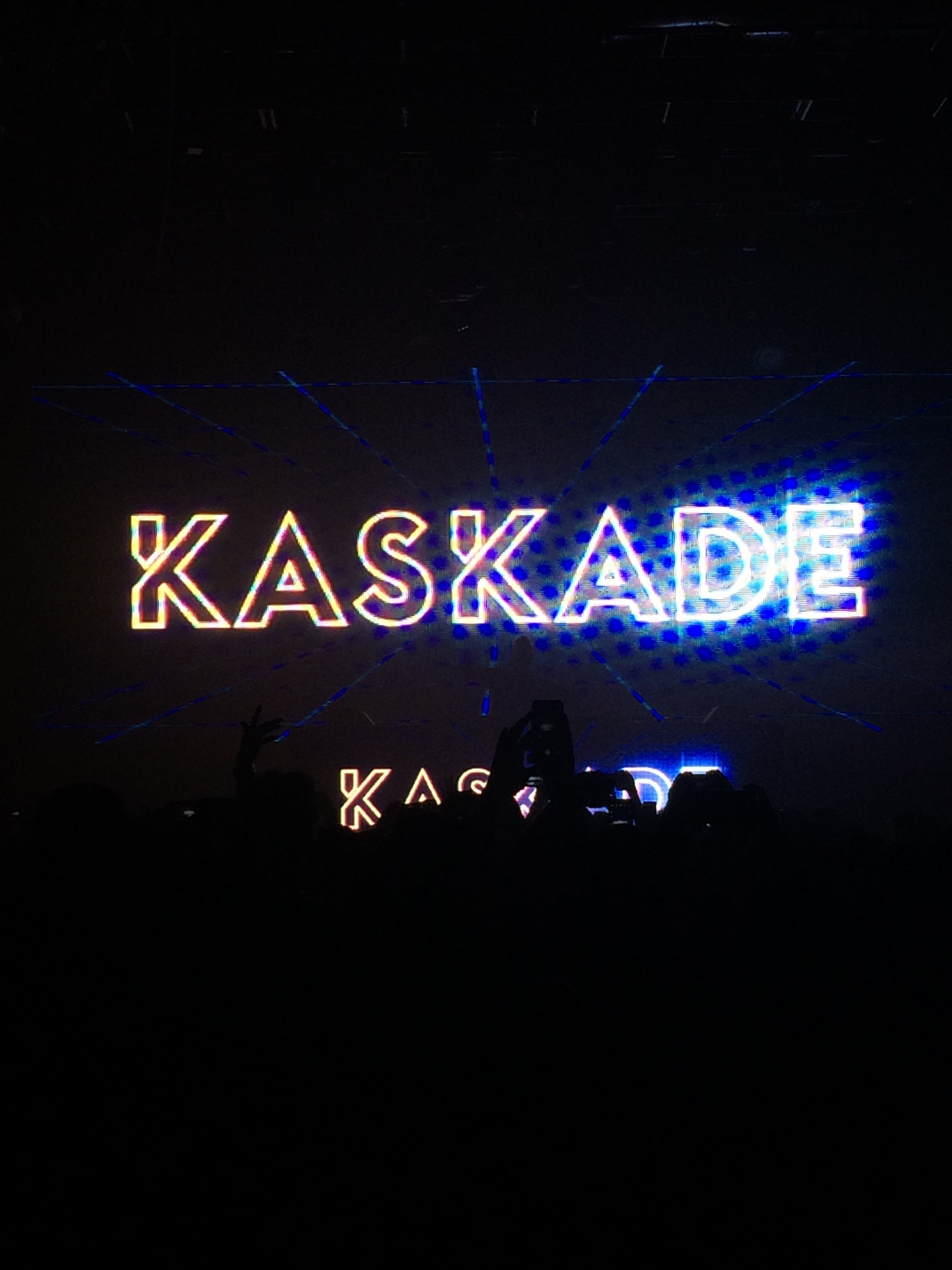 On Friday, October 23rd, Kaskade blessed the Fillmore Philadelphia for an amazing performance with CID and Milo & Otis preceding him.   The venue was nice because they didn't allow alcohol in the crowd, allowing everyone to focus on the music and not on worrying about someone spilling the liquor.
There were no real lines getting into the venue. Everyone began wandering into the venue when CID was performing, playing some mellow house music that was nice to hang out and have a drink listen to. Except for the few really dedicated shufflers who were on the floor, no one really left the drinking areas.
Milo & Otis gave the venue a different feel. They are not a duo who I often listen to, however after seeing them live I think I will have to. The crowd began to come more into the dance floor and as soon as the first drop hit the crowd didn't stop moving. There was grinding, shuffling, and running around by all sorts of people. The mix of electro house and dubstep that they mixed into their set were enough to actually throw the bass off of one of their speakers.
Obviously, Kaskade is touring because of his new album, Automatic. The album has a beautiful flow to it and when Kaskade is mixing it, it gets even better. The mix of his newer progressive tracks as well as the classic deep house brought an amazing transition. Kaskade began his set with Disarm You, and mixed in the entirety of his album. The second hour of his set, Kaskade put remixes that he had recently done. This ended with some old tracks, tracks from before Kaskade was really known by the public. The lights and abilty to dance and be comfortable added to the experience. At times all the lights were on as Kaskade was talking to the crowd explaining the background of why he is playing old songs. At other times the screen behind Kaskade had beautiful visuals to go along with the songs and the lights.
Just for a reminder of how wonderful the album is, check out Automatic again if you haven't. And give it a purchase on iTunes if you wish.
[soundcloud url="https://api.soundcloud.com/playlists/148323469″ params="color=ff5500&auto_play=false&hide_related=false&show_comments=true&show_user=true&show_reposts=false" width="100%" height="450″ iframe="true" /]
Here are a few pictures I took (on my iPhone) during the show.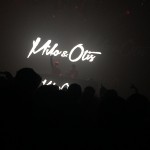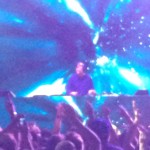 Leave a Reply