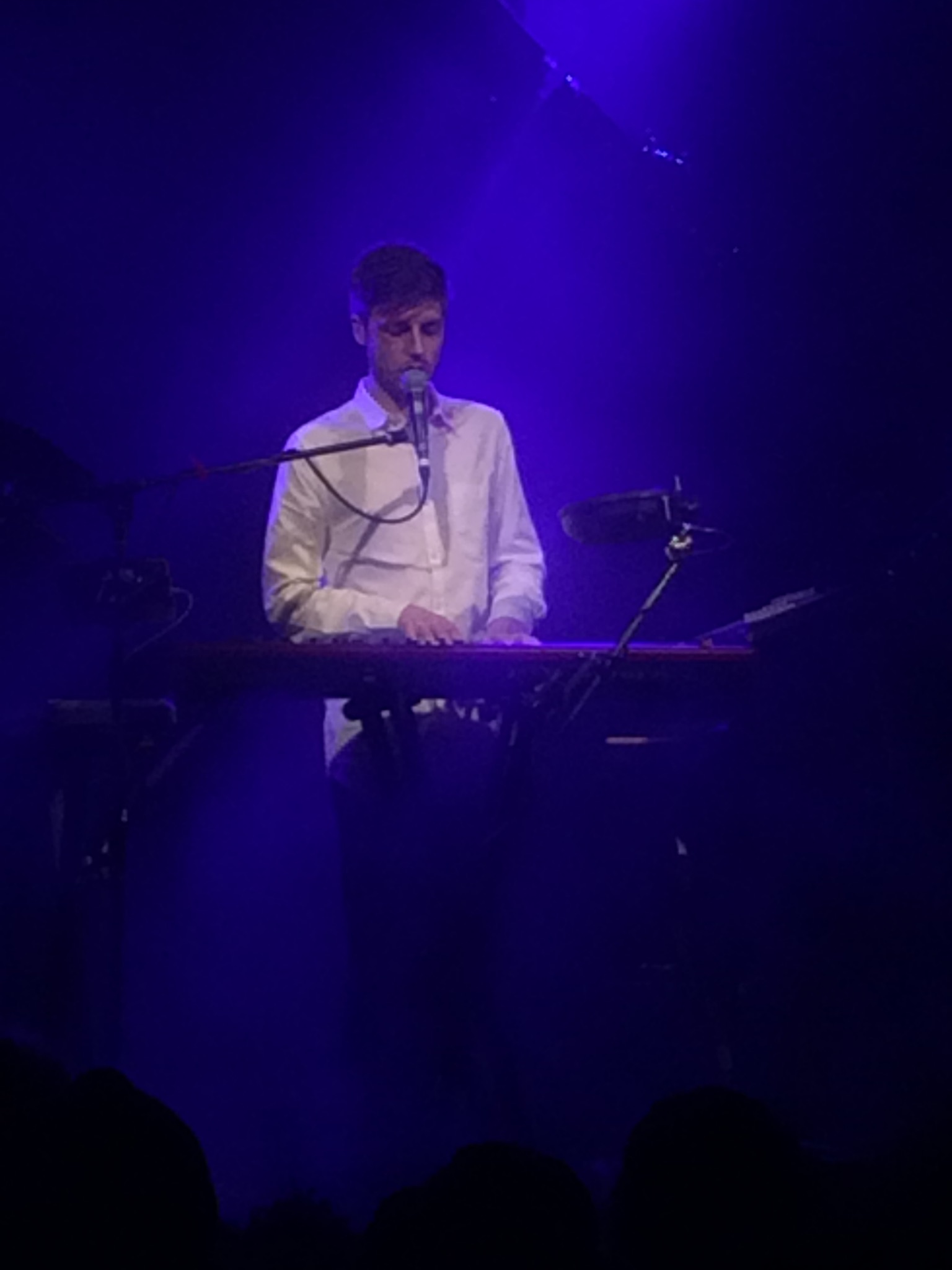 Halloween is an amazing time of year because of all the amazing shows that occur during, what is now known as, "Halloweekend". Last year I wasn't able to go out during the weekend, so this year something had to happen. Thanks to living in Philadelphia, I was able to go see Lido perform in a relatively small venue, which made it a personal little concert. Urban Transfer in Philadelphia is a great venue for people who don't like huge crowds. Lido is not about just pressing buttons when he performs, and he made sure to tell the crowd that when he started performing. It is not about making people jump, or dance a specific way, or "put your hands in the air" like a lot of artists do. Lido started the set by telling the crowd to dance the way they wanted, do what they want with their significant others/friends, or just vibe out; all while listening to some awesome music. Lido almost sectioned off his set. He started off with vocal-less tracks like this one:
[youtube http://www.youtube.com/watch?v=hDXjvydwjmA&w=420&h=315]
and then said he would put in time for "intimate moments" which allowed him to play songs from his new EP, The Passion Project EP, which he put out with a vocalist named Santell. After Santell performed, Lido performed a group of remixes, including a personal favorite: Fetty Wap – Trap Queen (Remix). This was a remix that he wasn't able to upload because he knew it would be reported for copyright. So, here's a video of it for you to enjoy from the night.
[youtube http://www.youtube.com/watch?v=8HiDgWJ0Iq0&w=420&h=315]
Another great remix that he did, which became pretty popular thanks to soundcloud, was Disclosure – Latch (Lido Remix). Here's a sample of it from my instagram.
The last part was his favorite tracks. His encore, to my enjoyment, was one of my favorite tracks. I Love You by Lido is one of my favorite original tracks by him and he performed it so well. Check it out here:
[youtube http://www.youtube.com/watch?v=VR-RoOCv0W0&w=420&h=315]
On top of all the tracks and remixes that Lido was doing, he was singing his vocals live as well as using a keyboard and electric drums to perform the songs. This is something a lot of artists choose not to do, especially big-name artists who headline big name music festivals. Something Lido wanted to point out several times during the concert. In my opinion, I would say this Lido was performance was top 5 shows I have seen. I recommend seeing him performance highly.  
Check out a few iPhone pictures from the show and the Passion Project EP below.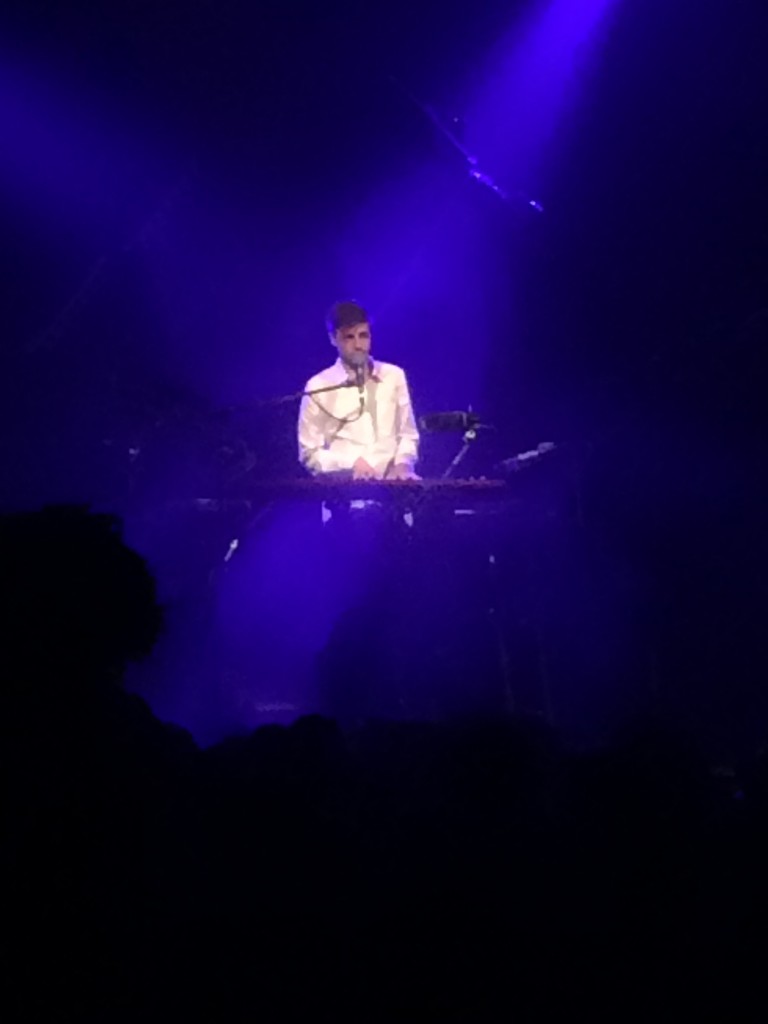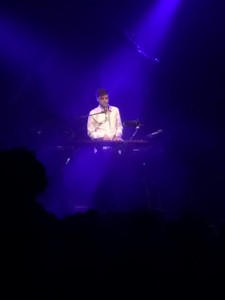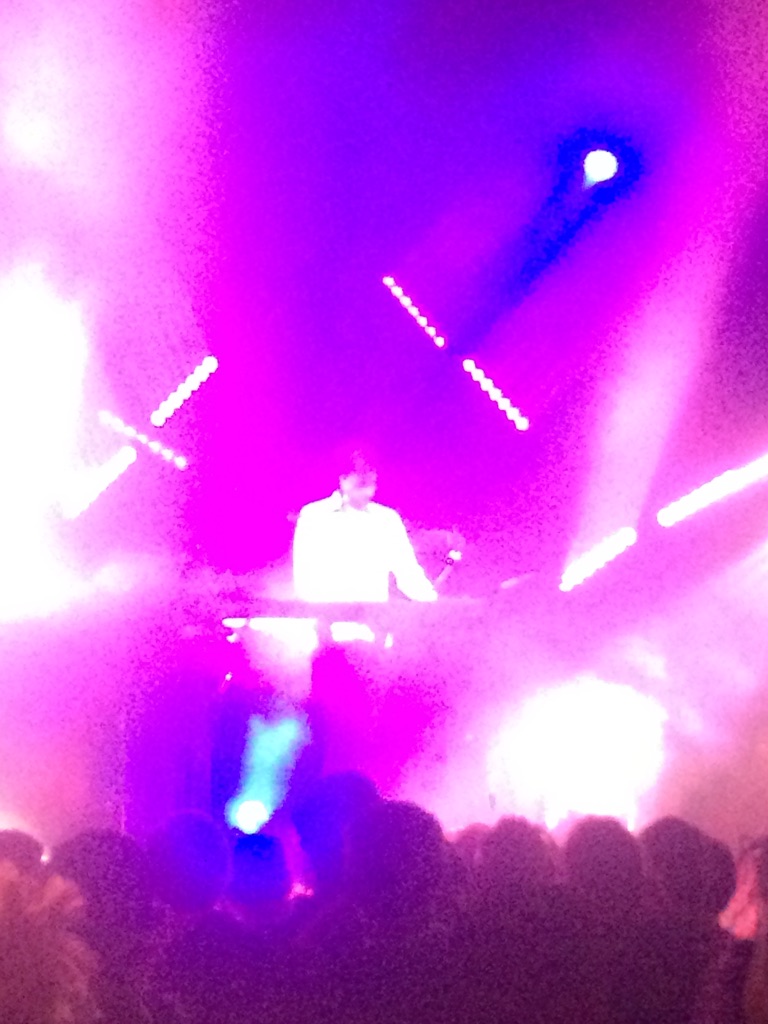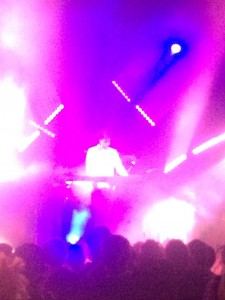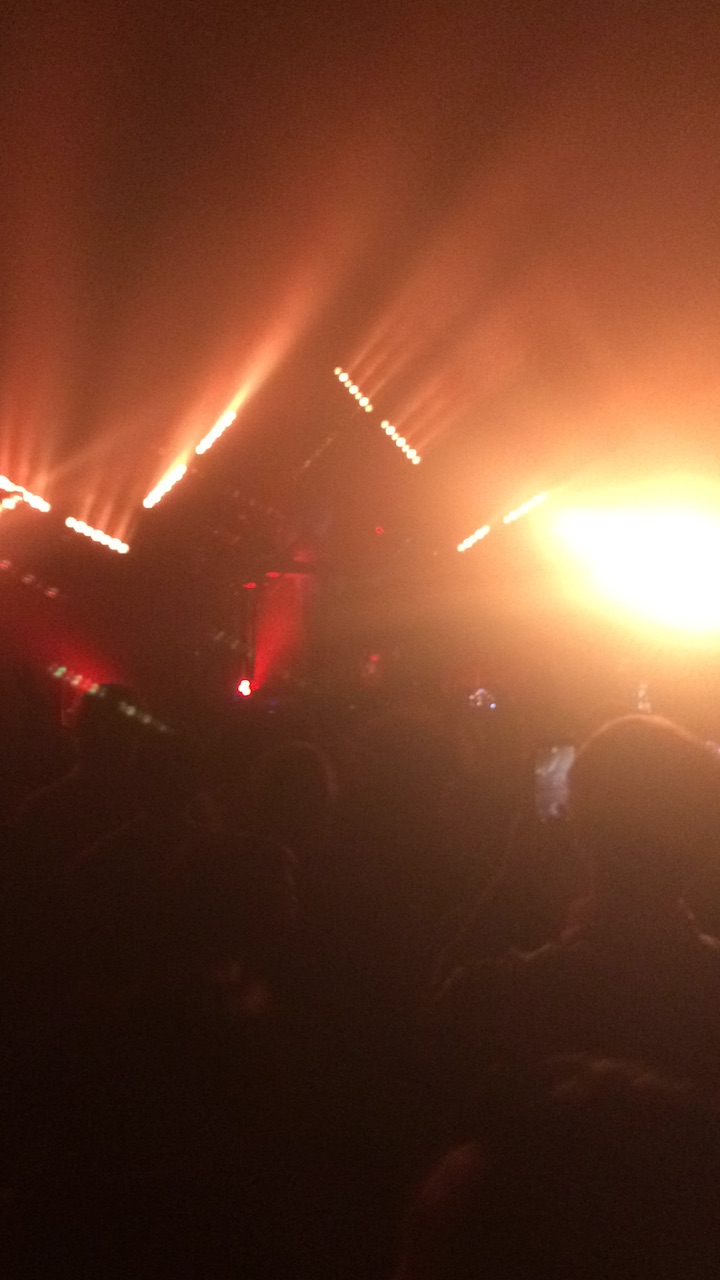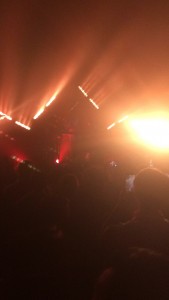 In case you wanna check out The Passion Project EP: [soundcloud url="https://api.soundcloud.com/playlists/157902190″ params="color=ff5500&auto_play=false&hide_related=false&show_comments=true&show_user=true&show_reposts=false" width="100%" height="450″ iframe="true" /] Link for PP-EP http://maddecent.lnk.to/ThePassionProject
Leave a Reply