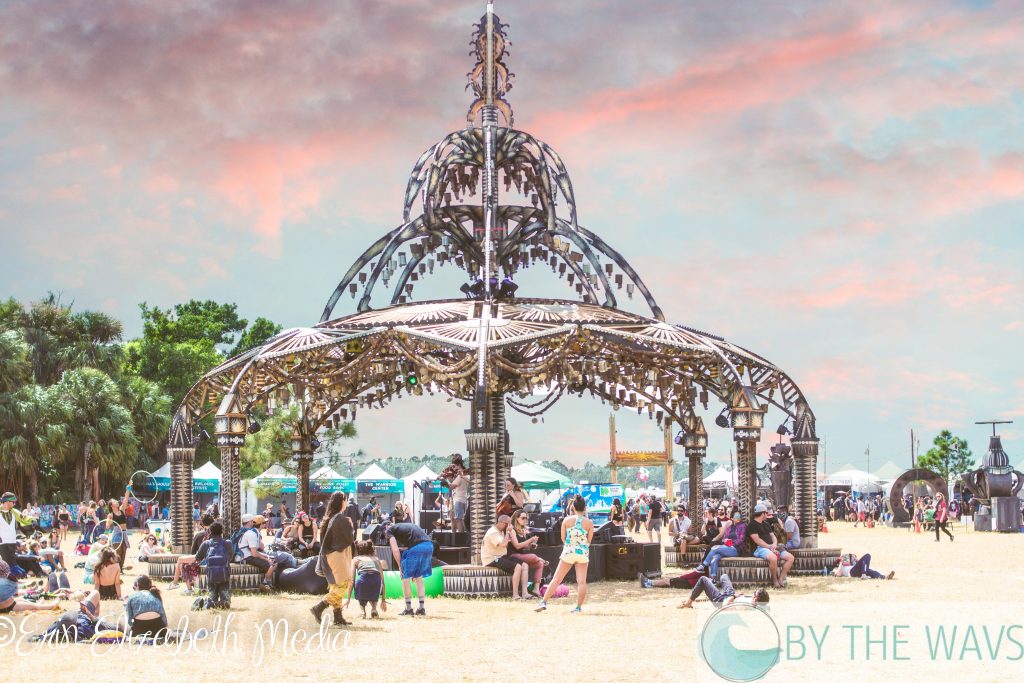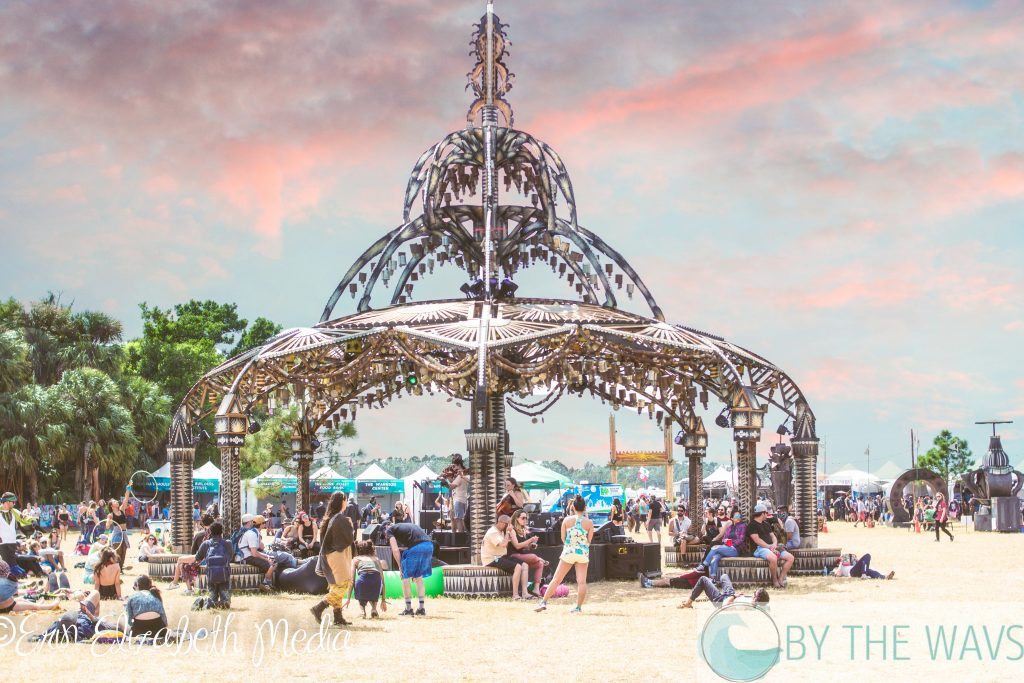 For the second year in a row, Okeechobee Music and Arts Festival took place the first weekend of March. It brought around 30,000 people from all over the country. Last year had a lot of competition to this year because I had such a fantastic time and the vibes were constantly up to par.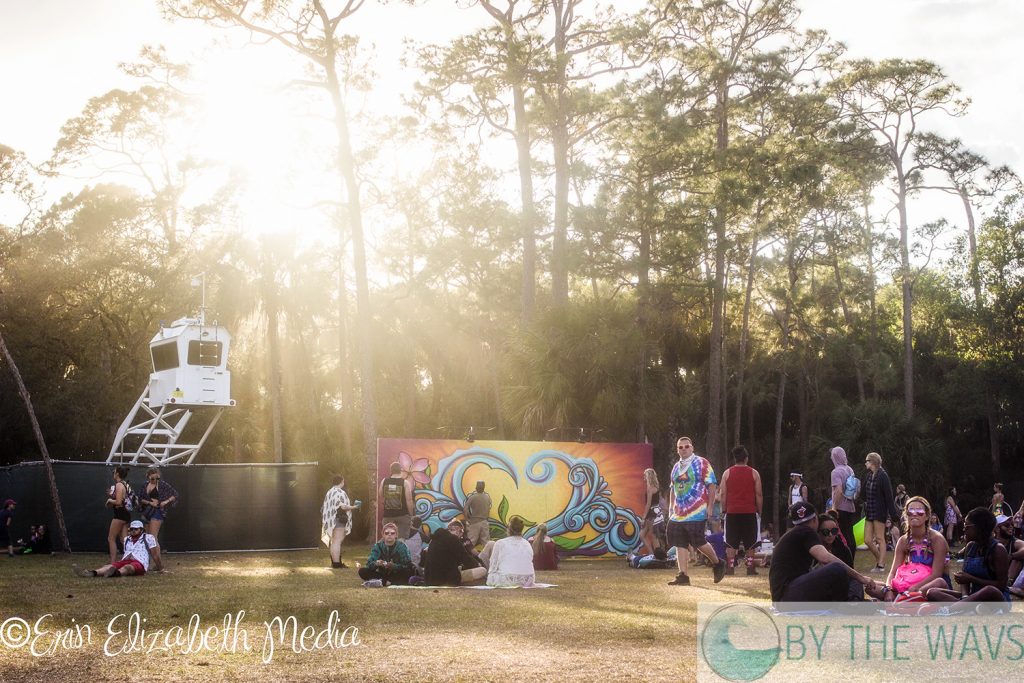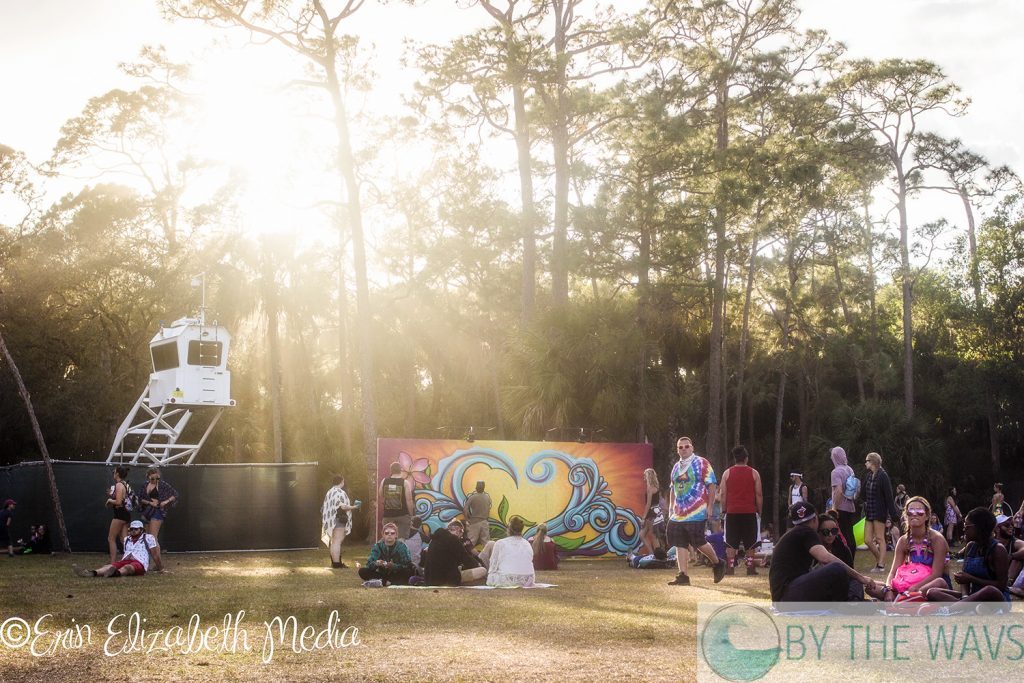 It took me around 4 hours to arrive driving through small towns along the way. When I finally arrived at the gates, I was greeted by friendly staff members that searched my car. They said they were mostly looking for glass and weapons and waved me through and told me to "have a great time." That was definitely a good sign upon arrival. I ended up parking and walking to my friend's campsite because if you want to camp with friends you have to drive in with friends, but it wasn't a huge deal because I didn't have to park far away.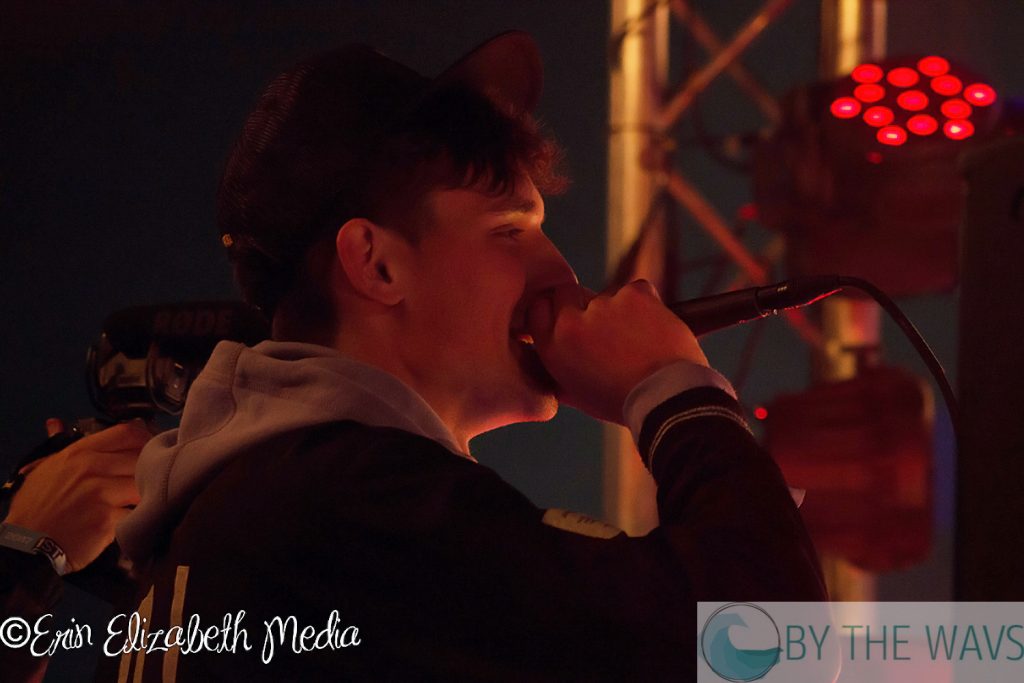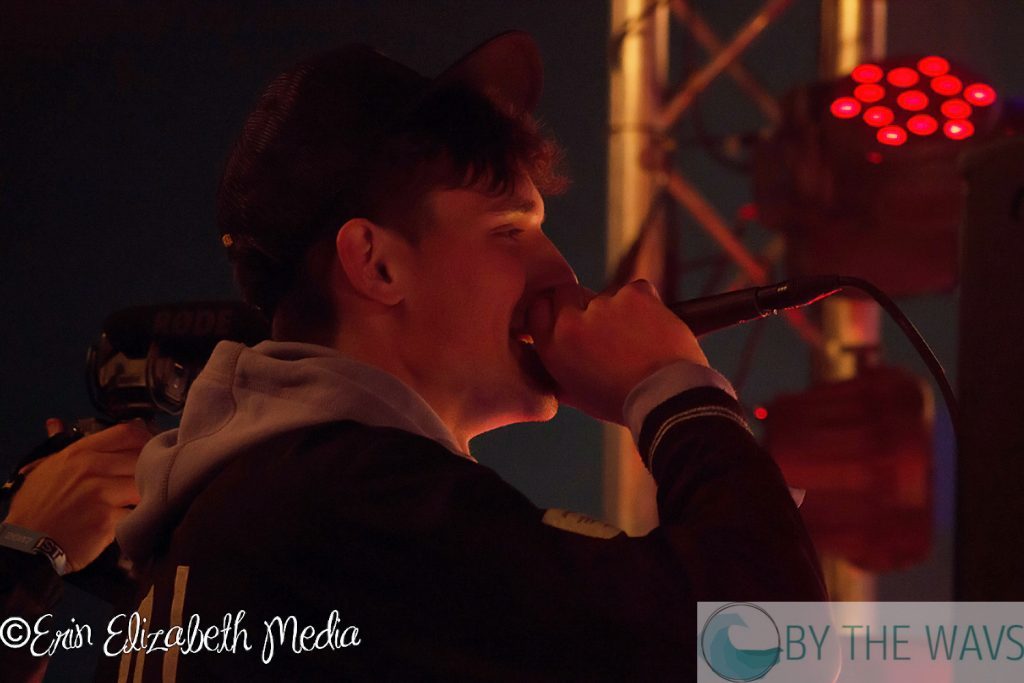 Once camp was all set up, I decided to wander over to the first band Perpetual Groove. They sounded amazing live and even covered one of my favorites by LCD Soundsystem. After that, I walked around to try to familiarize myself with the festival like I always do. It was very easy to catch on to the setup, even if you hadn't been to Okeechobee the prior year. All of the main stages are in one area but spread far apart from one another so that the sound doesn't interfere. I would have to say my favorite stage was the Be stage. Maybe it was the way the trees were, but for some reason, the sound was best from that area.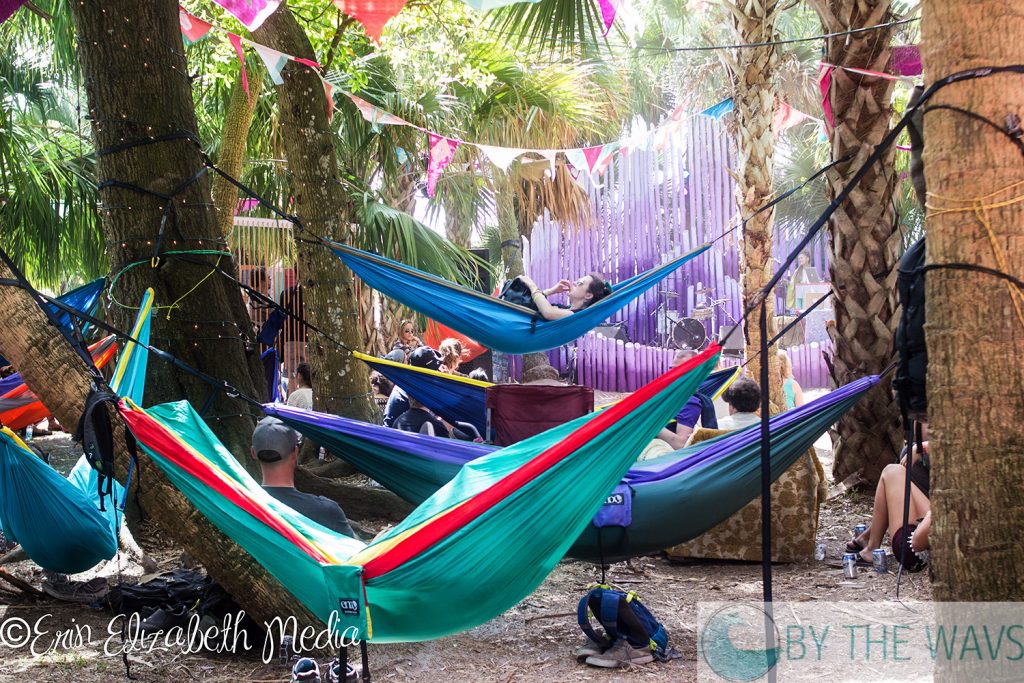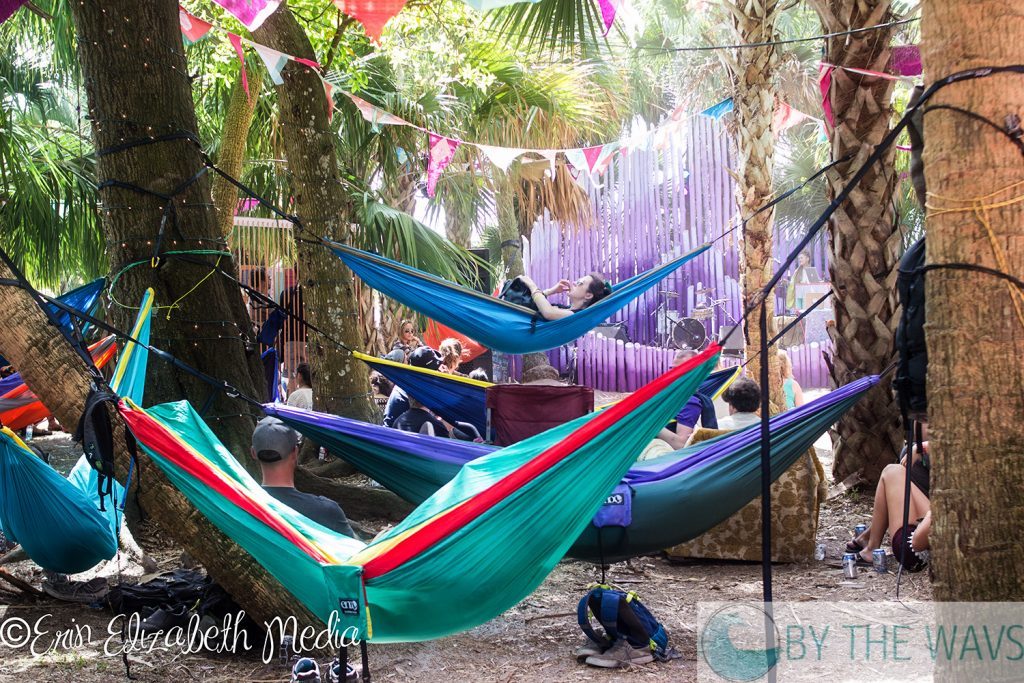 There was also an area called "Chobeewobee Village" which was really fun to explore. They had cool art installations all over, even ones that you could interact with like "Jive Joint." There is a small area off to the side where you can hang up hammocks and lounge in the shade or have a tea party. This is also where the workshops like yoga took place. I did a garden class and some meditation, and it was an excellent way to balance myself and regain energy before a long night into the early hours of music and dancing. I honestly wish I had done more, but at a festival like this, you don't always get to do everything as planned because there is so much to do.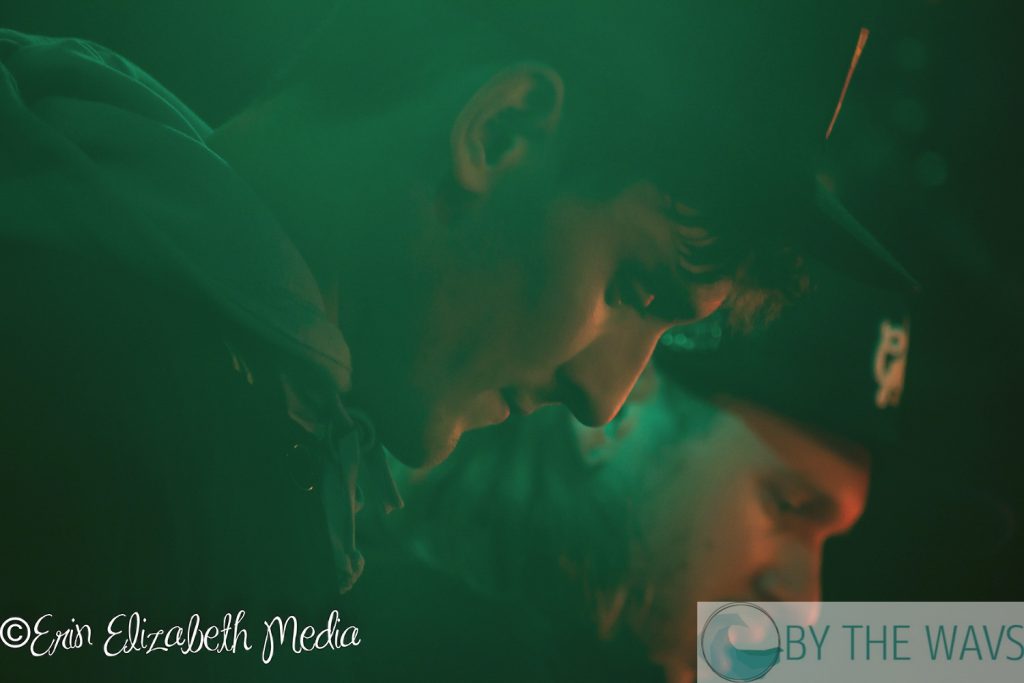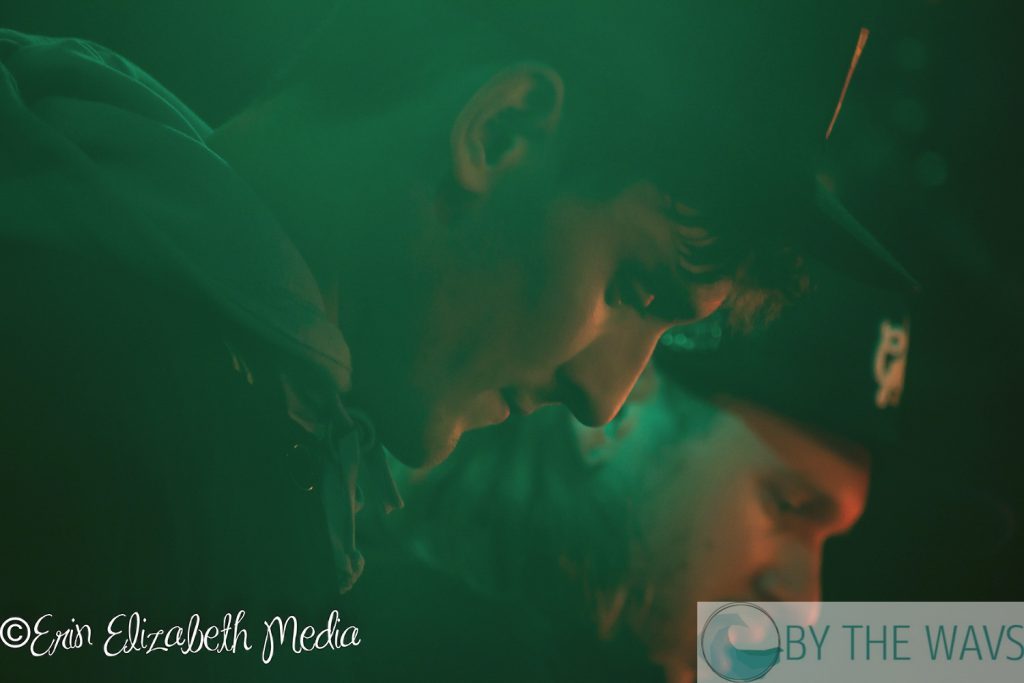 There was also a stage at "Aquachobee" which was on the beach. It was probably one of my least favorite stages due to the low volume of the sound. However, it was nice to go over there during the day when it was less crowded and easier to get closer to hear the music. Beyond everything, hidden in the far back was the "Incendia" stage which was probably one of the coolest stages I've seen in a while. They had these domes to relax in, which were great at night because there was so much fire it provided warmth.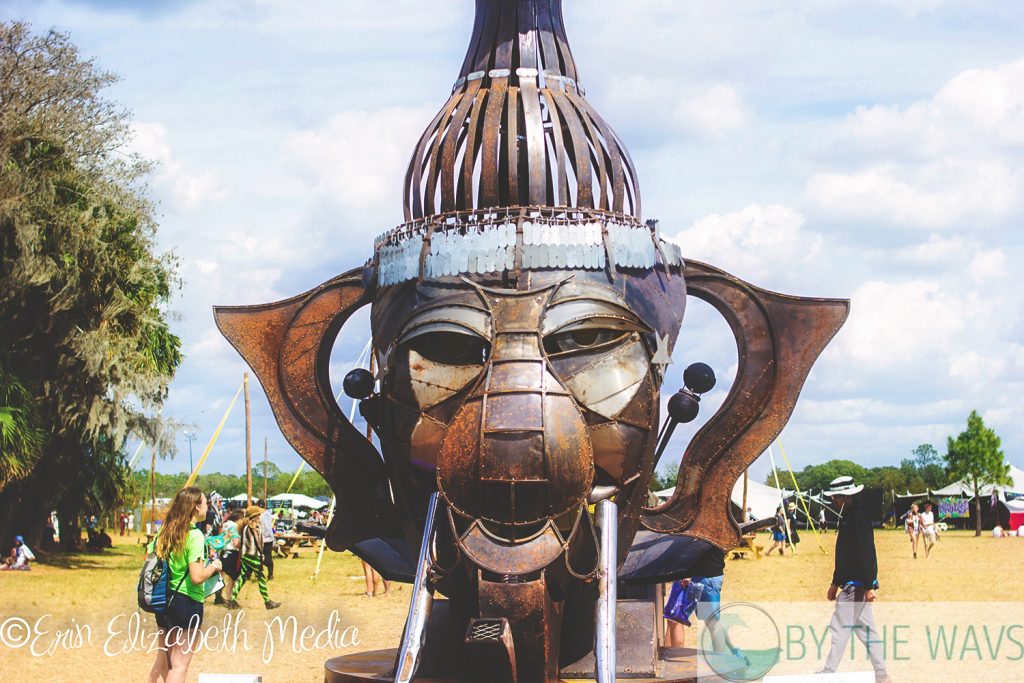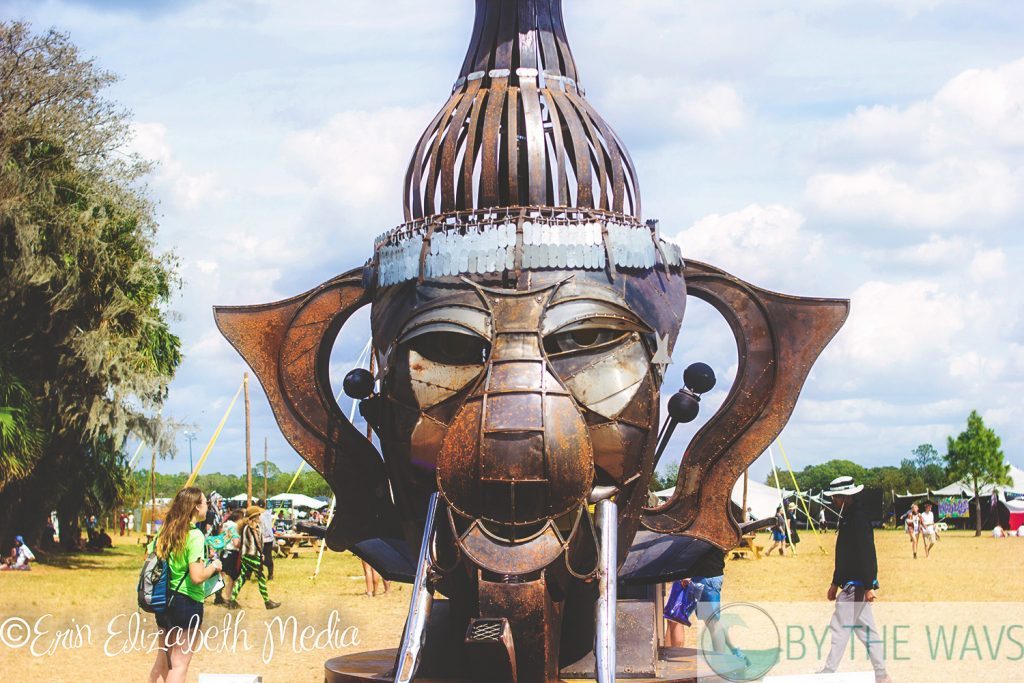 Another reason this was one of my favorites is because it is where all the late night sets were. Nobody was scheduled, and everything was a surprise which was the fun part. I saw artists such as GRiZ, Snails, Space Jesus, and 12th Planet pop in for some secret sets.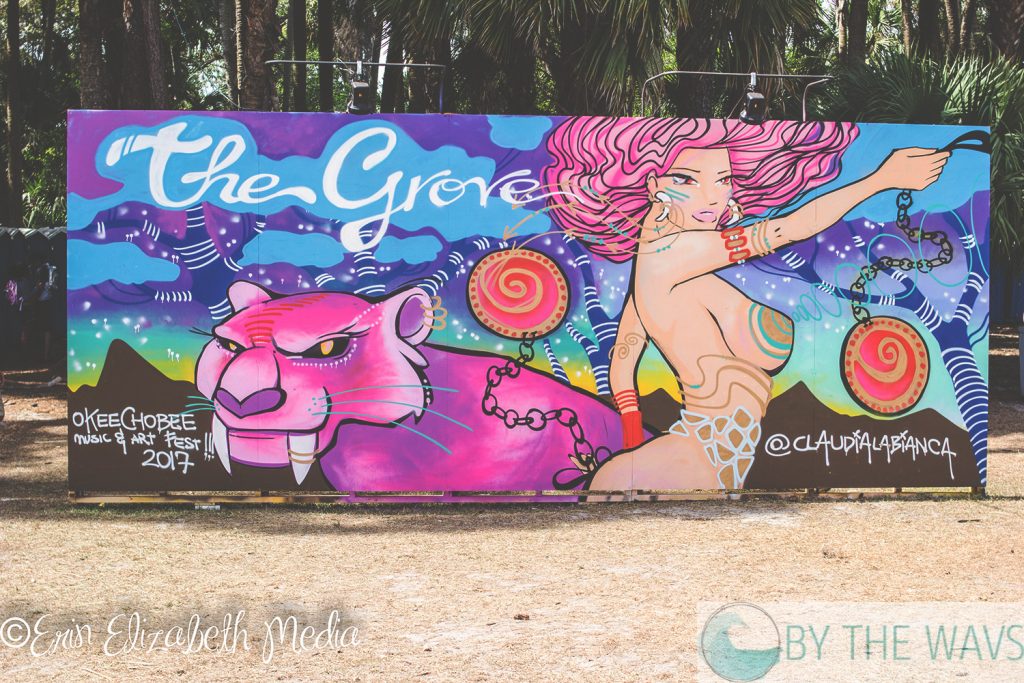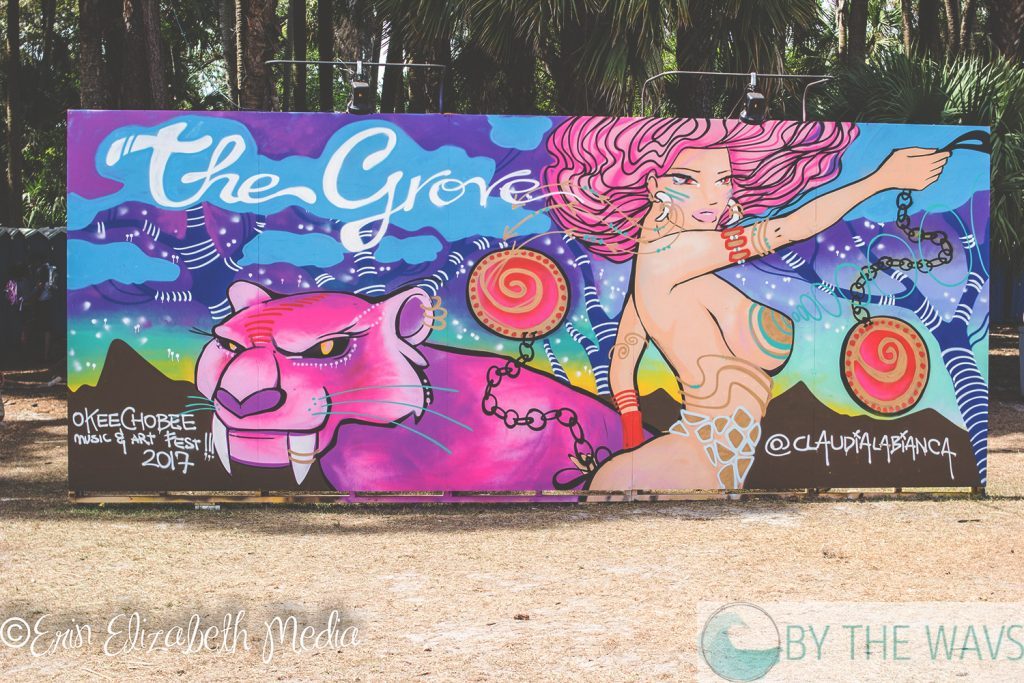 The greatest part about this festival is not only the lineups that they've had so far, but the people the festival brings. When you go to Okeechobee, you leave with a family. I'm not sure what it is, perhaps the closeness music brings in us all or maybe we all just enjoy escaping to this little paradise of a music festival, but there's something really special about Okeechobee's festival goers and employees. I would highly recommend anyone to this festival because no matter what your music background is or where you are from, you will always feel like you belong once you enter the portal.
Leave a Reply