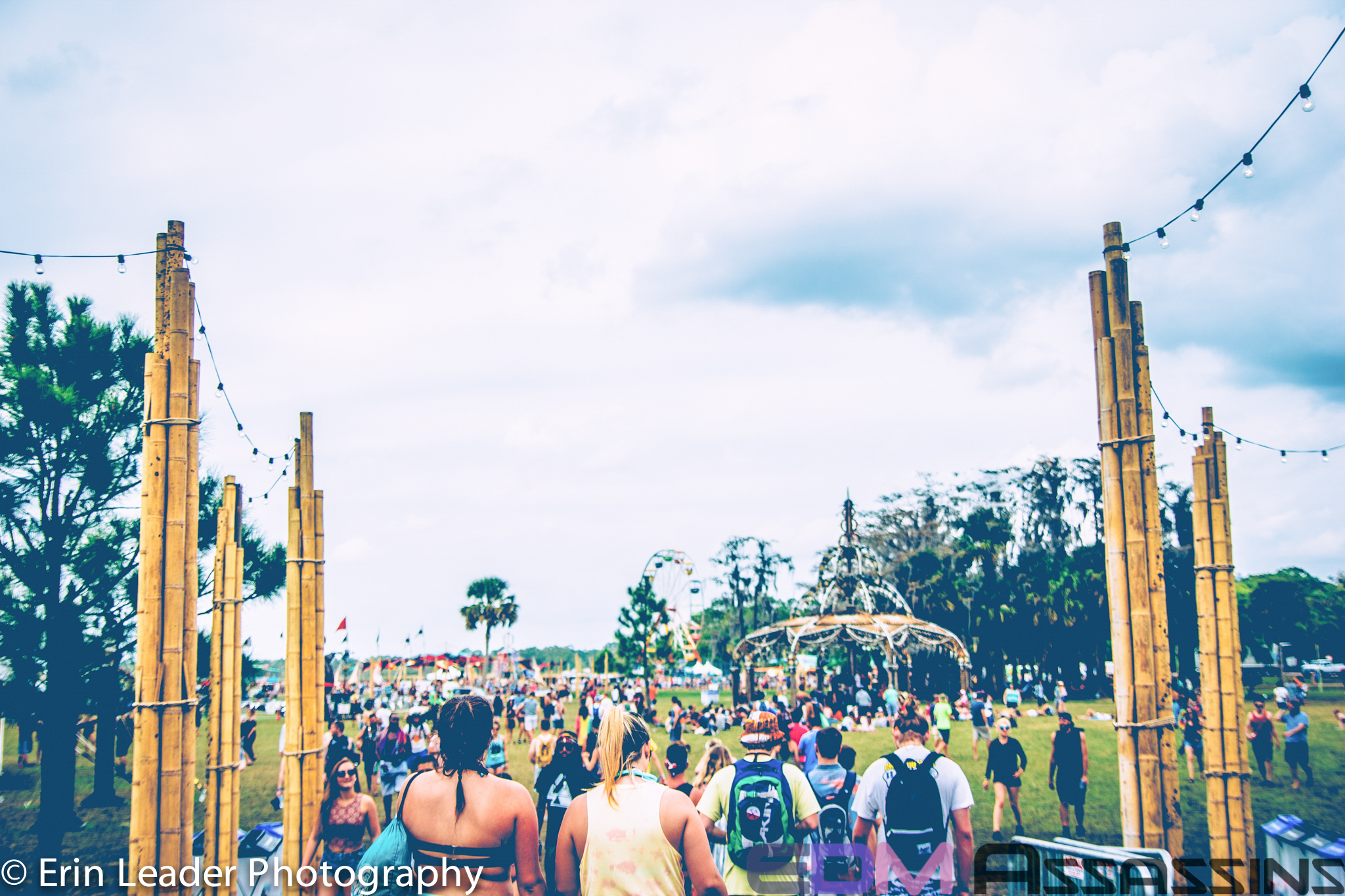 This past weekend was Okeechobee Music and Arts Festival, and the beginning of something big. The lineup had some of the freshest artists of the year and the campgrounds were huge with plenty of room for everyone, but everything was easily accessible which made it very enjoyable.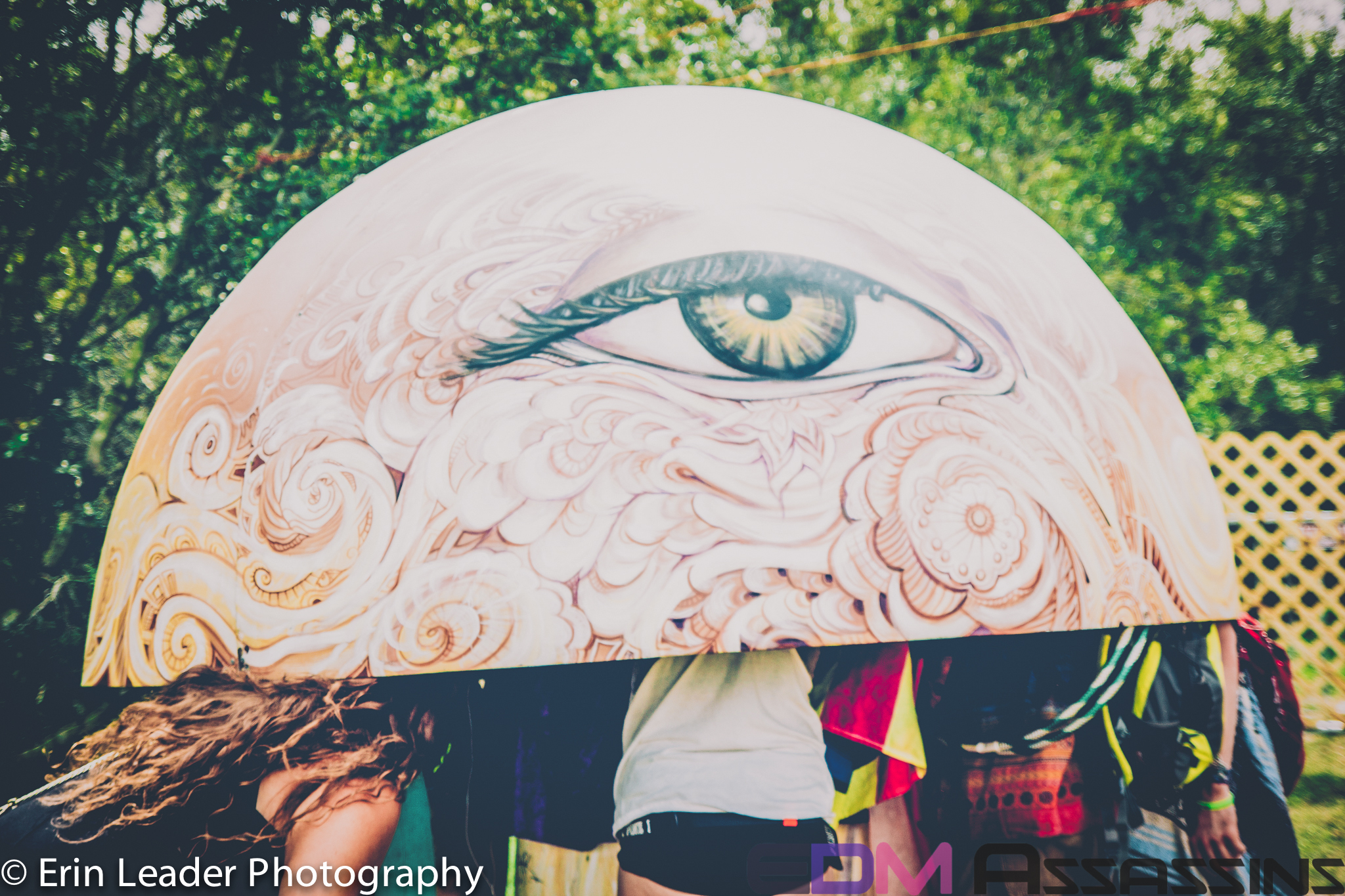 Getting into the festival was fast and effortless, which was incredible because this was the first year. The security guards were very helpful and answered any questions they could answer, and it was as organized as it possibly could be for something so new. All around, there was a lot of love and a very relaxed feel to the entire weekend.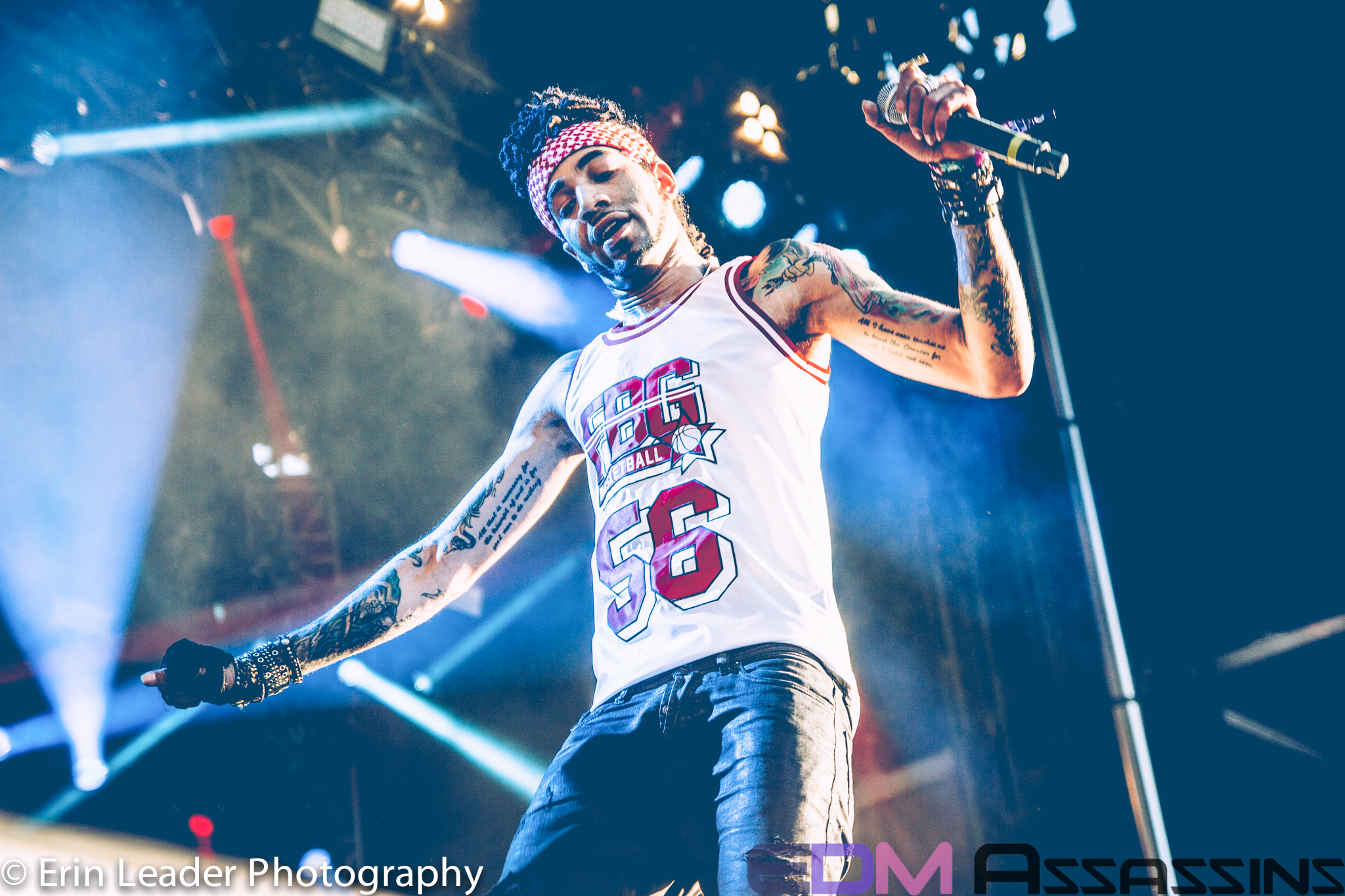 Once in the main area, it was very easy to navigate to the stages. They were all right next to each other except for the Jungle 51 stage and Aquachobee which were right across the way. The atmosphere and vibes that people were bringing to the festival were absolutely beautiful and you could tell they were kindheartedly gathered to enjoy their favorite music and get down with everyone surrounding them. The only downfall I encountered was that hammocks were only allowed at certain times, which I didn't really understand but I'm sure there was good reason for it, maybe it had to do with how crowded the area was. However, there was an area called Chobeewobee that supplied couches and hammocks to hang out in under the shade.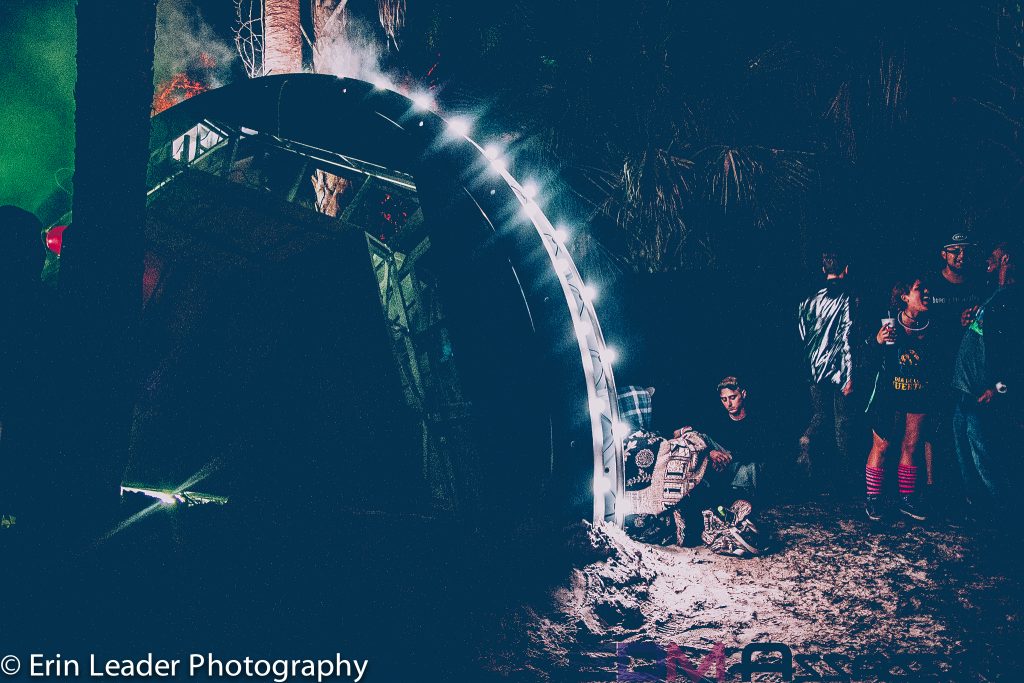 At the Jungle 51 stage you could literally listen to techno at all hours of the night/morning next to a huge UFO that crashed right in the middle of the jungle because obviously space aliens like techno too! The Aquachobee stage was right next to a man made beach where you could soak up some rays while listening to music and enjoying some cold brews. I really loved the set up and how unique it was in comparison to any other festival I have ever been to.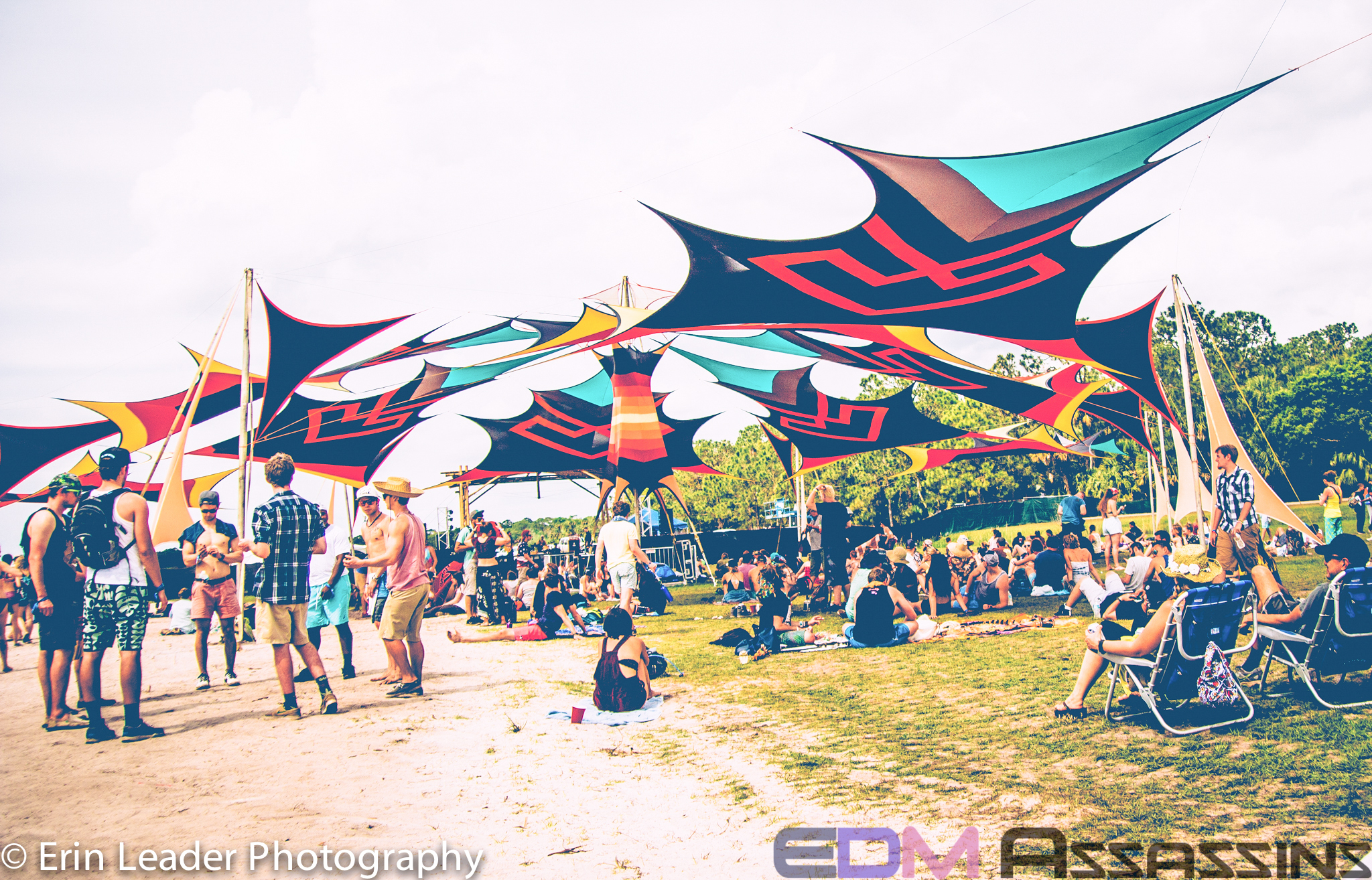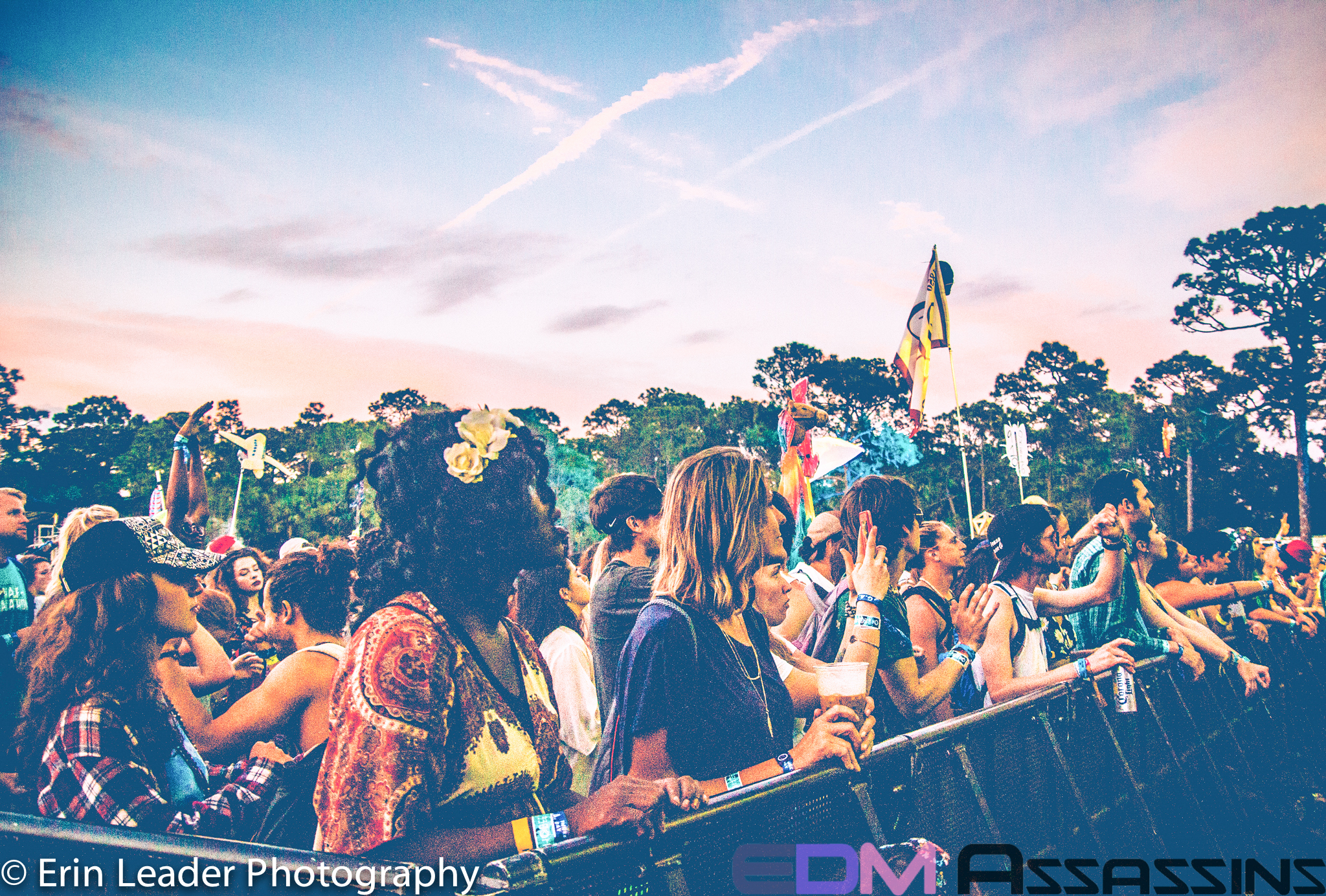 Some of my favorite sets I have ever seen at any show or performance came from this festival. Bassnectar definitely drew a huge crowd, and he performed a variety of different sounding tunes. His music seemed to go with the crowds movement, it's almost like he knew when the crowd was slowing down because he would play melodic music with just a hint of bass, but when that break was over he would go straight into trap or loud drum and bass. Bassnectar really has some dedicated fans that you can truly tell love his music. I spoke to some people sitting on the rail before his set even started and they said they had been there since 4 am to the prior day.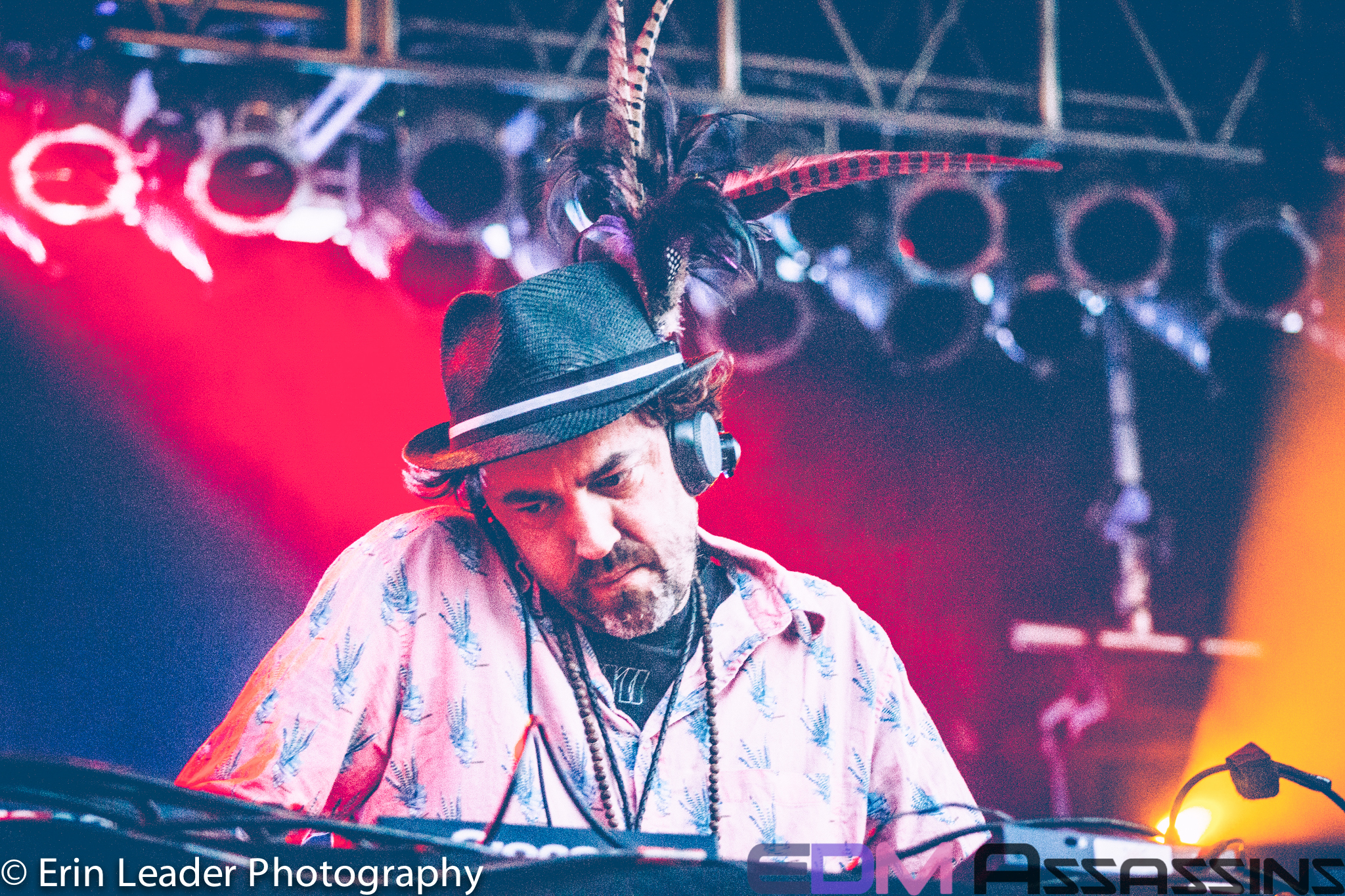 Shpongle took the stage on Sunday night. There is something about his music I can't put my finger on, but I love it! It has this weird but a positive vibey feel to it, and each song is different but as he goes through each song they all sort of flow together. One second I felt like I was dancing the salsa, the next it was like a bunch of sounds combined together with electronic dance music to make one crazy dance song.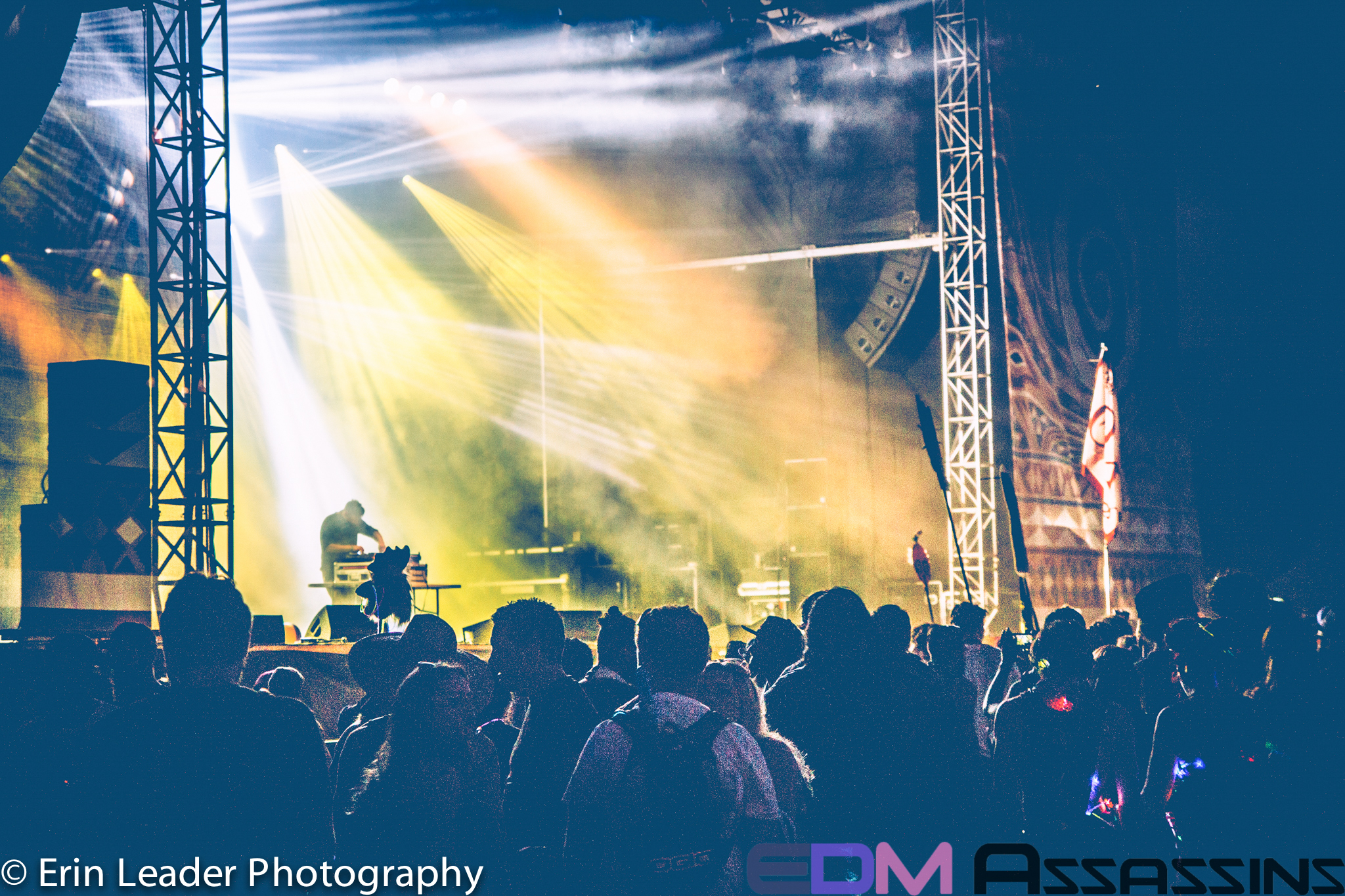 Lotus was another set that occurred this weekend that I was flabbergasted over, and since Fetty Wap cancelled and Kill The Noise's set was delayed, we were fortunate enough to get not one but TWO Lotus sets. The first set was more electronic but the second set had much more jam mixed with electronic, and they ended it with a cover of Talking Heads, "Once In A Lifetime" which is always a classic.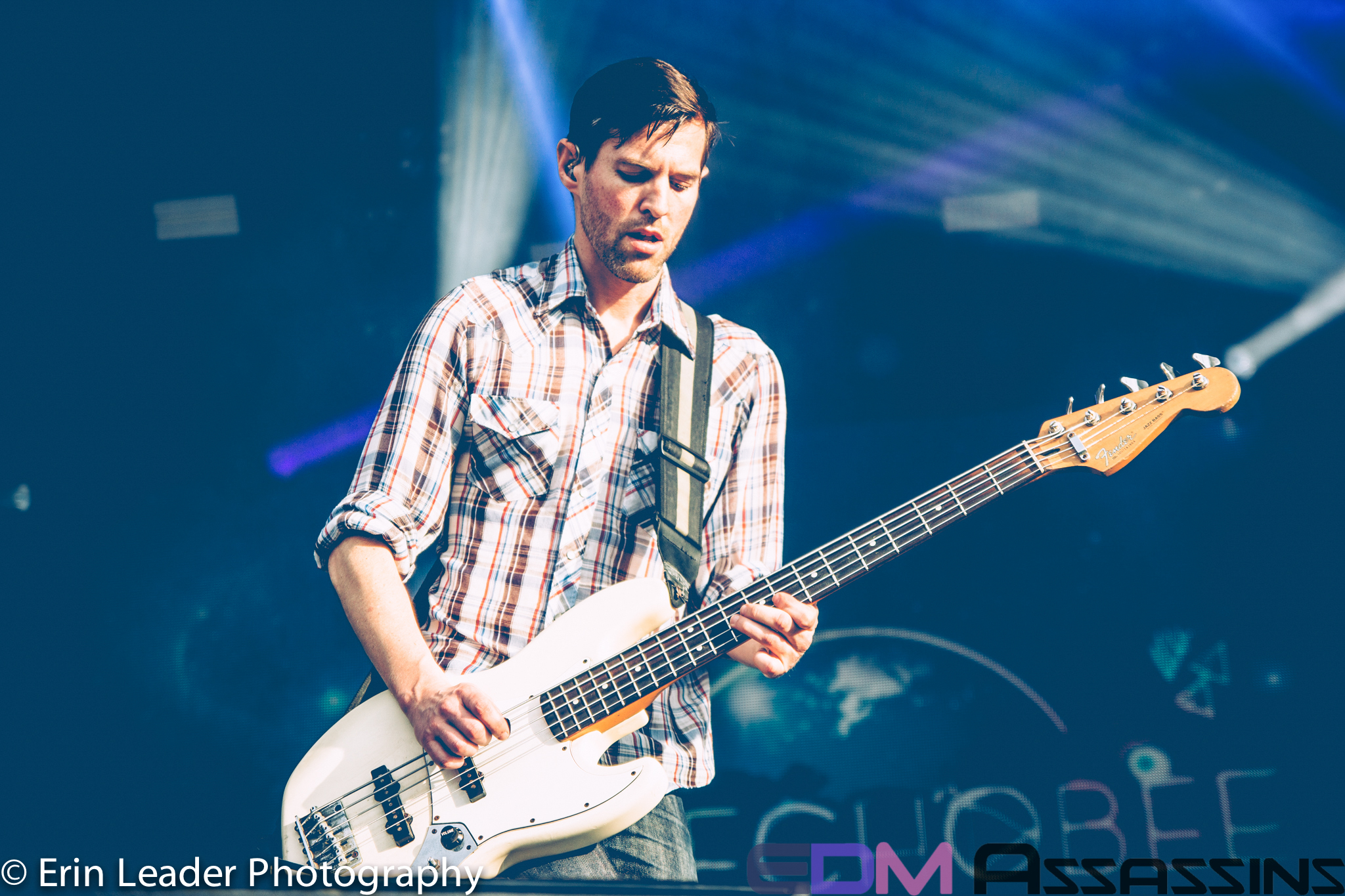 After Lotus's set I decided to check out Odesza and every time I see them, I am always surprised by how great they sound live and their mind blowing visual artist who will give your eyes the most brilliant eye candy to go with their melodic yet fast paced enough to dance and get funky to music. Another set that I checked out and was excited to see for the first time was Big Grams. The stage performance was amazing and the mix between Big Boi and Phantogram blended so well, it was very mixed yet pleasing to the ears.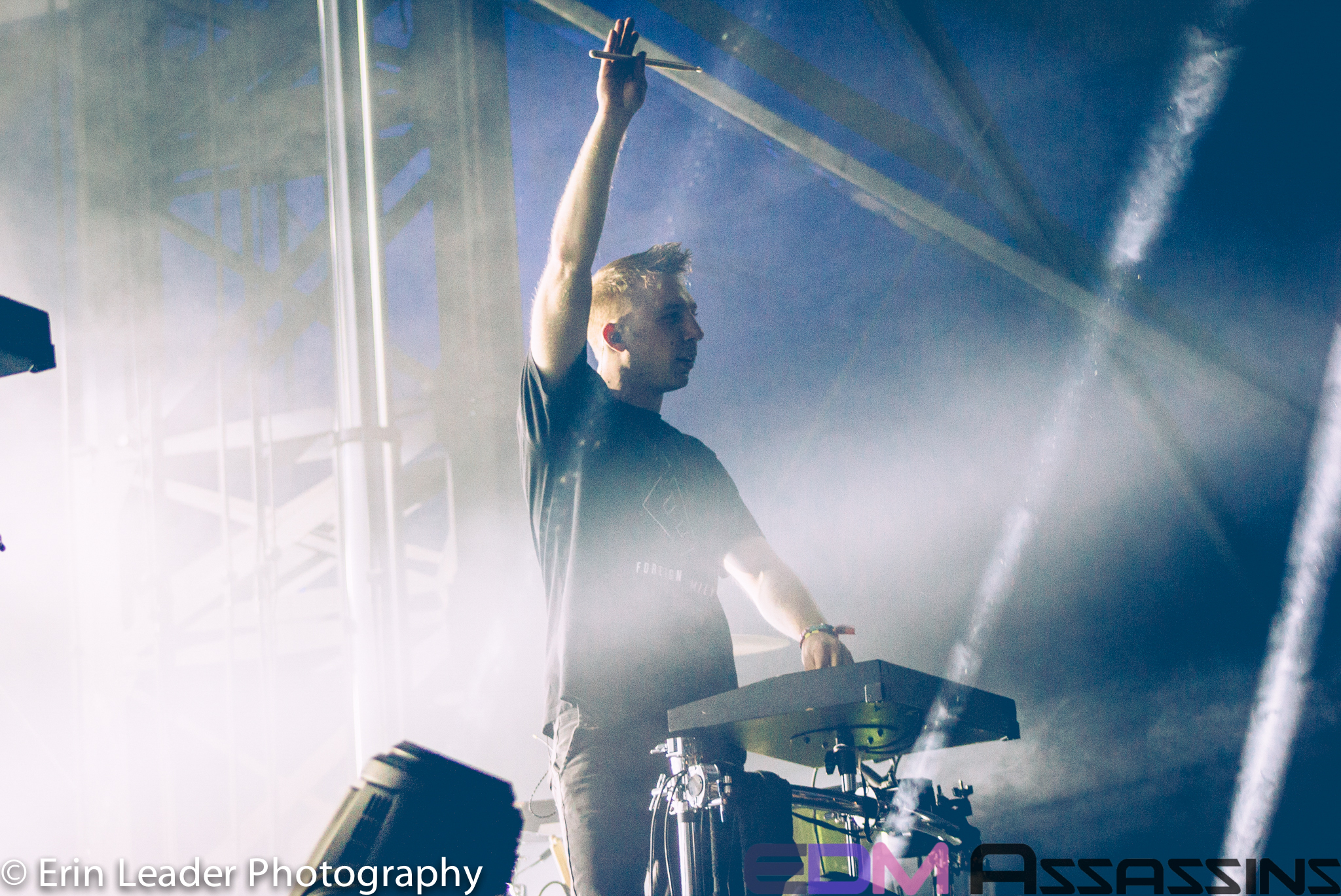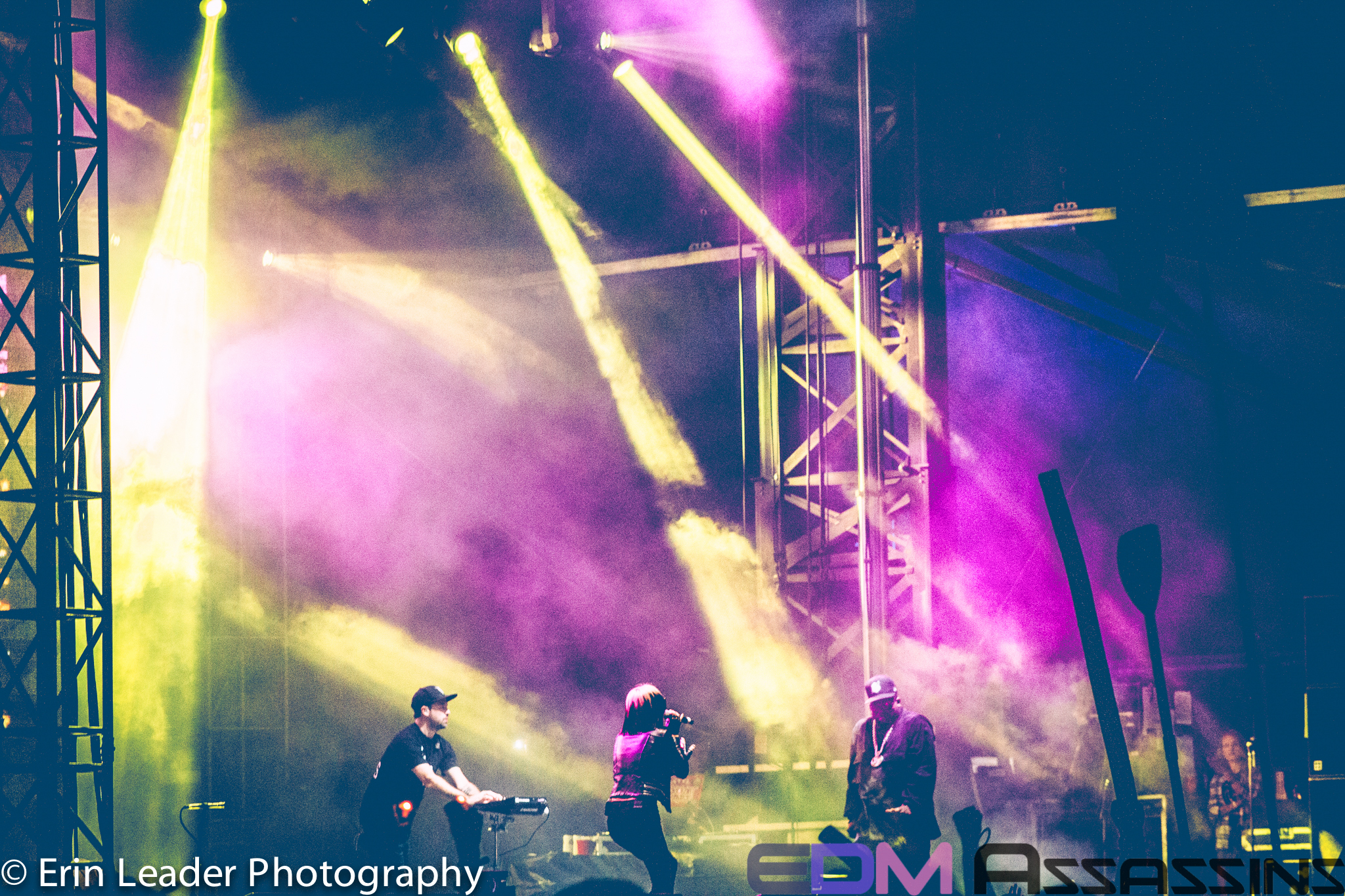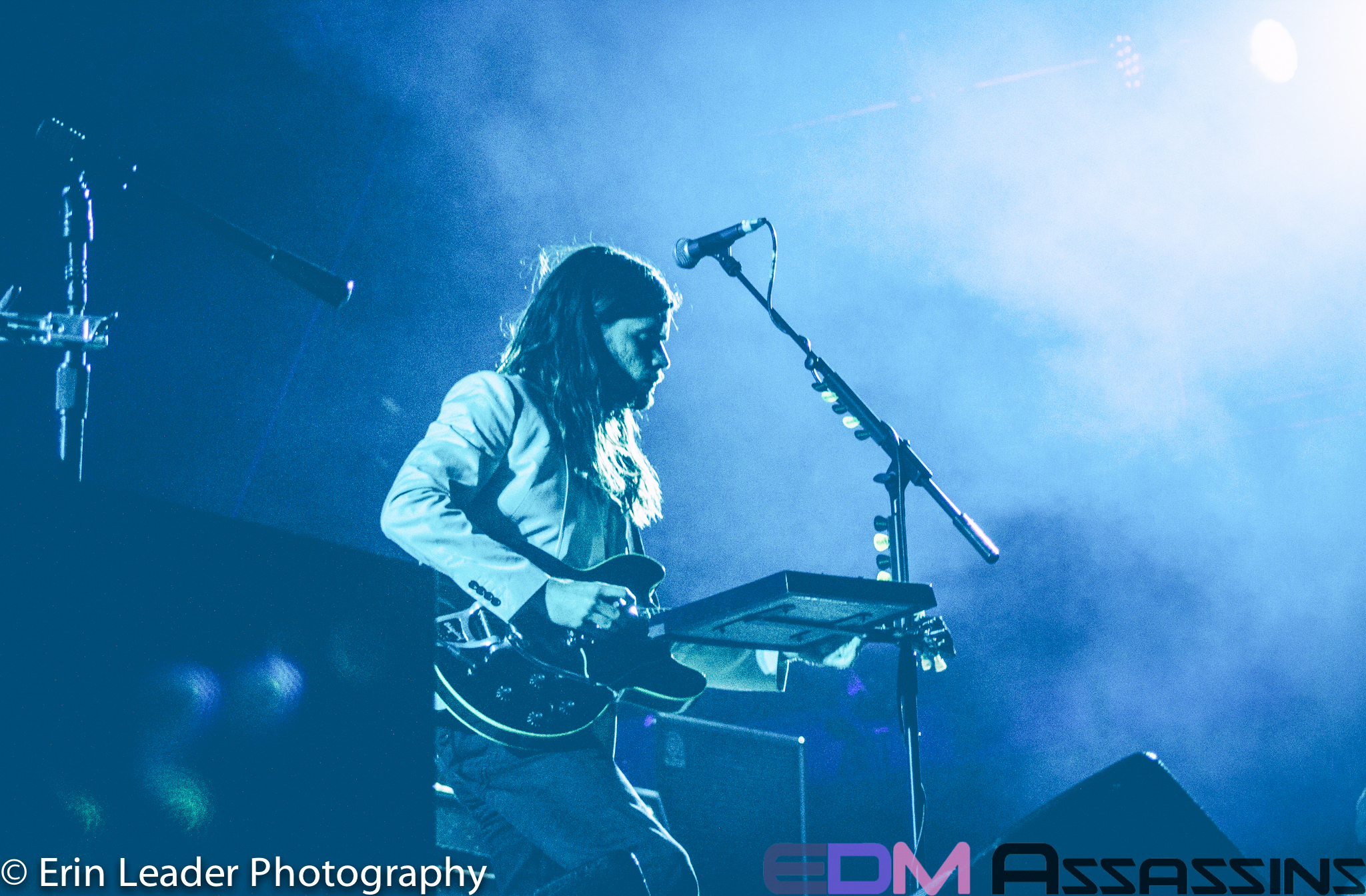 One of the coolest things that happened was the Pow Wow, which featured artists such as Skrillex, Mumford And Sons, Miguel, John Oates from Hall and Oates, and more! It was really unique to see such a wide range of music come together and make something so beautiful. The best moment of that set was when they all came together to play a tribute David Bowie. All the different sounds combined made something so special that it had everyone singing along and dancing. It didn't matter who you were there to see, or what type of music you were into, it was all about everyone coming together and making something amazing.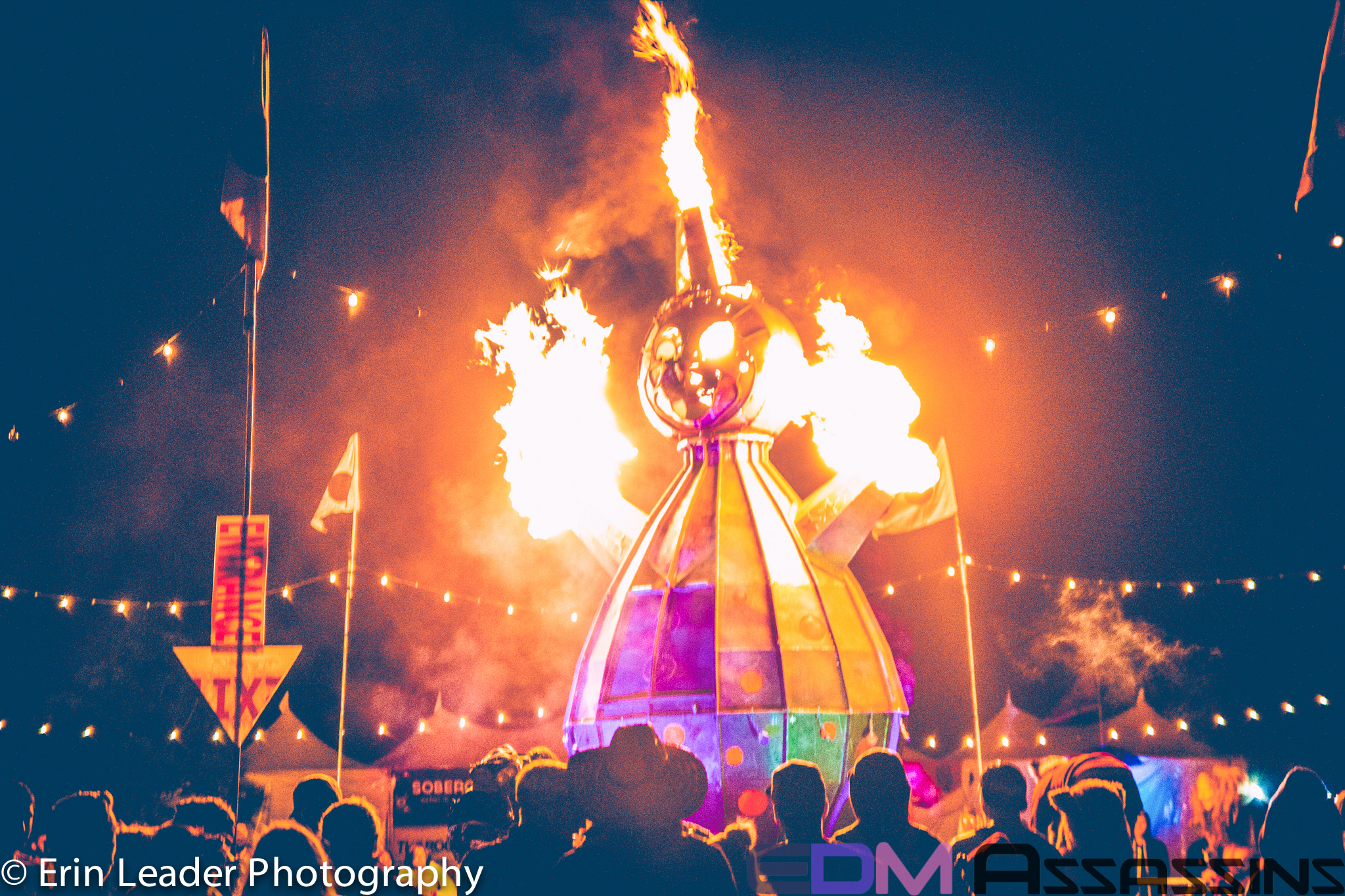 Besides for the music there were so many other things to experience. There was interactive art pieces all over Chobeewobee that seemed to change at night, and by change I mean light up and become full of life. On the last night they even had DJs in the art installations playing some funky tunes. One of my favorite things to do in the workshop area was a "chakra aligning" ceremony. They had igloos set up, each representing a chakra, and you were guided through to each one in order as a sort of spiritual cleanse as the goddesses had you do special exercises in each one. Not to mention all the morning yoga sessions were a great way to recenter yourself to continue on through the spectacular music journey into the night.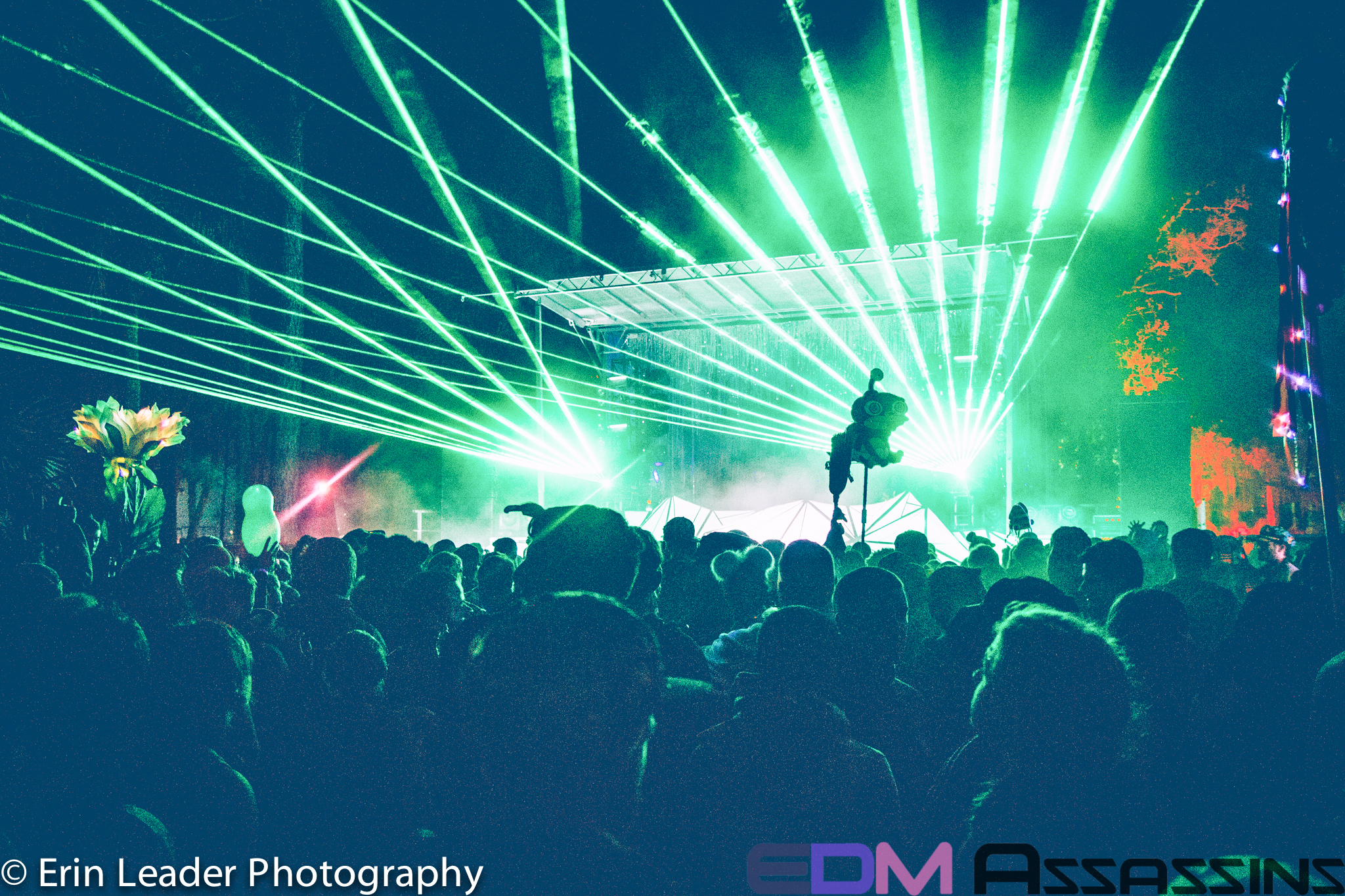 Overall, it was a very accepting place and a wonderful experience, and I am already counting down the days already until we can go home again!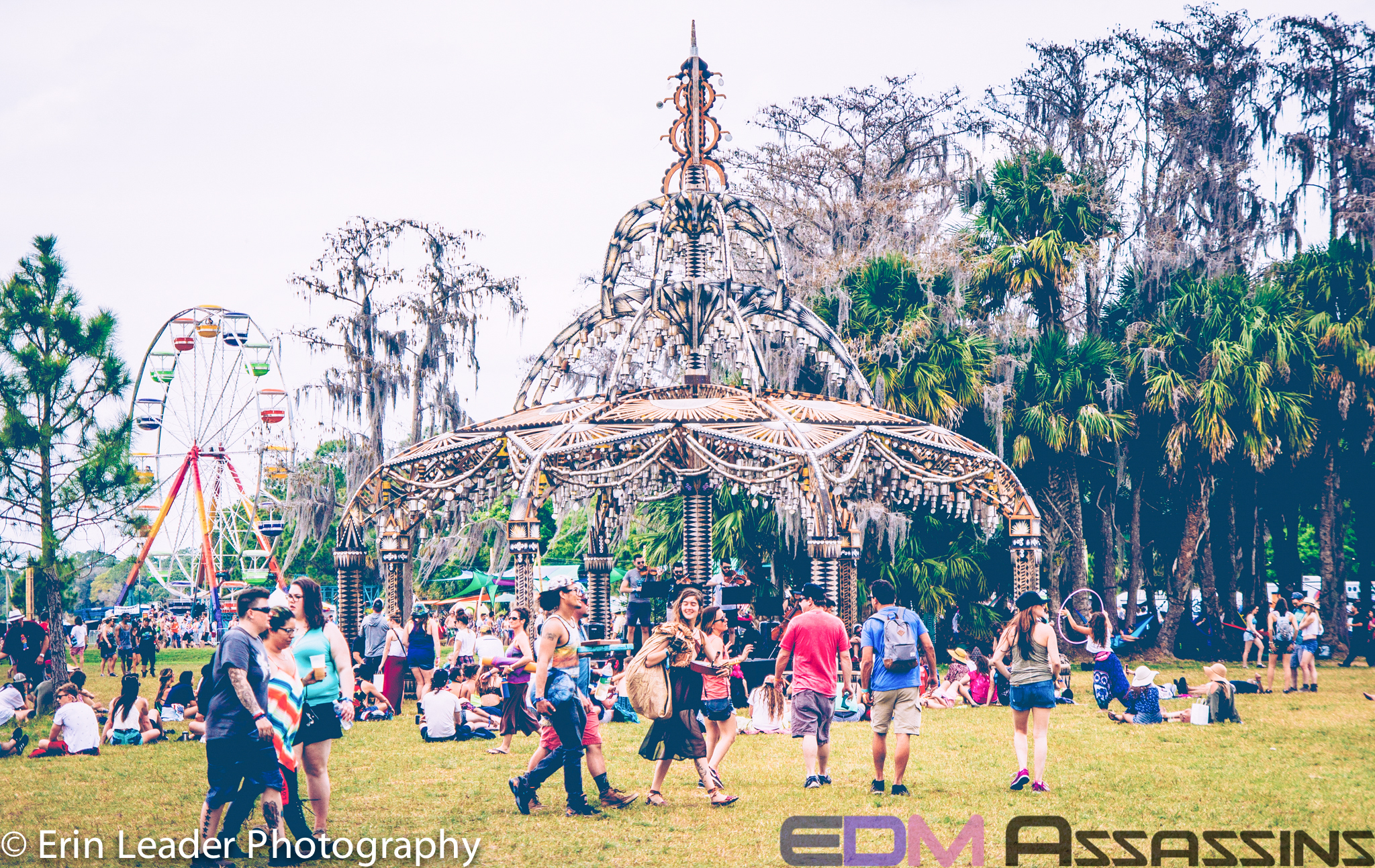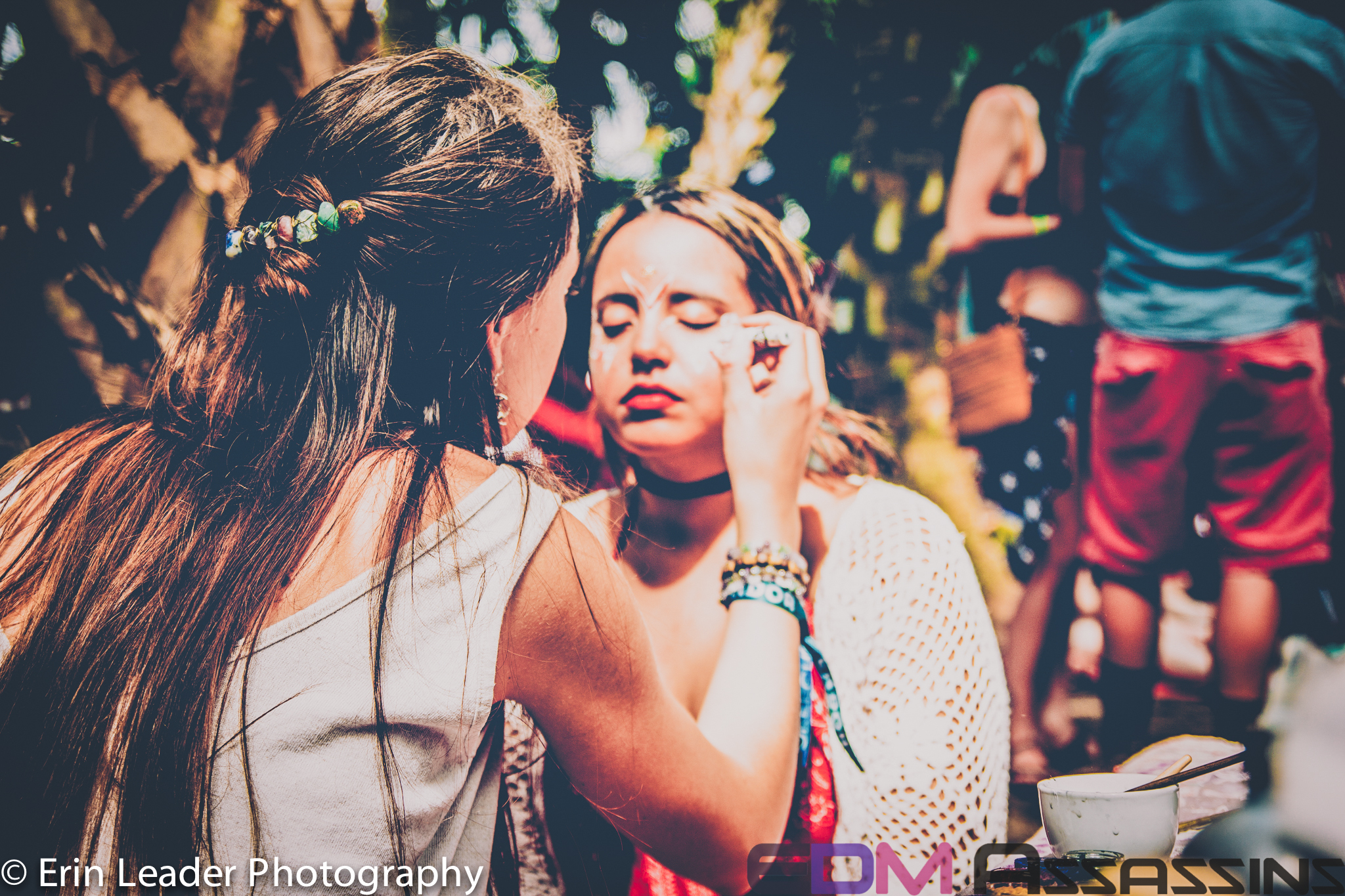 Leave a Reply