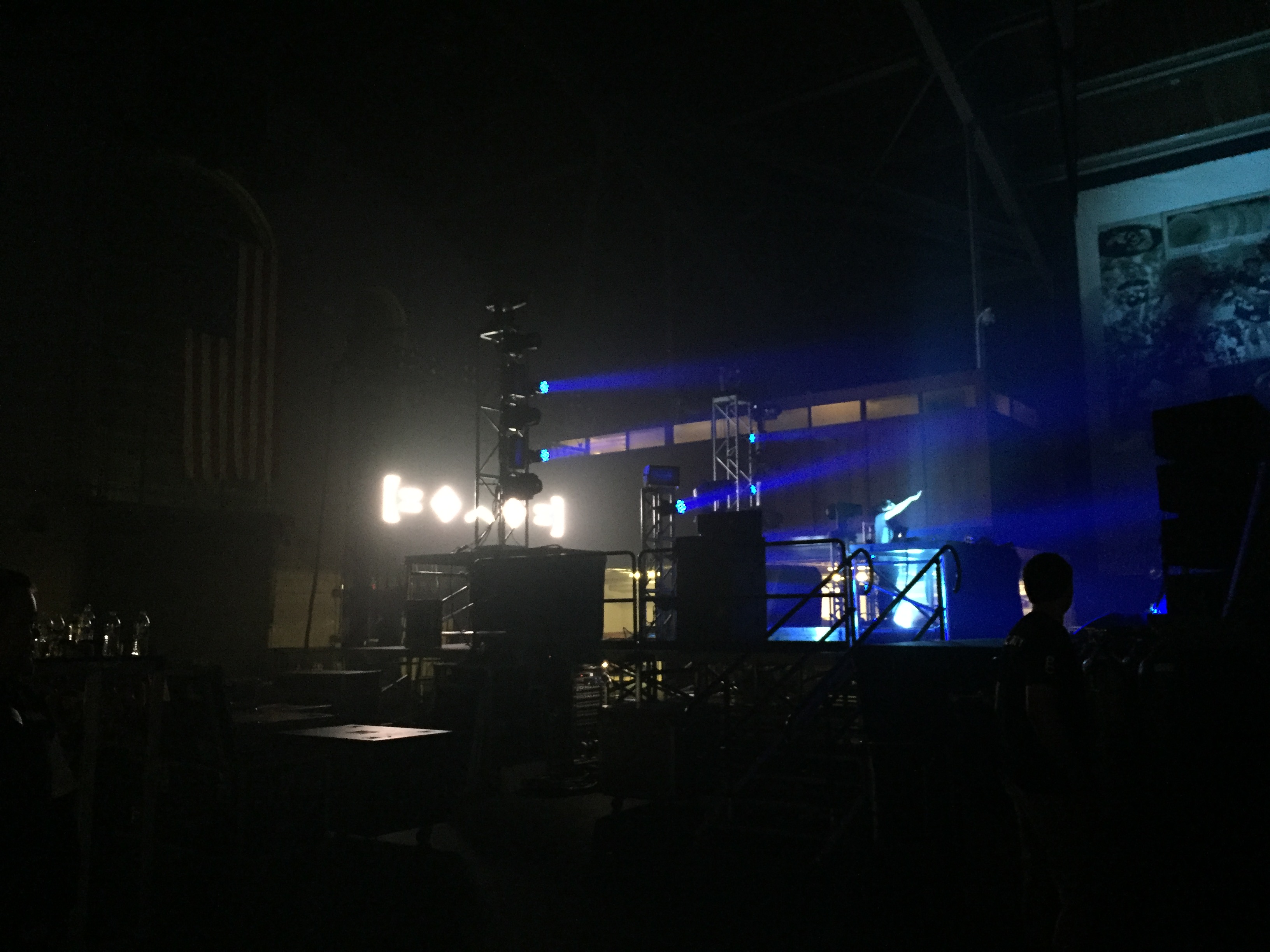 Minions, nerds, TMNT, Fear and Loathing in Las Vegas, skeletons, and a naughty version of everything imaginable. Halloween in a college town.
I came into Bach Fieldhouse as Minnesota was 3/4 of the way done with his set. Though I didn't recognize him by his face, the Minnesota Twins jersey helped make the connection for me. The crowd was almost entirely college students from CU Boulder and with the costume choices, you knew what kind of crowd it was. Minnesota played to that crowd with a heavy combination of trap and dubstep since after all, Colorado and dubstep are synonymous. He played a few tracks and his transitions worked well as the crowd went wild with each new song that played. Transitions seemed to be the theme of the night, but more on that later.
Next up we had Sound Remedy. Having never seen him, I assumed (correctly) that more trap and top hits would echo around Bach Fieldhouse, each time to the crowds delight. What Ruby and I noticed right away besides the song selection, was that each song seemed to just fade out as the next song faded in. While not necessarily terrible, it left a lot to be desired. I doubt many people noticed, though we did here someone in front of us talking to his friend about how
"Don't let him fool you, electronic music isn't normally this bad"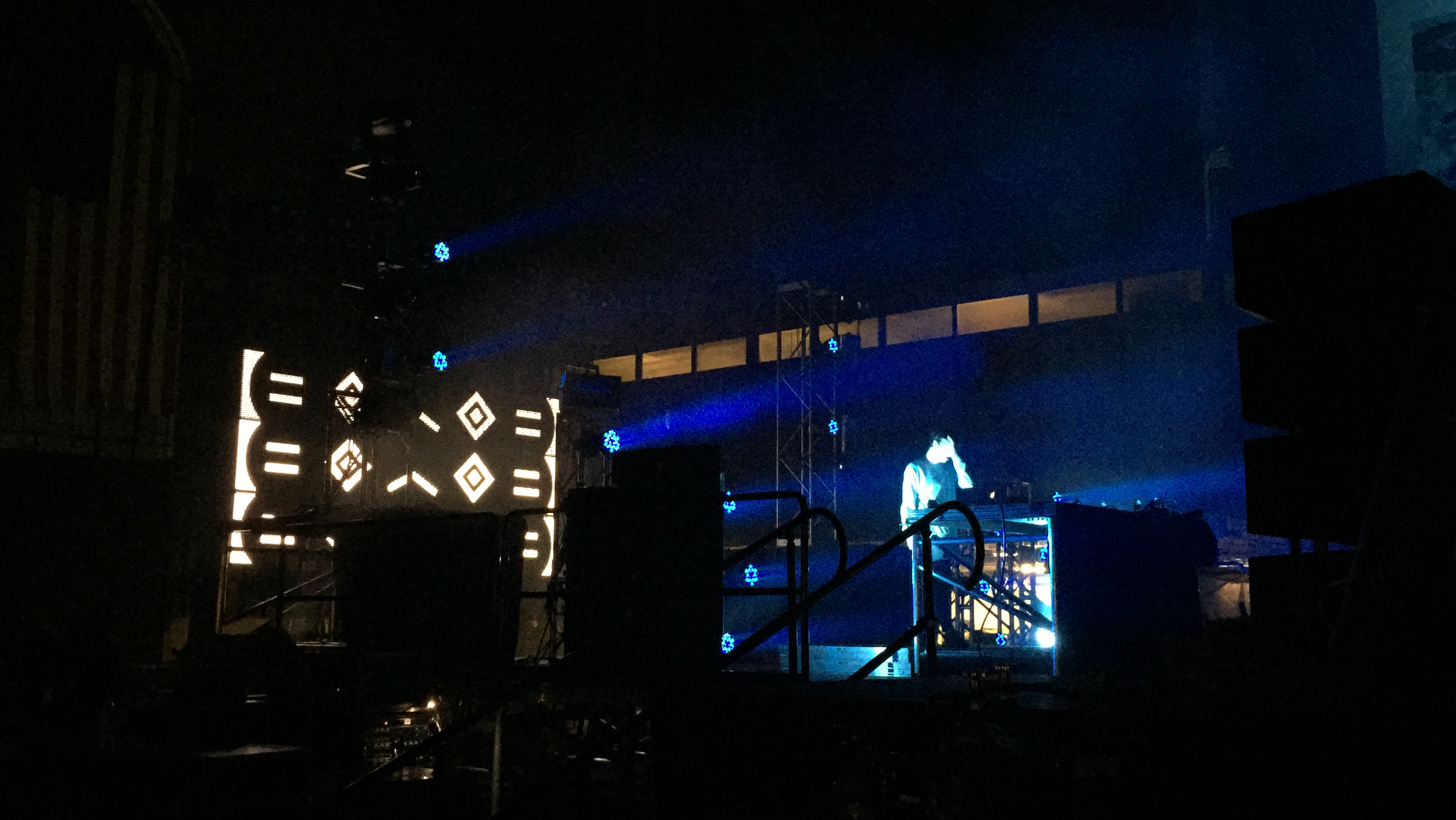 … That must have been the theme of the night. Either you noticed how bad the transitions were (some were abrupt and completely different genres and tempos) or you didn't care because you loved every song so much. Having seen shows in Boulder before, I was not that surprised. It is a college town, with a lot of people that want to be part of the crowd and may not know the differences in song transitions or song production. They'll learn, it just takes time.
Next up we had Porter. That guy from earlier couldn't stop talking about how awesome seeing Porter is and we would surely not be disappointed. True to form, Porter played an unbelievable set. Being the night before Halloween, he kept everything dark and heavy and yes he played top hits, but he definitely played some stuff no one could name. I loved the dark theme, gritty and almost out of character for Porter. Until you remembered it was a DJ set.
Die hard Porter fans wouldn't be disappointed as we heard a few of the World's remixes as well as originals like "Flicker", "Fellow Feeling", "Divinity", and of course, "Language."
Though the field house wasn't the ideal place for a concert, Ghostdad made the best use of visuals to wow the crowd and Porter played on of the best DJ sets I have ever seen. It went from emotional highs with original Porter tracks, to deep, dark, and downright spooky with tracks like "Slasher" and others I could not pretend to name. He even threw down some classics like Eiffel 65. It couldn't have been more fun.
I wasn't a fan of the crowd, but they were truly a non-factor as everyone seemed to keep to themselves around the edges. Porter put us through a haunted house-worthy emotional ride with music and visuals while Exmag, Minnesota, and Sound Remedy succeeded in riling everyone up. If you have the chance to see a Porter DJ set, you need to.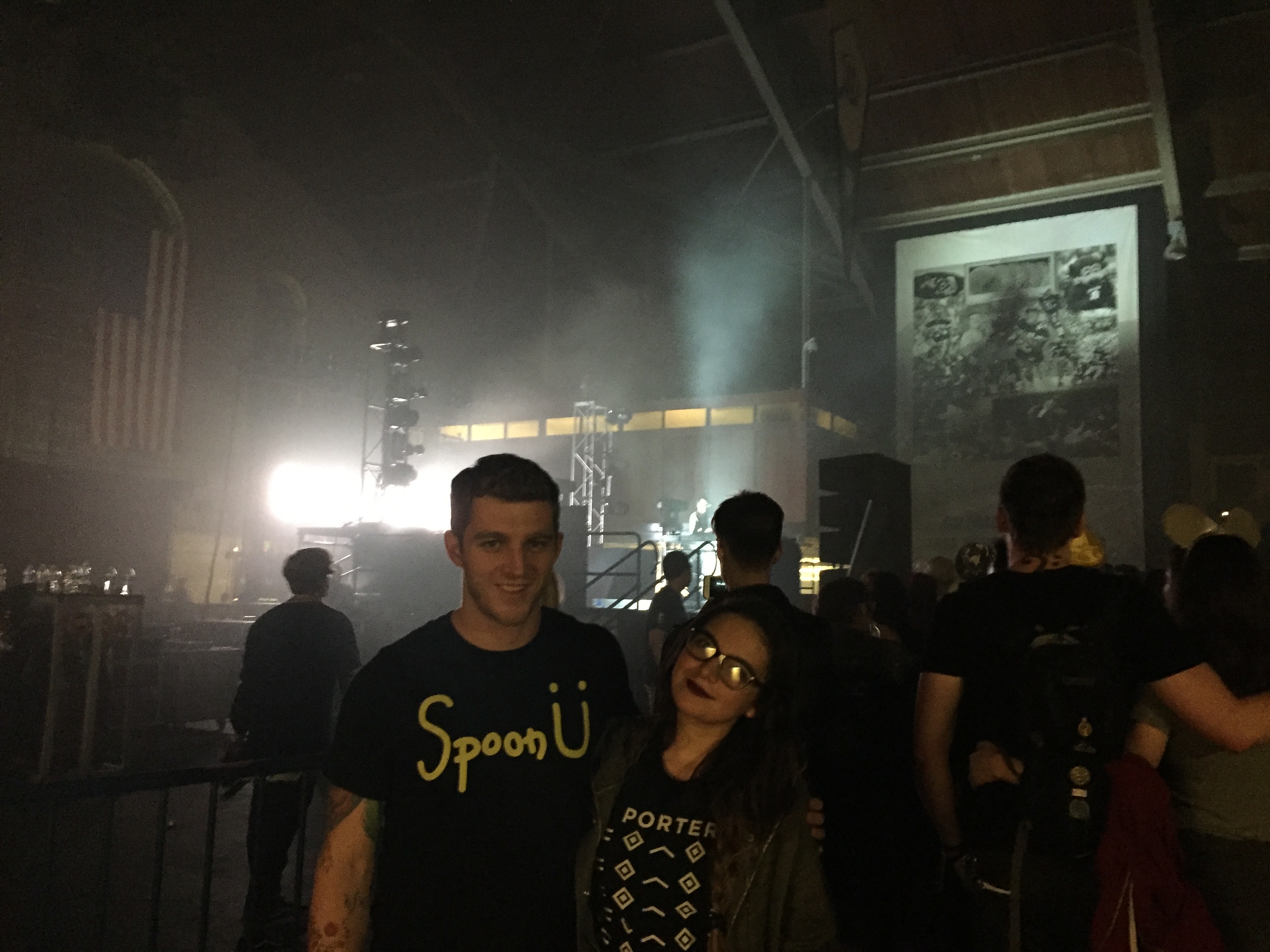 Leave a Reply