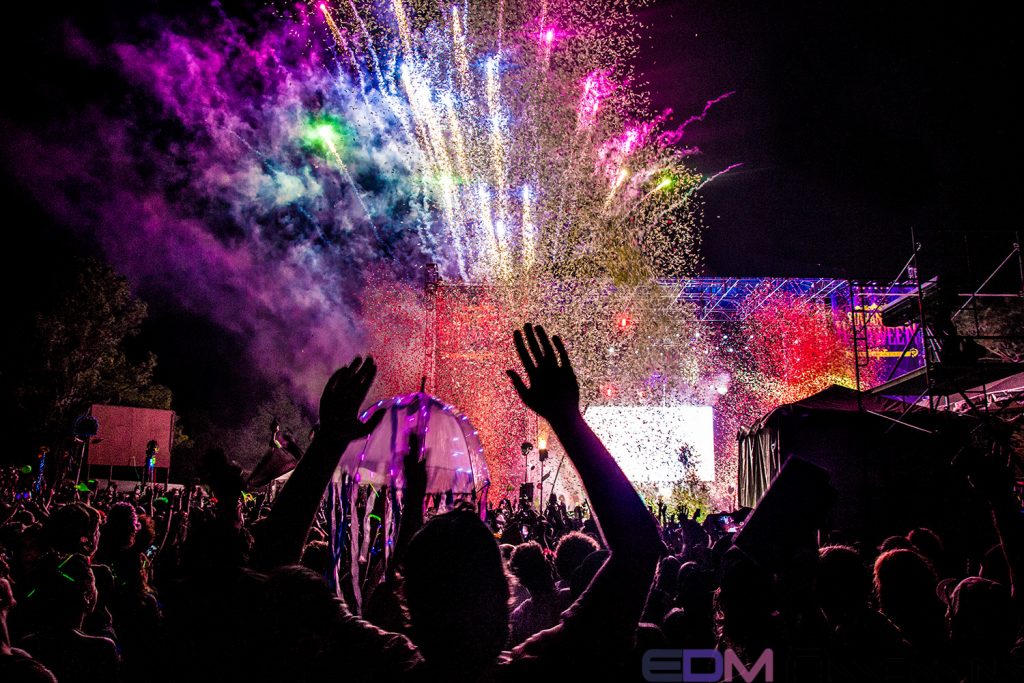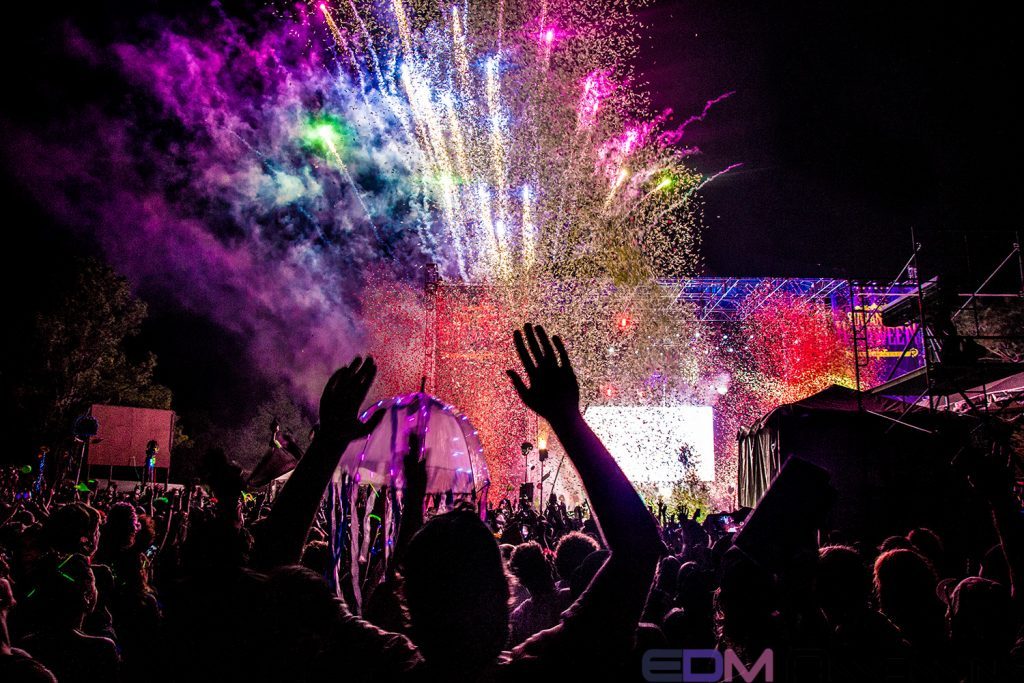 Two of my most favorite things in life have come and gone, Halloween and Hulaween. This unique Halloween-themed festival takes place in the beautiful Spirit of the Suwannee Music Park in Live Oak Florida and was a funky, spooky time for all. Arriving was incredibly easy and smooth. Those that had car camping passes were able to get right in. I'd like to invite you on my adventure, I'll provide the photos and stories, welcome!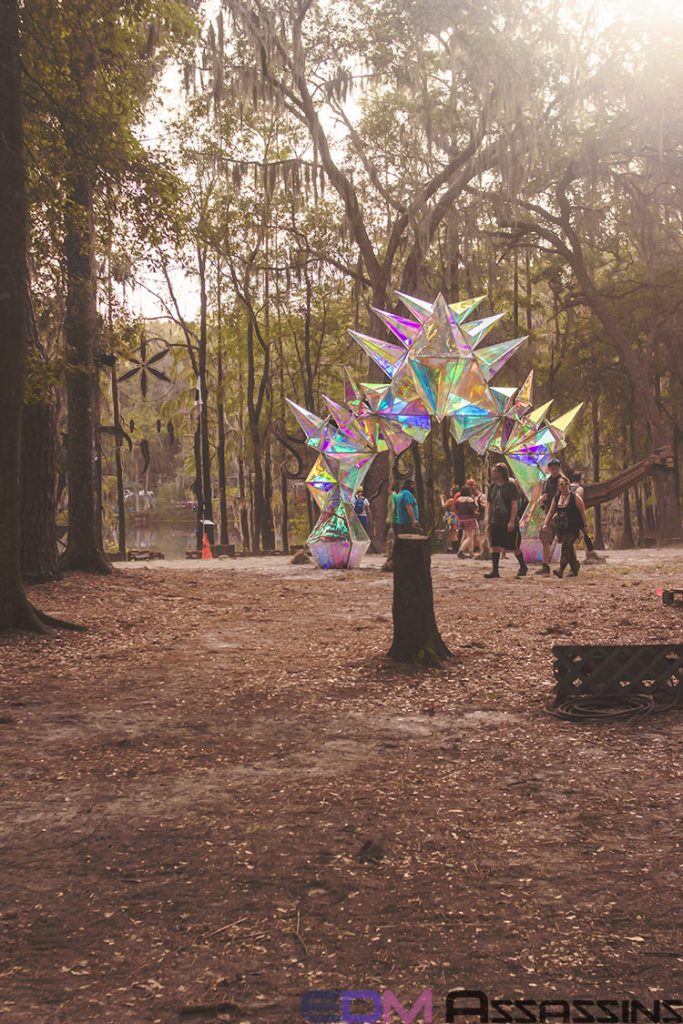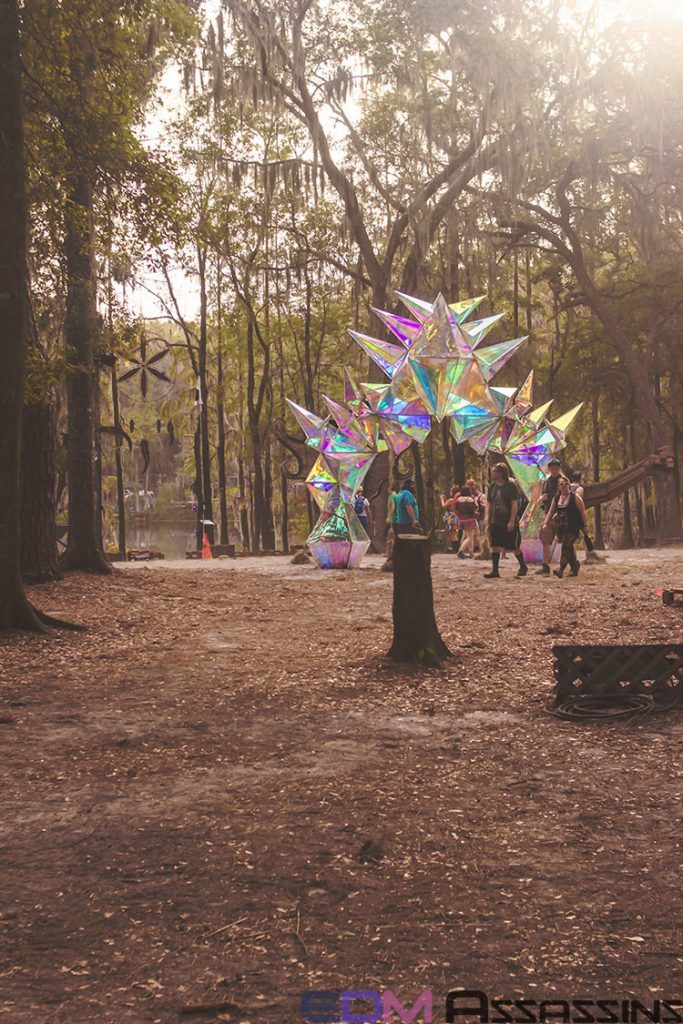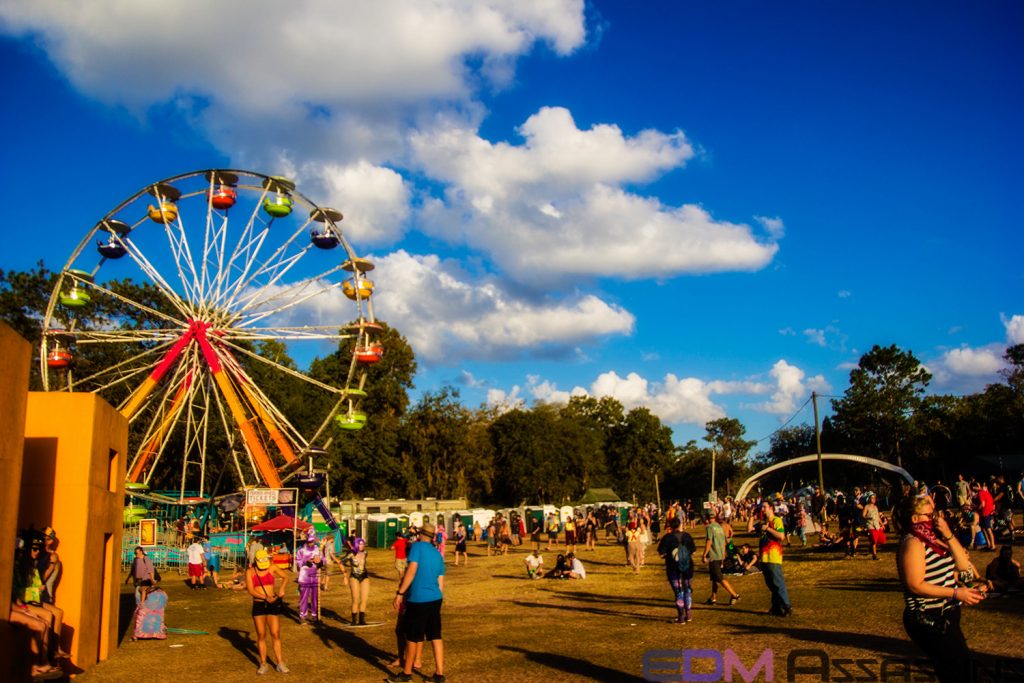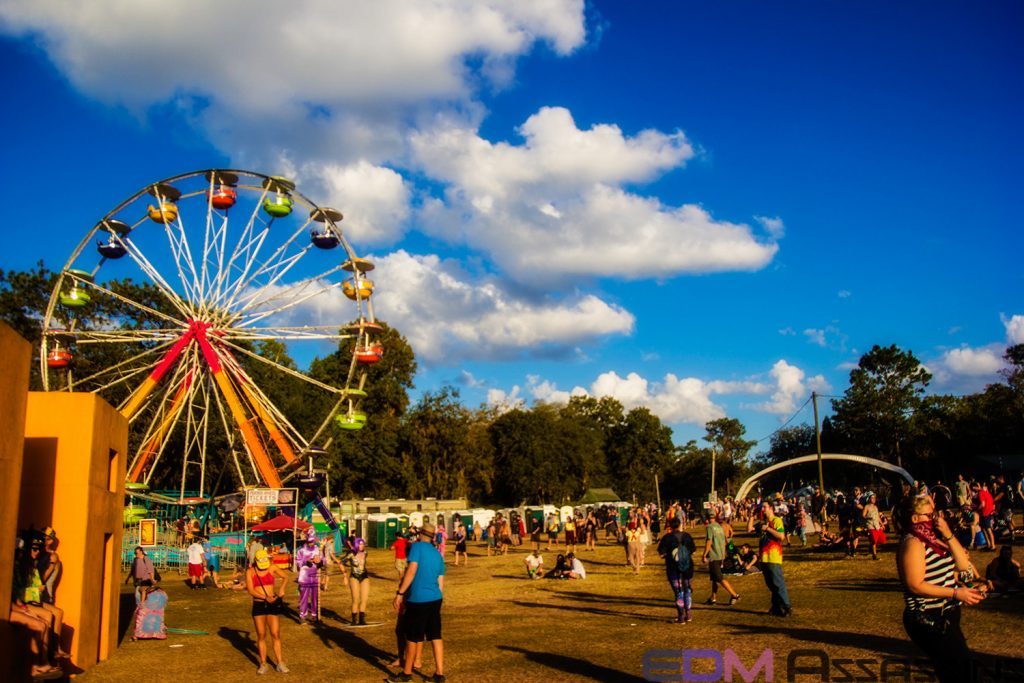 Every year I love getting lost in the spanish moss trees and listening to my favorite artists, it is one of the most euphoric experiences one could have. Hulaween is the perfect getaway vacation from the real world if you're needing some balance and happiness in your life. The music is so diverse that there is something for everyone. A lot of electronic, jam, hip hop, and even some rock thrown in will be sure to keep you intrigued all four days and nights. The vibes are all around compassionate and amiable which is awesome. I feel like I've met more friends in one weekend than I have in my entire life.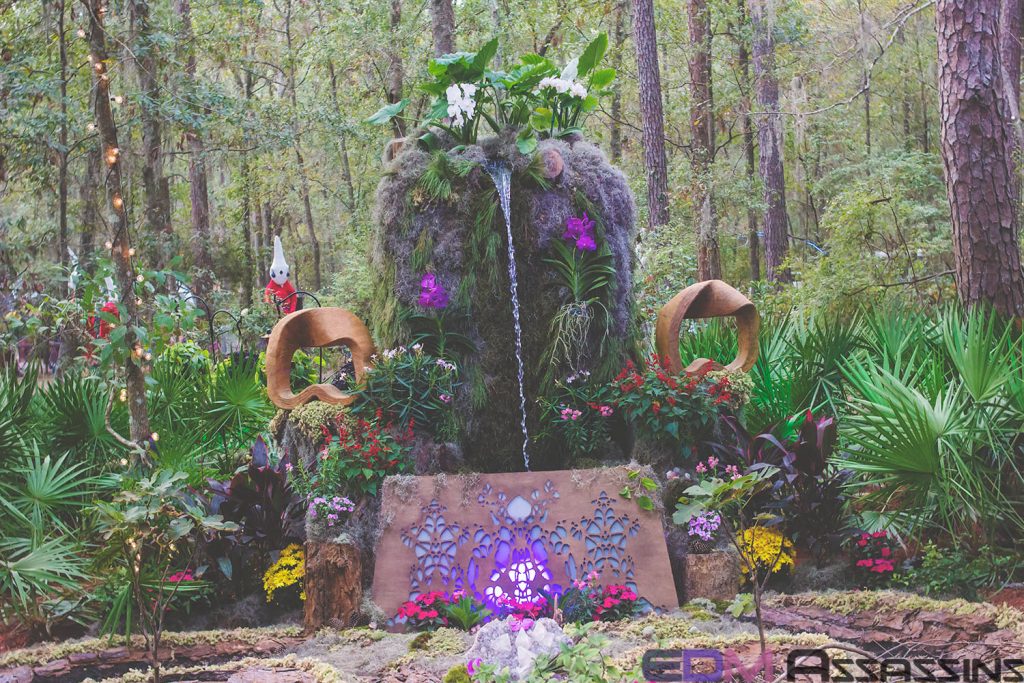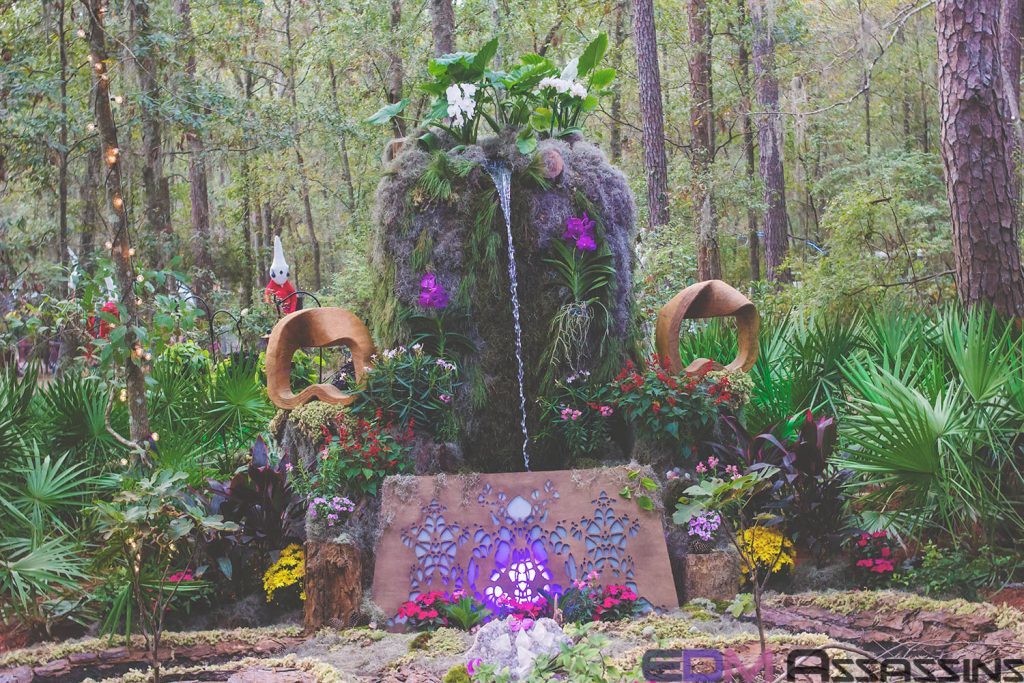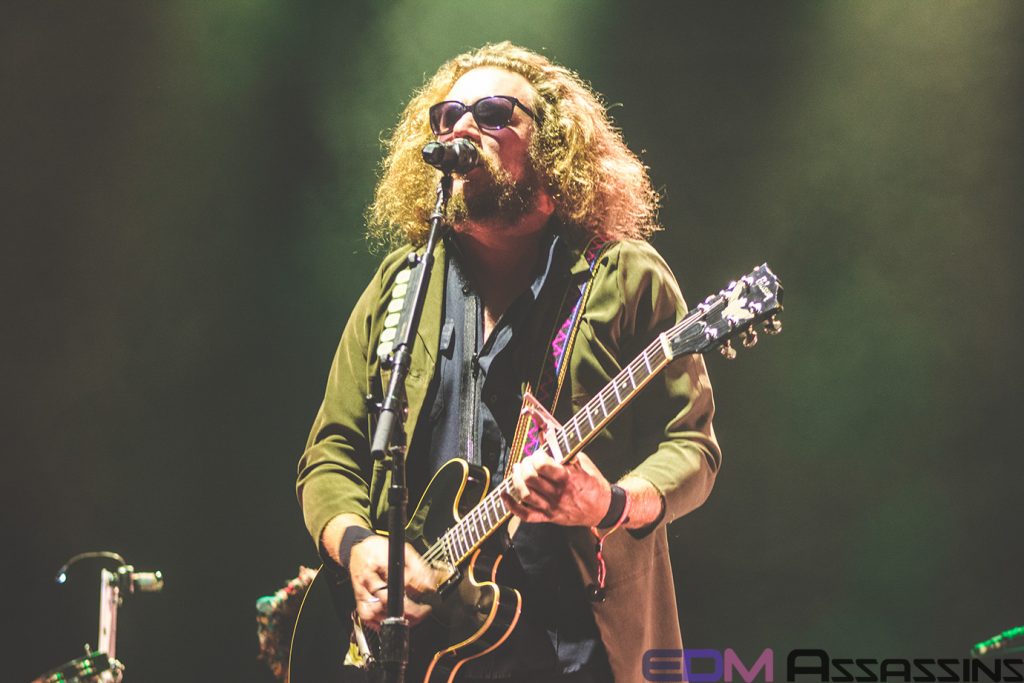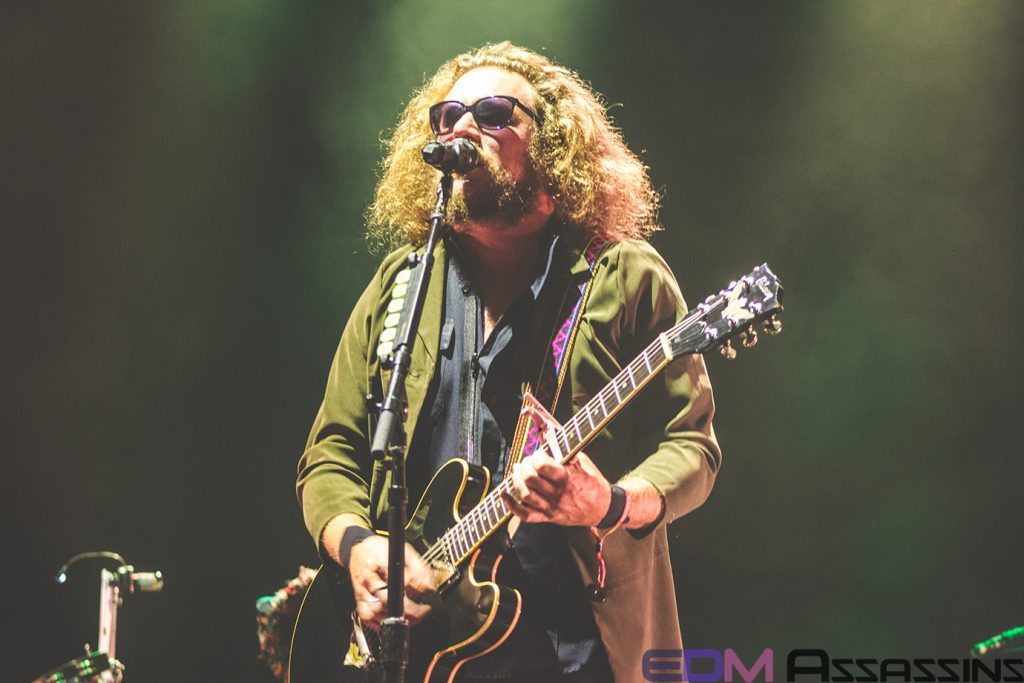 Thursday night was insane for a pre-party.  The first artists we were able to see was Eoto. They put on a stellar performance per usual. The energy they bring to the stage really reflects in the crowd. The band is a side project from String Cheese Incident, but is more electronic than jam. They perform using prerecorded loops creating music as the loops fit together like a puzzle piece creating some amazing songs. Ganja White Night also played at the pre-party and threw down hard with their heavy bass and wobbles to end a perfect night. I don't think a single person wasn't dancing and getting down at that show. I remember hearing someone yell during the set "…AND THIS IS THE FIRST NIGHT!!!"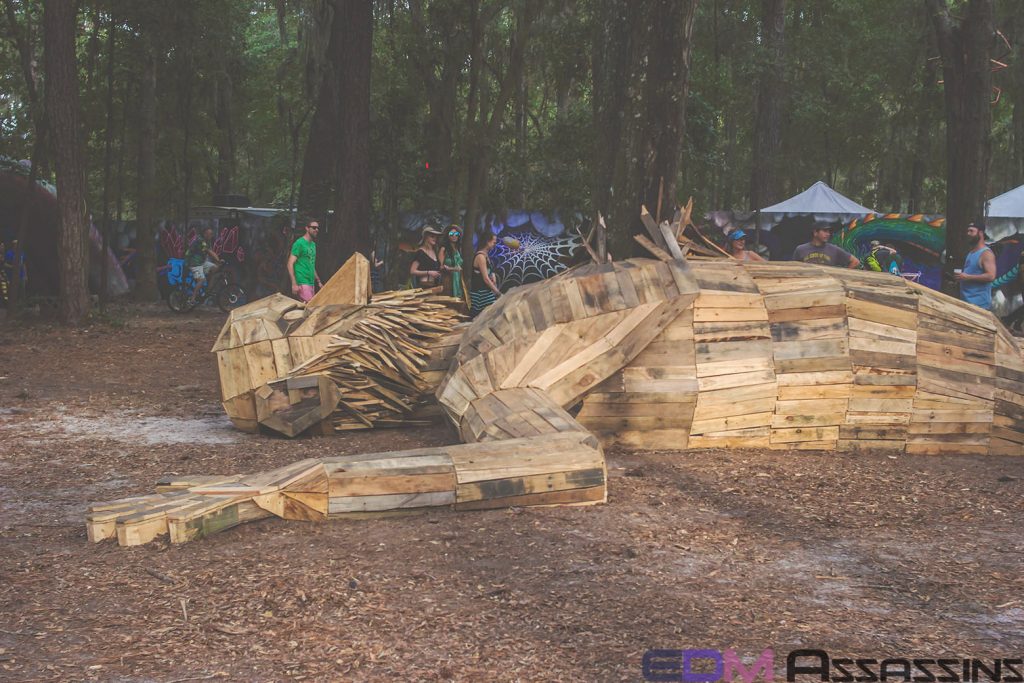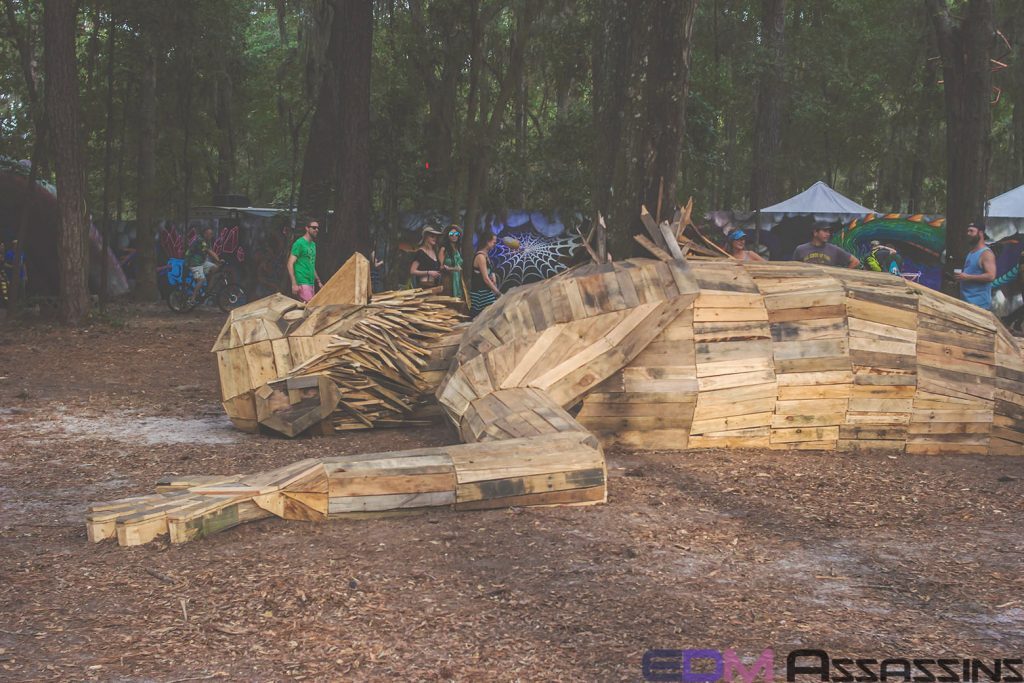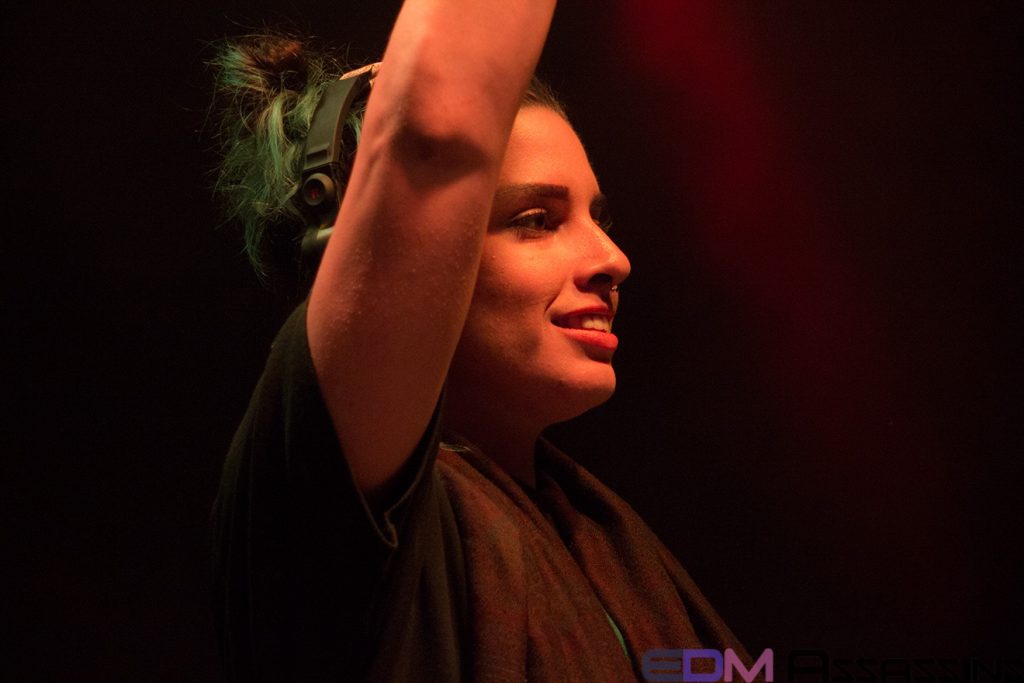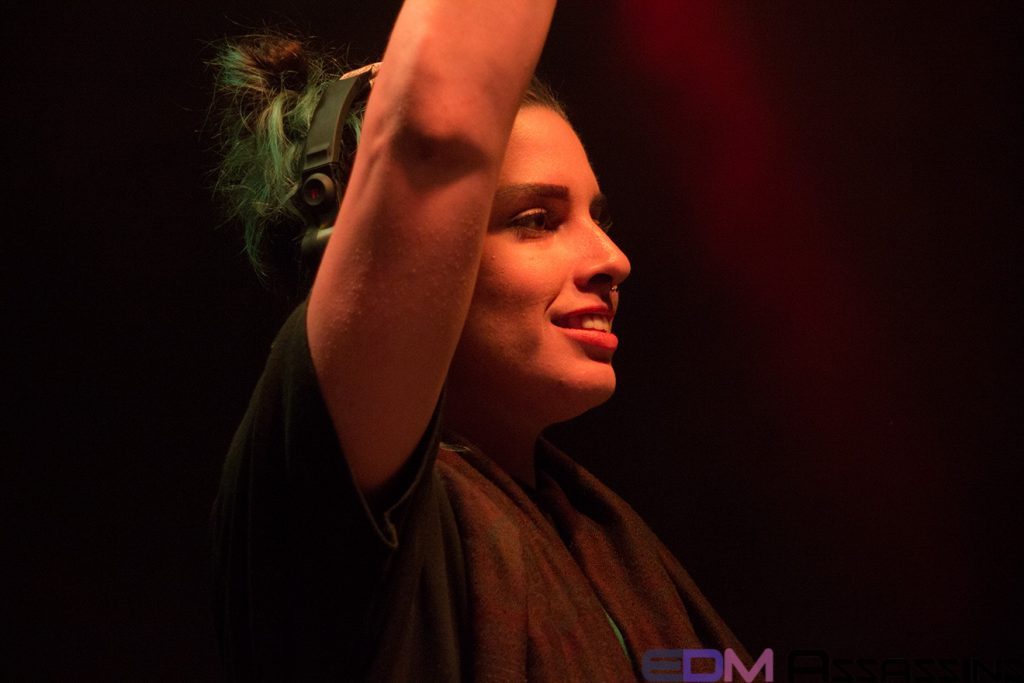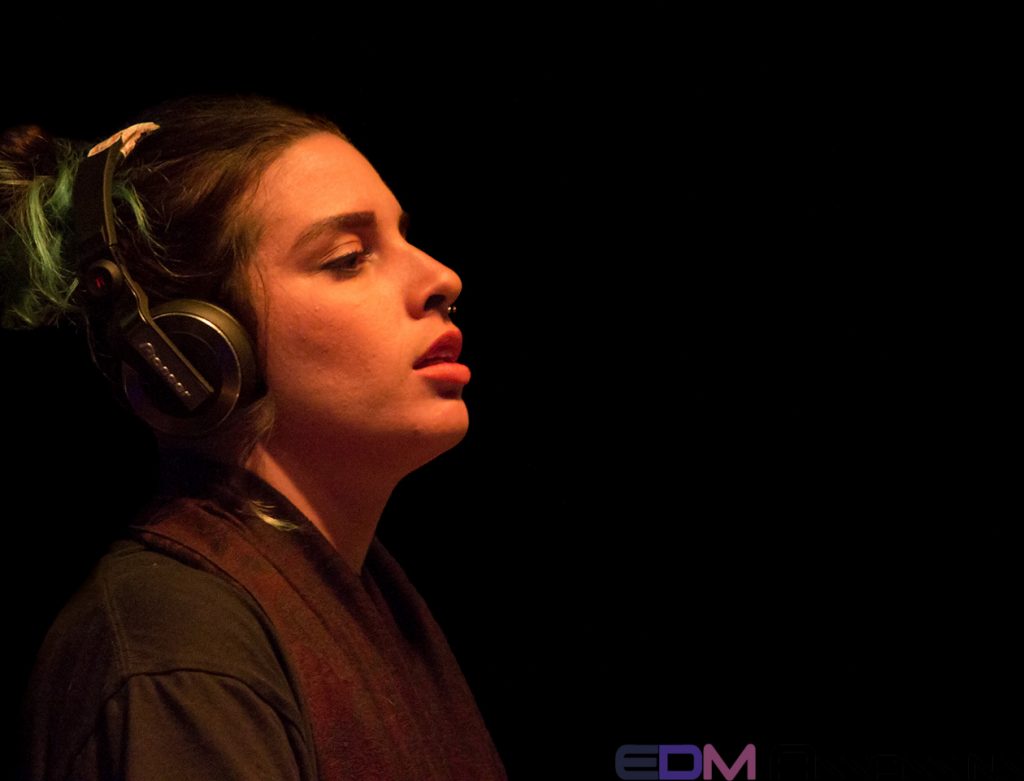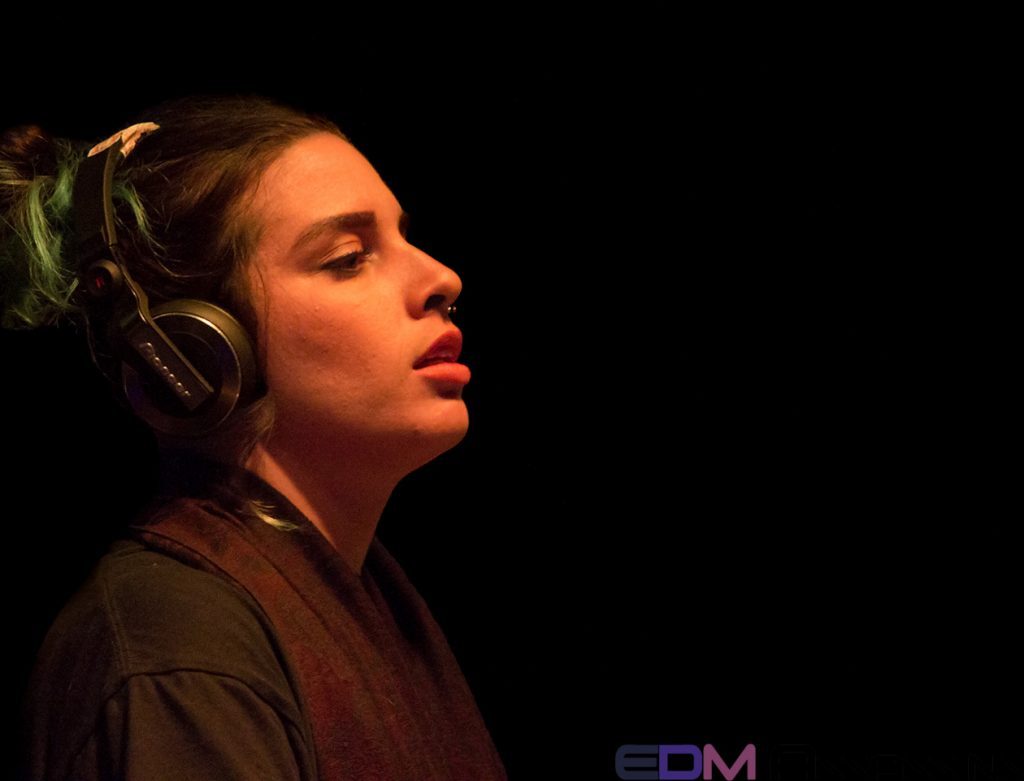 In the morning I was able to try one of the famous Amish Donuts I hear festy-kids ranting and raving about. Let me tell you, it was probably one of the best things I've ever eaten–sweet, doughy goodness. The food was actually some of the best festival food I have ever had. Besides for donuts, they had healthy options and even vegan friendly foods. The food was perfect to help fuel up my energy for the entire weekend.
Another thing Suwannee brings to the table that only a few other festivals have, is the different activities during the day. From meditation to yoga, it was the perfect way to balance yourself day to day all weekend. They offered all different types of classes and sessions all day and night.
On Friday, I didn't even get a chance to check out everyone I wanted to see because there were so many artists colliding on my schedule. If I had one complaint that would be it. It isn't their fault that my music choices clashed, but I would have really loved to see some artists I missed throughout the weekend. One of my favorite artists of the night was Gramatik. They came with the perfect mix of trap, dubstep, and funk to close out Friday night.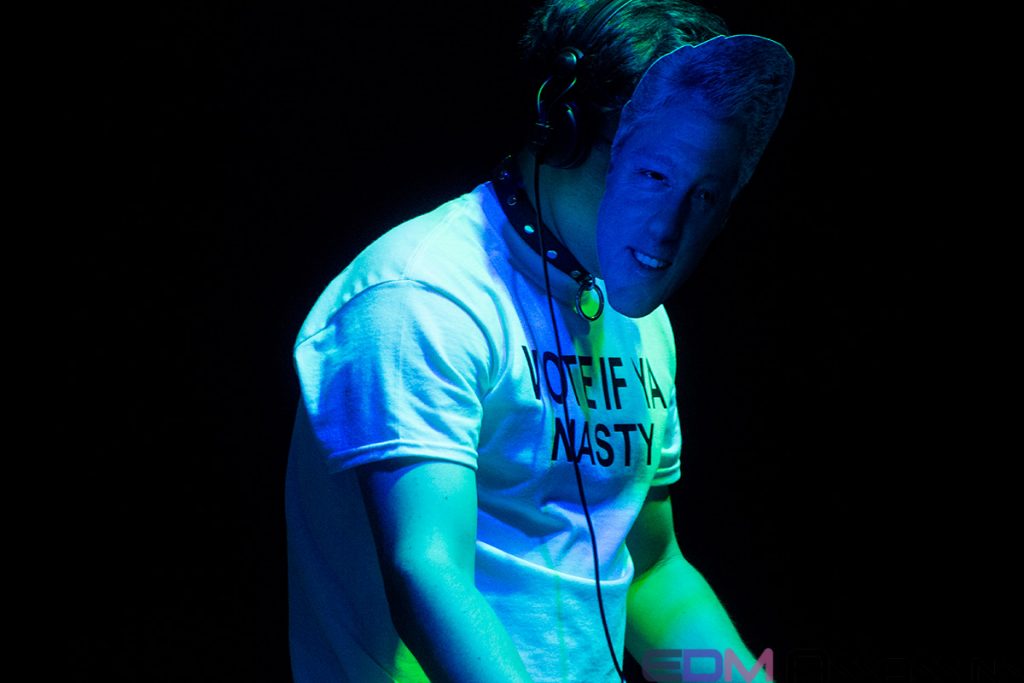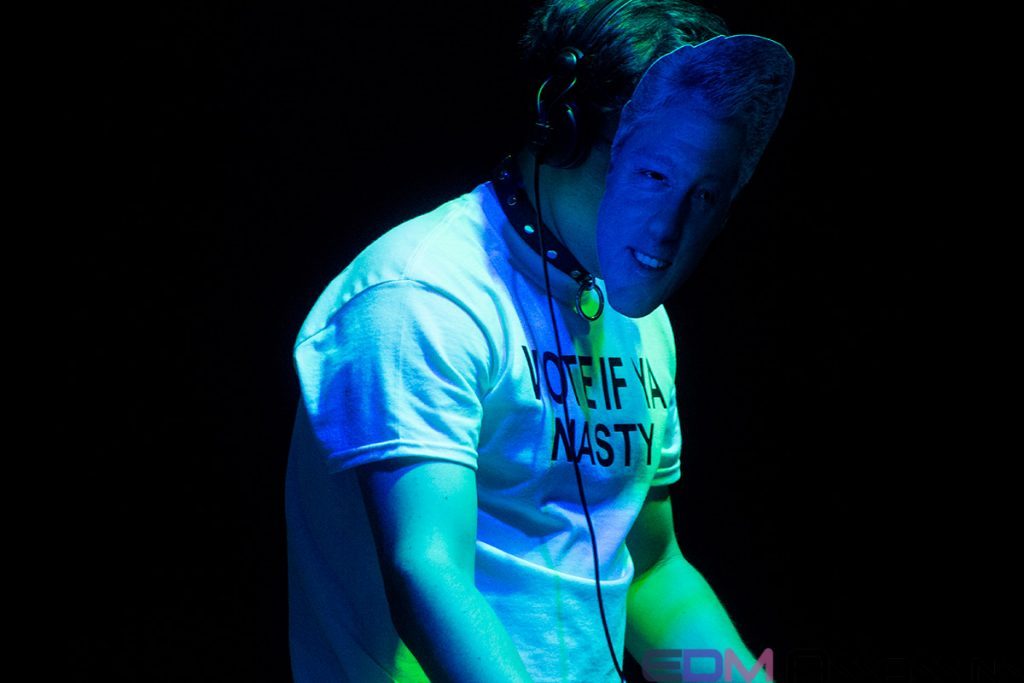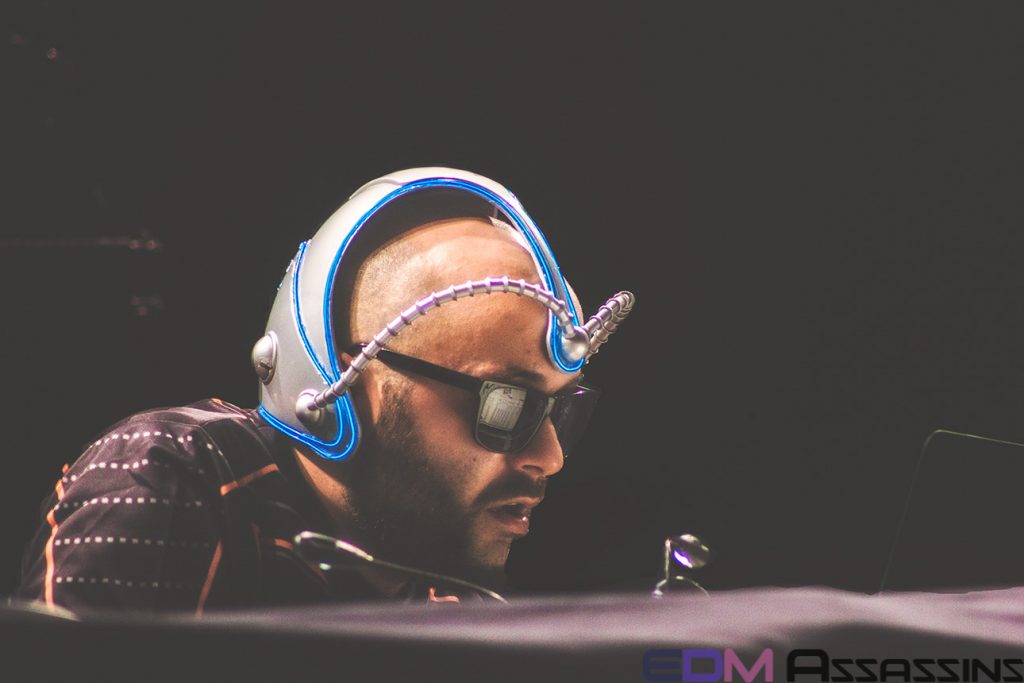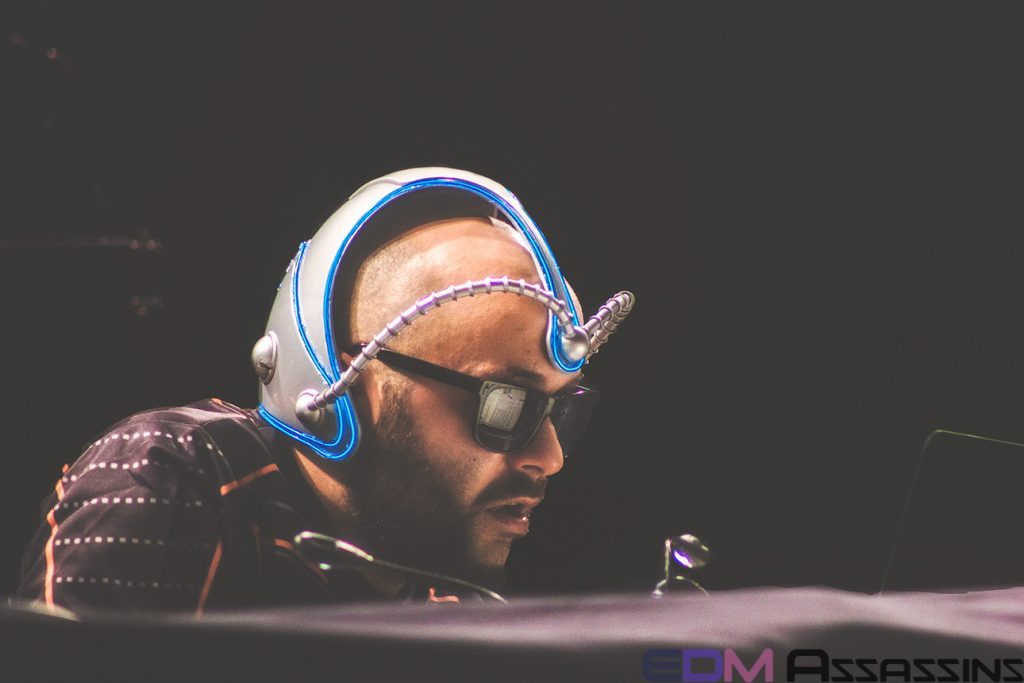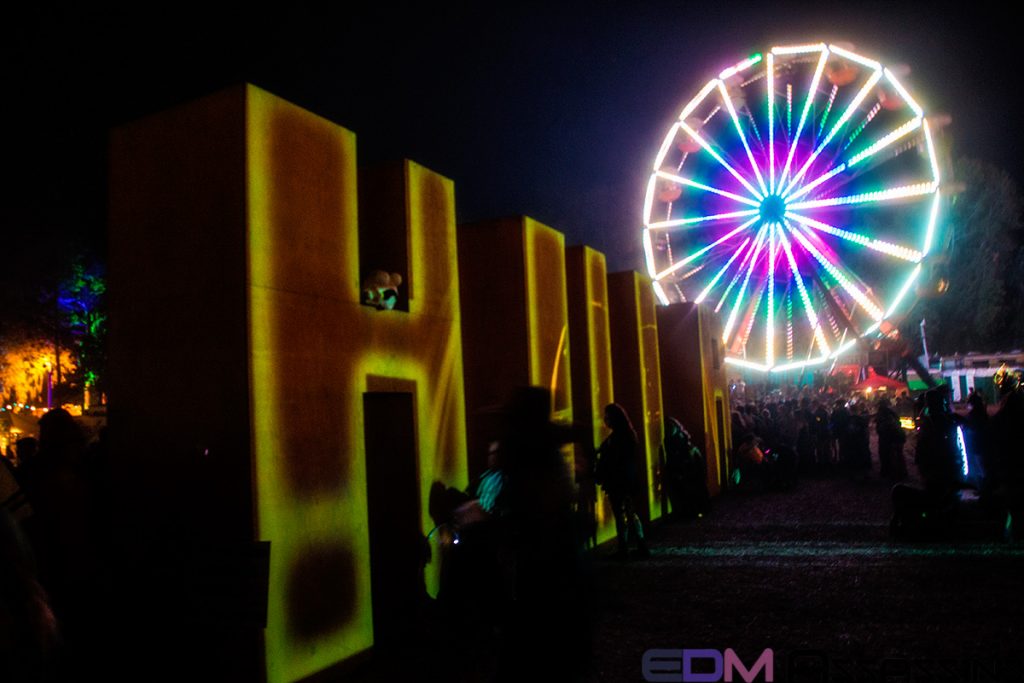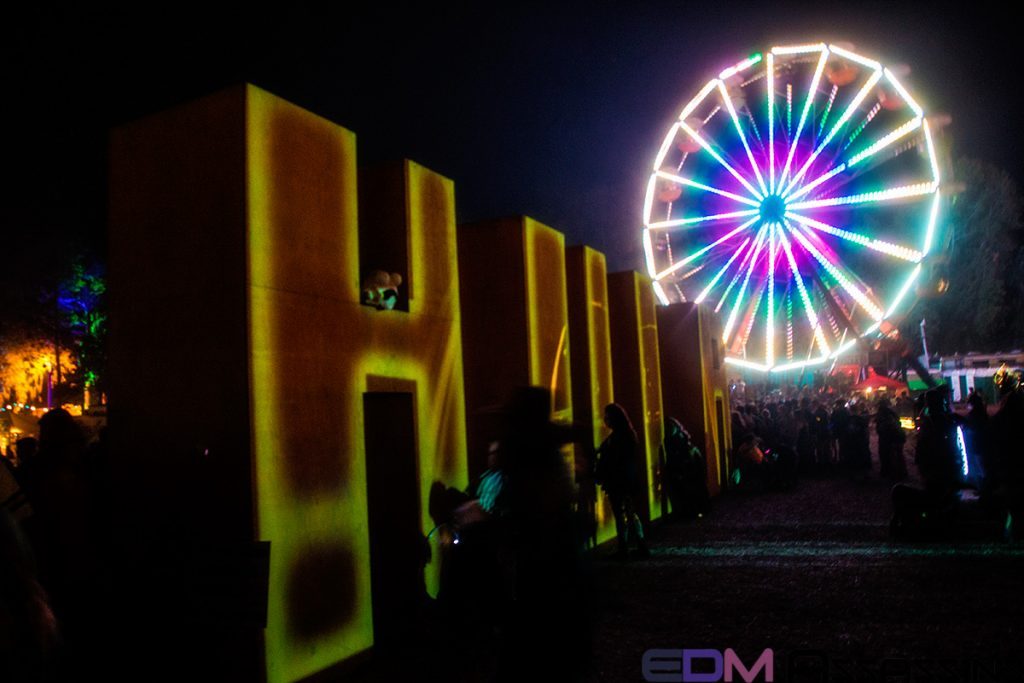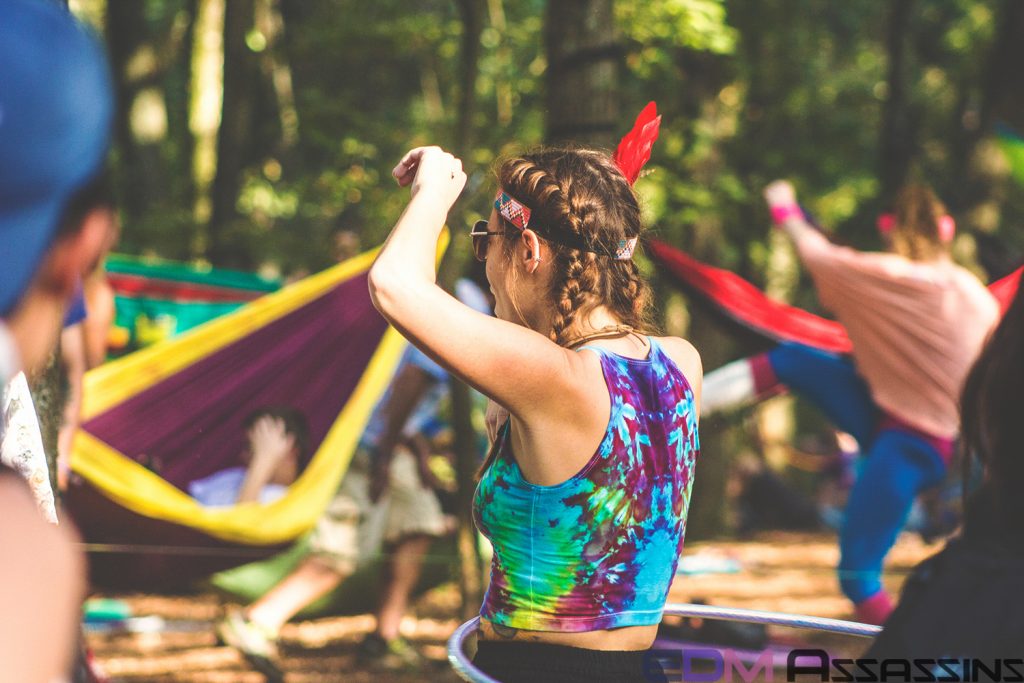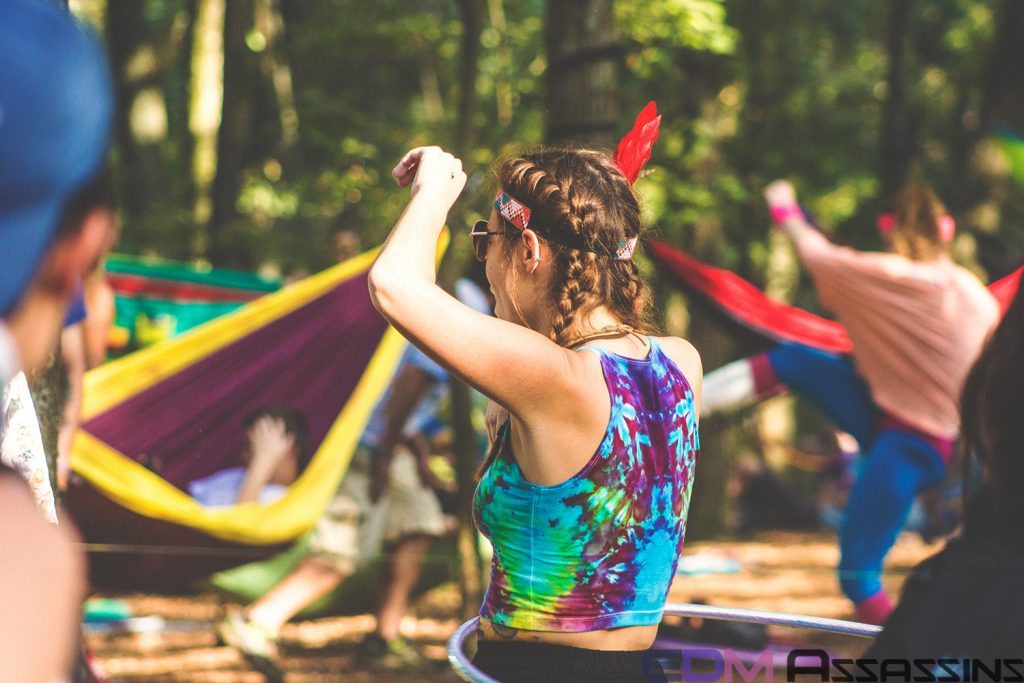 Saturday morning I woke up feeling amazing. Normally at festivals I get up incredibly early but the weather was so perfect and not blisteringly hot sleeping in a tent, that I was able to sleep until noon and get in my power sleep to prepare me for the craziest night of them all. On Saturday night at Hulaween, everyone seems to go all out. That's when the costumes come out, the festival attendees and even some of the artists dress up and do themed sets. My favorite set of that night had to be String Cheese Incident. They played a lot of 80's songs including "Blinded Me With Science" and "White Wedding" with a twist of electronica.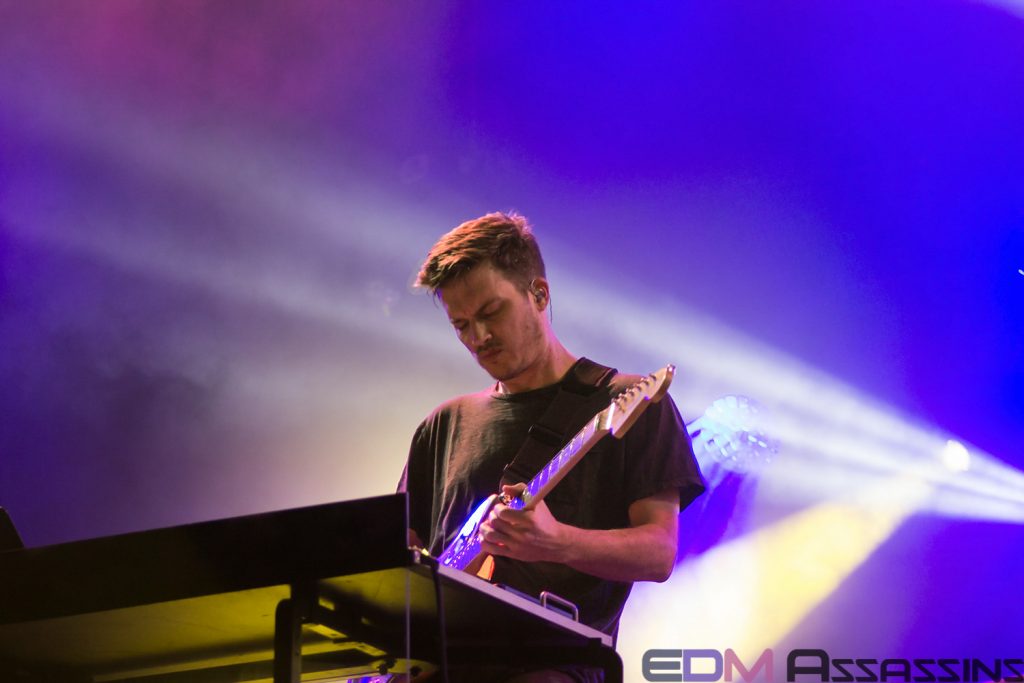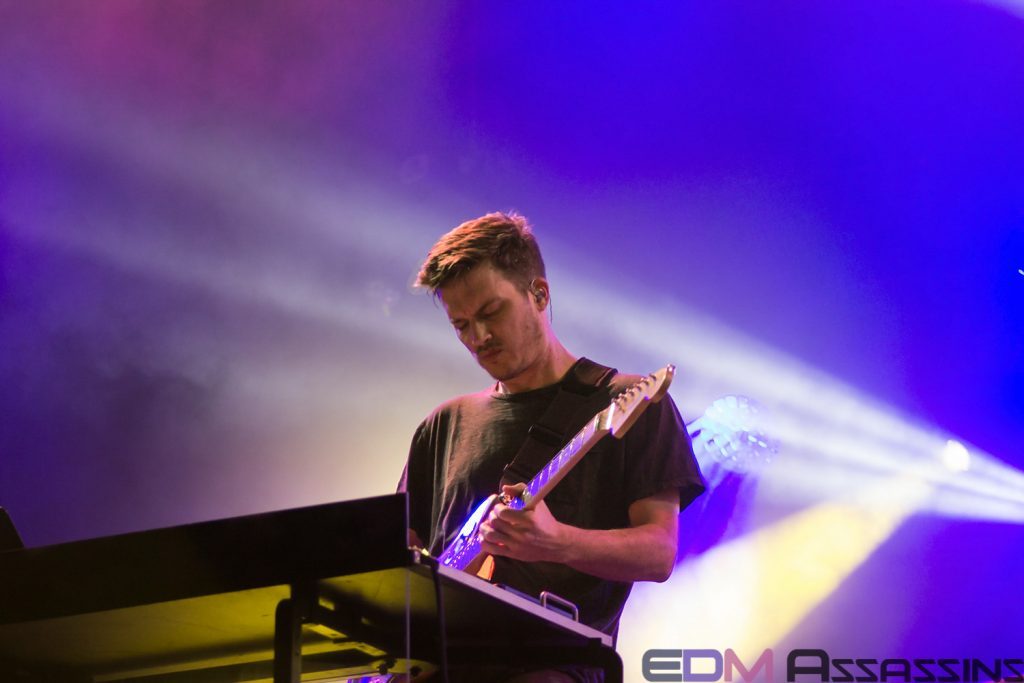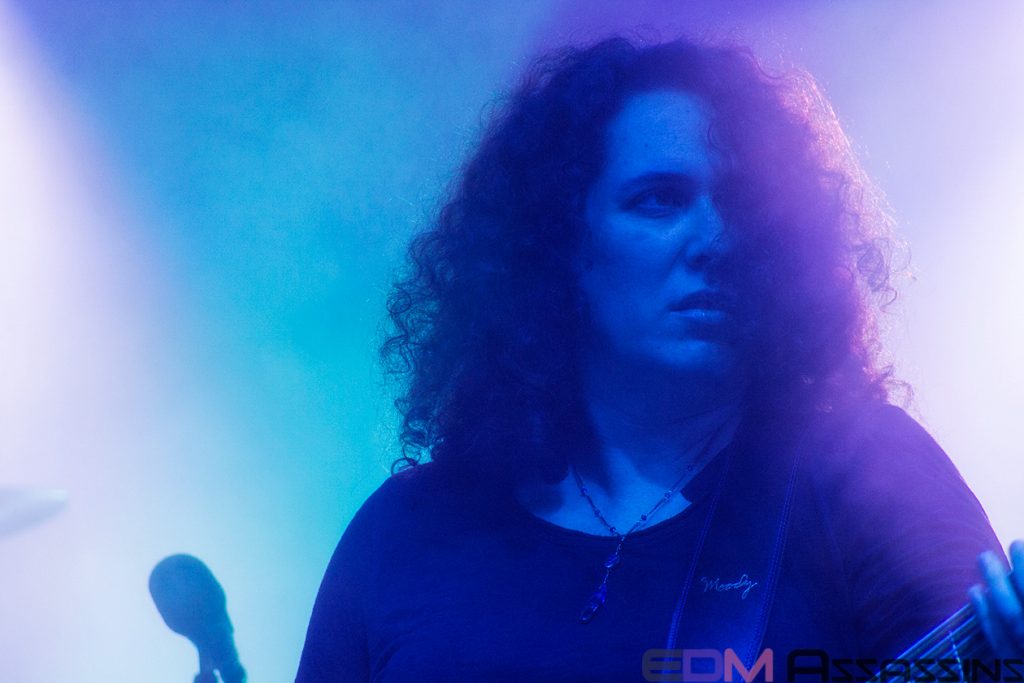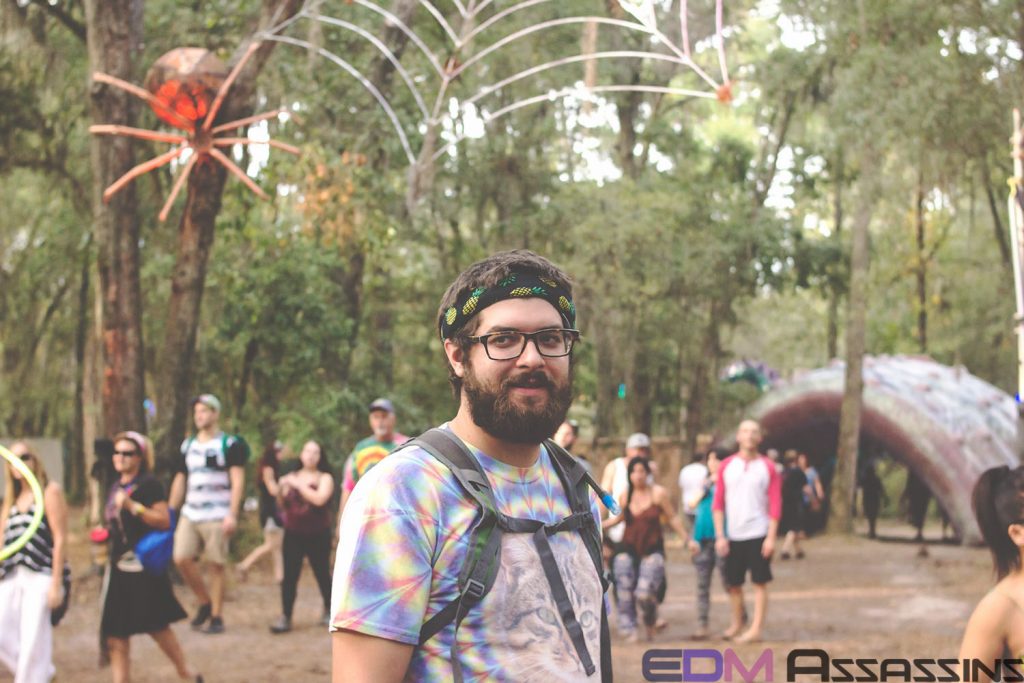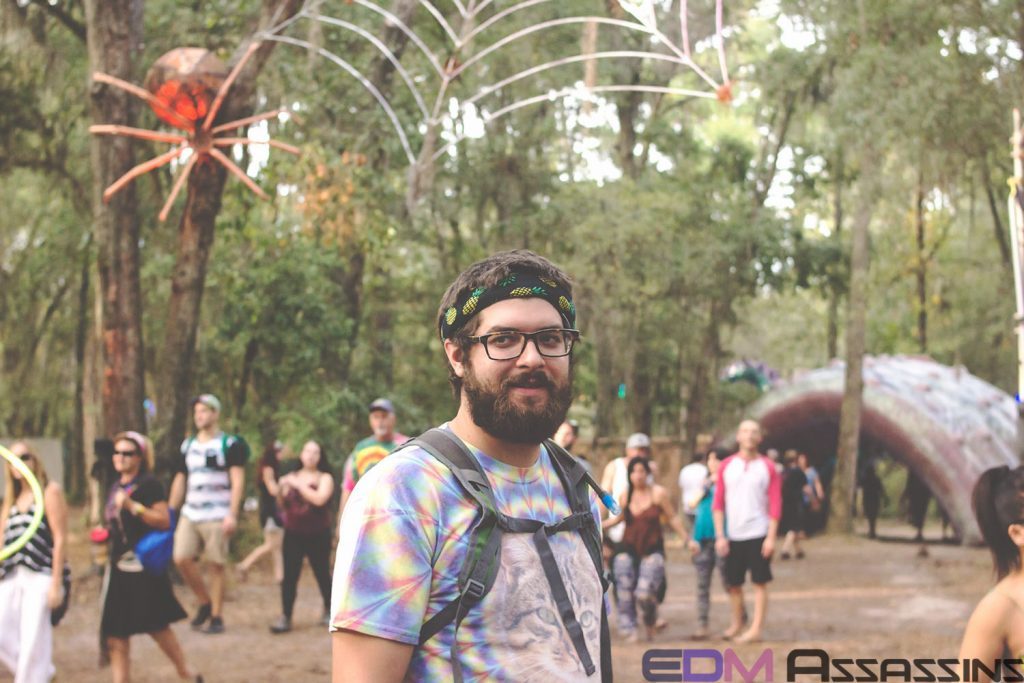 Sunday, the final day, was probably the most chill and relaxing day of the entire weekend. Besides for everyone running pretty low on energy, the artists that played during the day were super mellow. Rebelution played some reggae tunes, as people swayed in their hammocks. The String Cheese Incident's final set was very calming as well compared to the previous night's wild set. However, when night time came, it seemed like everyone was well rested to end the weekend with the final set which was Big Gigantic. They quickly lifted everyone's energy levels with their trappy electronic beats. Not a single person around was sitting down. Smiles all around and everybody dancing, was a set I'll never forget. The energy those guys bring to the stage reflects onto the crowd and gets everyone up dancing.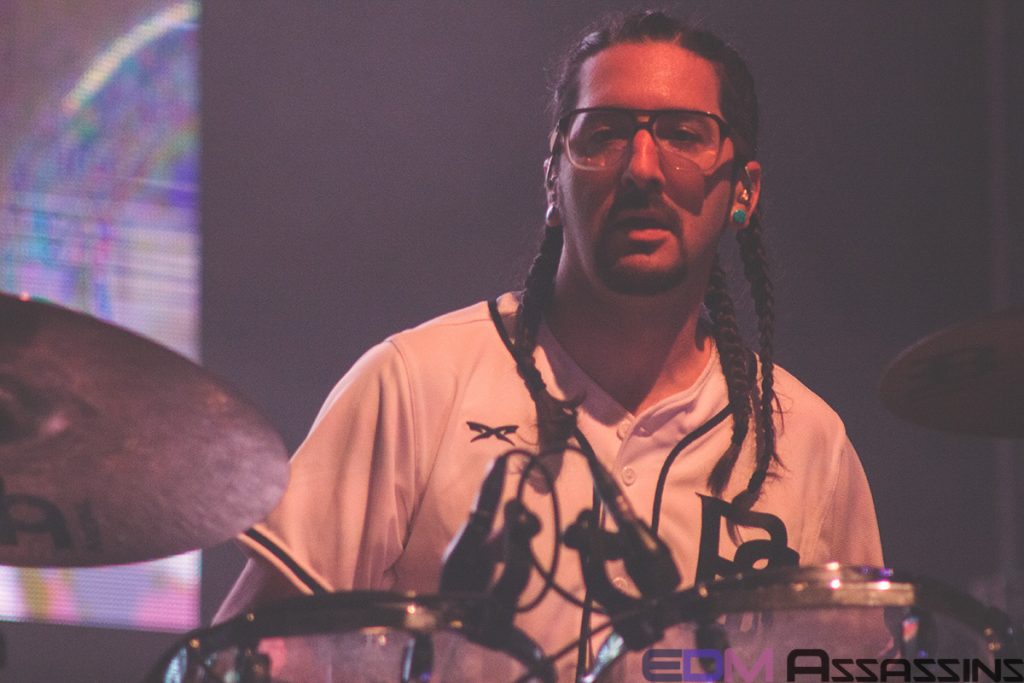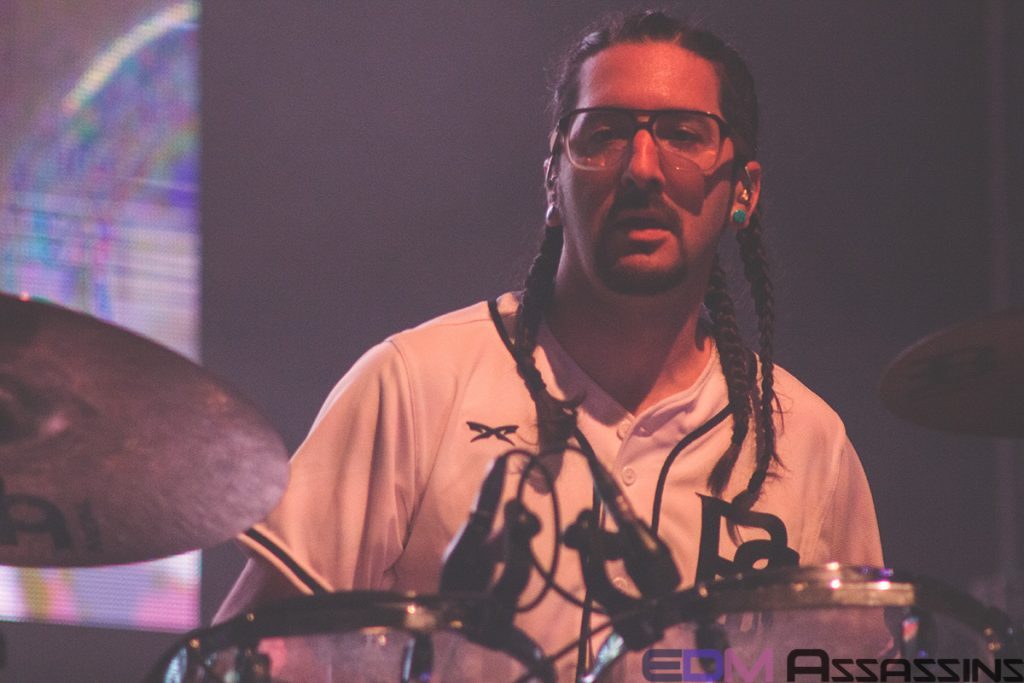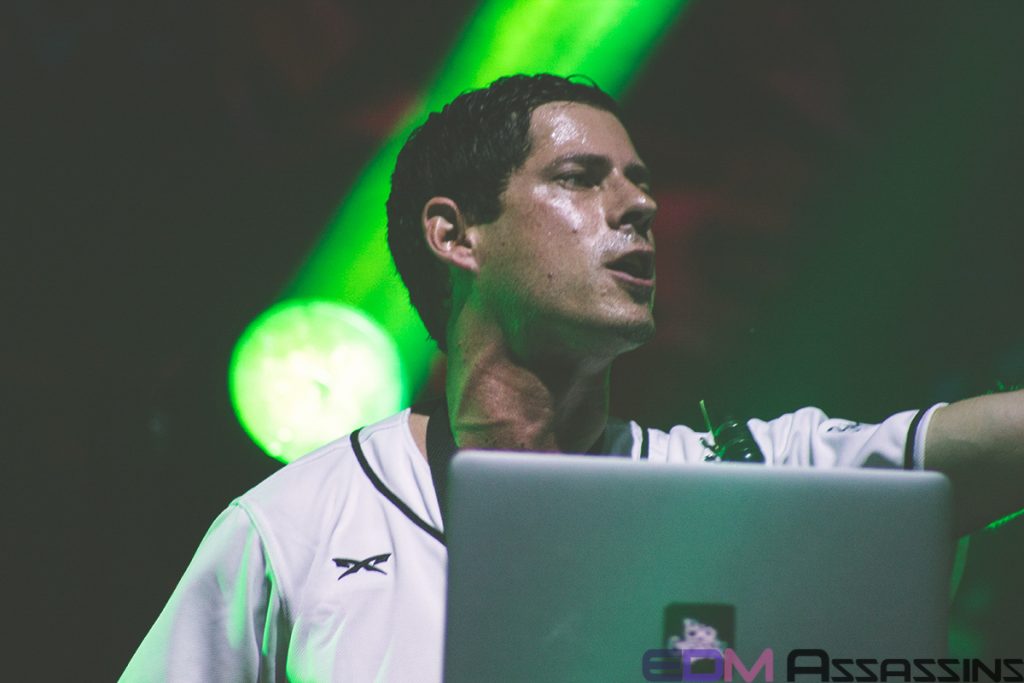 Overall, the festival is definitely one of my favorites. There's always an amazing lineup, and music for everyone, the positive vibes spread throughout Suwannee make everyone feel at home, you can easily get to the stages from wherever you are camped which is always a plus, and the showers are free and refreshing in the morning.  I had an absolutely amazing time and am definitely going to come back again next year.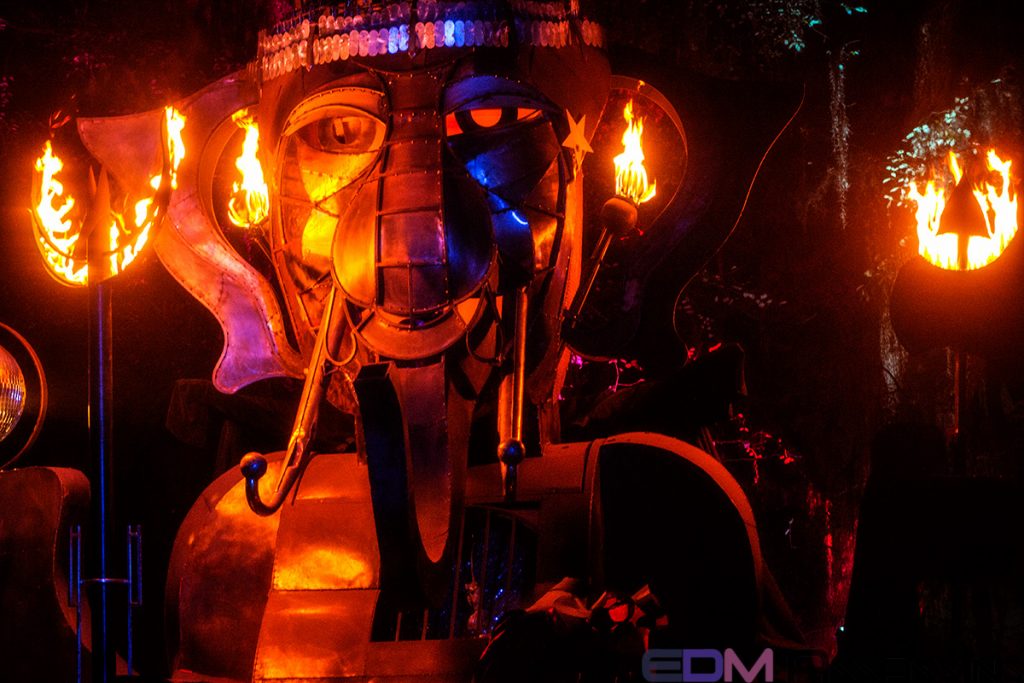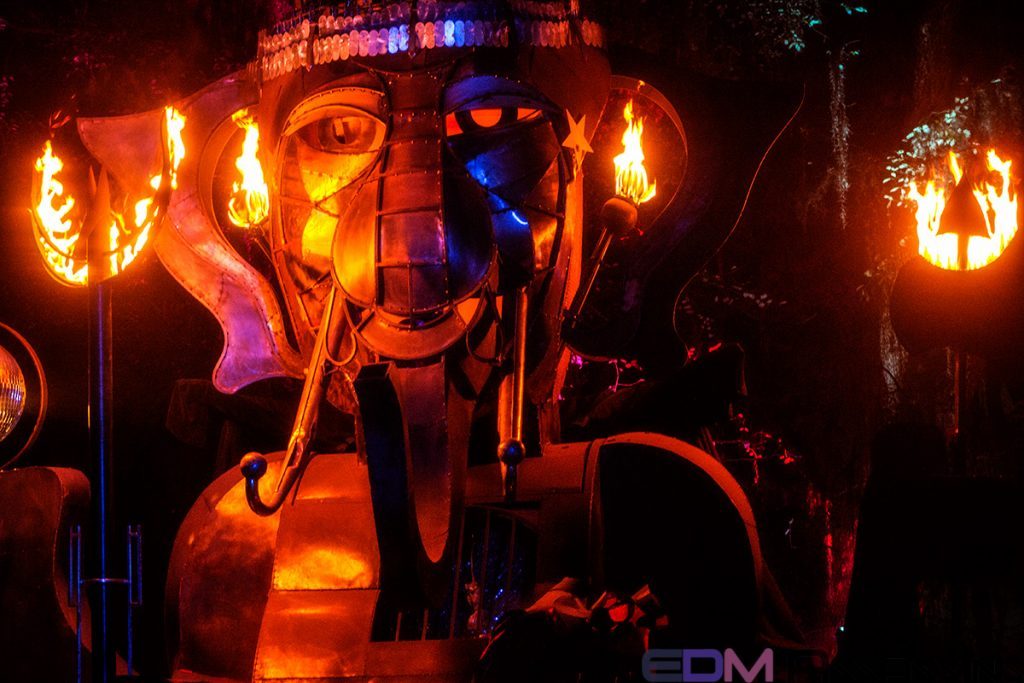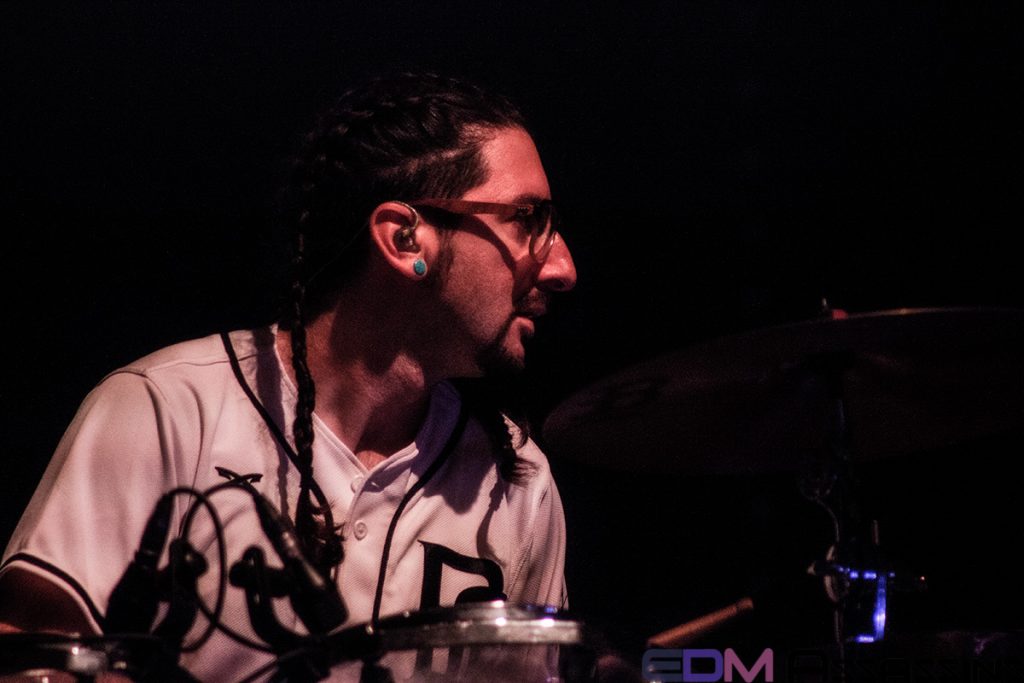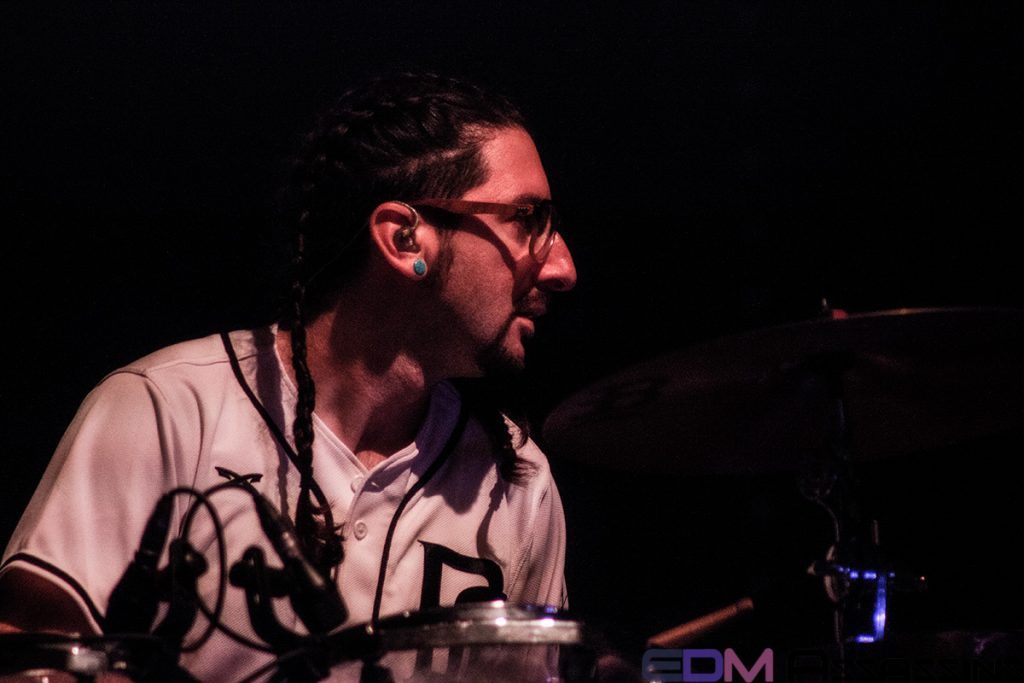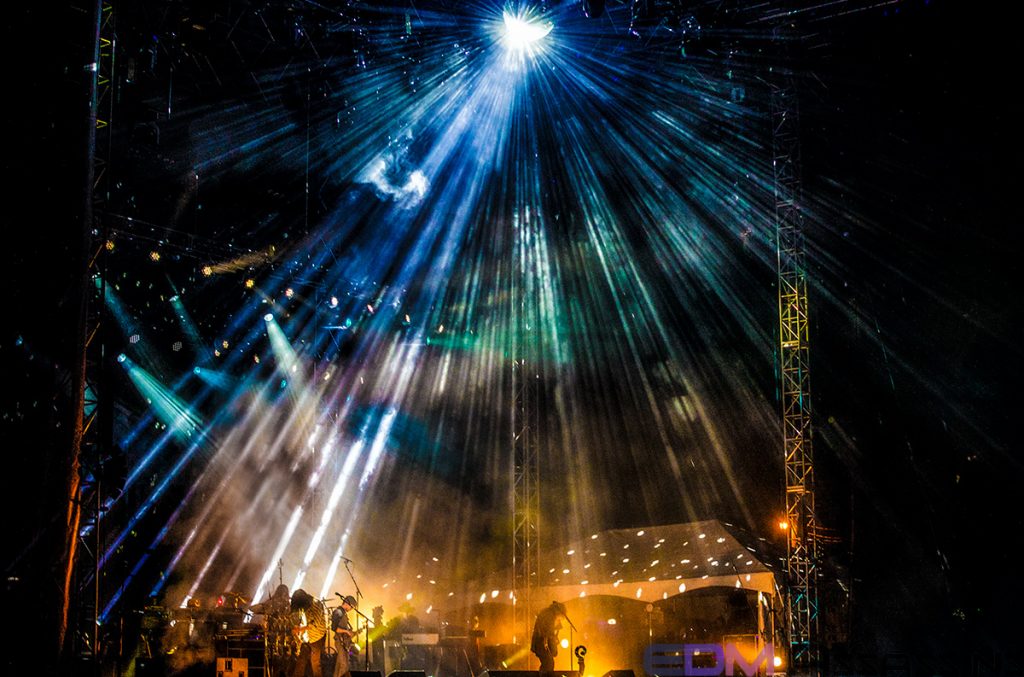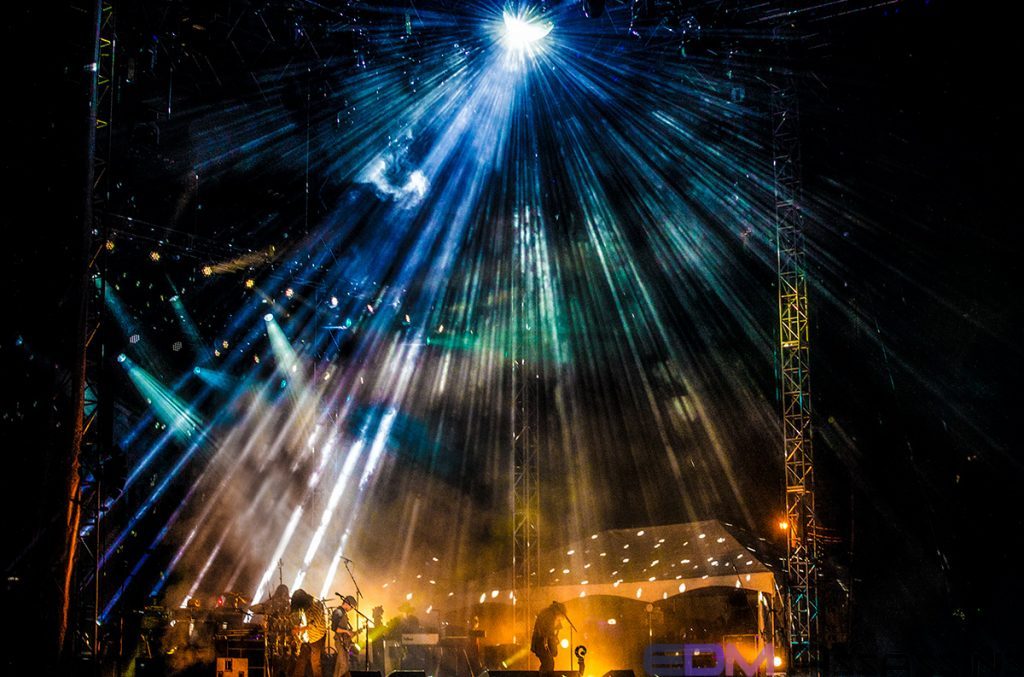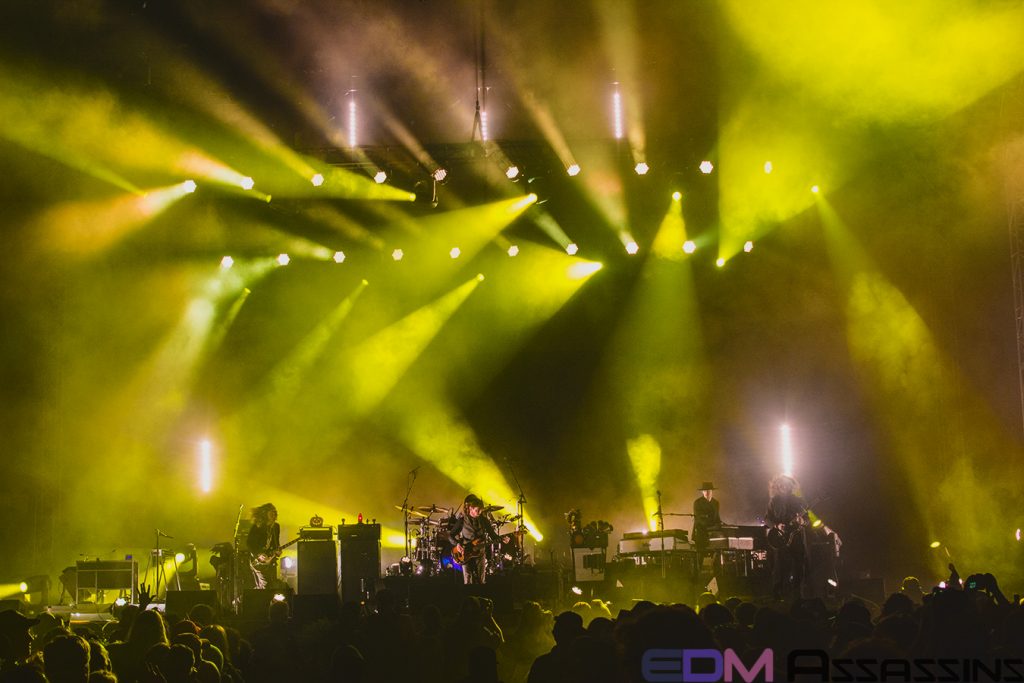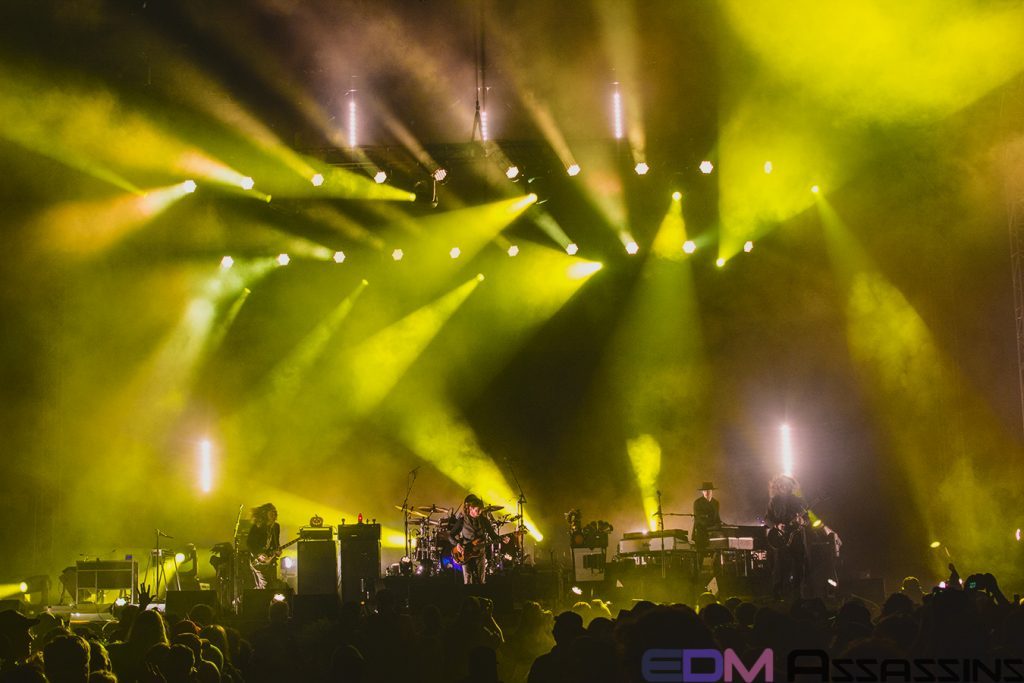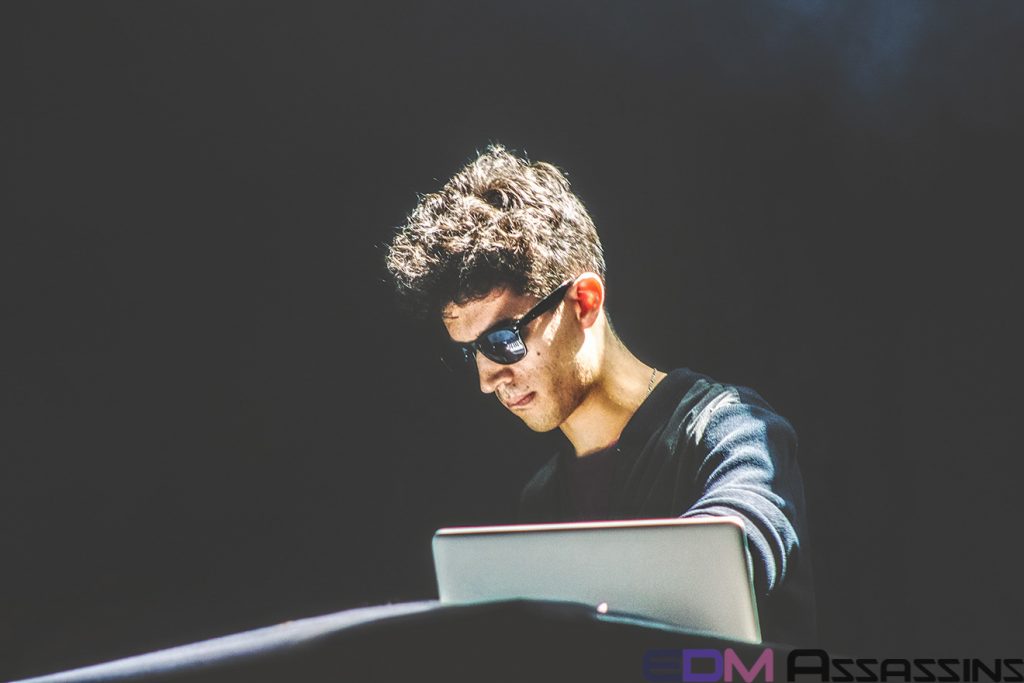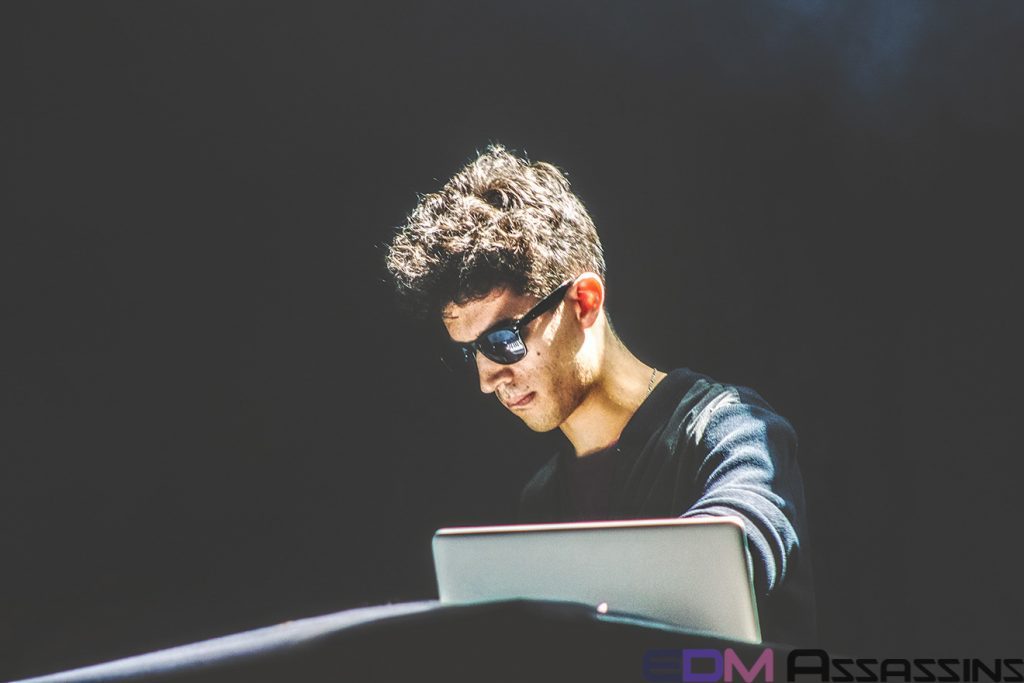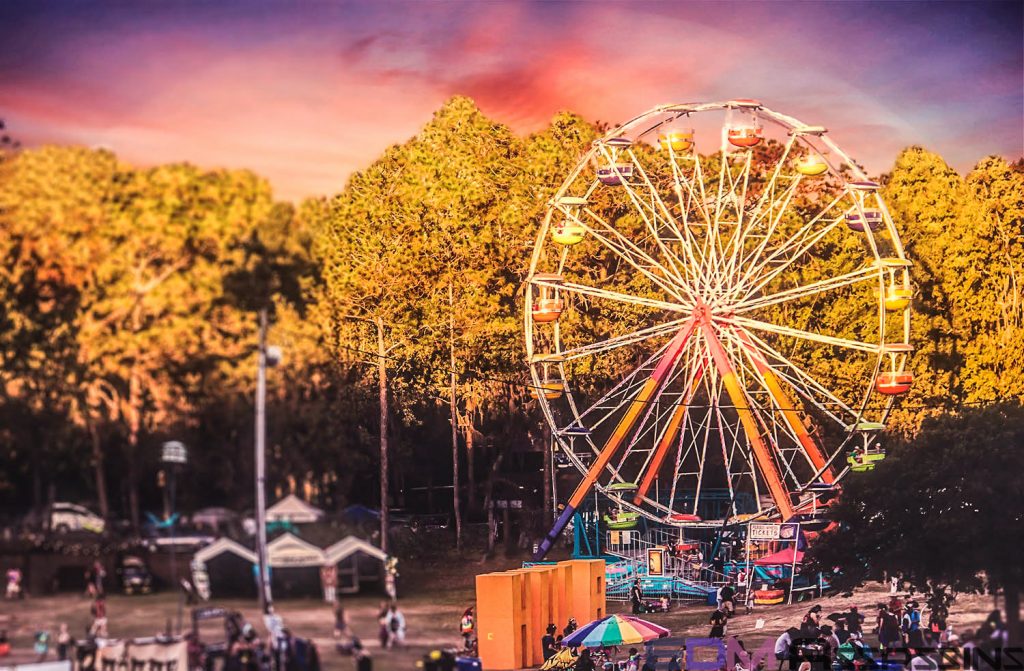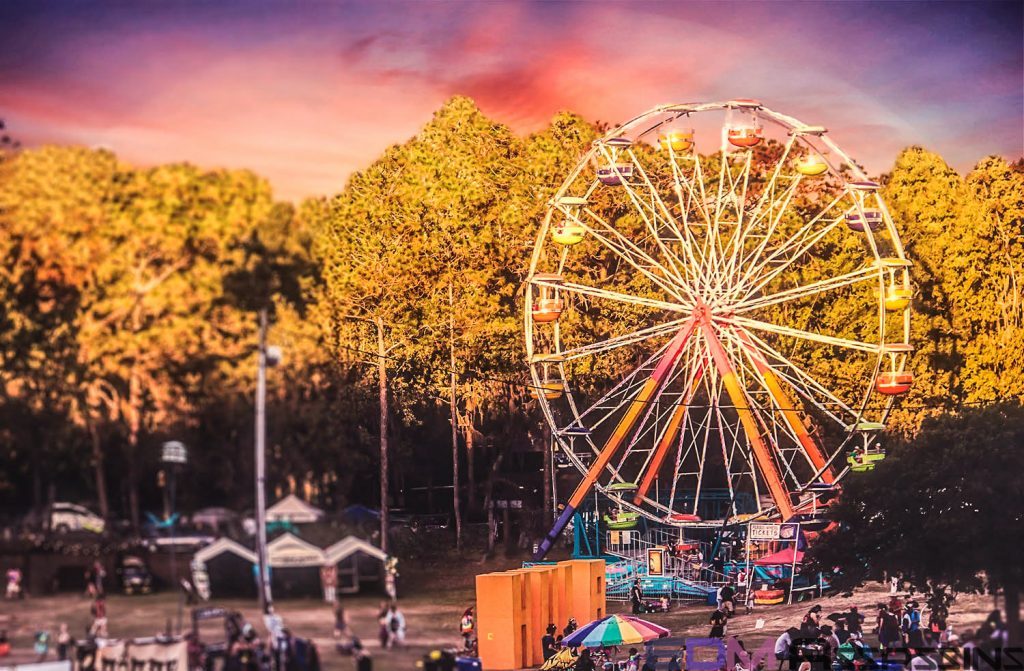 Leave a Reply