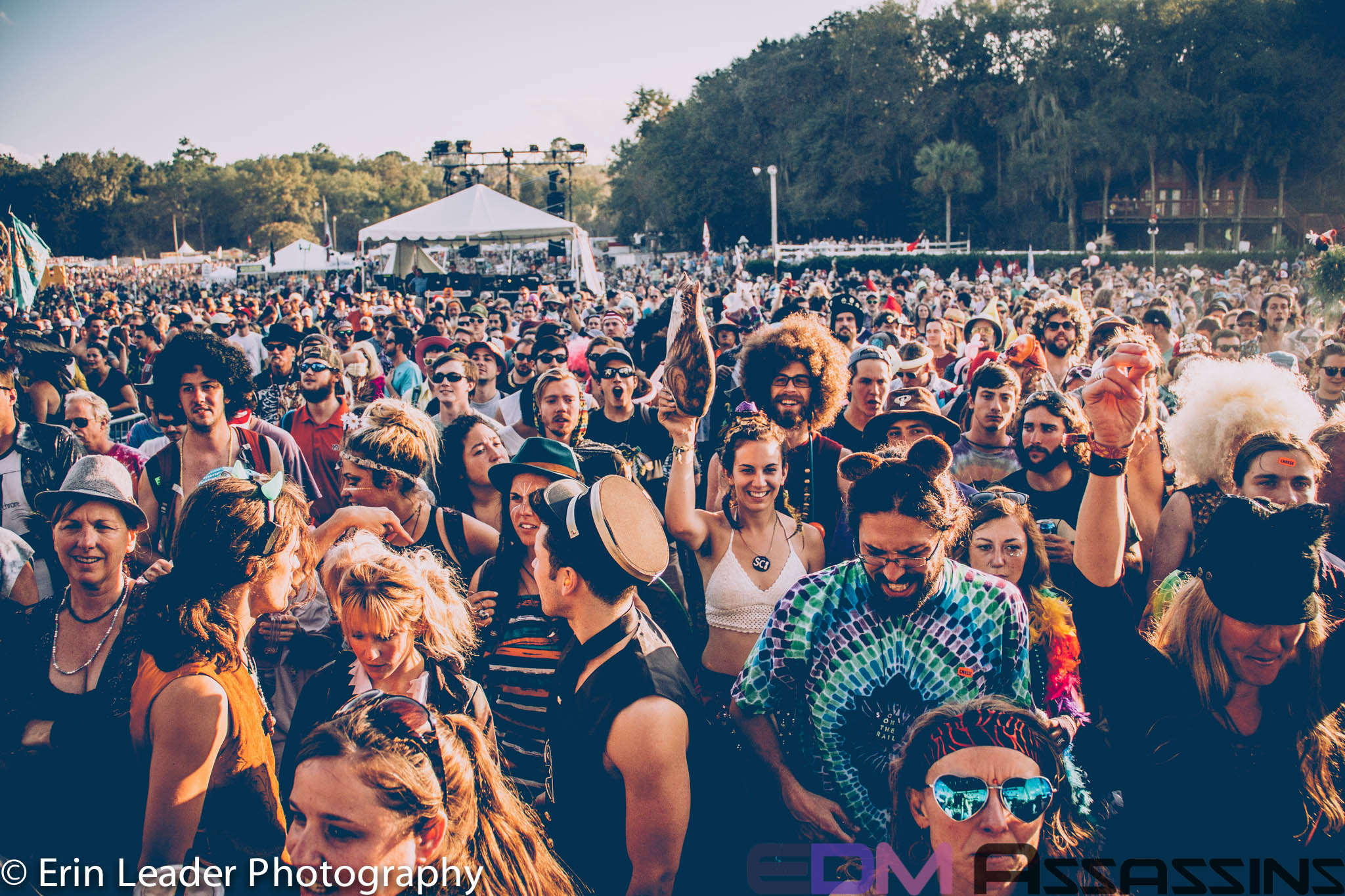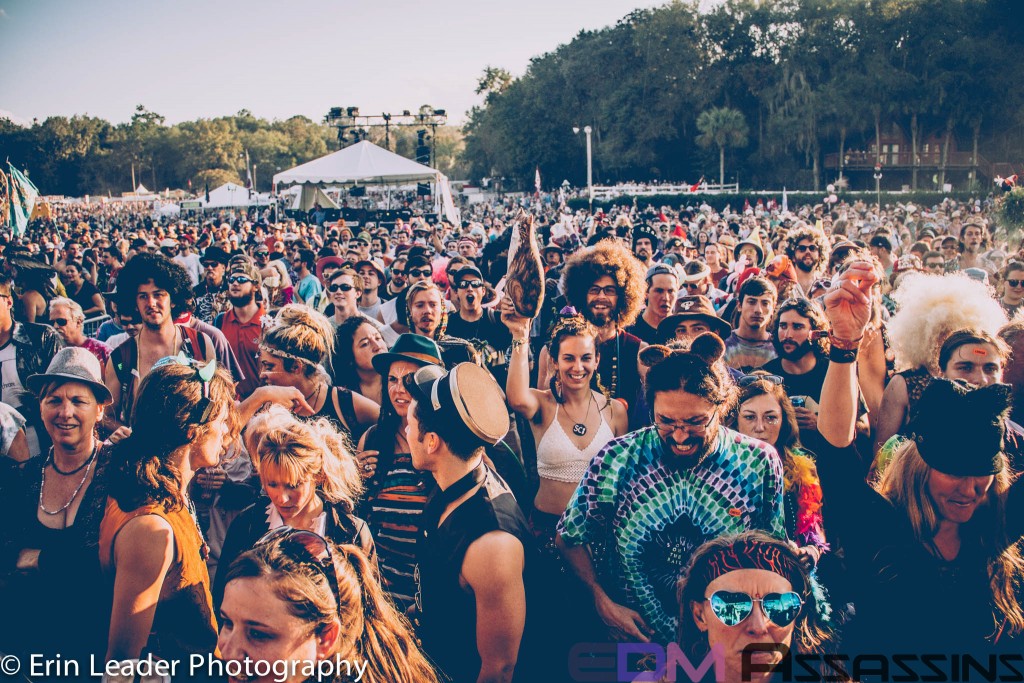 The greatest part about this festival is how art, nature, and music all become one. Throughout beautiful Suwannee Music Park, there were artist's displays all around. Some interactive, some live, some just interesting to look at. This gives Hulaween's festival goers a way to connect with the artists as they explore art through the forest of beautiful Spanish Moss Trees, rivers, and lakes.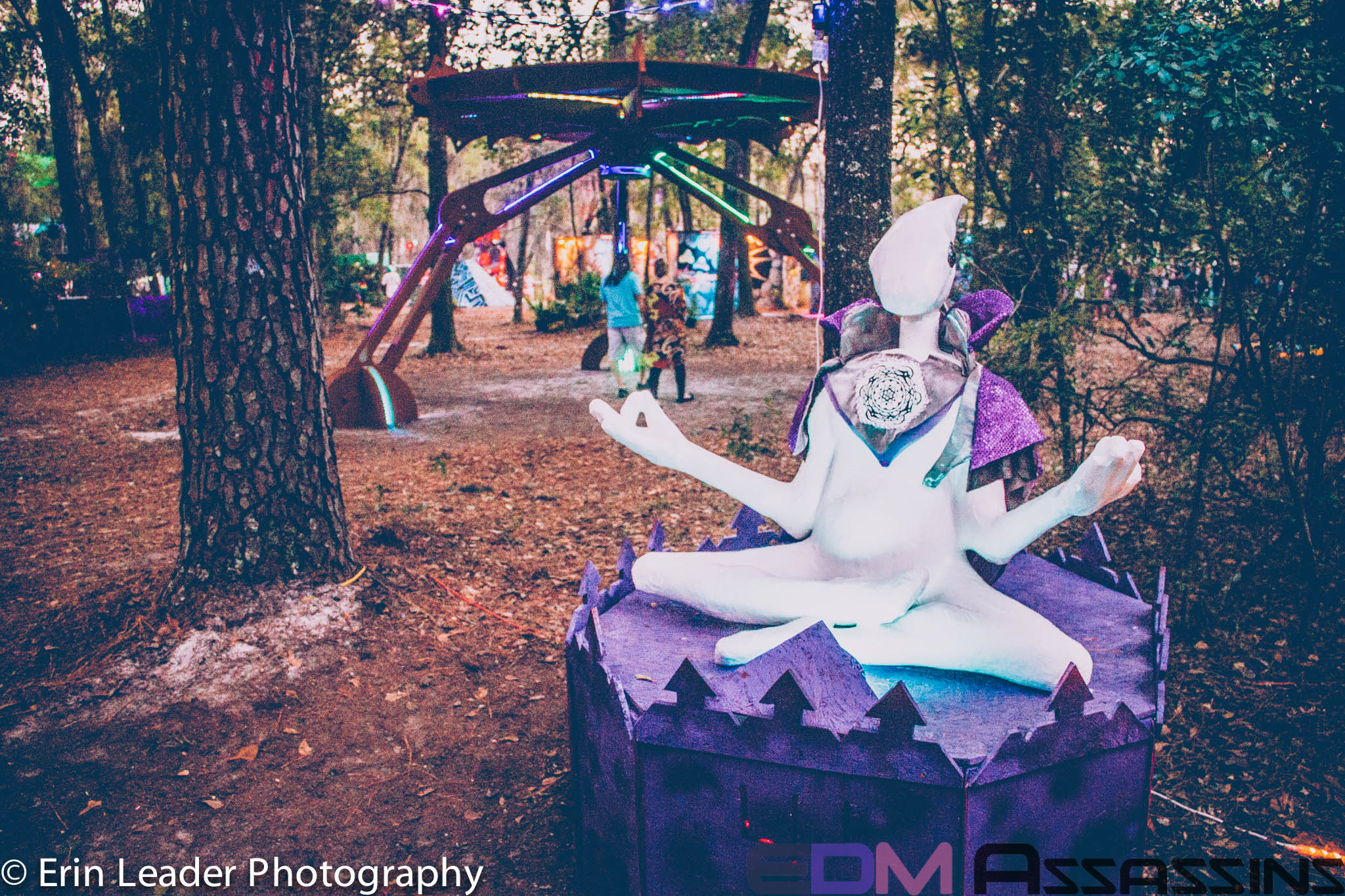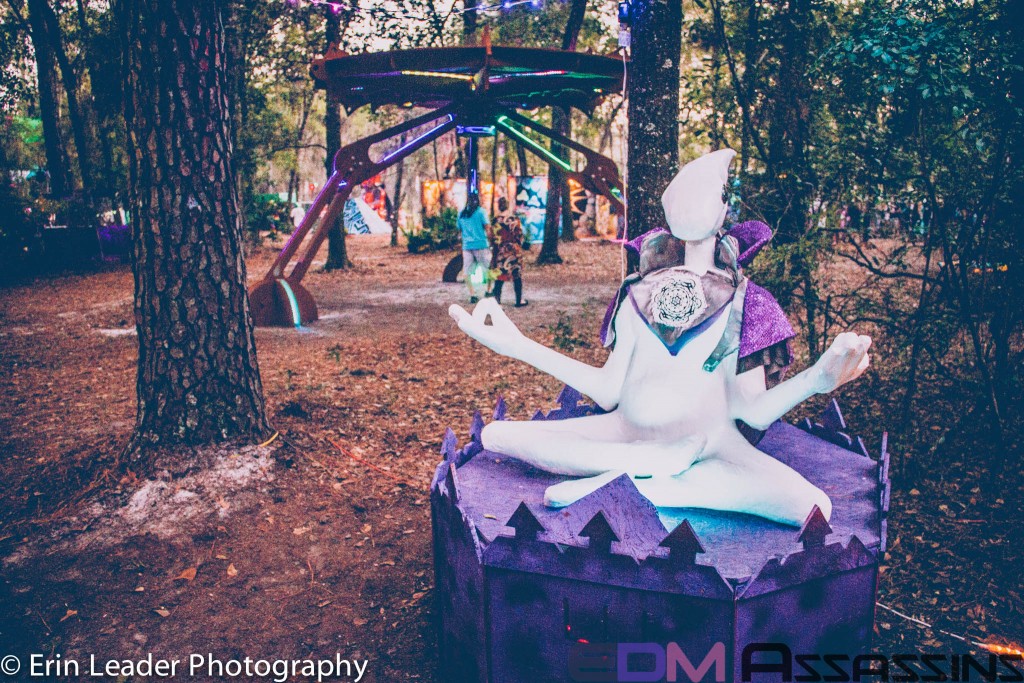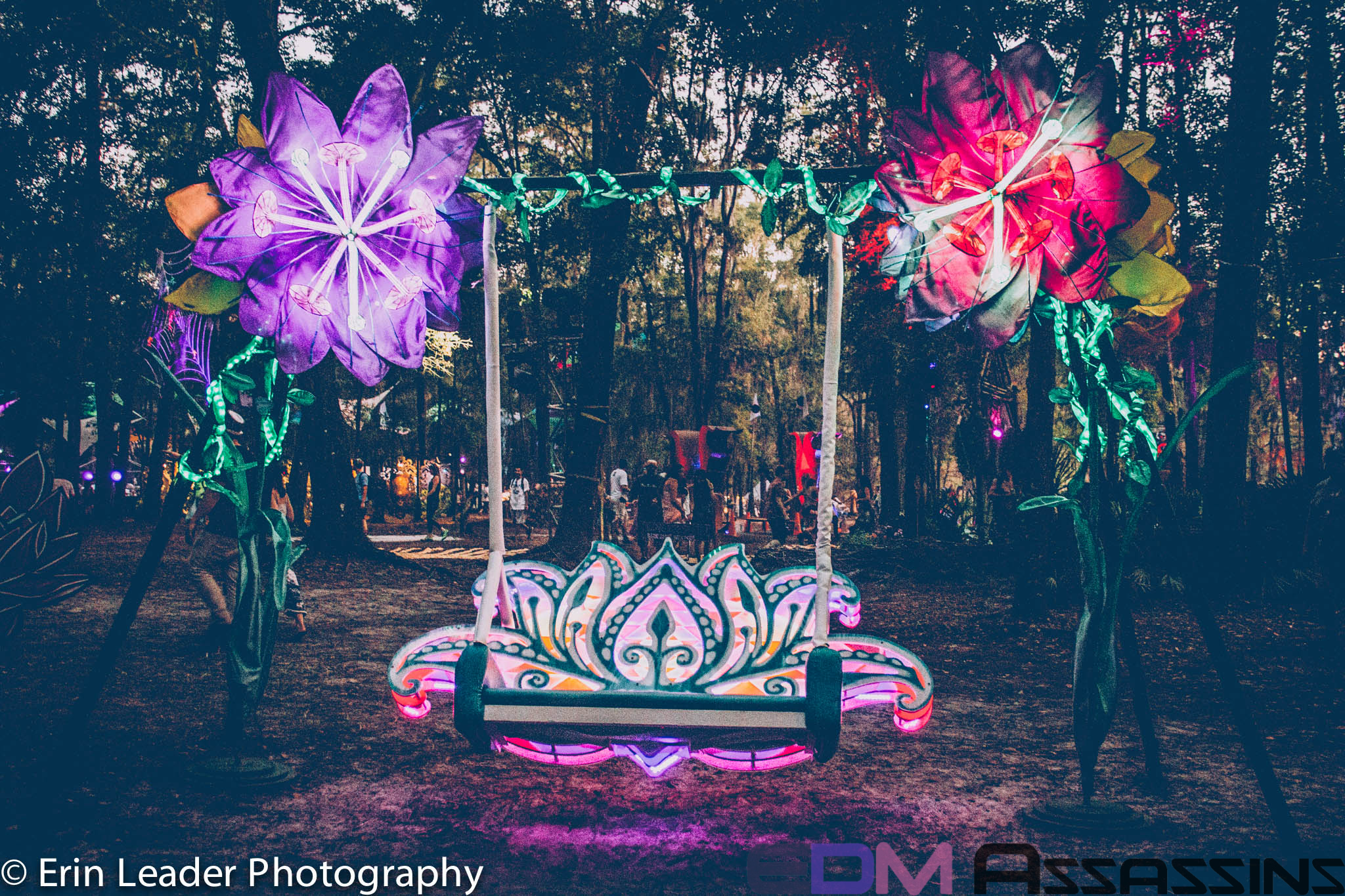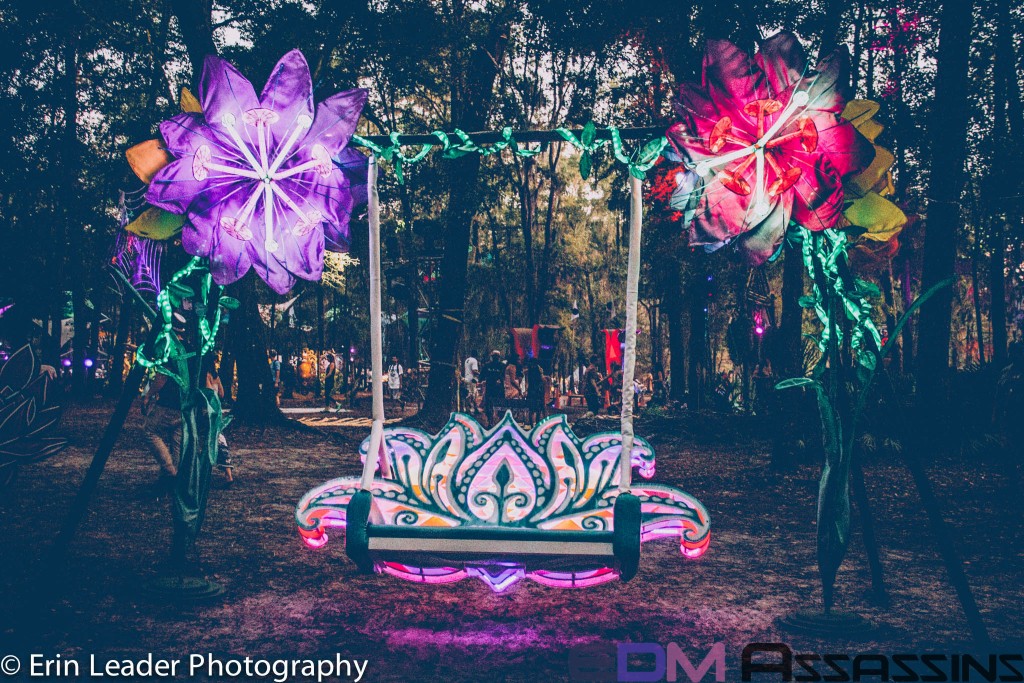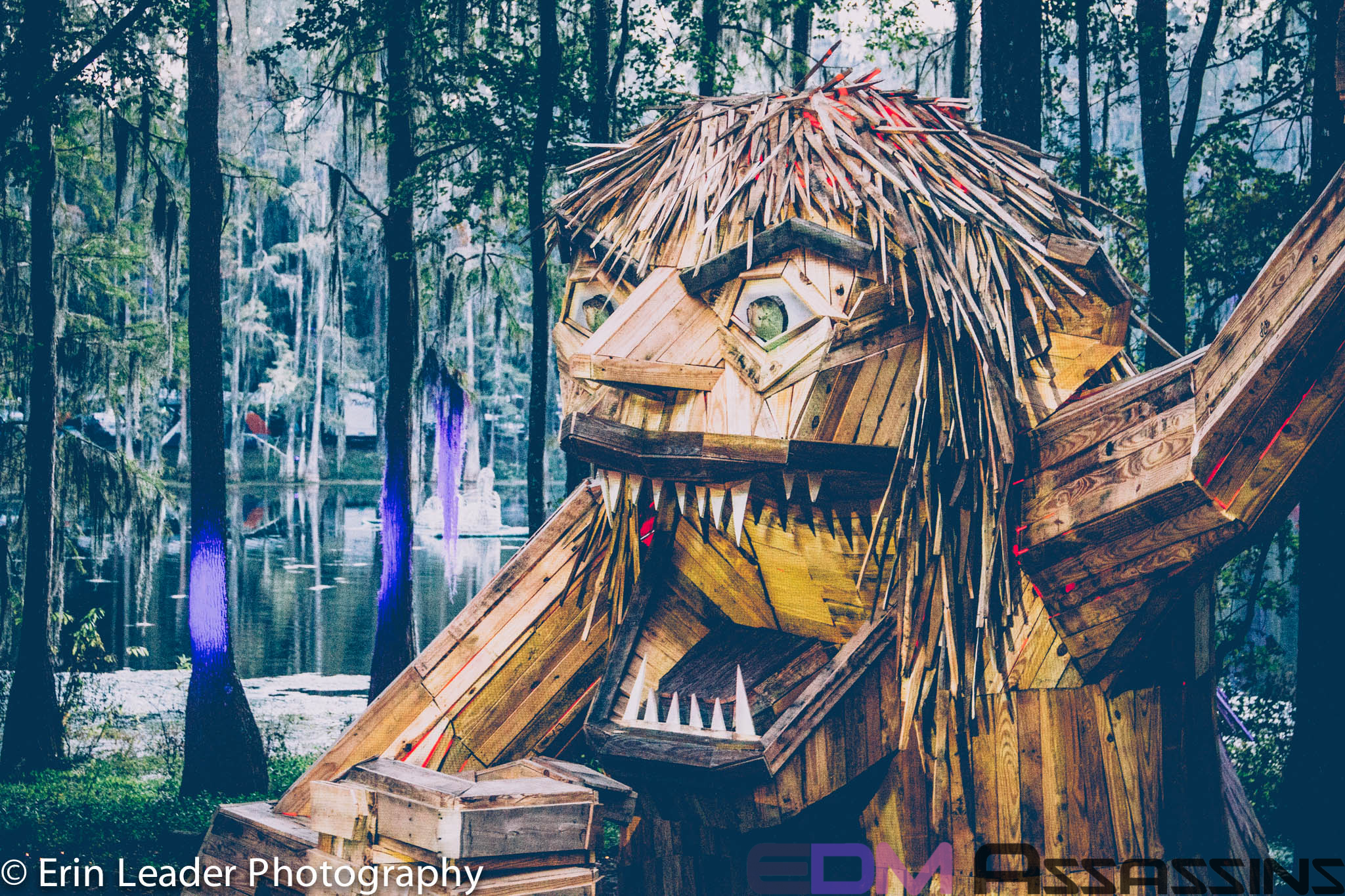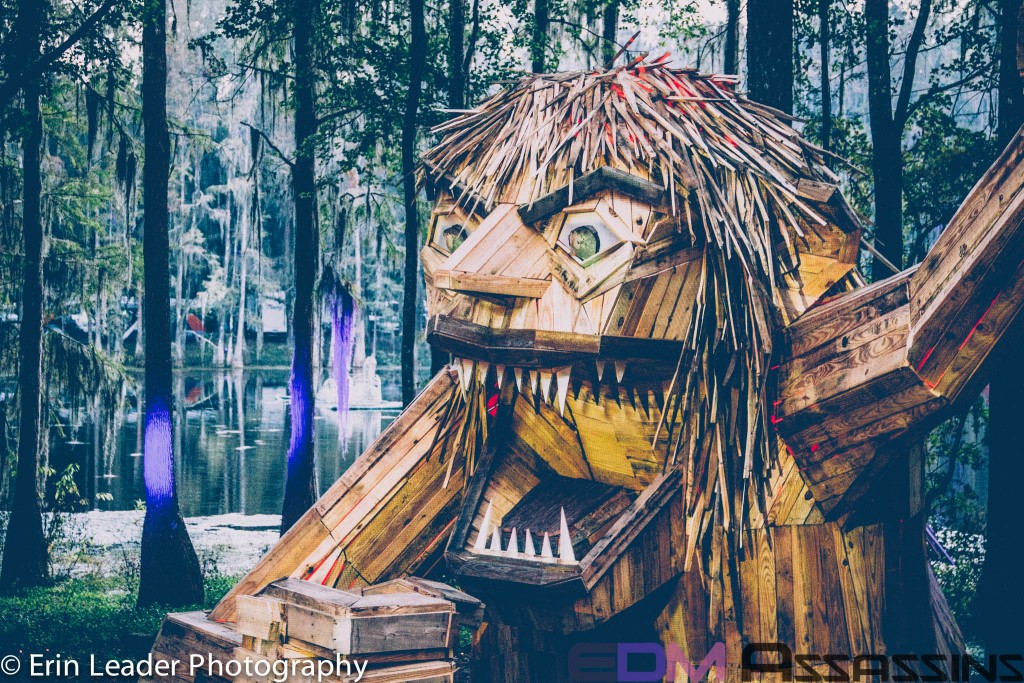 The three day festival (this year being the most in attendance), along with it's Thursday pre-party, consisted of a variety of artists, anywhere from Electronic to Jam. Artists like Pretty Lights, STS9, ODESZA, Griz, and Big Wild to name a few. The theme of the festival was Ghoul Train and The String Cheese Incident definitely showed us that as they performed classic hits from the 70's joined by host, GZA from Wu-Tang Clan, as he played Don Cornelius.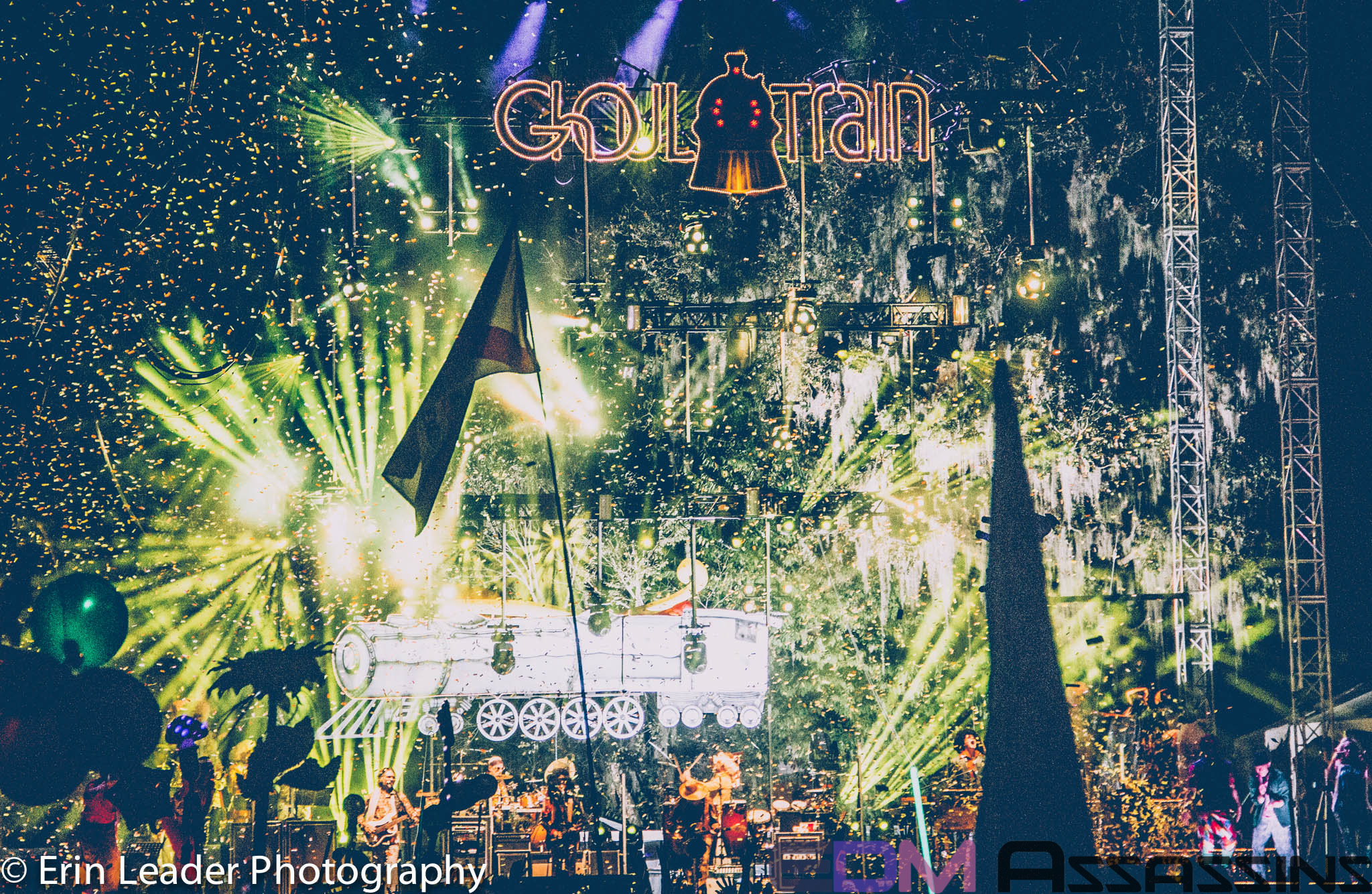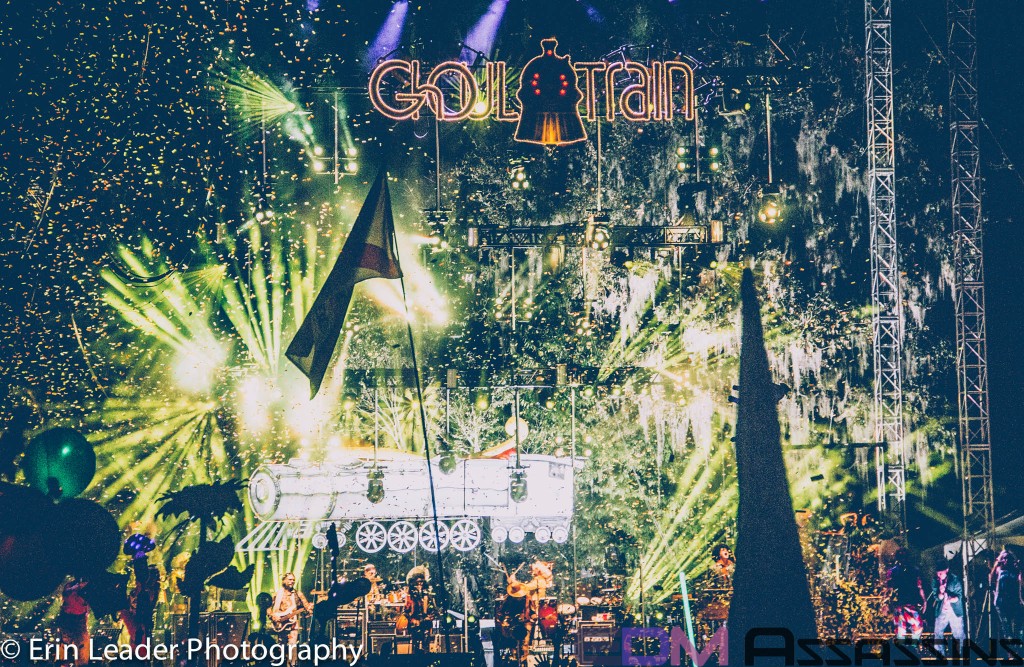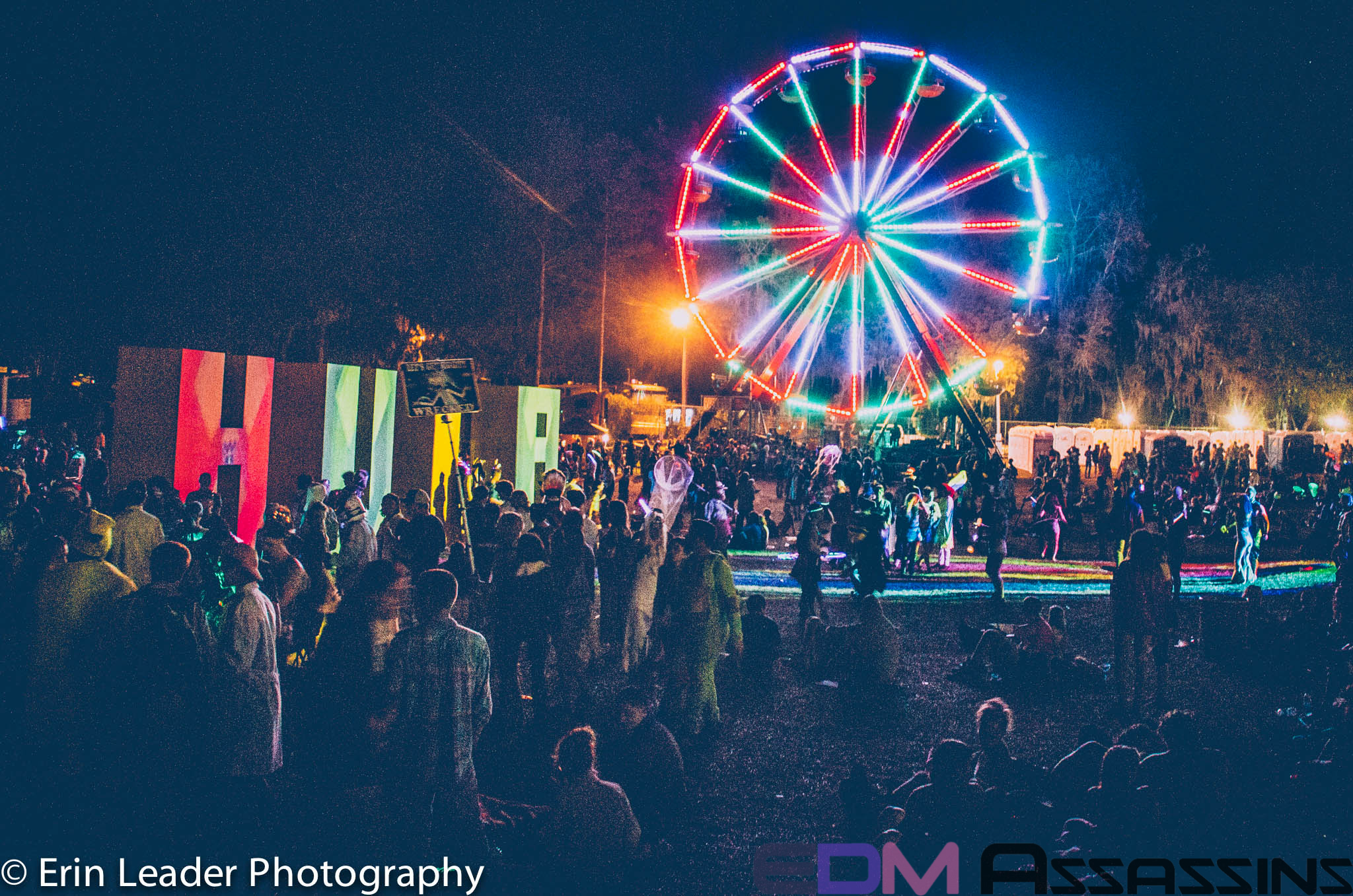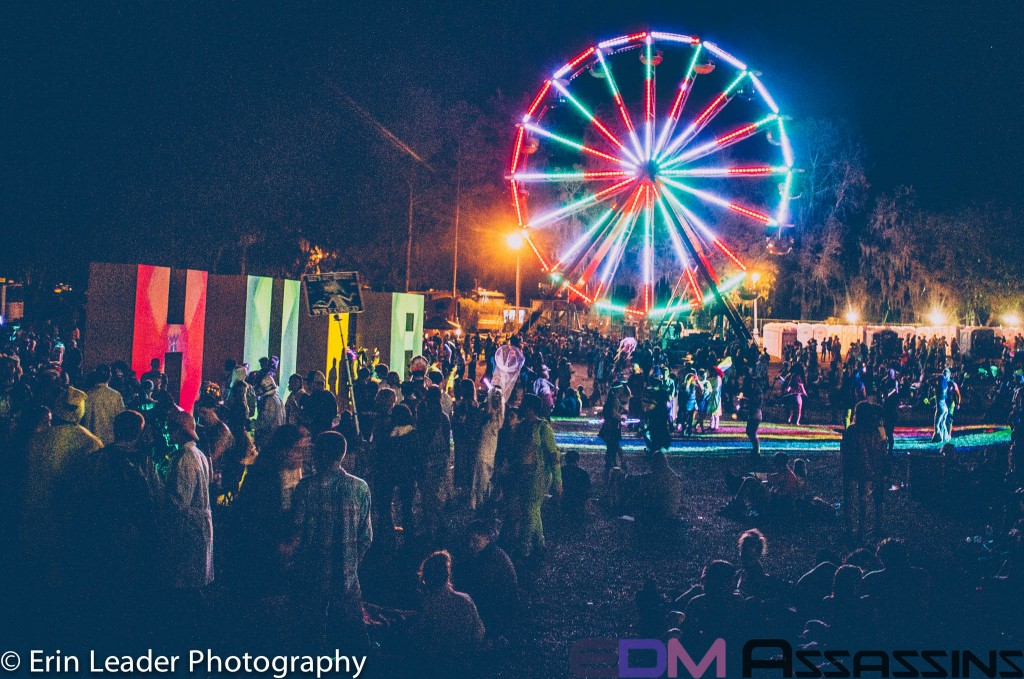 All of the artists performing showed their Halloween spirit dressed in costume performing in the hot Florida weather. David Sugalski from The Polish Ambassador joked how he had to "shed some of his jumpsuit off" to beat the heat.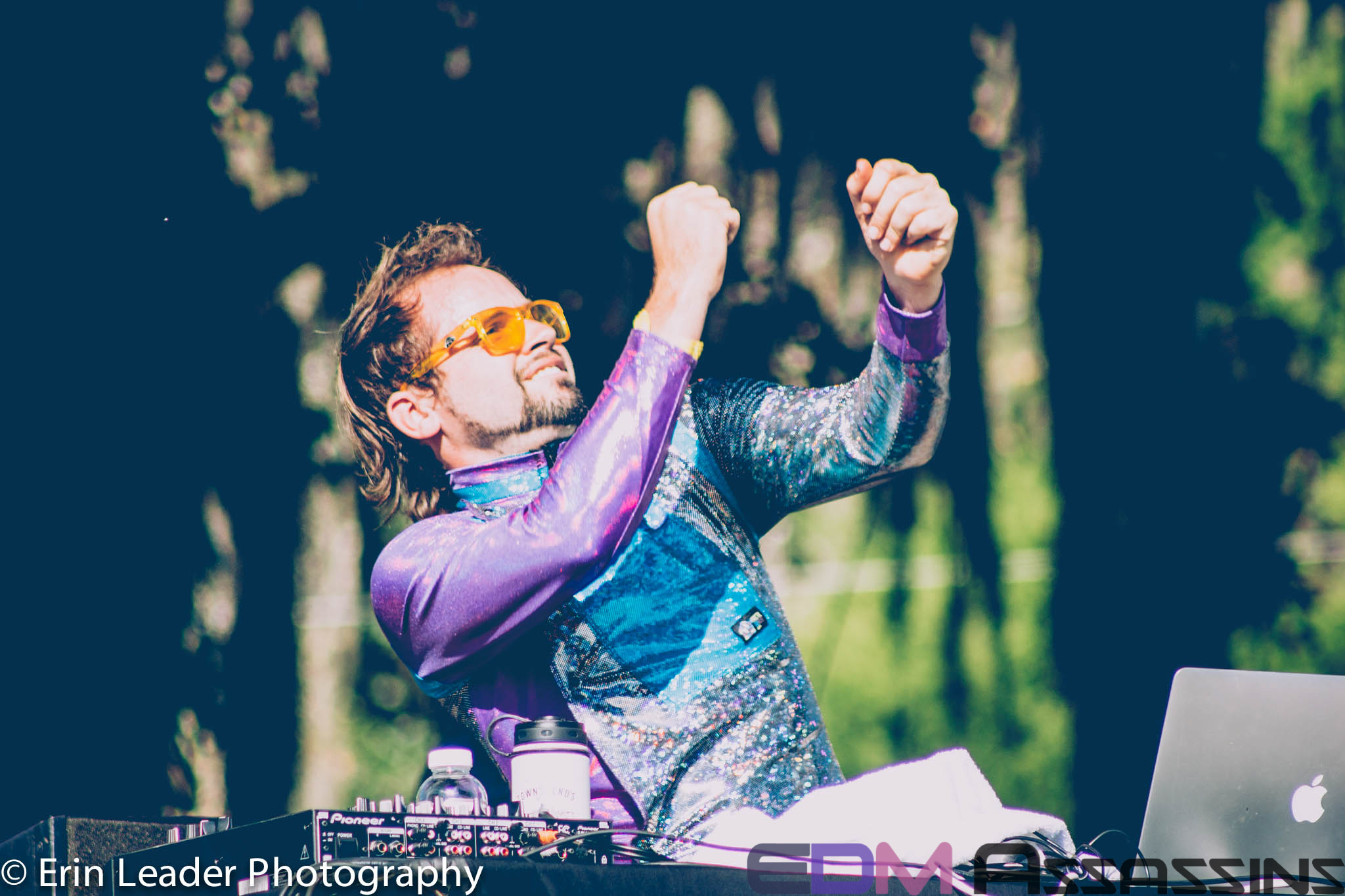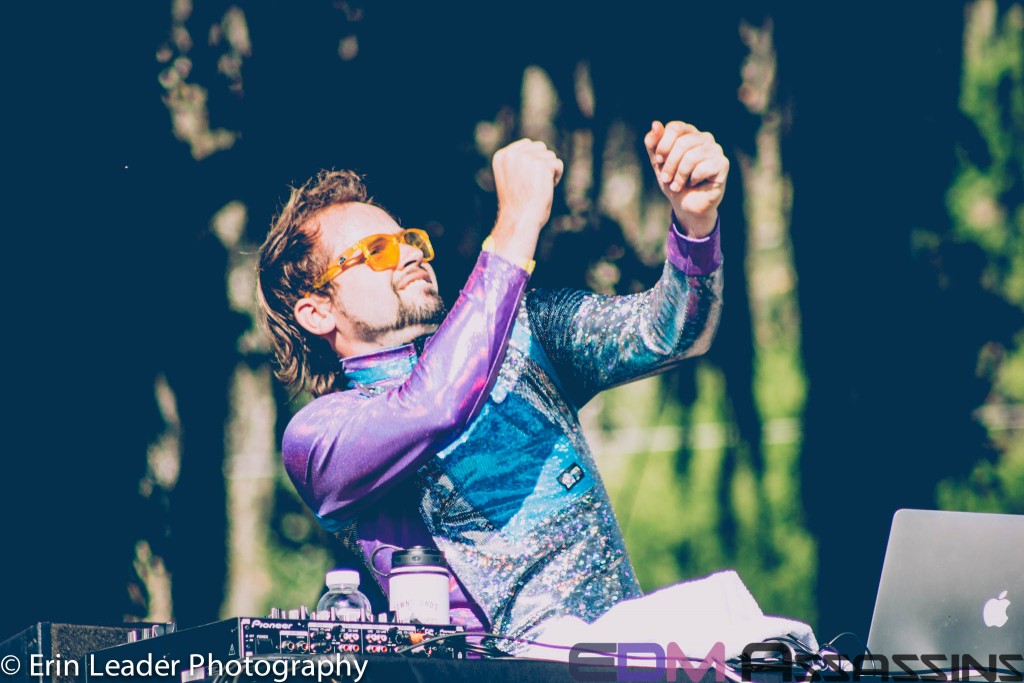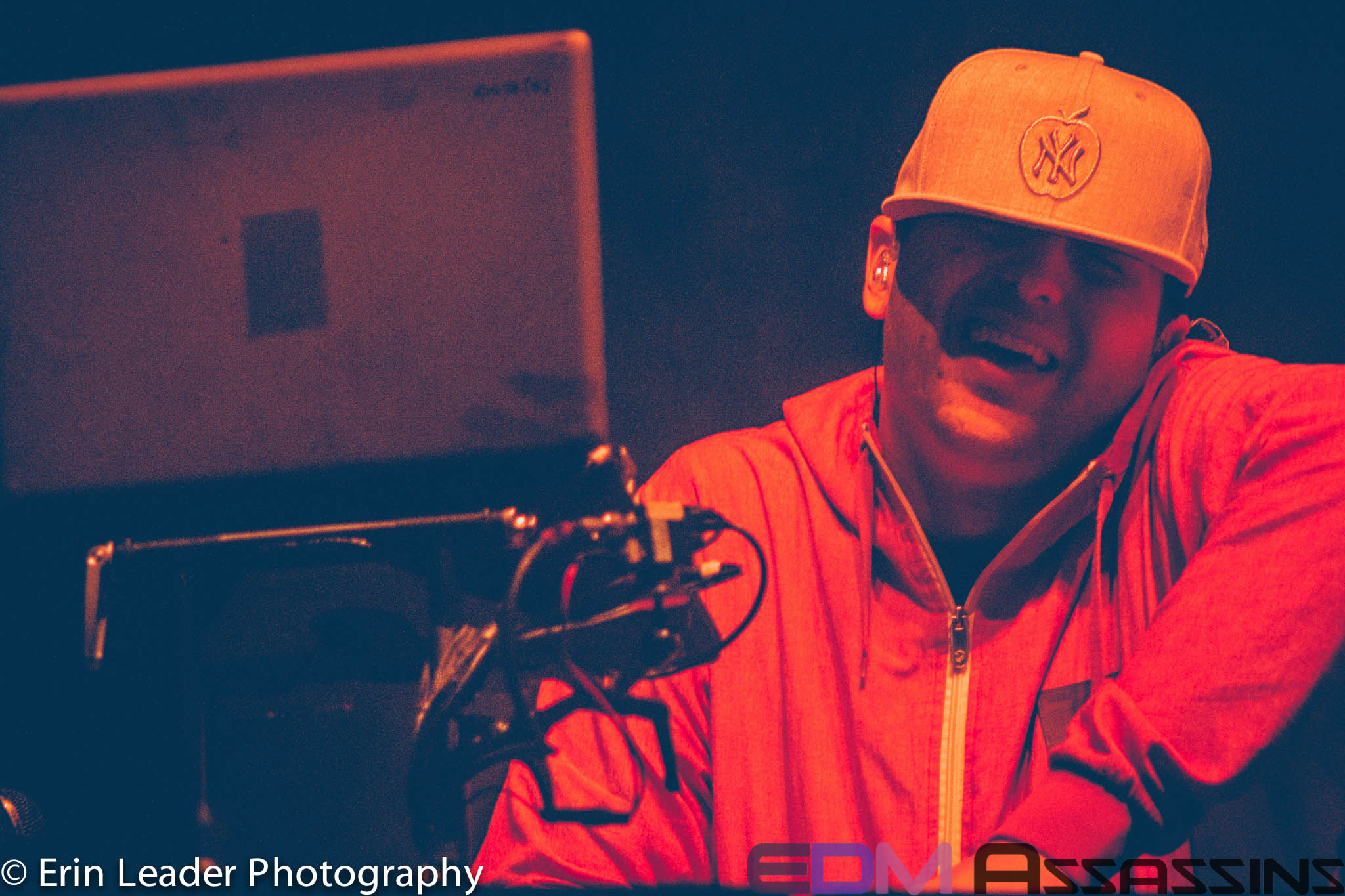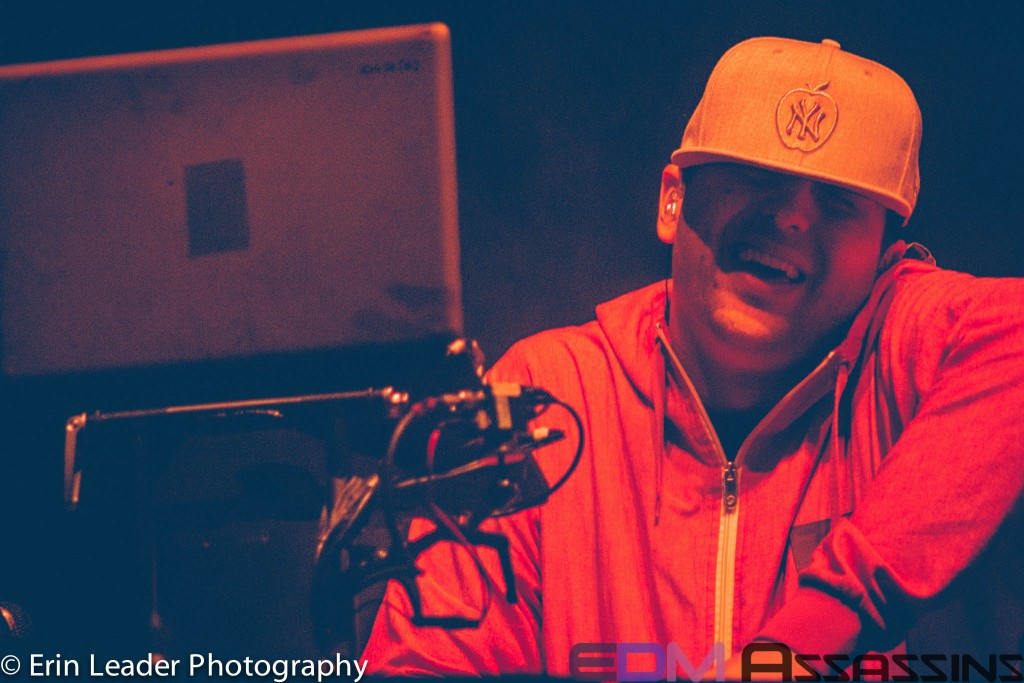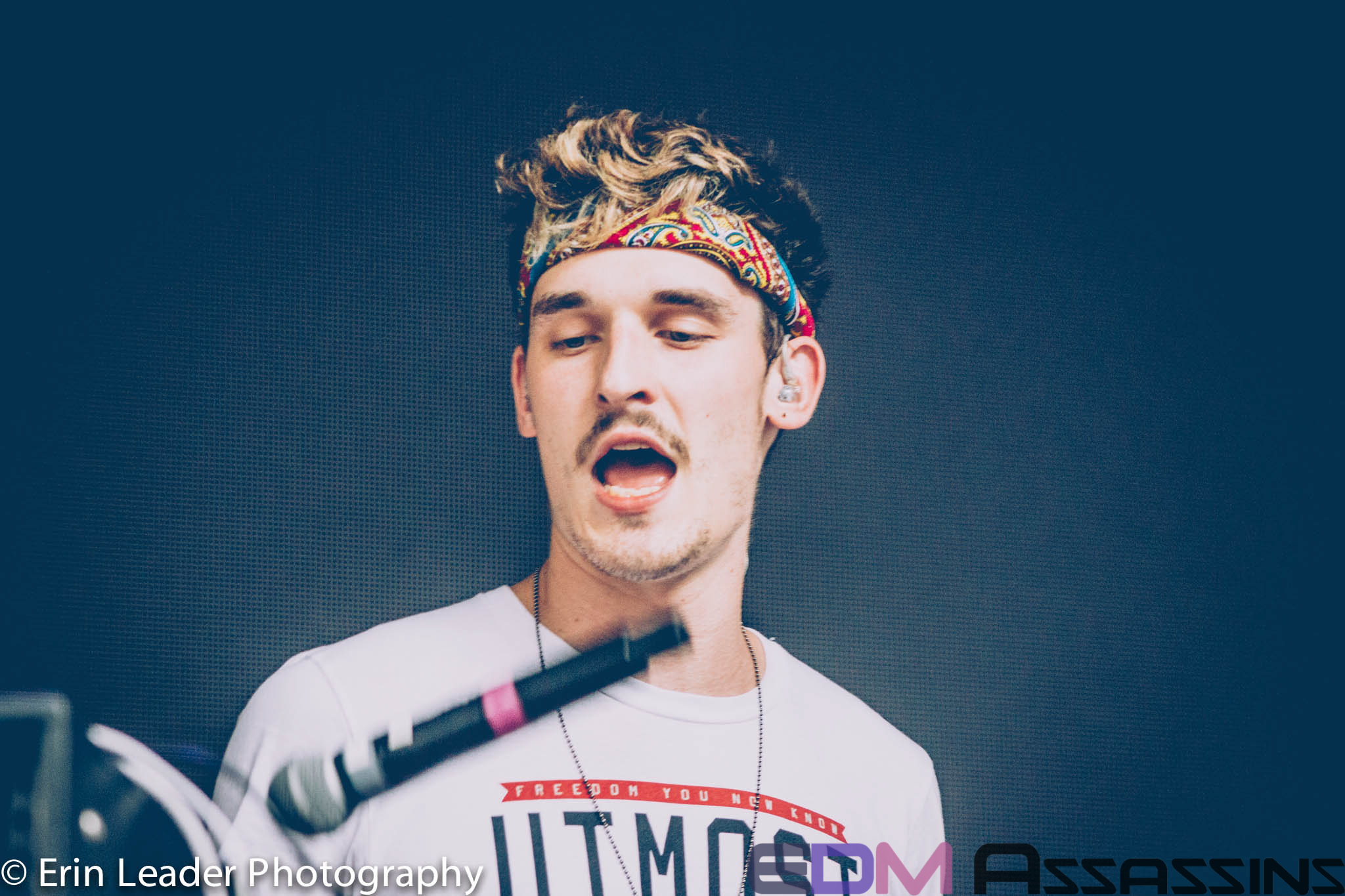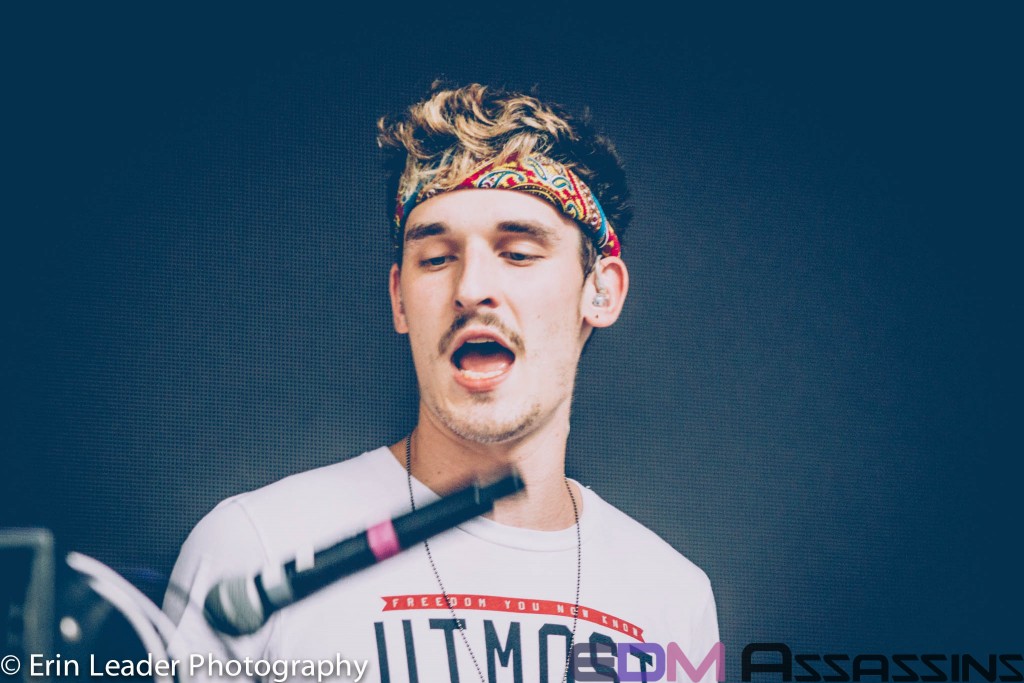 One of my favorites was Griz. From his funky beats to his smooth sax playing playing, Griz was definitely one not to be missed along with friend and guitarist, Muzzy.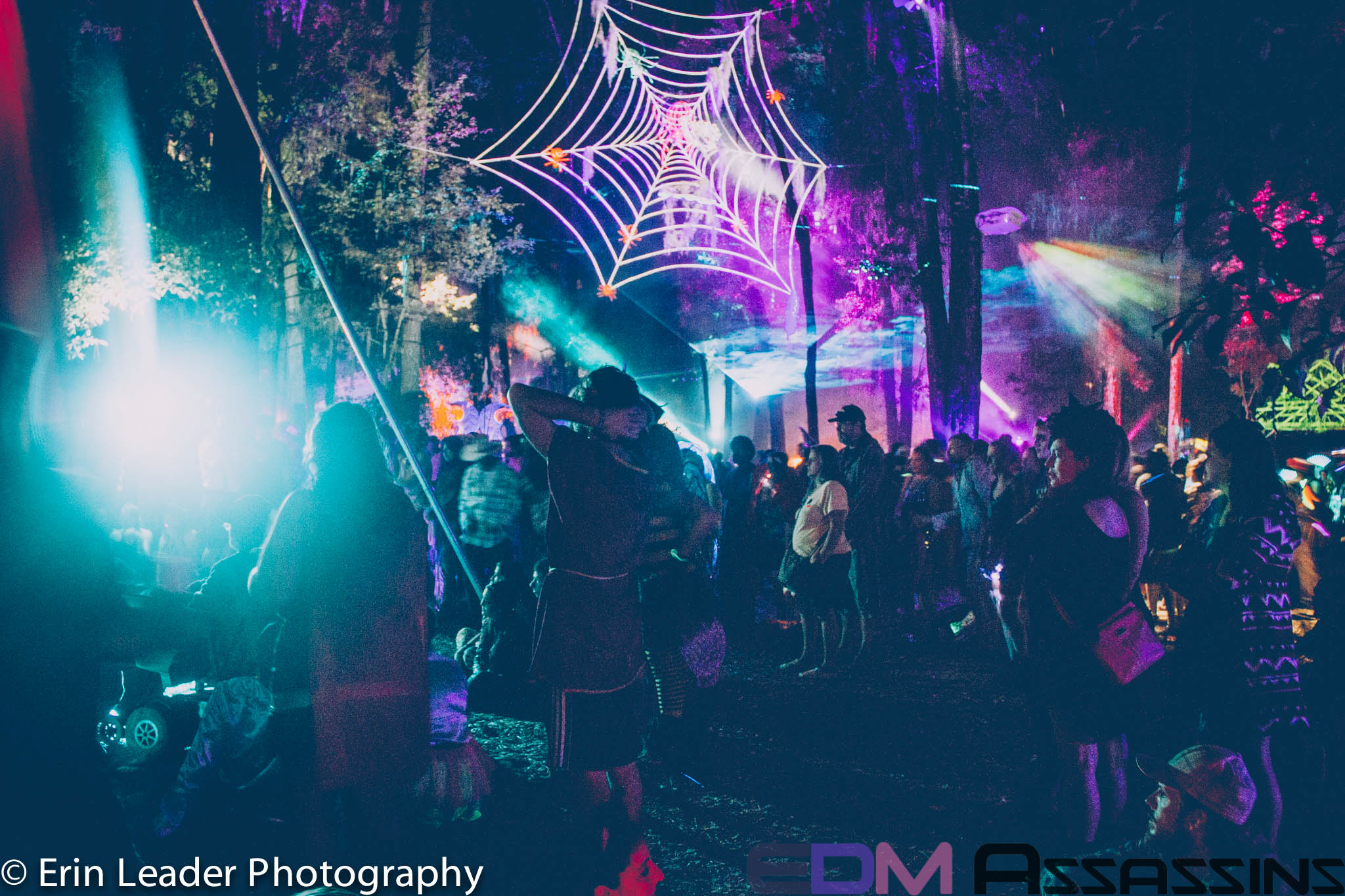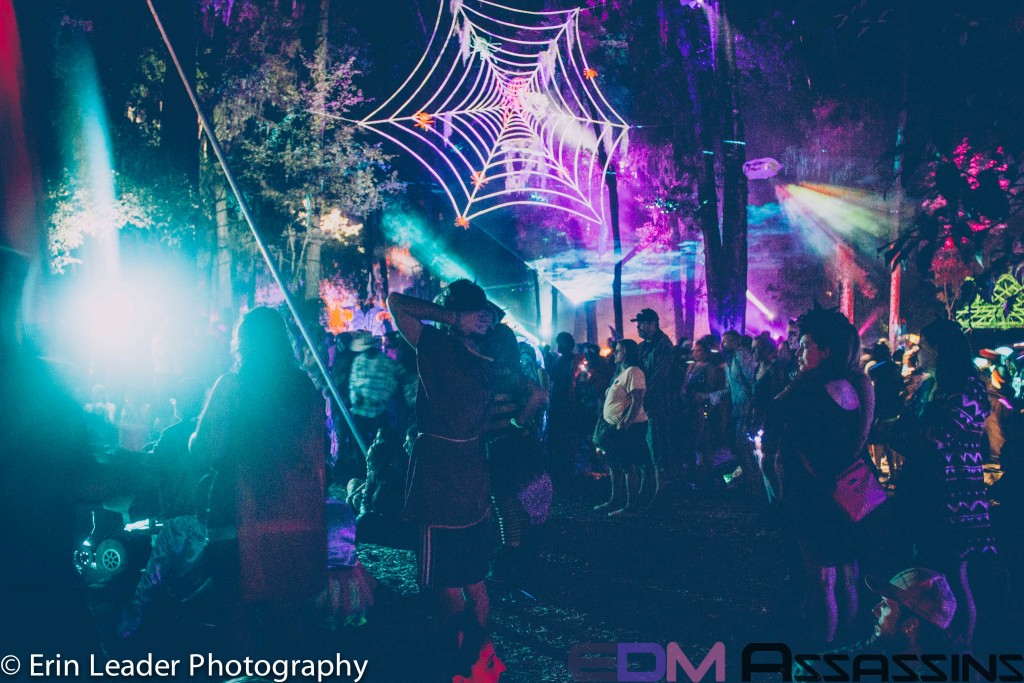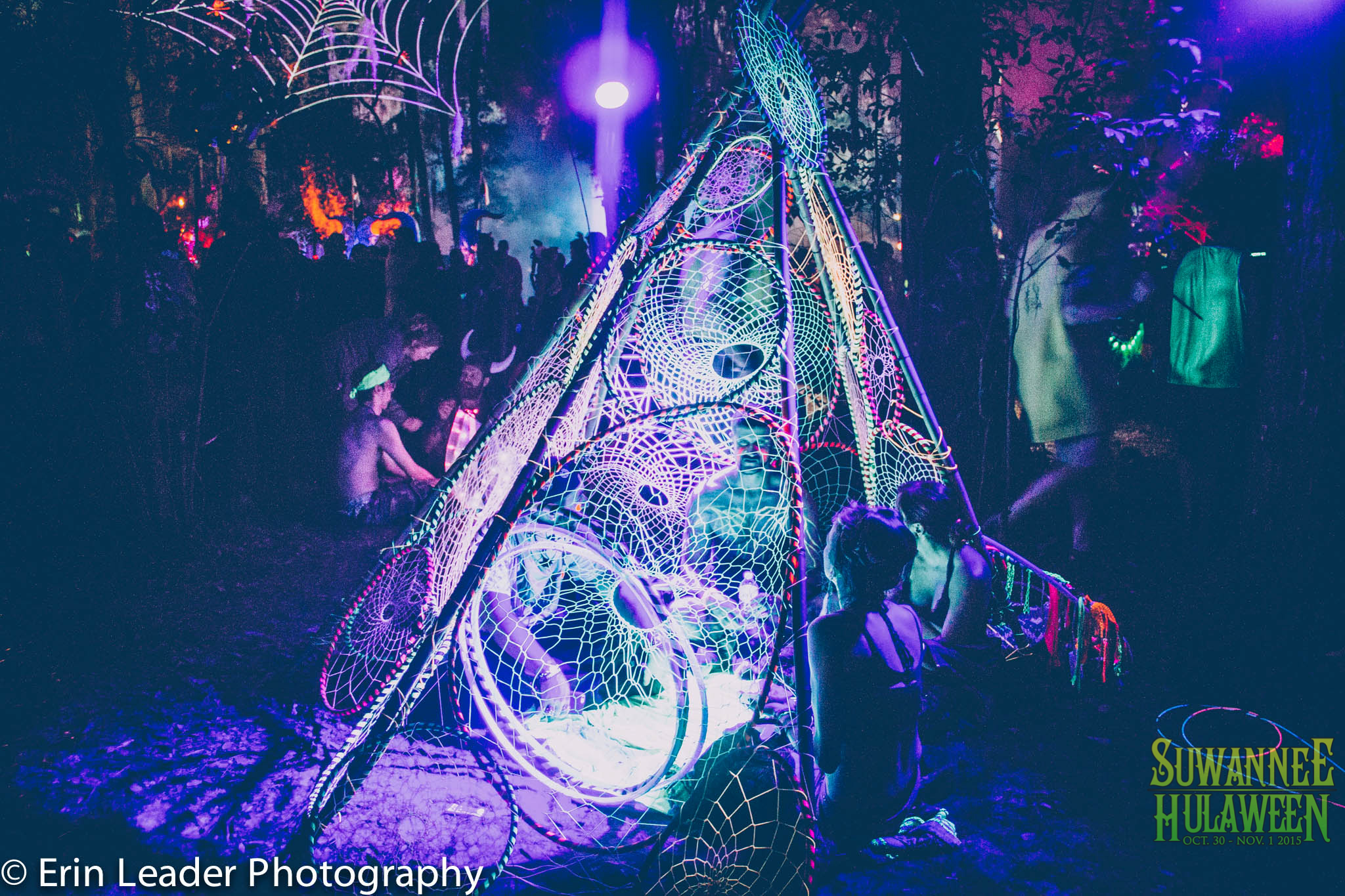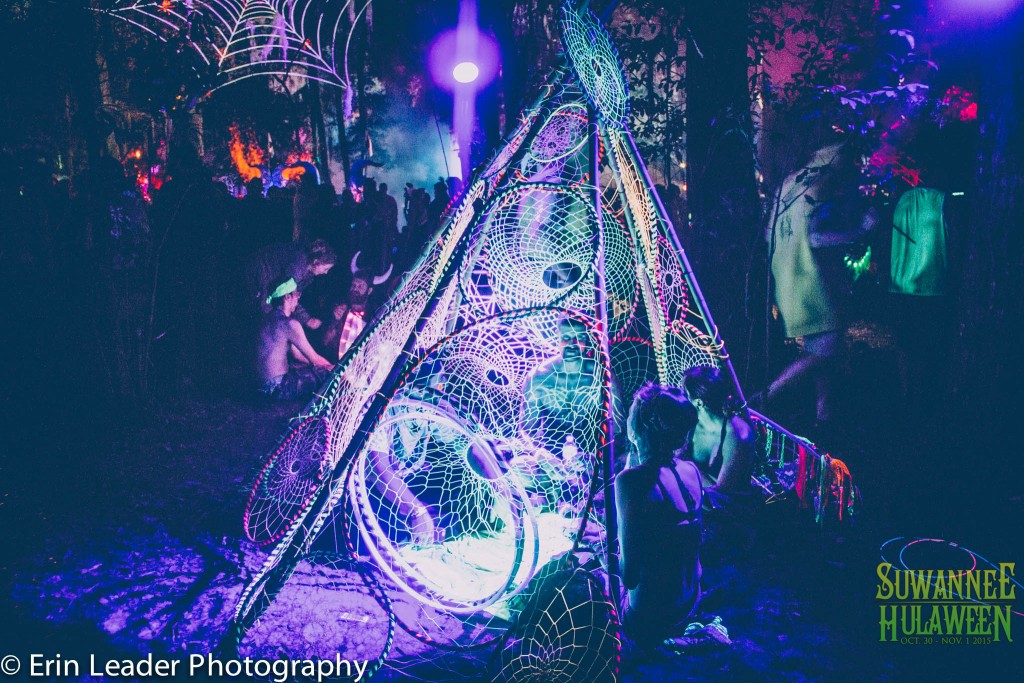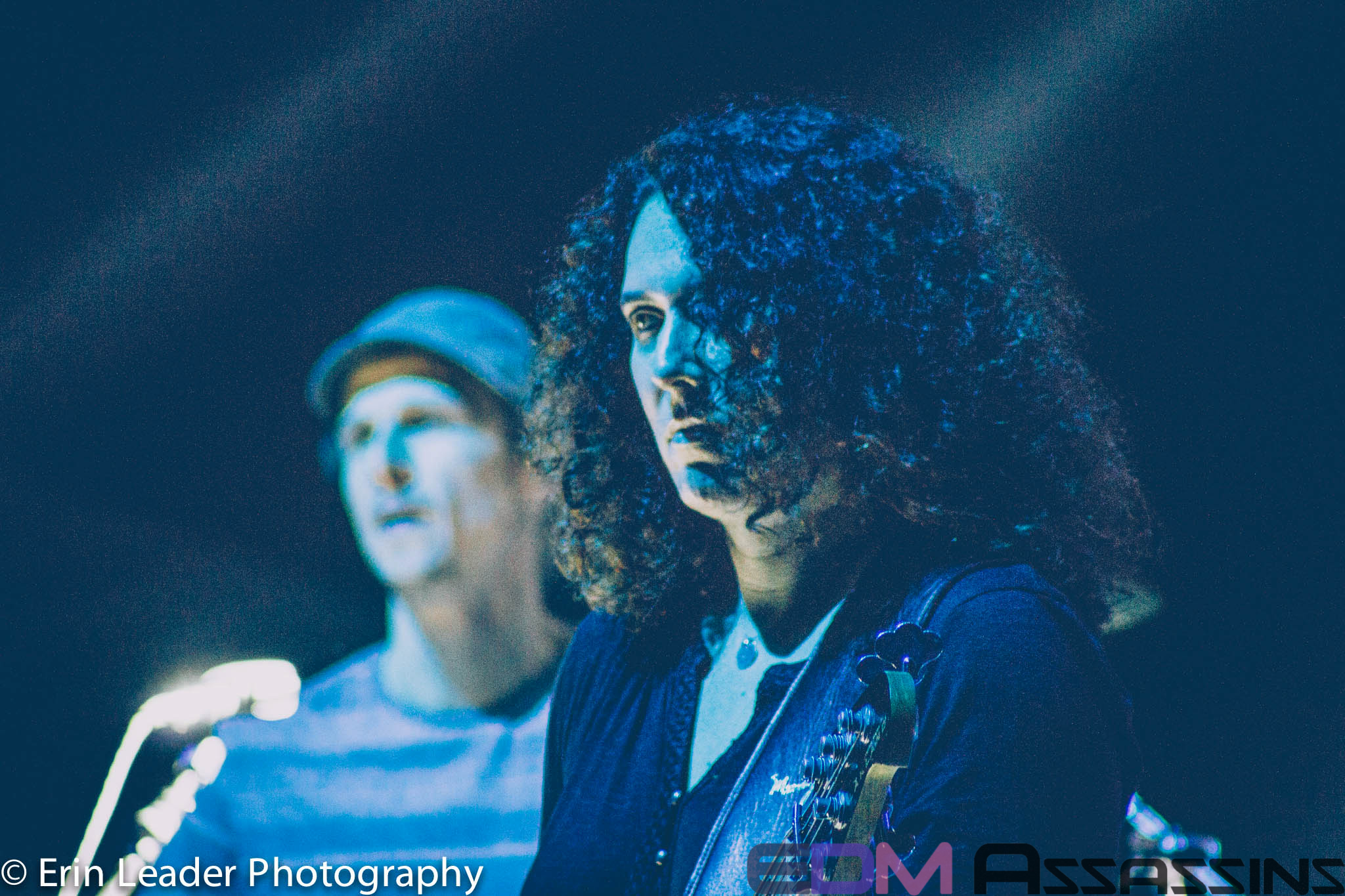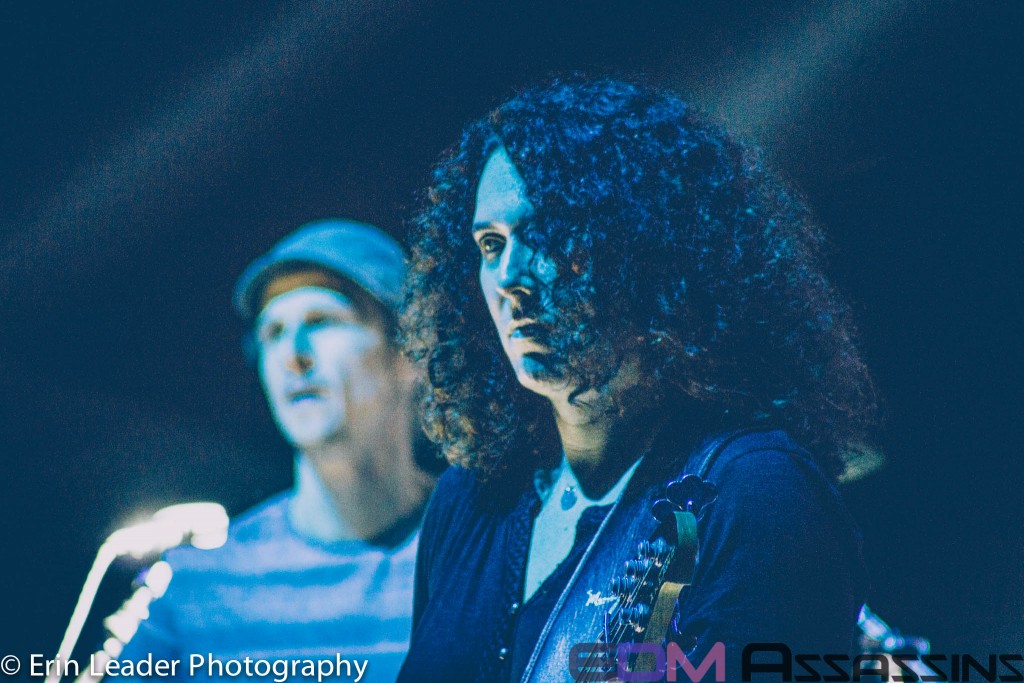 When you are apart of Suwannee Hulaween, you are "family" to everyone and no matter what everyone takes care of you. Thank you Hulaween 2015, can't wait to see you again next year!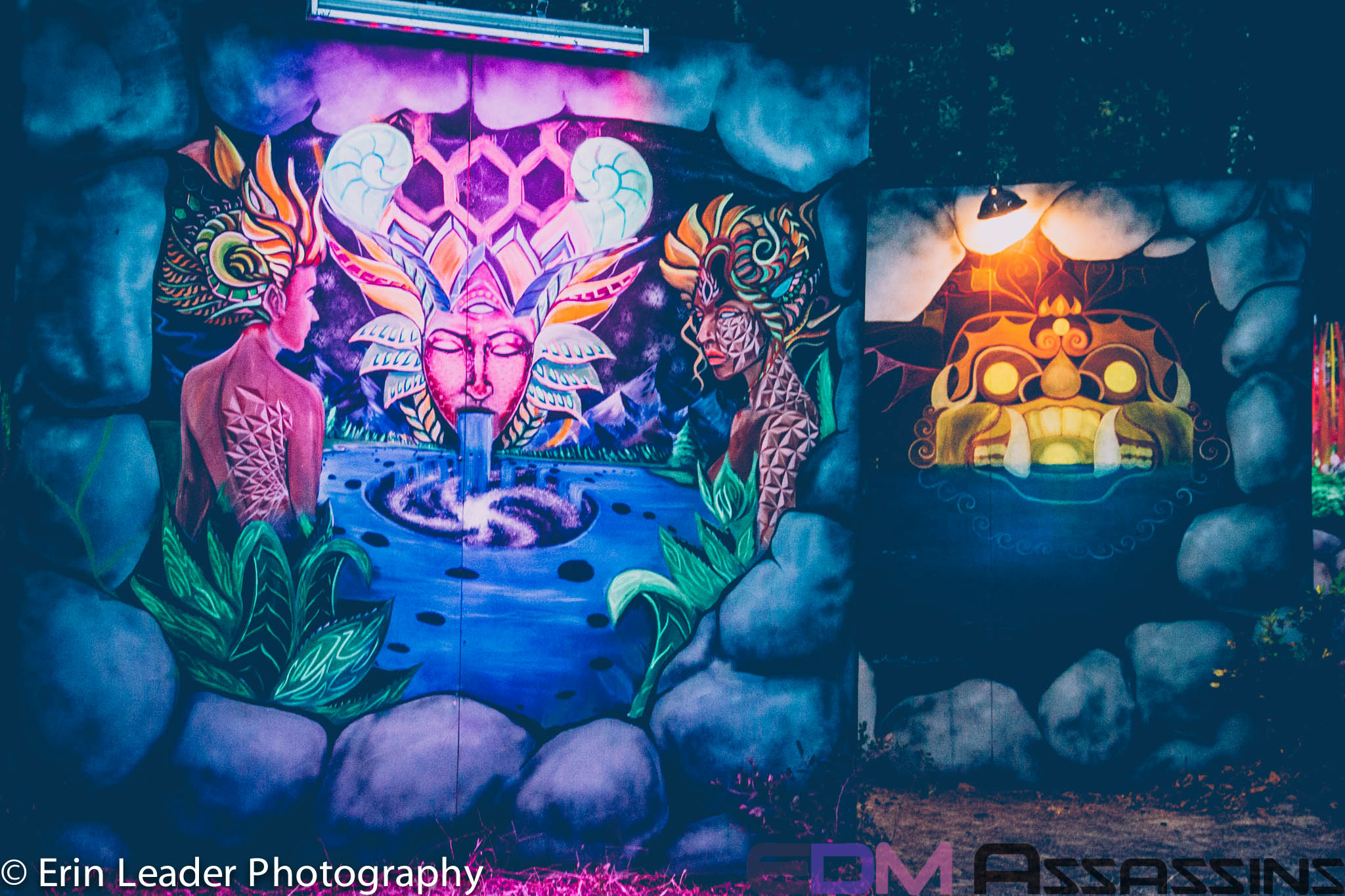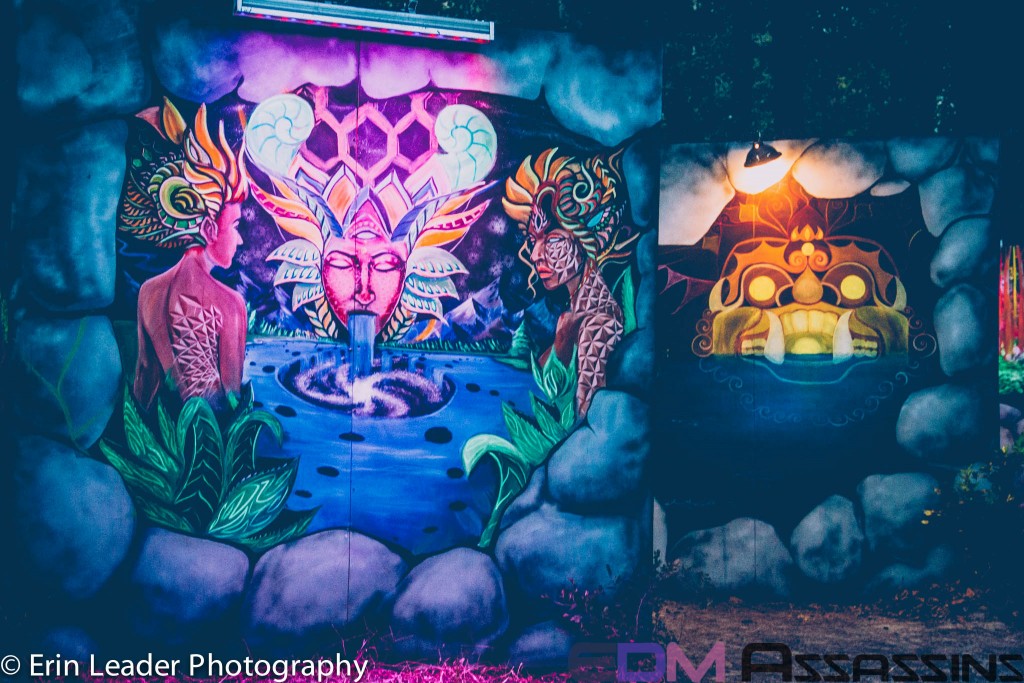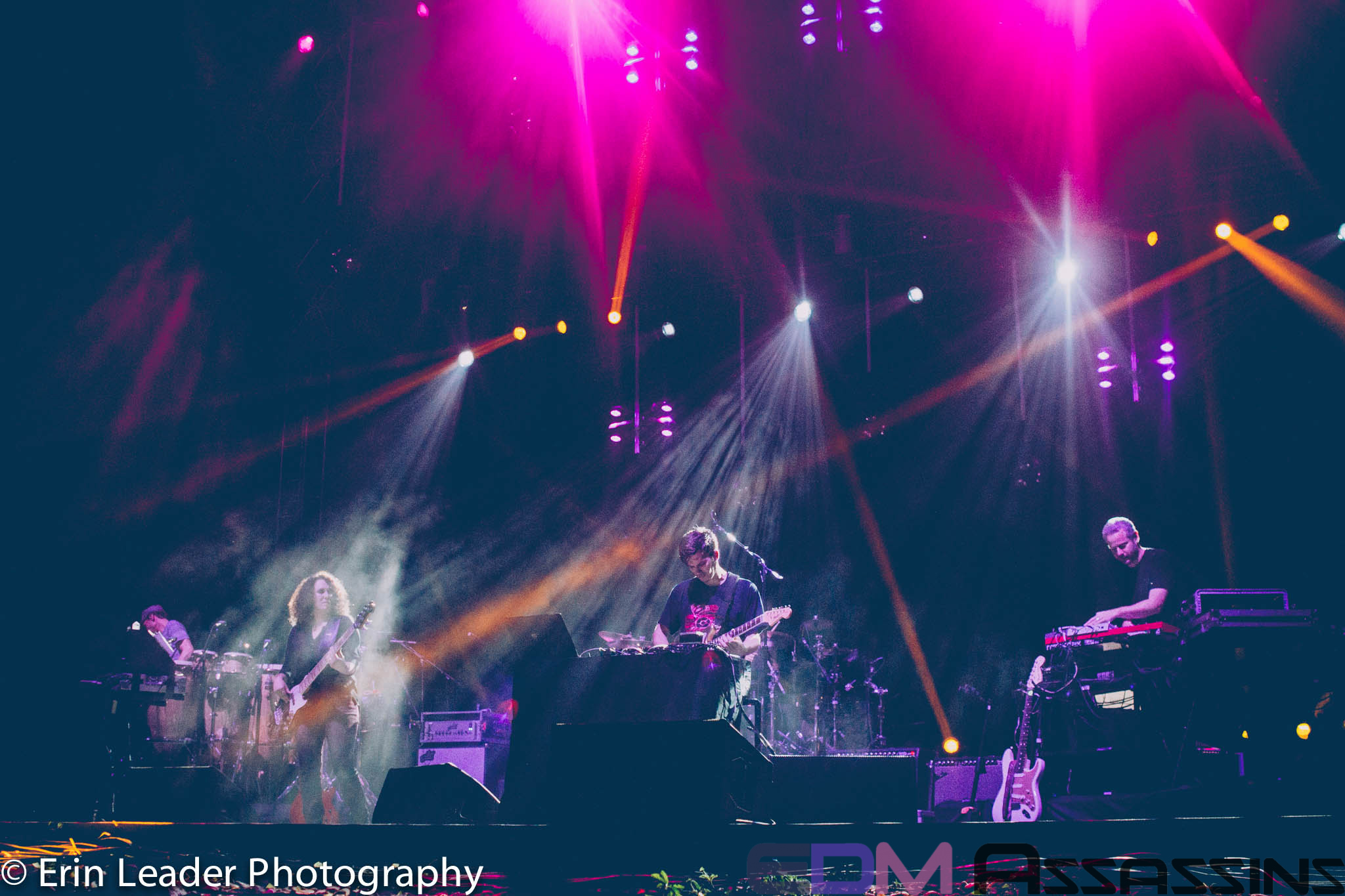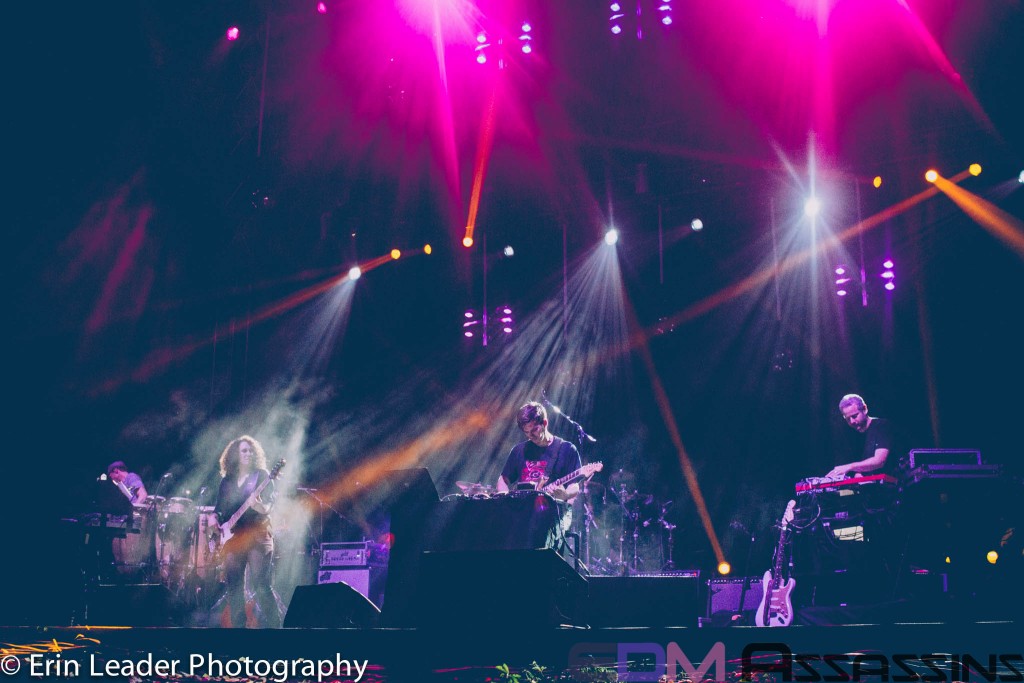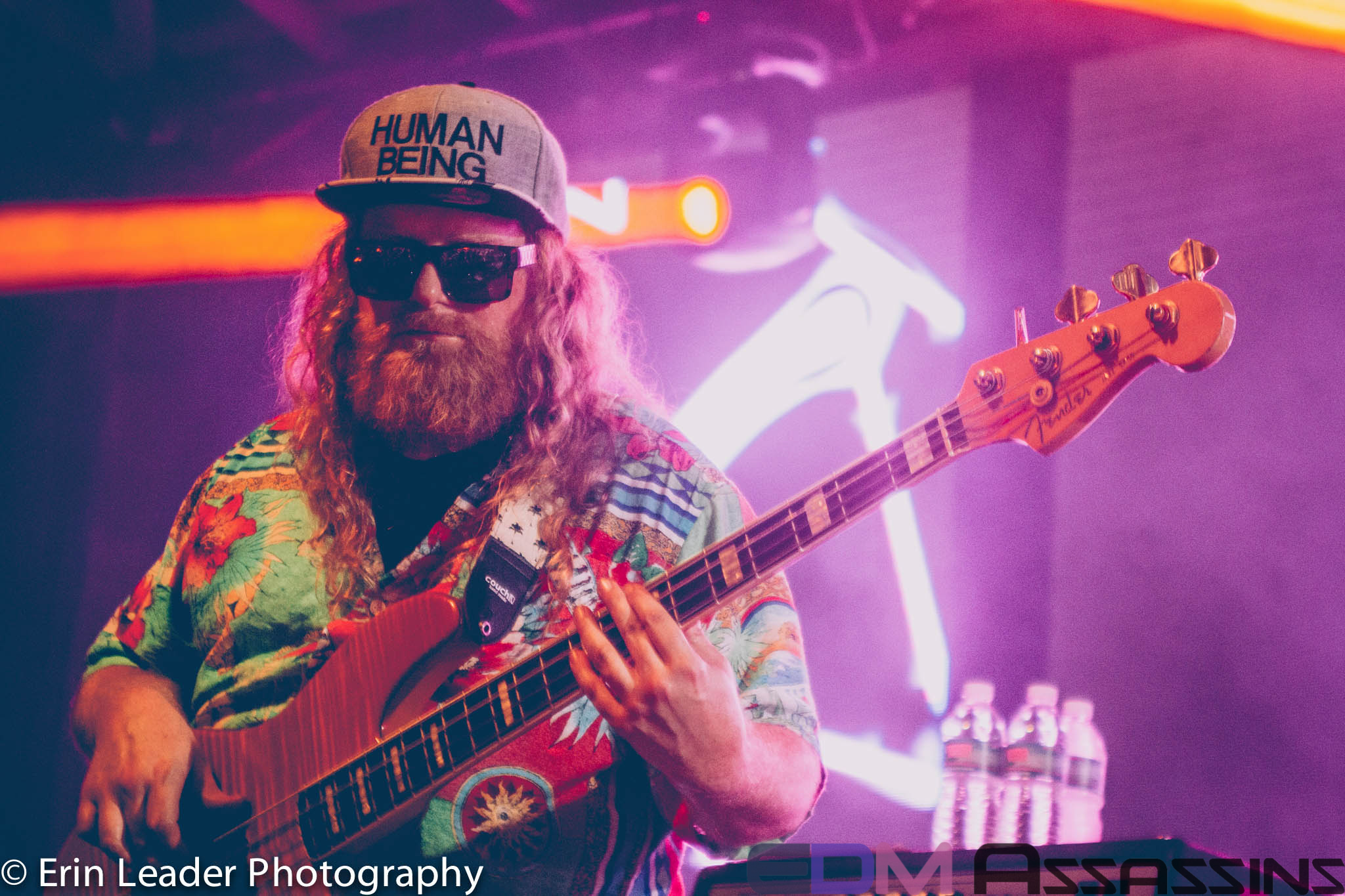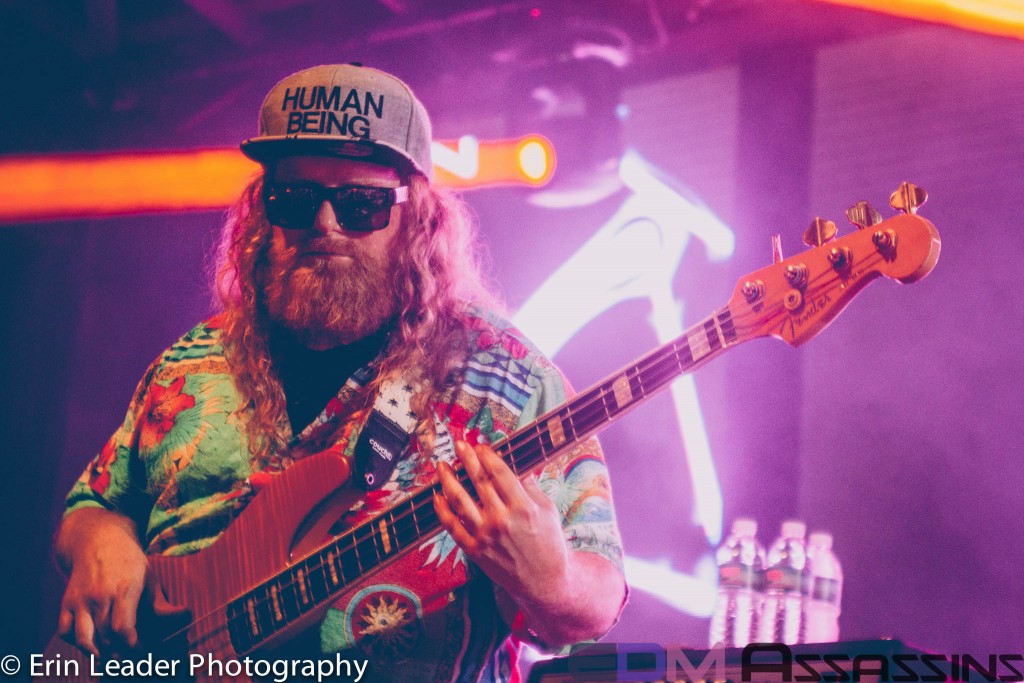 Leave a Reply