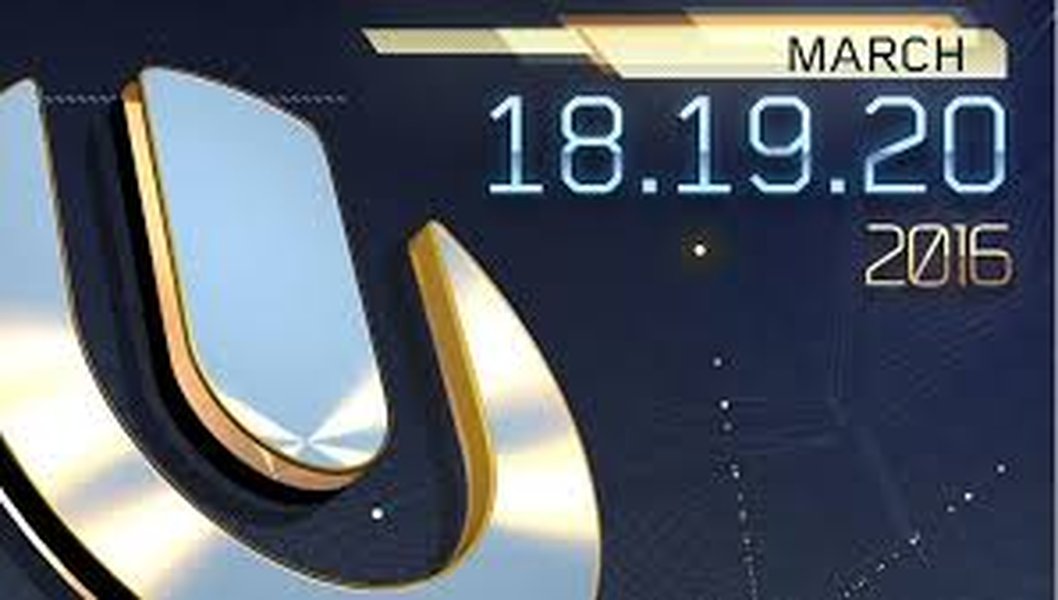 Day one of Ultra did not disappoint.  I was not able to stay the whole time but I was able to stay for the majority of Day one of UMF Day 1.  The artists that I had the best time at, while I was there, included SLNDR, Kygo and Kaskade.  I love watching Kaskade perform and love his music.  The choice of tracks was amazing, again playing the majority of his music with just a few remixes.  It was the best experience to be able to see him again.  Check below, I posted his opening on Instagram.
I also got to listen to SLNDR perform, which was new to me.  It was inverting hearing so many slow songs being played.  but what are going gonna do when Post Malone's White Iverson got so much attention this year.
Finally, I was uncertain about Kygo.  I was unsure if he was going to perform well because of how "generic" he got during the past year.  However, I love tropical house so I had to head to see him for a little while, at least.  Unfortunately there is no recordings on my phone, I was in a terrible location.
Unfortunately, at the end of Kaskade's set, because of medical issues of one of the individuals that I was with, we were asked to head back for the night. Check back tomorrow for day two information, where there will be a lot more media and interesting information.
If you want to be part of the experience, go the Ultra website and if you see anything interesting make sure to let me @Illmatic_TJ on twitter.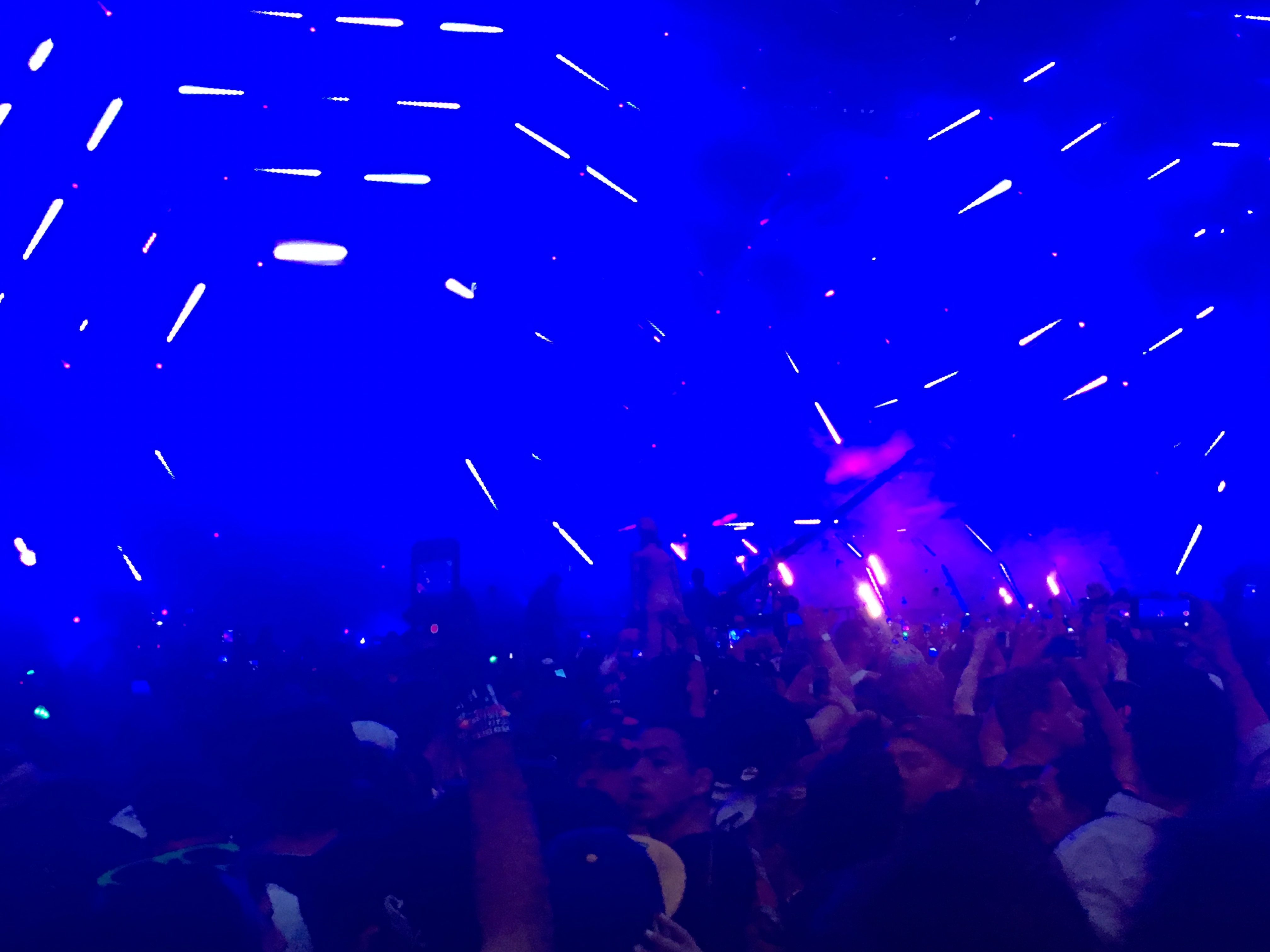 Courtesy of my girlfriend:
https://www.instagram.com/p/BDIOO-rH4qW/
Also, my boy met the drummer of Pendulum.  Shoutout to @sadmickey
Leave a Reply