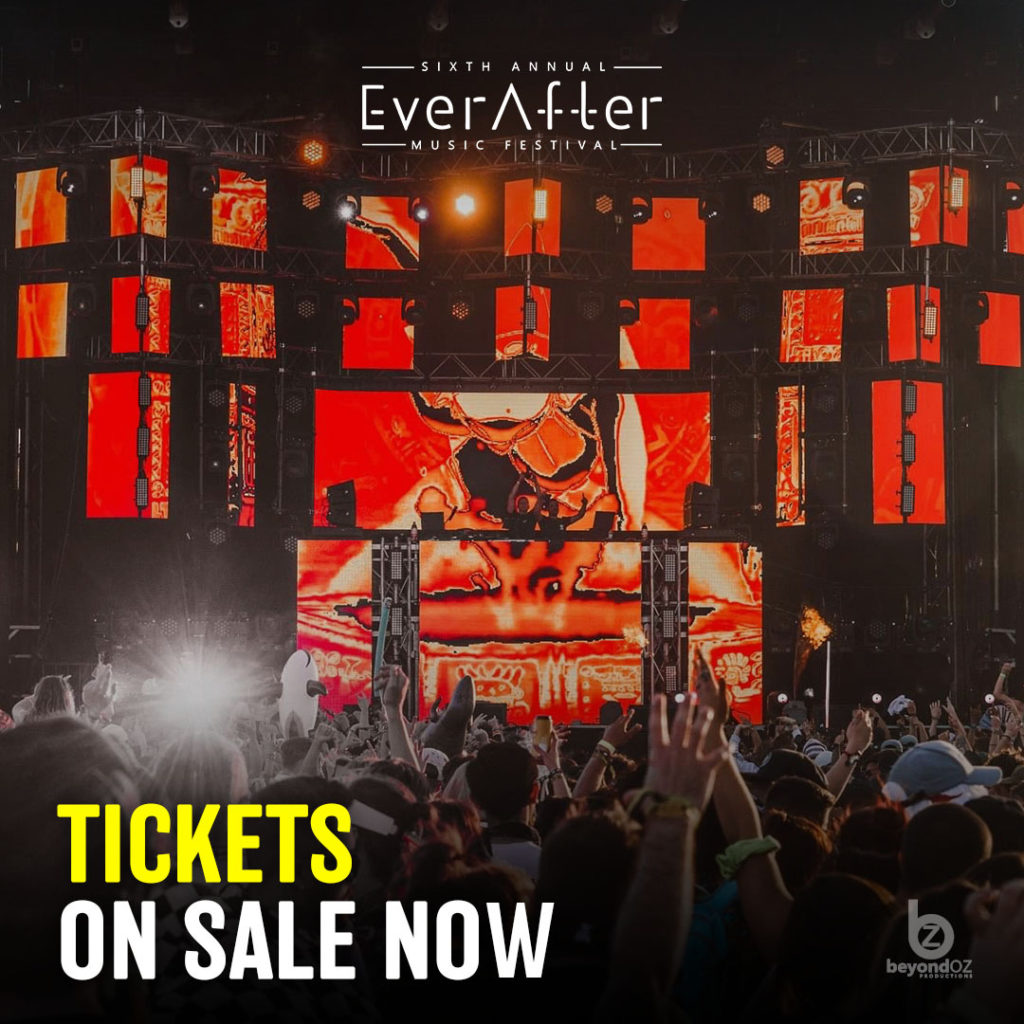 The Ever After Music Festival is making its glorious return to the festival circuit in 2021. With a full-fledged event set to take place in June, 2021, the Canadian gem will welcome back its eager Adventurers from around the world to its sixth year celebration. Starting today, tickets will be available to purchase for the 2021 edition.
COVID-19 completely upended the live music and events industry this year, inevitably forcing the unfortunate postponement of Ever After Music Festival's 2020 event. Following the announcement, the festival provided the option to repurpose tickets, allowing Ever After to facilitate the resale of tickets to another purchaser for the 2021 event. A remarkable 90% of 2020 ticket holders opted to attend 2021 or 2022 and not repurpose their ticket, highlighting the steadfast support and dedicated loyalty festival-goers have to the brand as a whole.
Ticketing tiers are available for next year's edition, with prices varying between each. 1-day General Admission tickets are currently on-sale, in addition to 3-day General Admission, a 3-day Rabbit Hole option (a GA+ experience with a separate entrance into the venue, express lines, etc.), and 3-day VIP tickets. Fans looking to go can also select a payment plan for 2021, with 7, 5, or 3-month options available.
One unique aspect of the Ever After Music Festival is that it is the first festival to legally allow cannabis into its venue, with each attendee permitted a total of 10 pre-rolled grams. This unbeatable hallmark will return to the 2021 edition for EAMF's loyal fanbase to enjoy once again. Further information regarding the 2021 lineup, on-site activities, hotel accommodations, and camping details will be announced in the coming months, so make sure to keep your eyes peeled! For all the latest updates, head over to EverAfterFest.com.
Leave a Reply